"I Pray This is Just A Dream"- Lady Mourn His Friend Who Died Today(Photos)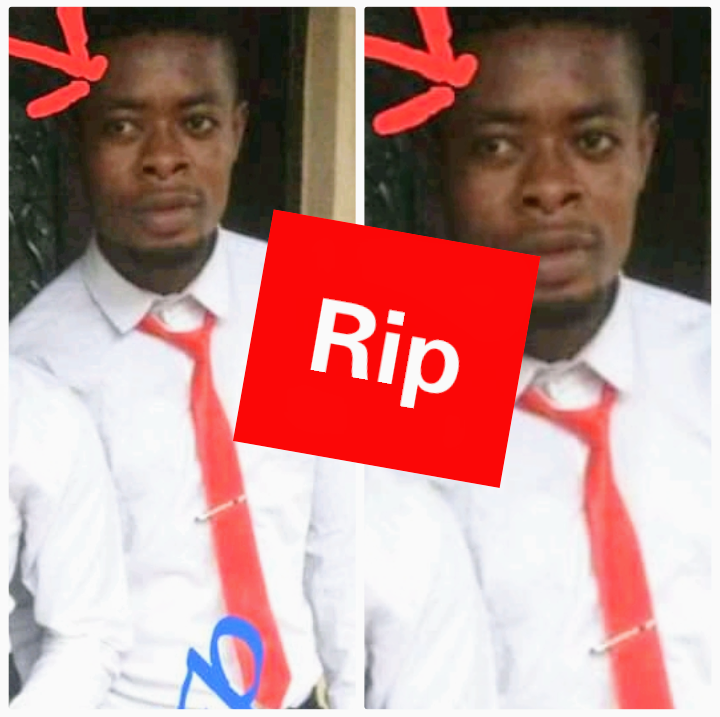 The way death is taking the life of our young people is so terrible and alarming, almost every day we hear news of untimely death, either through fatal accident or sickness.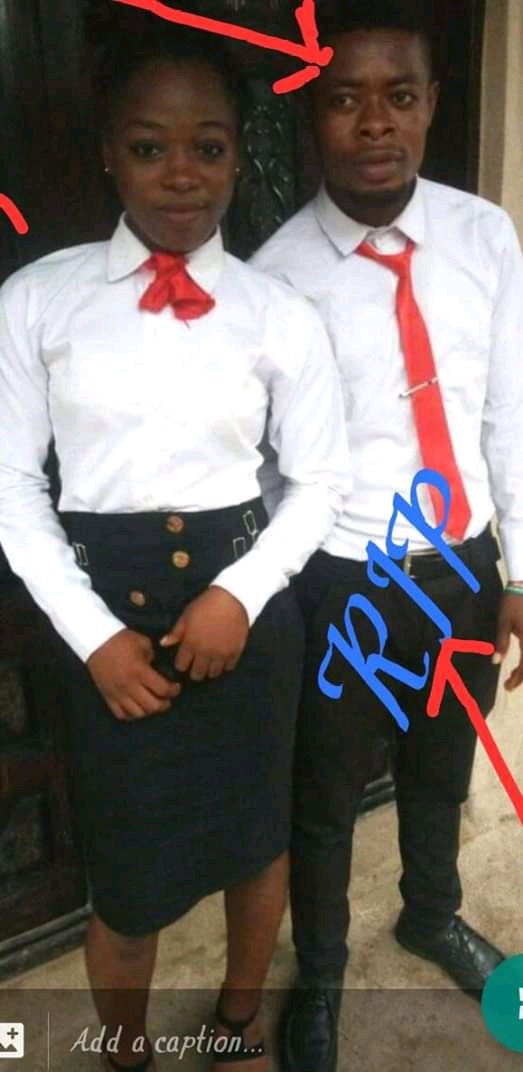 A young lady sent a heartfelt condolences to his friend by name Bro. Eme who died this Monday morning at Aba, Abia state. Below is the Condolence message from Blessing Mba Eze to the deceased:
"It's too hard of me to believe this, I called but you didn't pick up, I chatted you up but no reply, bro Eme remember you promise me that you will always be there when I need you. Where are you now I need you the most. It's so hard to believe that you are gone, a friend like a brother to me. The only one that can give. Chai I have cried and cried but tears cannot bring you back. I just pray this is just a dream.
I can't believe that I am writing RIP to you."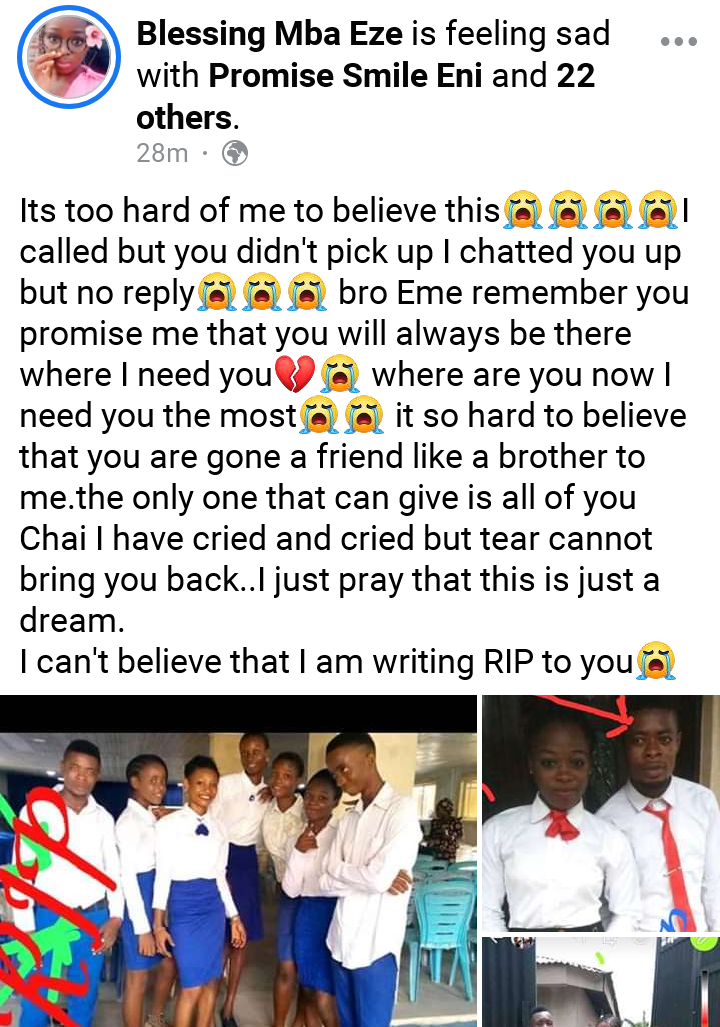 I was moved by this Condolence message, it touched my heart so much that I felt the pain of the young lady.
May His Soul rest in peace Amen.
Content created and supplied by: Chinet (via Opera News )