Three Bad News In Nigeria Today (28 July 2020)
studio.opera.com
2020-07-28 17:35:31
Today three significant incidents have occurred, and I will be sharing them with you.
These are the three bad news that has happened in Nigeria, this evening, July 28, 2020.
3 The Reason Behind Osibanjo Helicopter Crash
Vice-President Yemi Osinbajo's AgustaWestland AW139 helicopter Crashed with him, and 11 others on board in the Kabba area of Kogi State. This happened in the month of February 2, 2019, upon crash-landing on a football field in Kabba with passengers and crew narrowly escaping death.
From the release, Akin Olateru, the AIB Commissioner stated that the crew of the flight, which took off from the Nnamdi Azikwe Airport for Kabba, sighted the intended landing area – a football field – and "approached with the speed of 20 kt to about a 100 ft, and entered a hover to land".
But "at about 50 ft above ground level, the flight crew lost visual contact with the ground and external surroundings", making the helicopter experienced a hard landing and finally rolling onto its right side.
See image below.....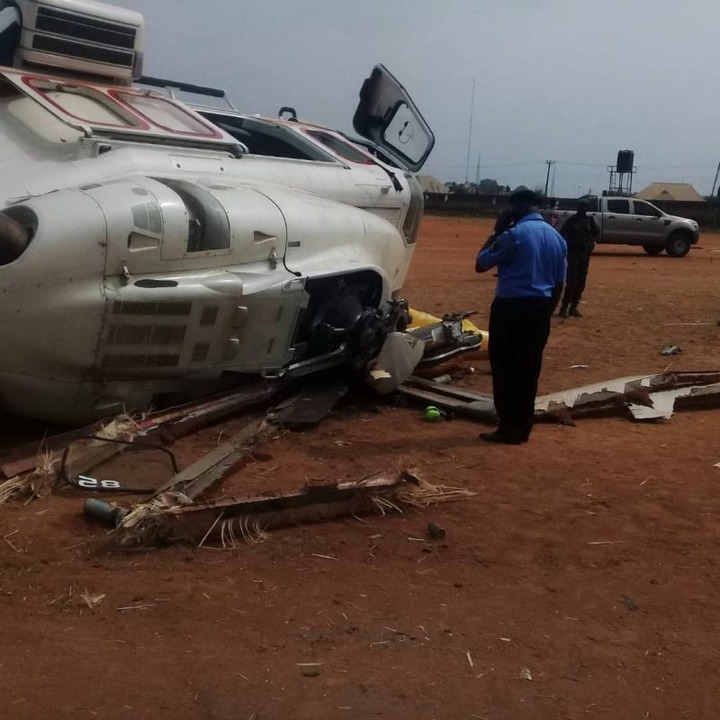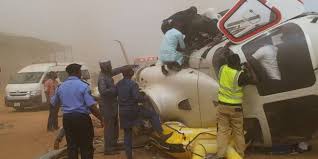 2 Two Illegal Teenage Miners Killed In Niger
The Police in Niger State has verified the death of two teenagers suspected to be illegal miners in the Tunga area of Minna.
The state Police P.R.O, Wasiu Abiodun, who confirmed the incident on Monday, said gunmen killed the victims.
According to info, we learned that the conflict took place at approximately 4 am on Sunday (26th July 2020) when about 50 miners left for illegal mining activity.
The unknown teenagers were known to be infamous with their illegal mining, which affected the farming activities in the area.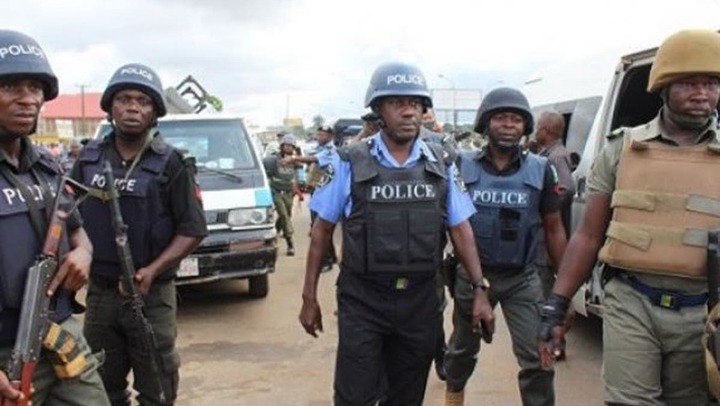 1 Abducted Benue Man Freed Five Suspects Held
The police had arrested 5 suspected Abductors of Chief Isaac Akinkunmi in Benue State. The Chief was abducted last Friday (24 July 2020) from his home in Makurdi.
We learned that the Chief was set freed in the early hours of Monday (27, July 2020) from the kidnappers' hideout.
There was no news on whether there was any payment of ransom.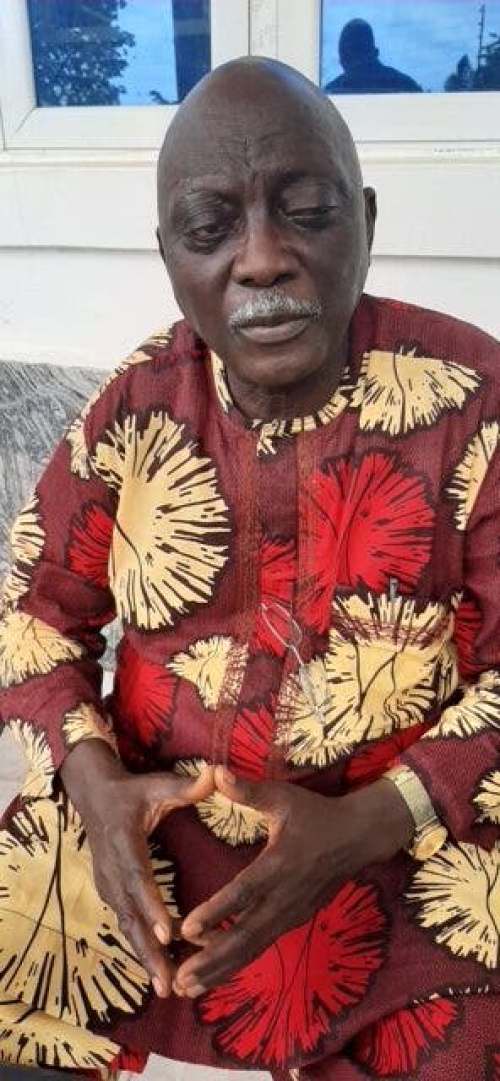 Source: Opera News