Death is an unavoidable event for every living being in this world. At a point in time, unknown to us, we too must die. But it's usually more saddening and heartbreaking whenever a promising young youth departs to this journey of no return. The deep feeling of loss and sadness usually accompanied by the death of youth cannot be matched.
Urenna Samuel Iroegbu is a medical doctor and a graduate of the Imo State University, who just lost her life to the cold hands of death.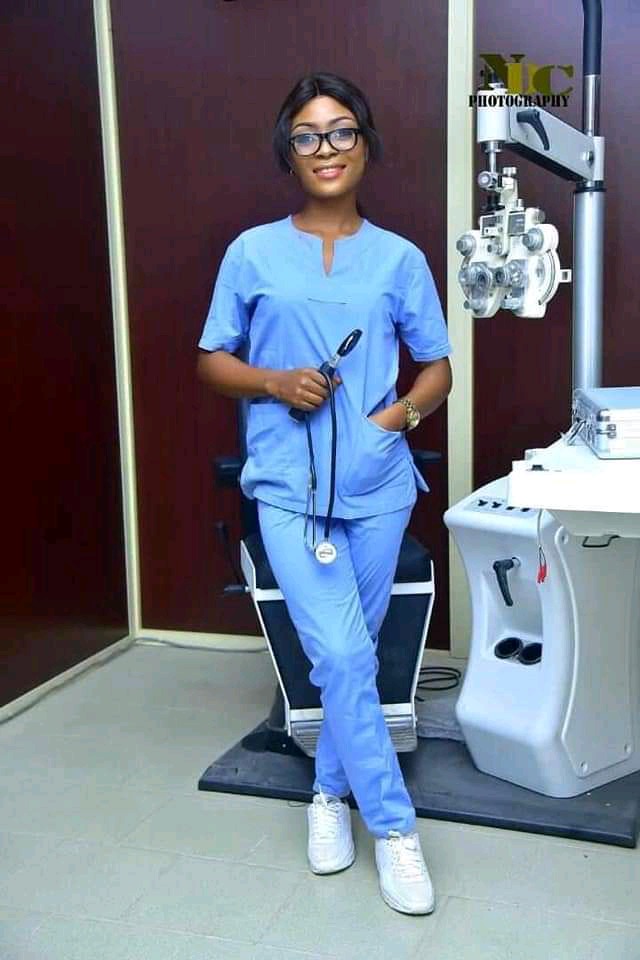 According to Maria Ude Nwachi, who disclosed the news of her death on the popular Facebook group, Igboist (BY Maria Ude Nwachi), which is owned by her, said that Urenna was a member of her group. She just concluded her National Youth Service on Thursday, July 16th, 2020.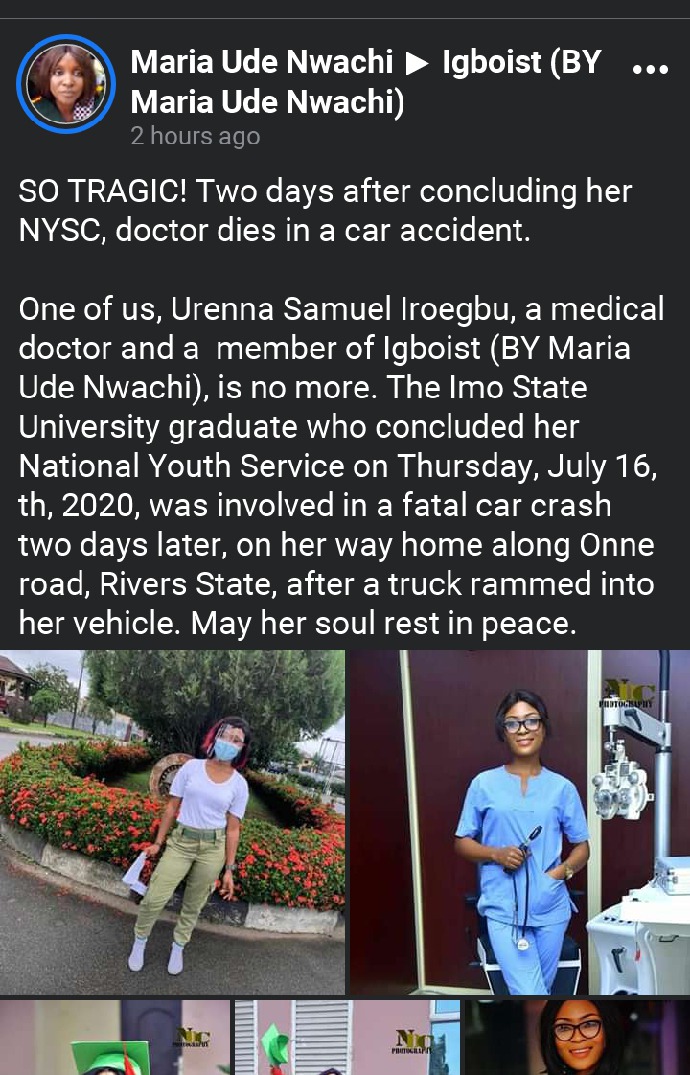 Unfortunately for her, She was involved in a fatal car crash that claimed her life two days later, on her way home along Onne Road, Rivers State, after a truck rammed into her vehicle. May her soul rest in peace.
More pictures of the beautiful young lady.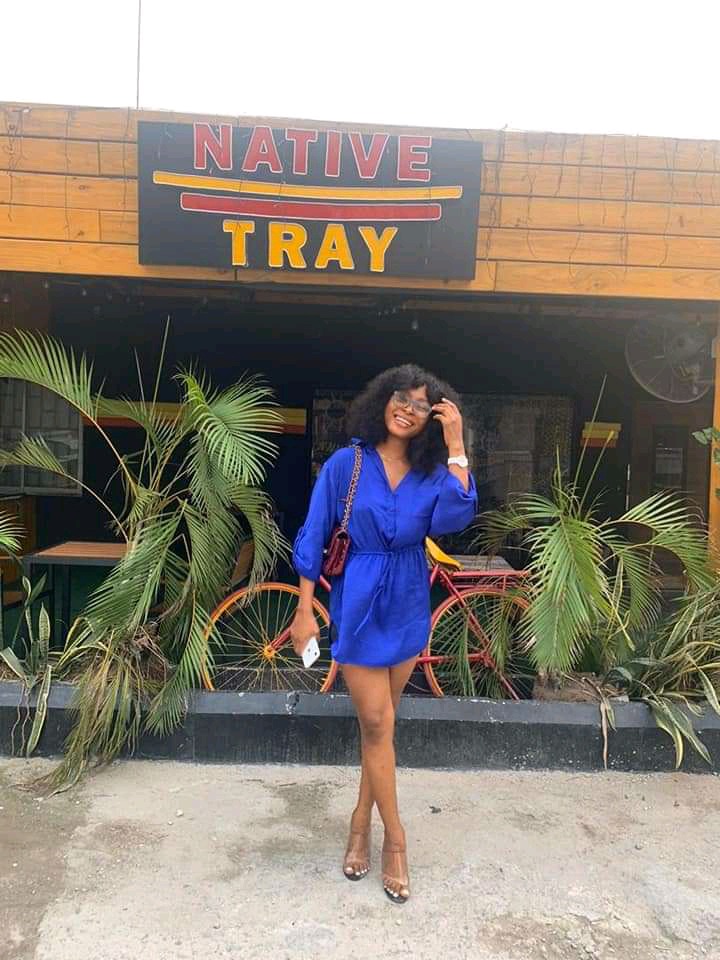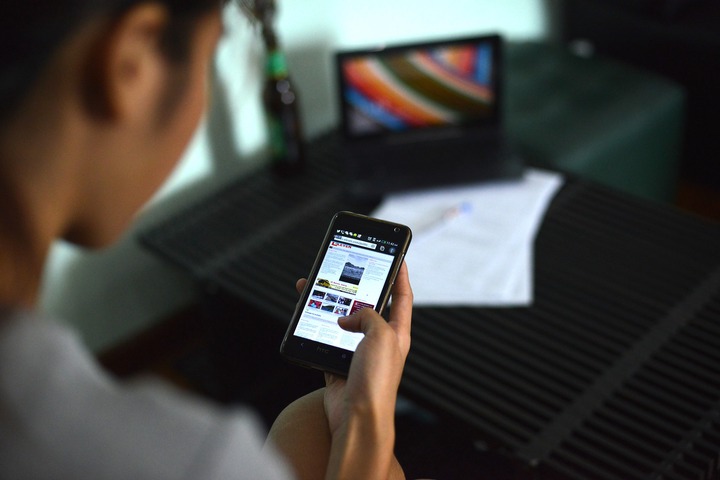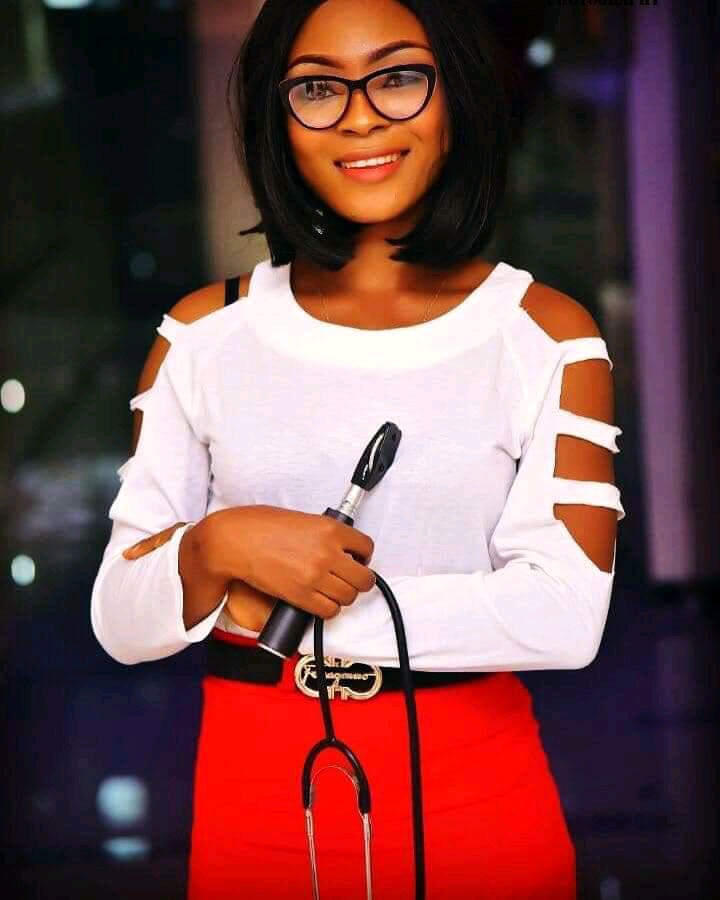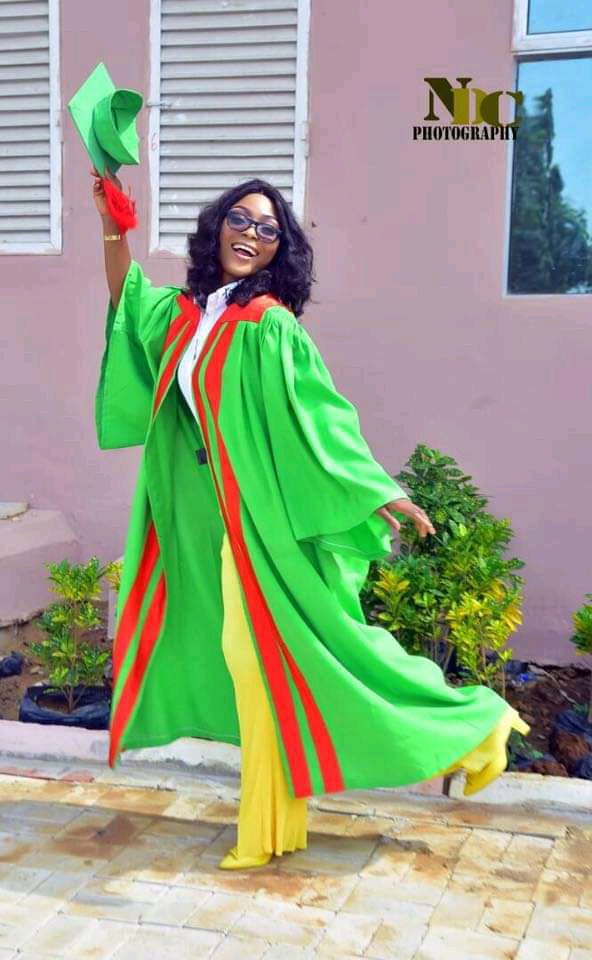 This is very painful. Sometimes I am tempted to ask God why over the alarming rate at which Youths are dying these days. After all the sweat, hardship, late nights, struggling, then this is how it all ended. Very Saddening. May God comforts the parents, siblings, and relatives, which I know must be going through a lot now and gives them the strength to bear this loss.
Rest in Peace, Urena. God knows the best.
Content created and supplied by: IdikaIdman (via Opera News )