"Wonders Shall Never End"- See What A Man Saw After Parking His Car On The Road That Got Reactions
Have you ever parked your car on the road instead of parking it inside your compound before?. A lot of people park their cars on the road because of so many reasons. Sometimes because there is no space in the compound or simply because they do not want to be disturbed by other residents. Although there is absolutely nothing wrong with people parking their cars on the streets or roads, sometimes, a lot of bad things happen to cars parked on the street or road. Here is a practical example for you to see and possibly learn.
Presently, a picture of a car is circulating on social media. This picture shows a car parked on the street by a man. The said car was parked overnight outside the compound by the car owner. As can be seen, something bizarre happened to the car. The said car is covered by a swarm of bees. The bees are numbered in thousands. They covered the back of the car. The owner of the car after seeing the swarm of bees ran for his dear life. He is however in the dilemma of what to do, to send the bees away.
This incident has caused a stir as many Nigerians are reacting to it. The majority is of the view that this is a bad omen. They advised the car owner to go seek the help of a man of God. They opined that a spirit is after the man. They however asked him not to go close to the car.
There are a few others who think differently. This category of persons is of the view that there is nothing spiritual about the swarm of bees. They explained that the bee covered the car by chance. They however advised the man to use chemicals to disperse the bees.
What do you think?.
• Do you think this is a spiritual attack?.
• Do you think that he should use chemicals on the bees?.
• Have you seen such before?.
Here is the picture;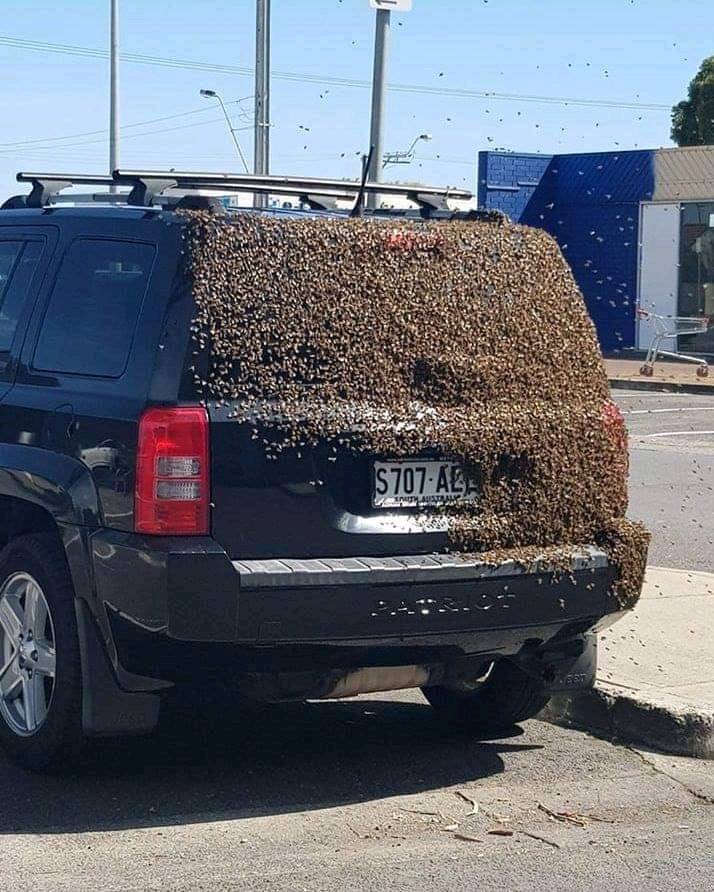 My opinion.
I think he should use chemicals on the bees. This is a lesson for him not to Park his car on the street again. This is not a spiritual attack rather, it happened by chance.
Nigerians are nonetheless reacting.
Here are some comments so far;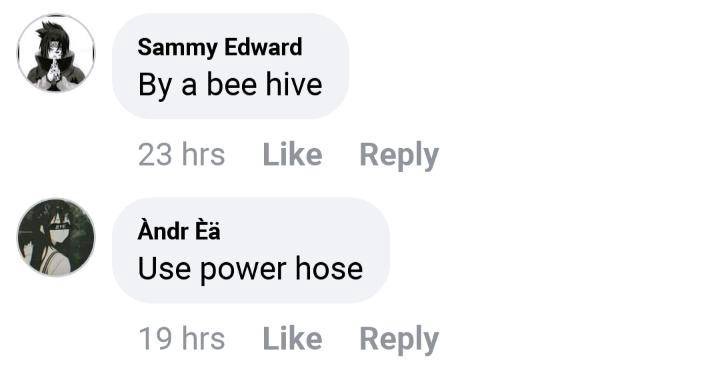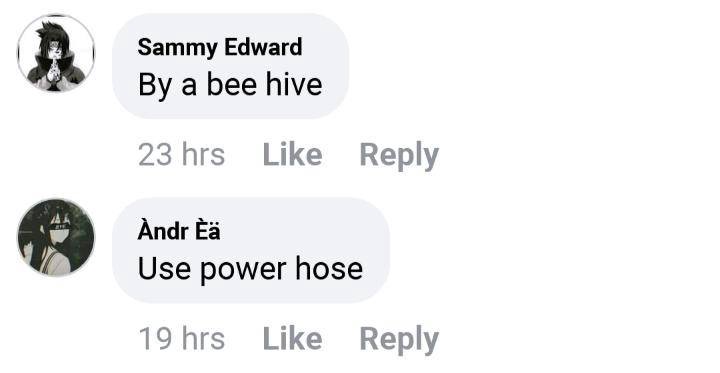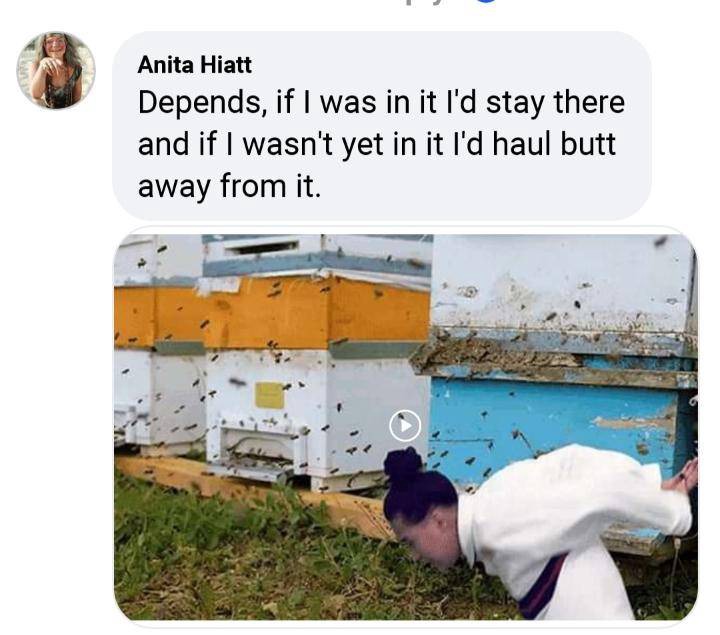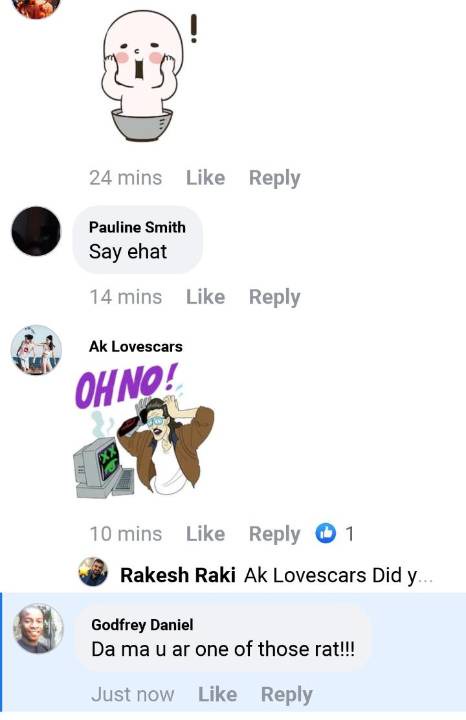 Credit: Facebook.com
Content created and supplied by: Kanayooliseh (via Opera News )