The belief of the ancient Greek is that anytime ancestor who first lives on earth becomes God's to their race and they also have a similar history with our traditional history on how the Irumole descended from the sky. That is why the British royal family are no longer claiming to be the children of Adam and Eve after DNA and archaeological findings on the oldest Briton cheddar man that was finally conducted three years ago. The research lasted for forty years according to history and the oldest Briton was 10,000 years archaeology evidence whose DNA was traced from Africa.
Just like in our history, ogun is the one who invented iron and he is the first goldsmith. It was the Ogun that made the chains the Irumole used to descend from the sky to the earth. We have a related history from the summeria text that the gods and goddesses landed in Africa when they first came into the world. Just like the ancient history confirms that African ancestors invented iron. There is an archaeological evidence of the production of fun and metal from ancient persia, we can see that those men have braided hair. In our tradition, Eledumare is the supreme, the Orishas are messengers and children of Eledumare. It was when we began to speak another language that we called Eledumare God and the Oyibo also interpret Irunmole as God.
The Oyibo did not make mistake when they interpreted Ogun as the God of iron, shango as God of thunder, Irunmila as God of wisdom and many more. From what I have learnt, the first cutlass and hoe made by Ogun is at ijelu Ekiti. I also learnt that archaeologists from the western world have been there to see them.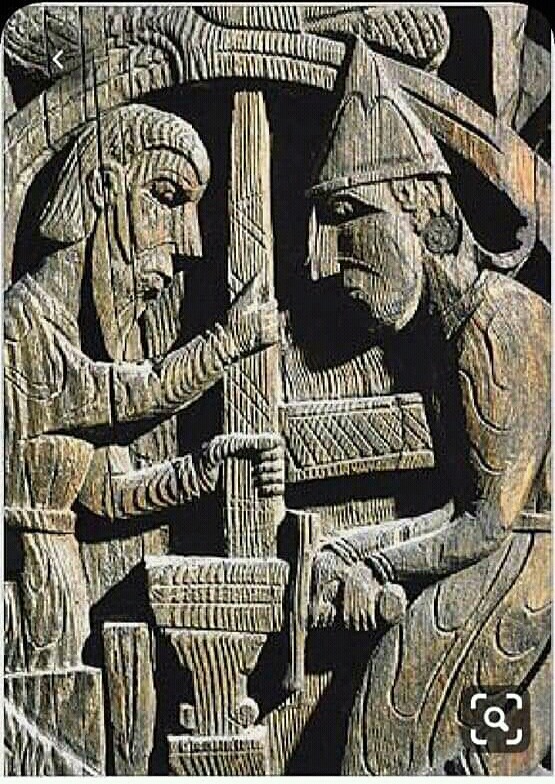 Ogun simply means the deity that brought iron into the world, Ogun is the deity that paves way for all the orisha in our tradition. It's was Ogun that established our warriors, he made local bullets called shakabula. Before we start to argue, have it in mind that the first television does not fit into this generation anymore but it was the best in its time, the same way Ogun was the best in his days. If we had not been brainwashed to despise our ancestors wisdom, we would have been one of the leading gun producers in the world. Ogun festival is always associated with him shots, same way the ijala festival and burial of elderly people in some of our burial rites is associated with gun shots. Some traditional festivals of age groups is associated with gun shots, we did not invent those cultures from the Europeans. It was part of our culture before they came. Let's remember that we are the living gods of our time.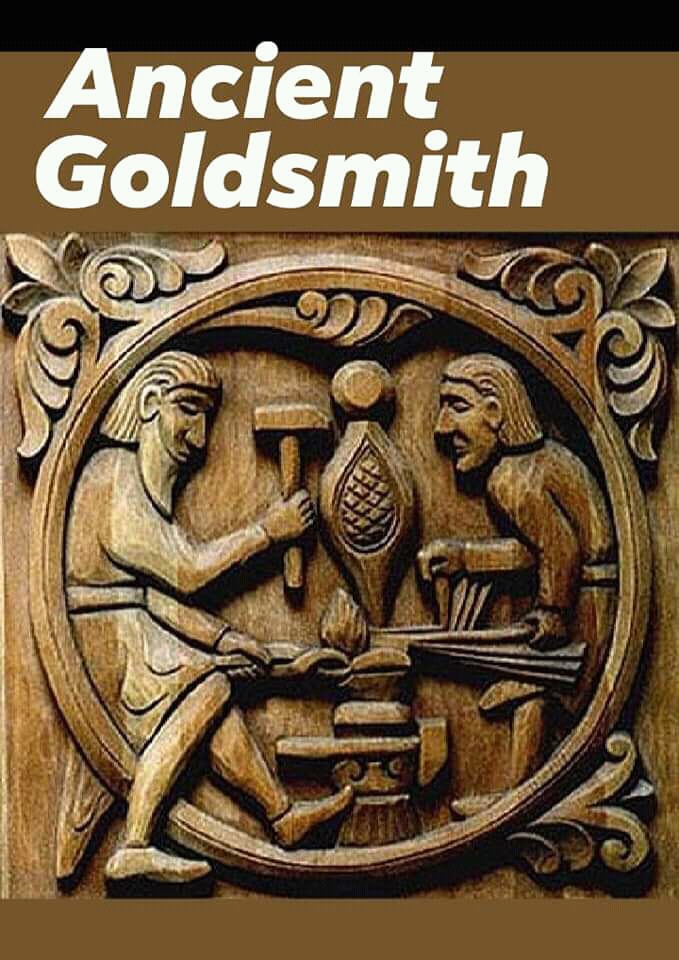 Content created and supplied by: Grandfather (via Opera News )