How will you react if you go to price a truck and you're told that the price is 1.8 billion naira? Trucks are normally expensive but this truck we are briefly going to look into is worth the price.
With an outstanding length of 67 feet, this monstrous truck was constructed back in 2013.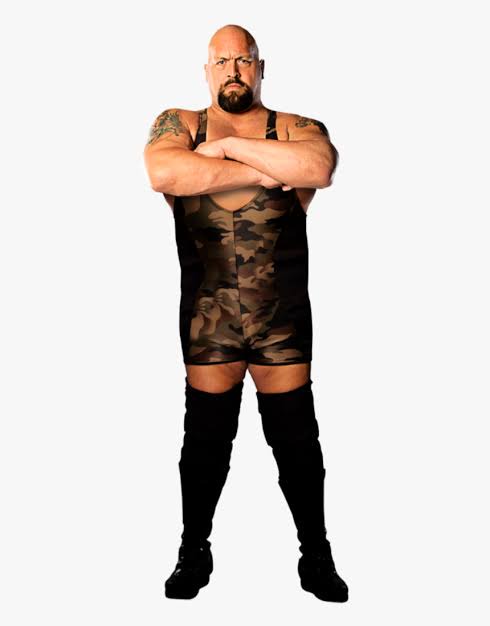 In case you're wondering how long this truck is, this truck is as long as 9 and a half WWE Big Show arranged horizontally. Have in mind that the Big Show is 7 feet tall.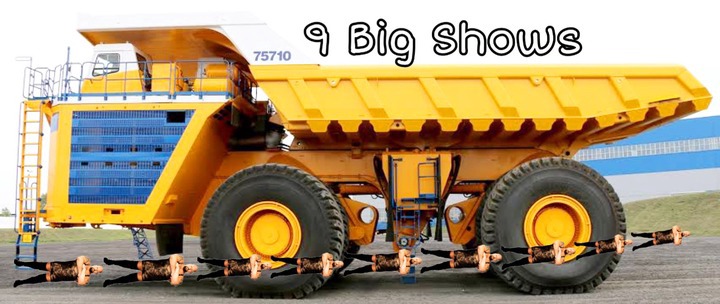 Longer than 9 Big Shows
This truck is over 32 feet wide, that's 9.87 meters and 4 and a half Big Shows arranged horizontally.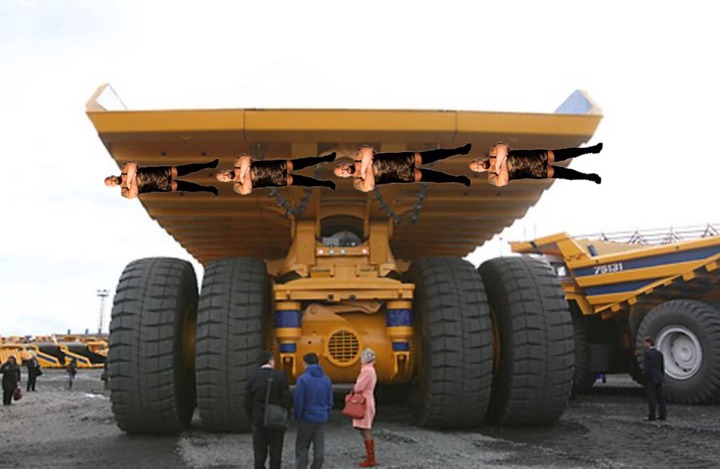 Wider than 4 Big Shows placed horizontally
This truck is 27 feet tall, that's 8.26 meters, and almost four Big Shows placed vertically and the height of two-story building.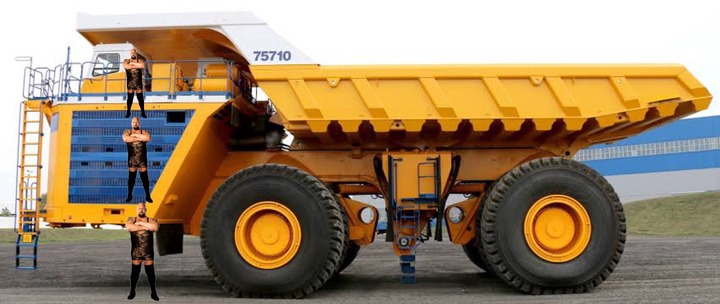 Higher than the height of 3 Big Shows
In terms of weight, this truck weighs 360 thousand kilograms, which's the weight of over 2000 Big Shows and almost the weight of two adult blue whales. Have in mind that a blue whale weighs 181,437 kilograms.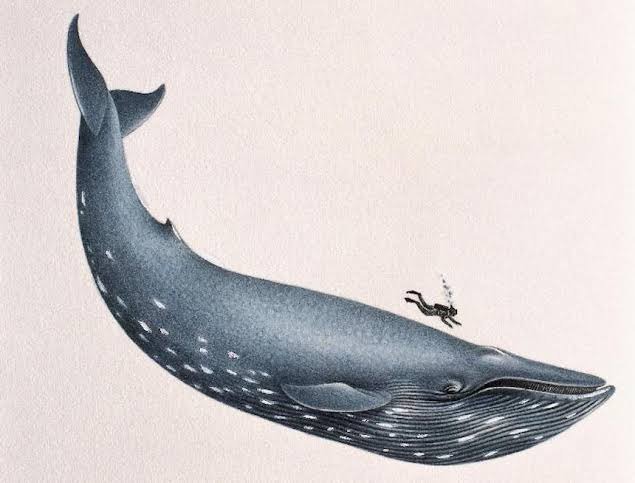 A Blue Whale
They call it "BelAZ 75710" and it's known it's still called the World's biggest dump truck. See some photos of this monster truck next to cars and humans.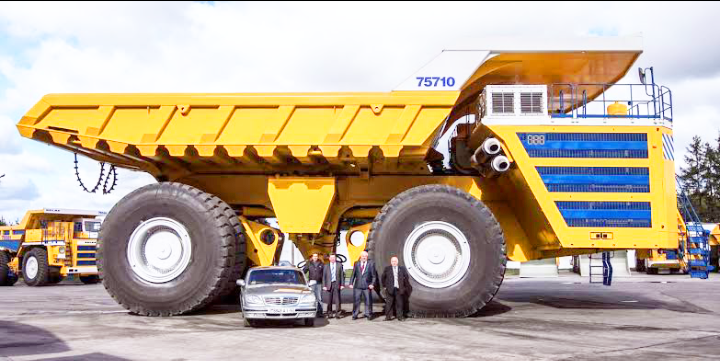 BelAZ 75710 next to humans and a car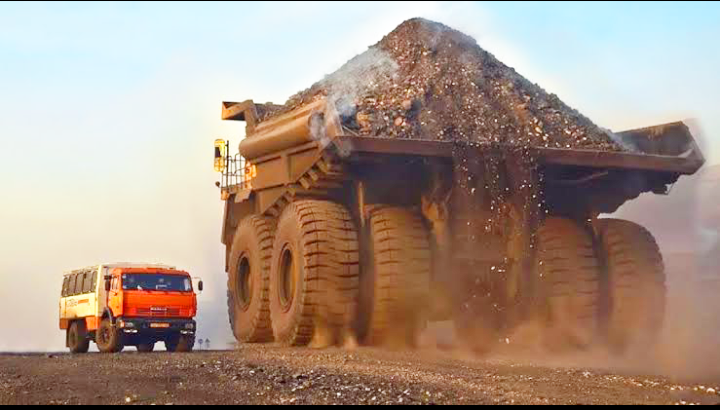 BelAZ 75710 next to an average truck
The tyres of a monster truck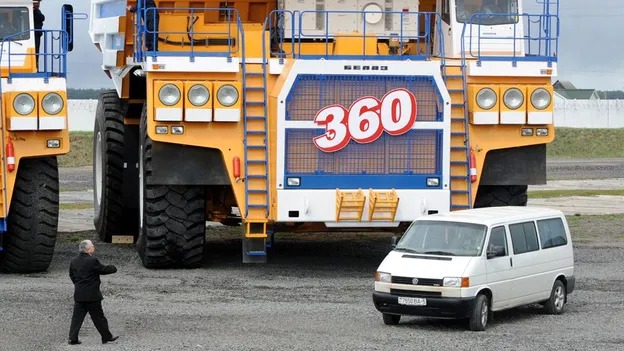 Monster trucks next to a bus
There are other monster trucks out there comparable to BelAZ 75710 like the Trex Titan, these trucks are monsters.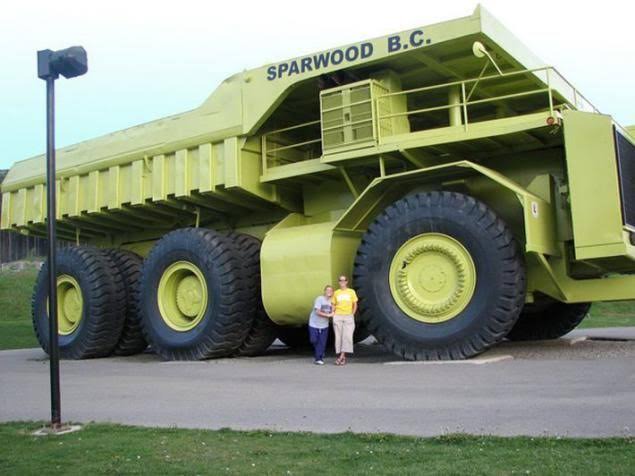 Titan next to humans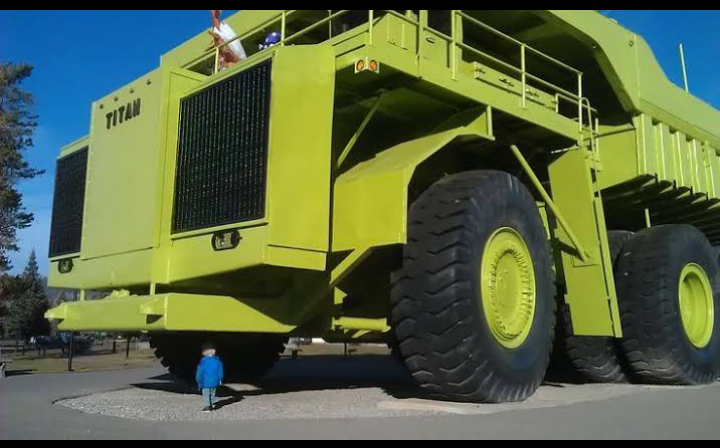 Titan next to a child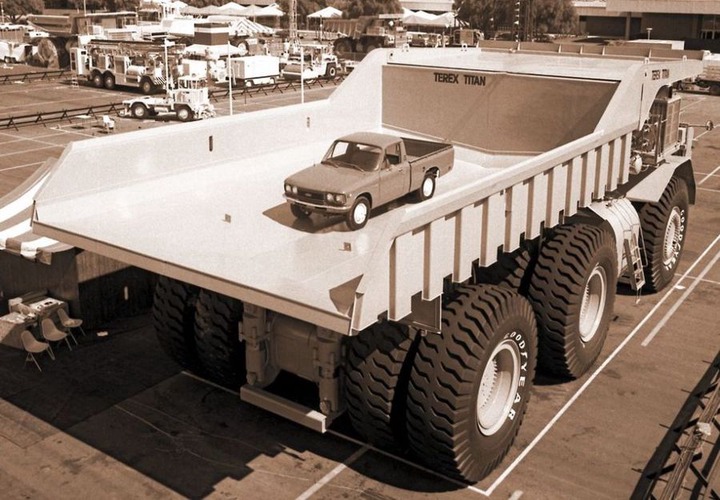 Titan makes a good parking space for cars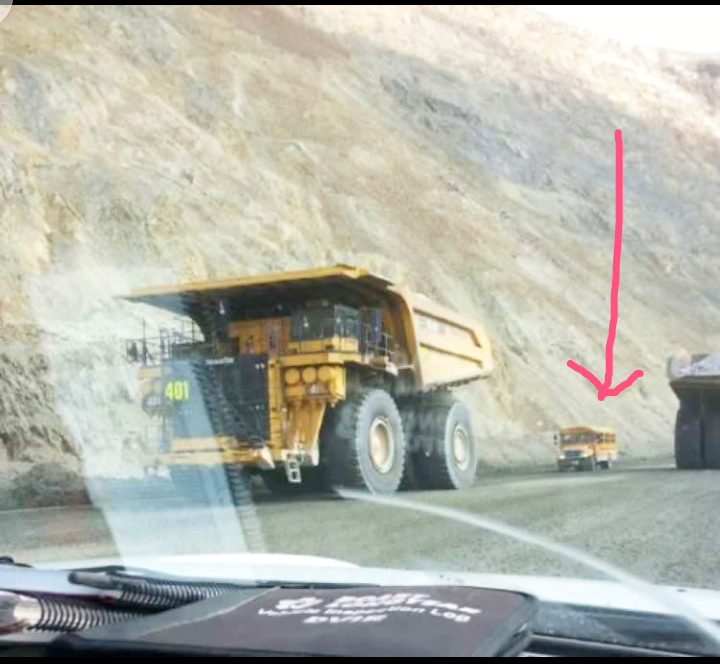 A school bus next to a monster truck
According to BBC, the price of BelAZ 75710 is 3.84 million euros, that's 1.8 billion naira when converted.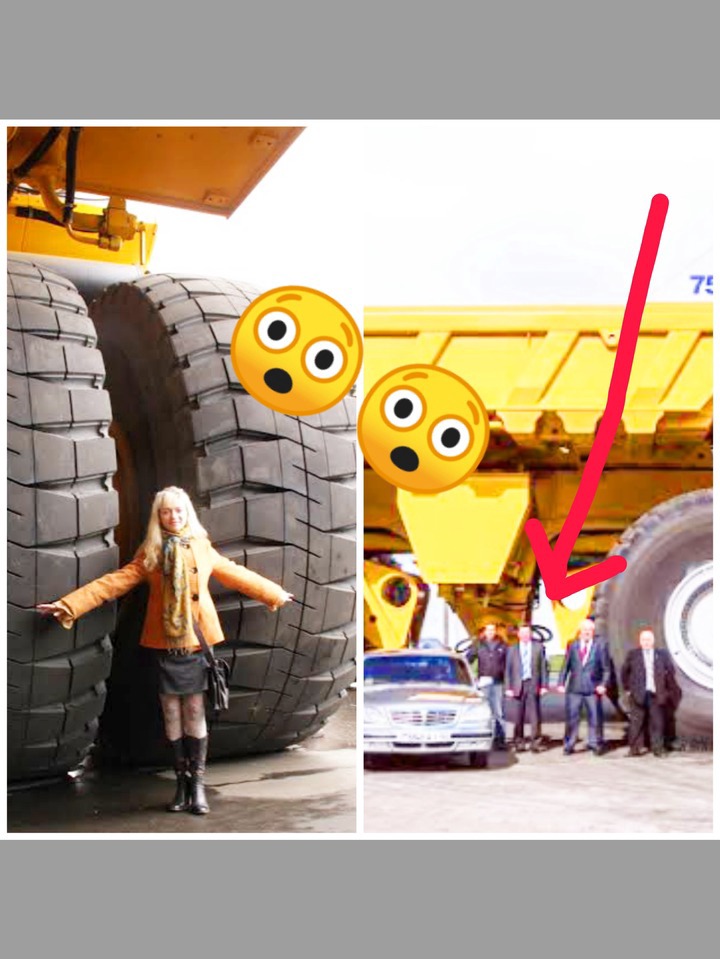 A great piece of engineering indeed, tell us what you think of this in the comment section below.
Content created and supplied by: Vicdeboss (via Opera News )