Below are some amazing pictures of the world's first elevated bus that travels above car traffic as created by China.
China is no doubt one of the most developed and digital country in existence.
Its possession of artificial intelligence and intellects and the rare ability to recreate technological appliances has thus placed it in a place way above any other country on the glove.
In essence, China is blessed with top mechanism which has made it very easy for them to override their counterparts.
Most gadgets and appliances used in modern day, were thus created by them.
Amazing right?.
Well, that's exactly why their current innovation technique and production of an elevated bus that beats traffic jam has not in any way left anyone surprised.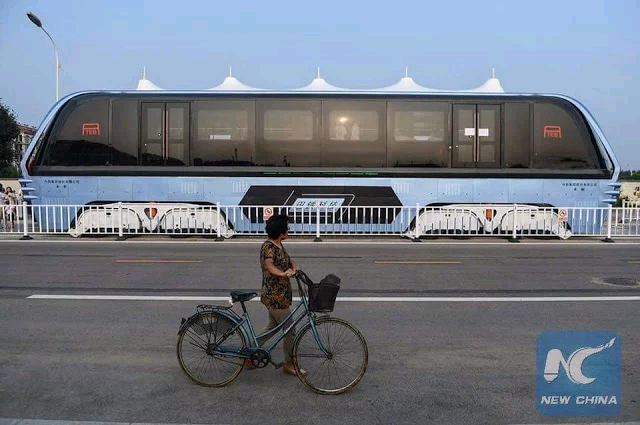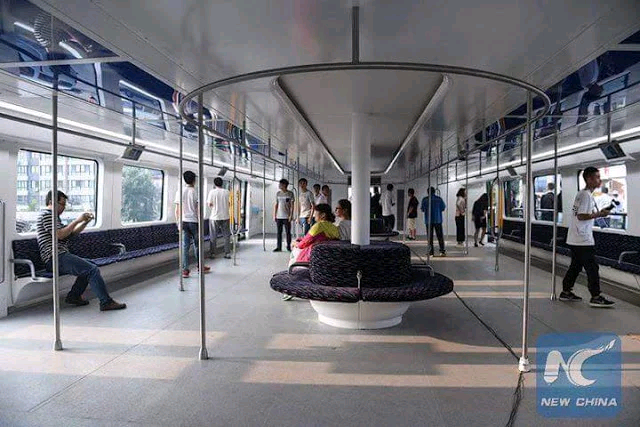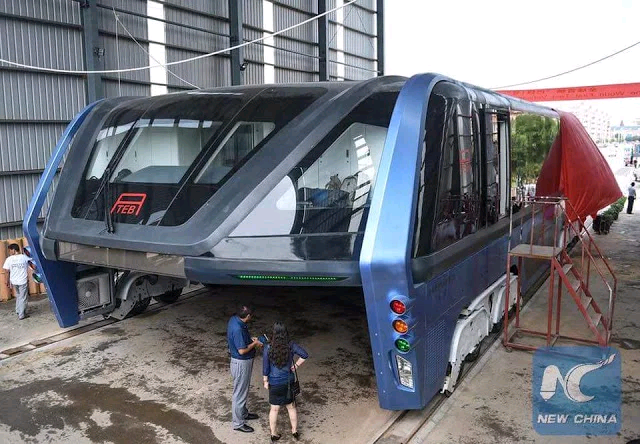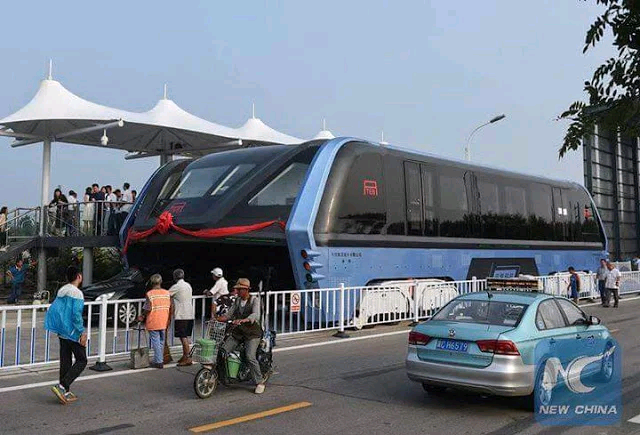 Another interesting thing about this bus is that it allows smaller cars to have their way underneath it, which means it doesn't get hooked down or affected by traffic delays.
Surely, China has a lot to teach the world!
Content created and supplied by: Sharppen (via Opera News )