"Social Distance"- See Picture Of This Okada Man and His Passenger that Got People Talking.
Actually, An okada (also achaba, going, inaga) is a motorcycle taxi commonly used in Nigeria and other African countries.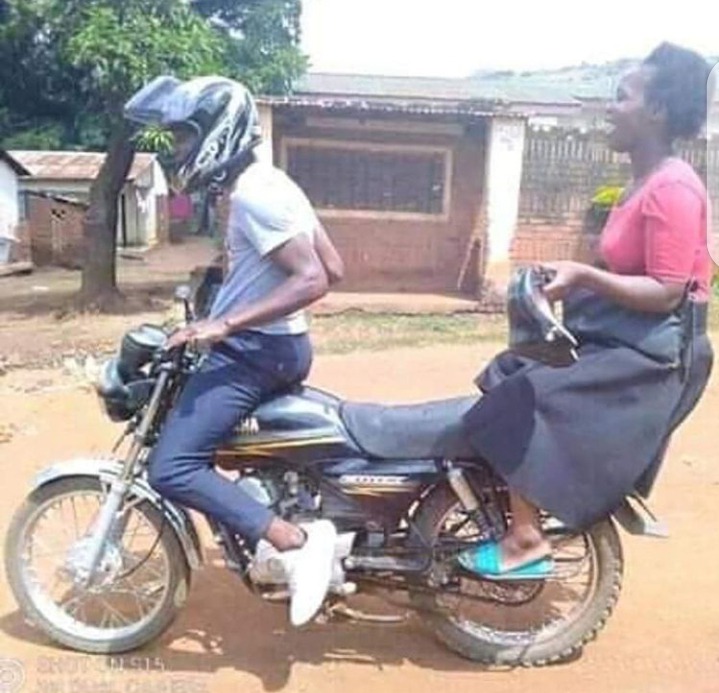 The name was borrowed from Okada Air, a now-defunct Nigerian local airline. The airline was named after Okada town near Benin City, the hometown of its owner, Chief Gabriel Igbinedion.
Commercial motorcycles were later nicknamed after the airline company because they could manoeuvre through the heavy traffic of Lagos and take passengers to their destinations in a timely manner, in the same way as the airline. 
An Instagram user who was identified by his Username as Notherners_blog Posted a Picture of this Okada man That Got A Lot Of People Talking.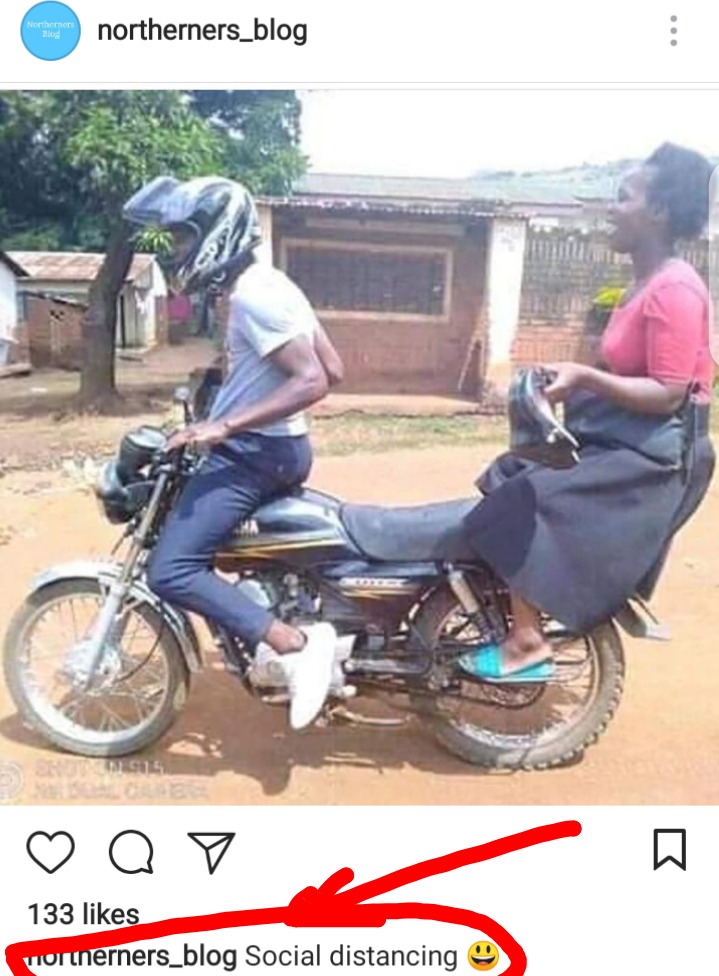 According to the Picture he Posted, This Okada man And his Passenger were seen observing absolute Social Distance while on the Motorcycle.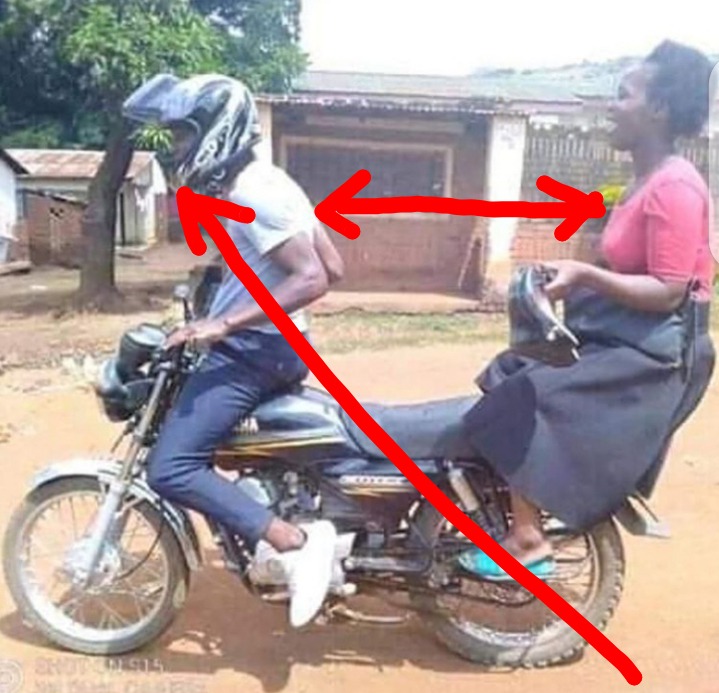 Many People Reacted by saying they are playing with their lives, while other thought they were Protecting themselves from the Covid-19.
Thank you Very much for Reading, May God Bless you all.
For More Updates on Entertainment and Nigerian Politics, Please Stay with us.
Content created and supplied by: YamanNews (via Opera News )