Who Wouldn't Want To Be A Police Officer In Dubai When You Can Cruise Around In Bugatti All Day Long!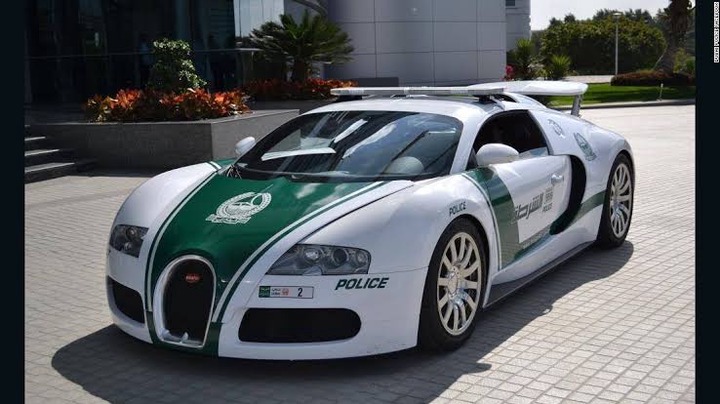 Dubai is one of the most visited country by tourists around the world. The United Arab Emirate has developed to be one of the country in the world to visit for leisure and also for business purposes. Yearly, about close to 20 million pay visit to Dubai. Some of the major attraction to Dubai is the beauty, shopping, and also other ancient and modern attraction. The second largest mall in the world is located in Dubai. The country has one of the fastest growing economy in the world.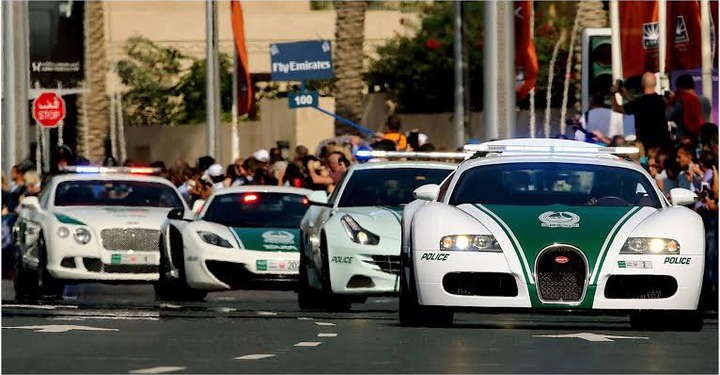 Dubai is known for one thing, that is the country spends a whole lot of money on it security. The Dubai Police drive the fastest cars in the world. How can armed robbers compete with that? Dubai hold the record of the fastest Police Car in the world on the Guinness Book of Record. This was when the Dubai Police started using Bugatti Veyron. This car is equipped with an 8.0L turbo-quad W-16 engine, the hyper car can run from 0-100km/h in just 2.5 seconds, crossing the speed of 400 km/h, catch that out! The Bugatti Veyron beats the second fastest car in the world which is own by the US Police patrol. The Lamborghini that is around 360 km/h.
Dubai is more colourful a country with the collection of Super cars used by the Dubai Police. When in Dubai you can spot these cars moving around malls and popular tourists sites on Patrol ensuring the safety of people.
Among the cars you can find used by the Dubai Police include; Lamborghini Aventador, Audi R8, Mercedes Benz, SLS, Ferrari FF, NISSAN GTR, Bentley Continental GT and McLean MP4. These are all Super Cars own by the Dubai Police. I know you can wait to see pictures, here they come;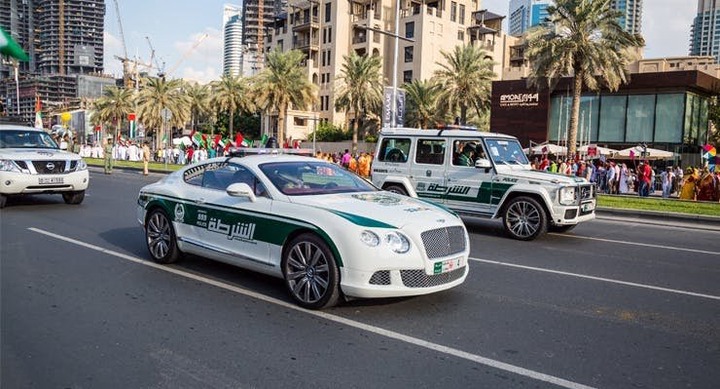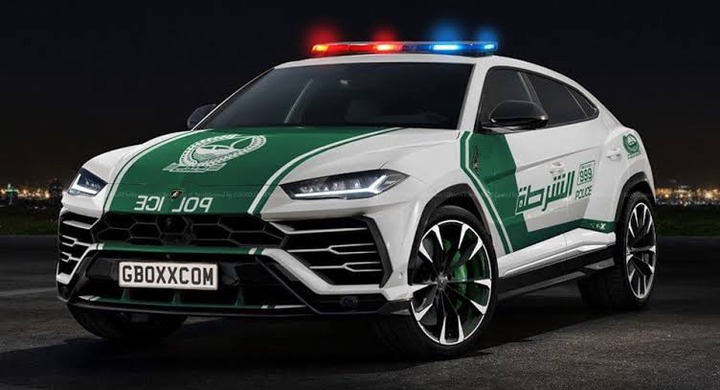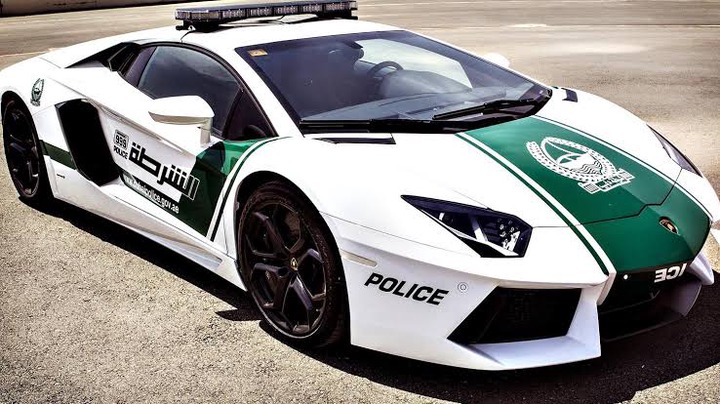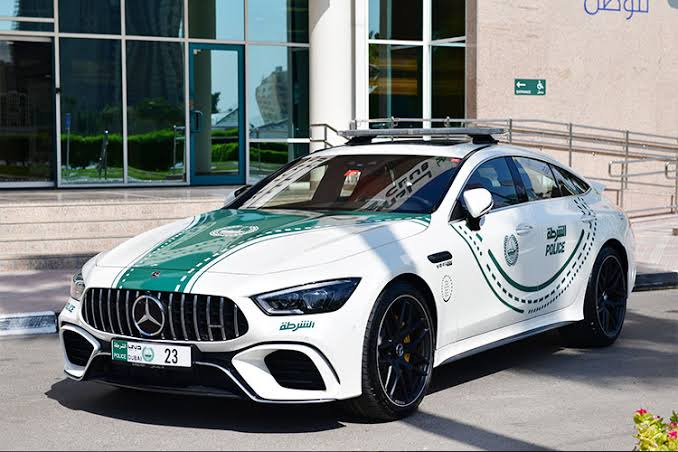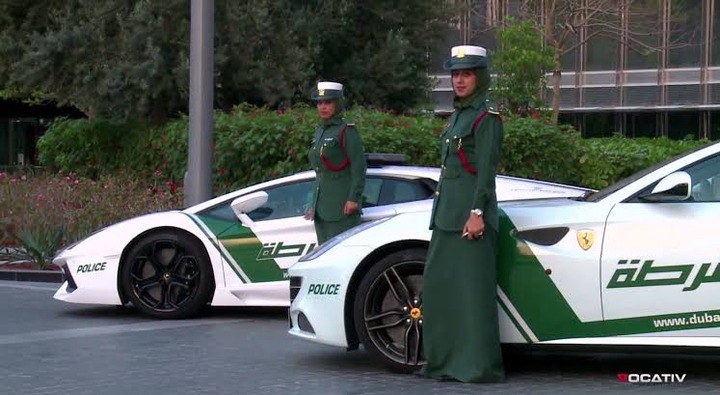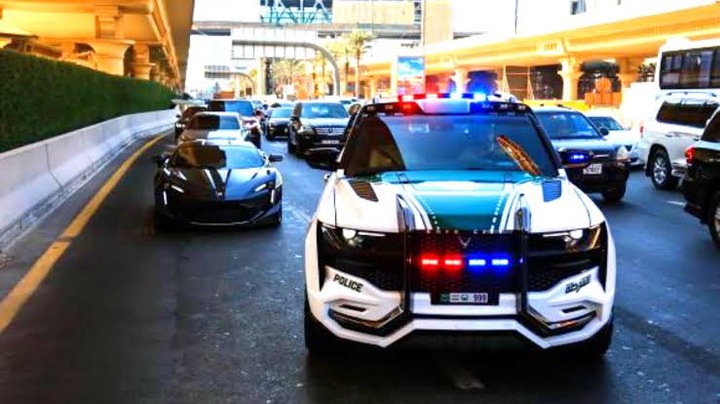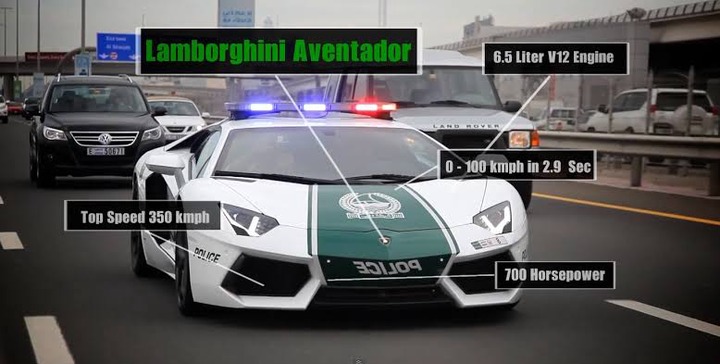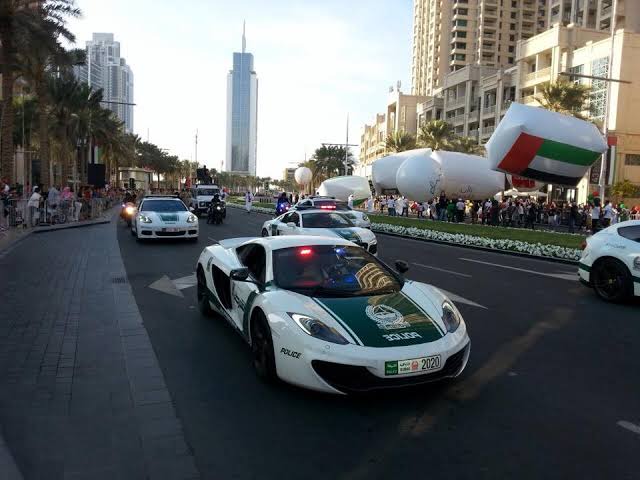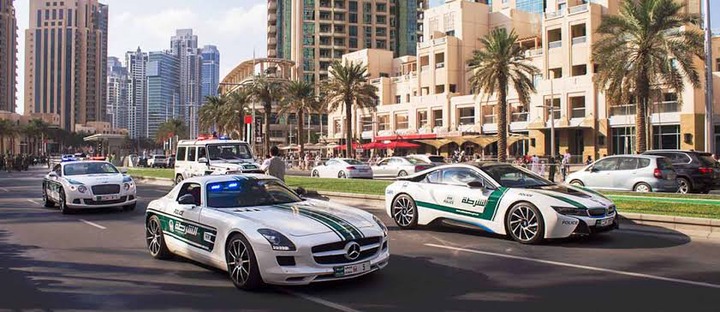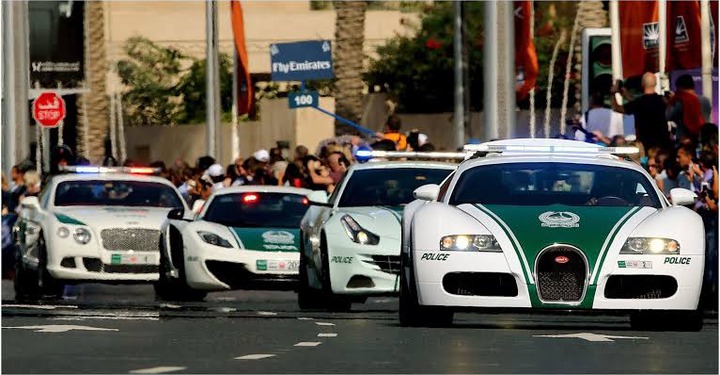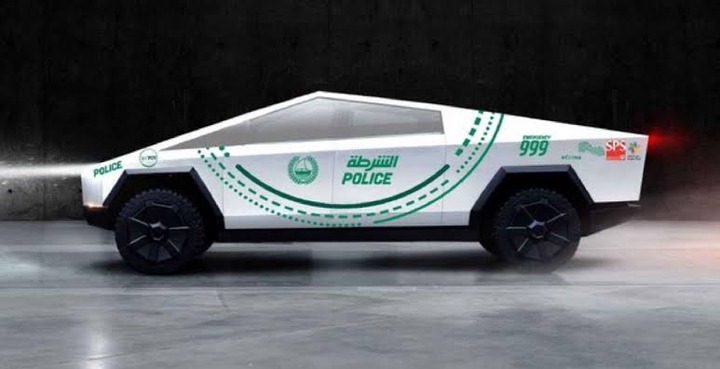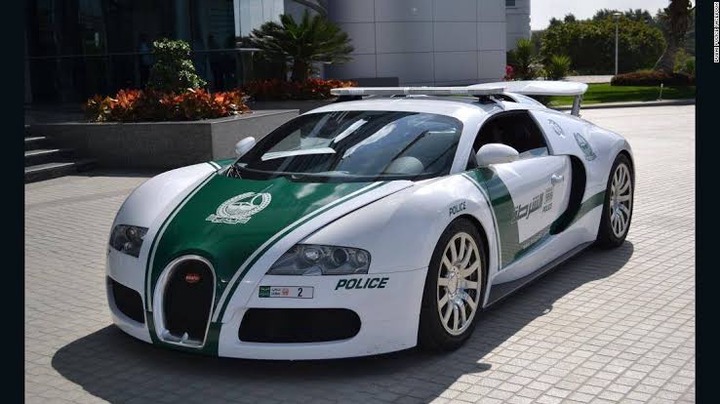 This cars are just so beautiful to see. One can imagine how much the country spend yearly on its Police Force. I guess being a Police Officer is a very cool thing in Dubai. Why wouldn't there be less crime rate. How many Robbers would dare try to break a bank knowing Police drive cars as far as these cars?
My question now to you is that when will Nigeria get to this level?
Like, Share and Comment for update.
Content created and supplied by: Kayceejournalist (via Opera News )