Going on a tour or embarking on a journey is meant to be fun but it's been more like a hell in the cell, right here in Onitsha, Anambra State. There is currently a heavy traffic at the moment at Onitsha, everyone is stuck here like stocked fish, it's just a terrible experience nobody would love to have twice. I had to check through Google map to find out how bad the traffic was.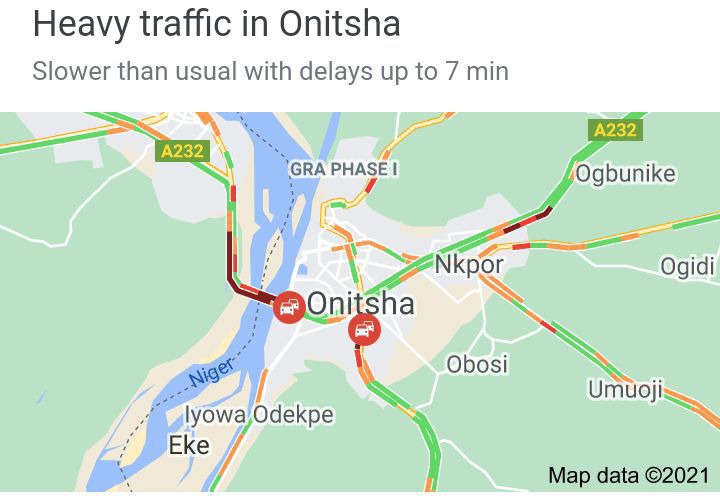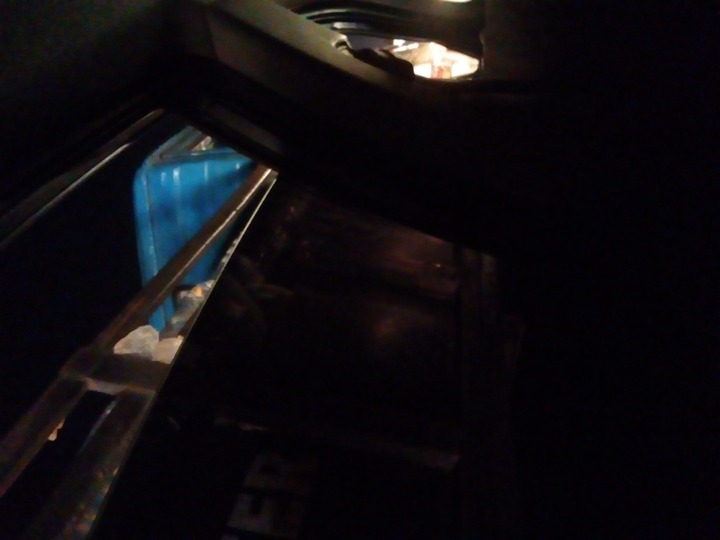 The traffic congestion here reminds of those days in Lagos, while we journeyed on, I tried to find out what would have caused the heavy traffic. I asked myself, if the traffic was caused by the influx of people travelling for Easter or could it be due to the lorries conveying goods to and fro.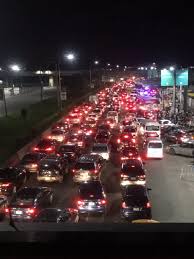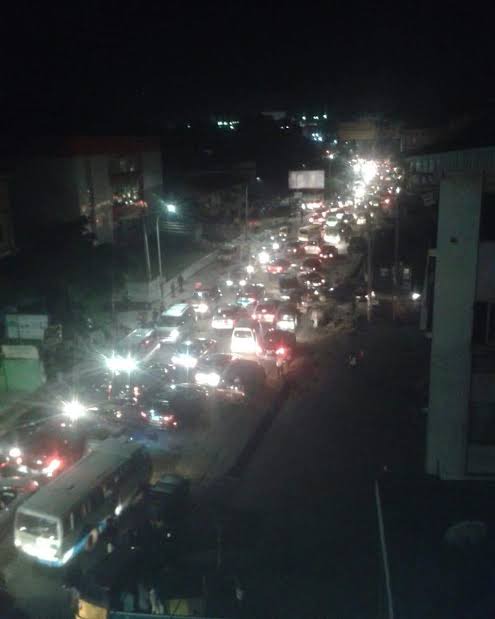 While we continue to find our way in a traffic which looked more like survival of the fittest, I discovered that the heavy traffic was as a result of stubbornness and impatience of drivers plying the road, everyone is eager to get to their destination on time. For safety purpose I only managed to take a photo, I couldn't risk losing my phone because my friend had always told me that Upper Iweka road, Onitsha isn't for the weak.
Note: Photos Used In This Article Were Solely For Illustration Purpose.
It was more like an "If I no go, you no go go" moment, and I said to myself, "Today na die". I didn't come to Onitsha to come and suffer, these one way drivers made life a living hell for me today, and the road itself is kinda bad.
Content created and supplied by: packettracer (via Opera News )