Nigeria is a blessed country bestowed with different types of people who have the talent of creating a machine that will serve a special purpose.
But these talented people are valueless due to the lack of good equipment to enhance their talent in creating things from their knowledge.
That is why you will foreign countries who have enough equipment coming to Nigeria and search for healthy young people that will work with them for producing different products in their country. Because they know that many talented healthy young people can utilize their equipment efficiently in Nigeria.
For instance, look at how a 70 years old man joined hands with an artisan to built a tipper lorry and using it to supplying sands for block making and building of houses.
This was revealed by a young man via his Facebook page.
According to him, he lamented that technical know-how is wasting in Nigeria. And described the names of all the villages they are using that tipper to supplying sand to.
Although the vehicle does not look attractive at least it is doing what it meant to do.
Check out the screenshot and the pictures below to see the number of villages this tipper has supplied sand to.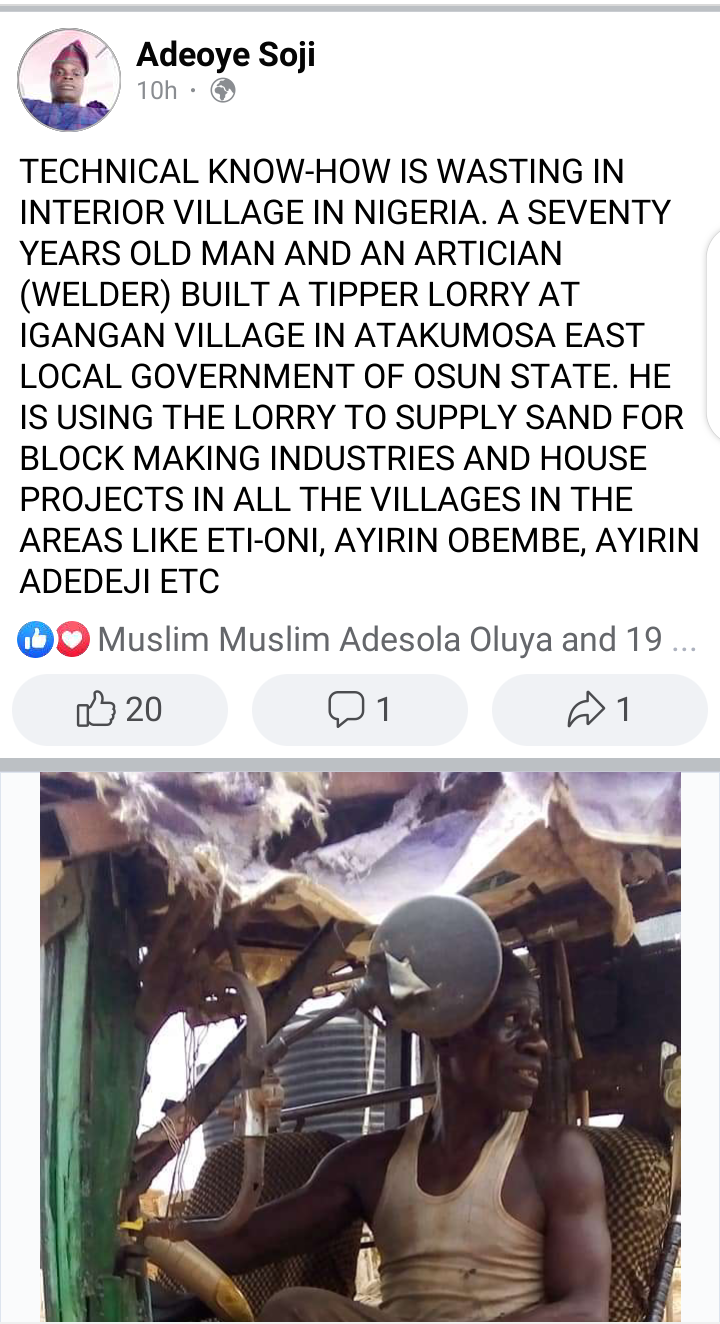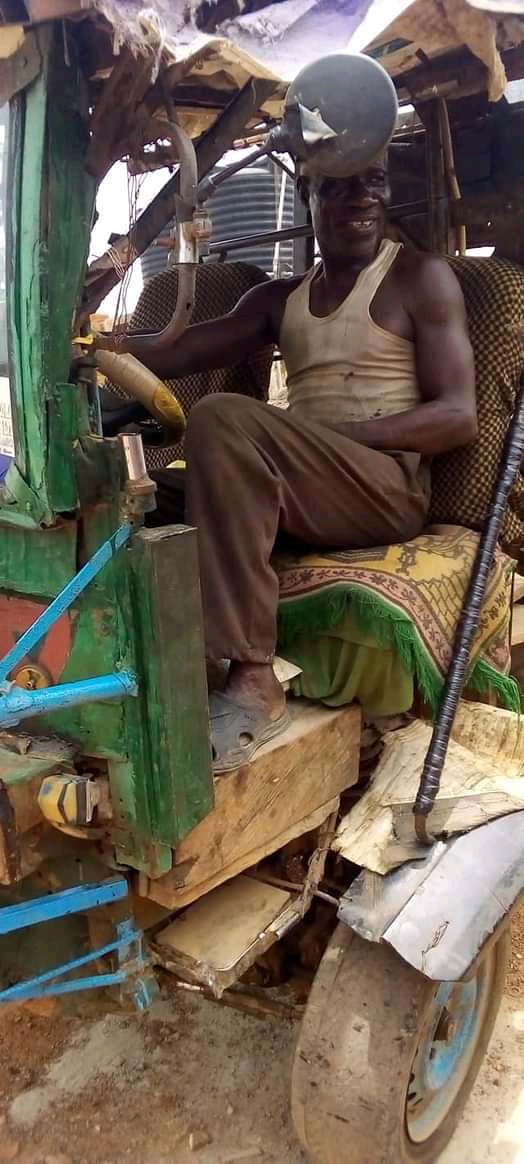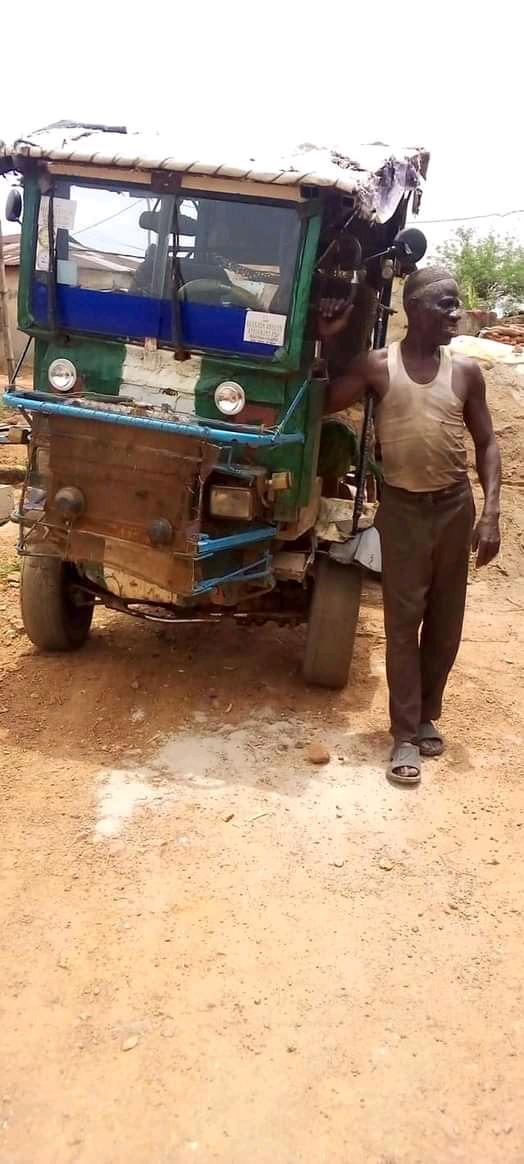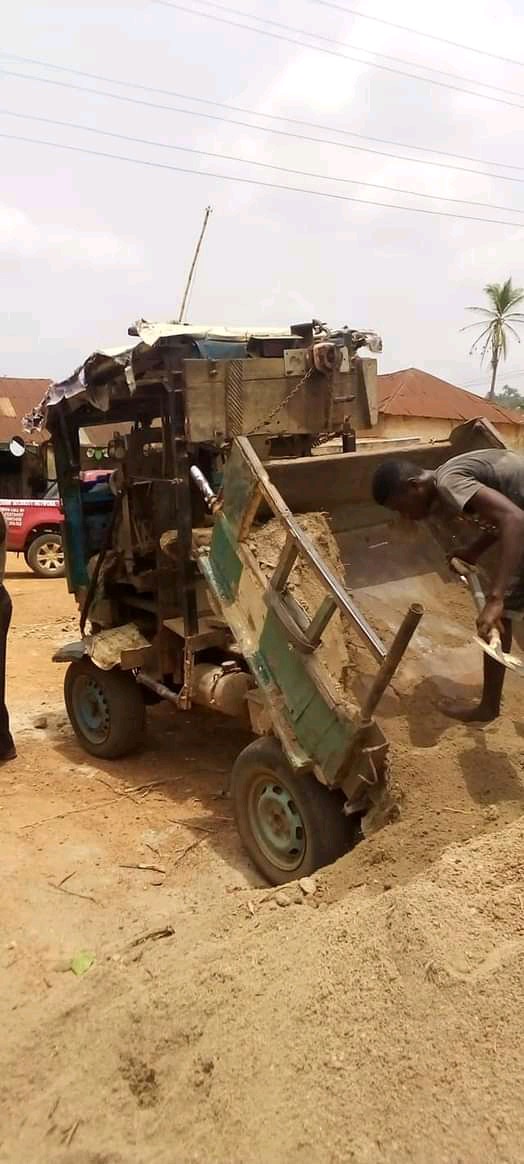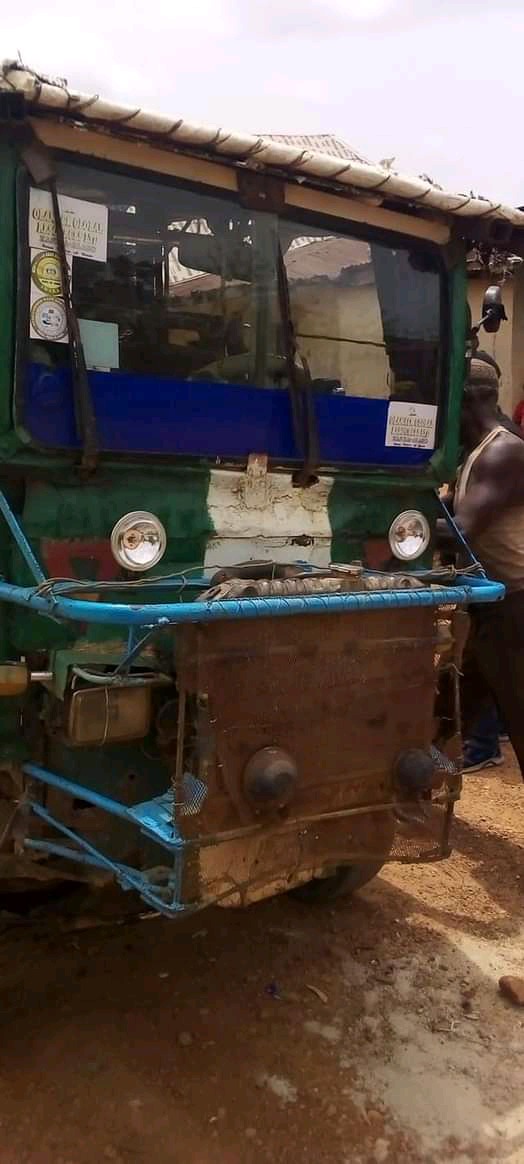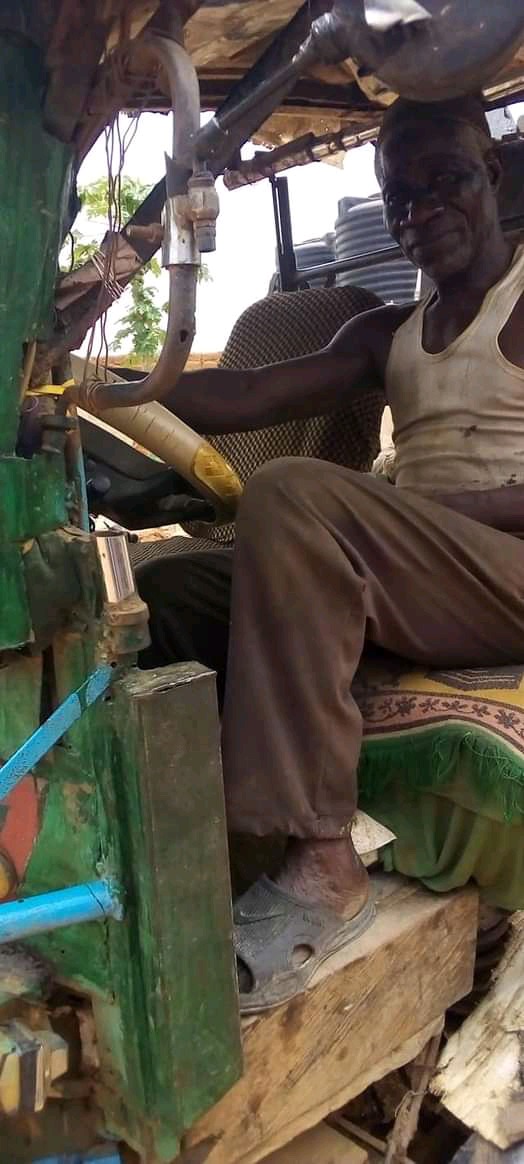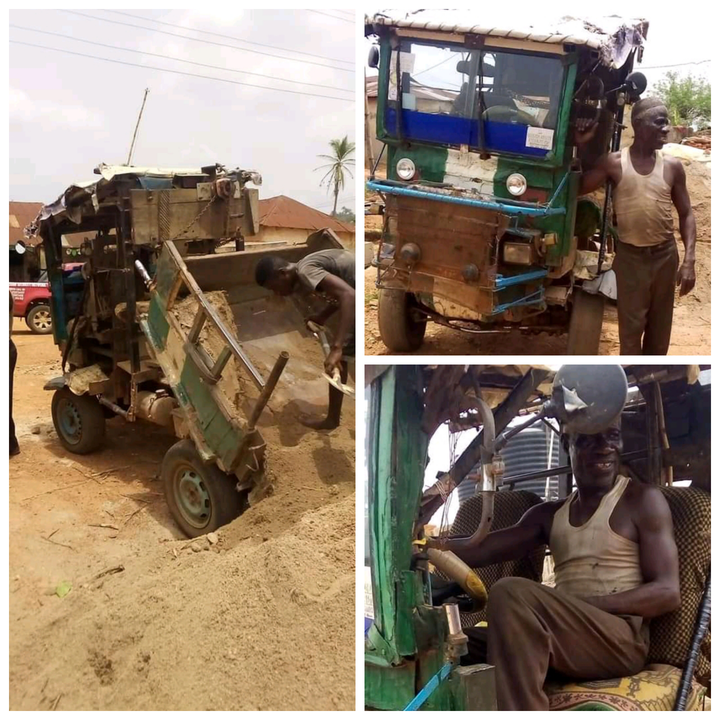 What do you have to say about this, do you think they can do it better if they, fortunately, get standard equipment from the government or private body?
Kindly comment and share this information with others on social media to let the world know that Nigeria citizens are truly talented.
Content created and supplied by: Oluniyimuritado (via Opera News )