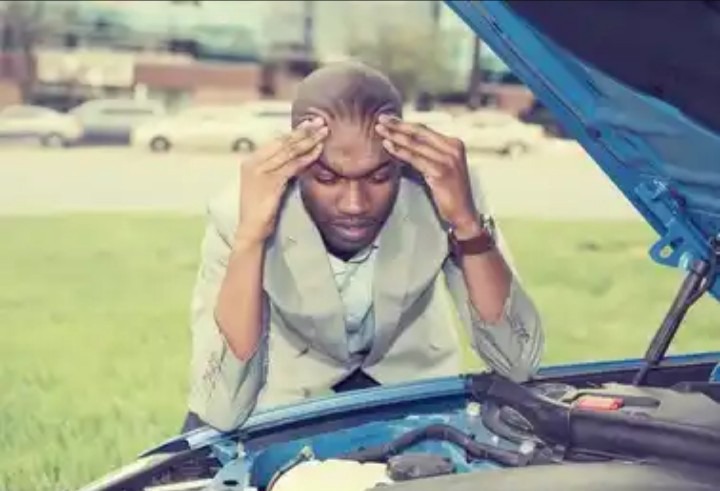 If you love your car and you are tired of the constant unannounced public embarrassment it has always brought to you, then you are just on the right page. If you can do these five things to your car every morning, it will not just save you from the constant embarrassment, it will also keep your car long-lasting. 
A lot of people are keen to not paying the needed daily attention to their cars and this nonchalant attitude has resulted in their cars breaking down abruptly on the road, leading to expensive repair costs. To ensure optimum performance of your car there are daily routines you should always perform before leaving home with the car every morning.
 Below are five things you should do to your car every morning for a hitch-free ride.
1. Clean your car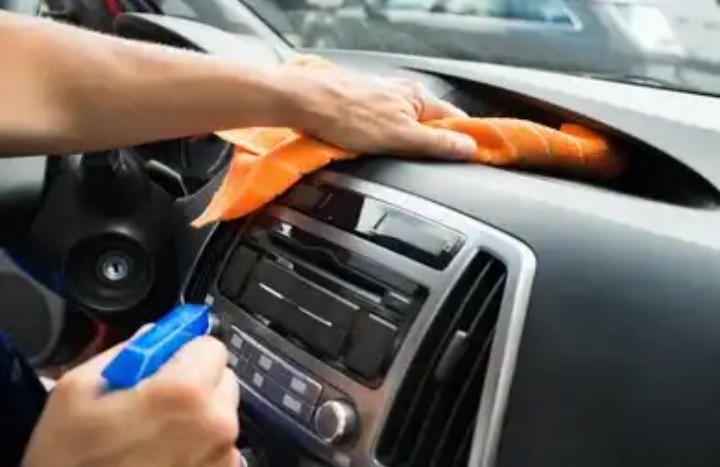 Every journey you embark on exposes your car to dust, grease, grime, and dirt. These pose a great danger not just to the car but also to your health. It is therefore vital that before you zoom off with your in the morning, you ought to do some cleaning. This will not just make the car look nice, it will also make it last longer. This is not just limited to the outside of the car, you must also clean the inside of the car, including the dashboard, center console, seats, floor mats, etc.
2. Check the filters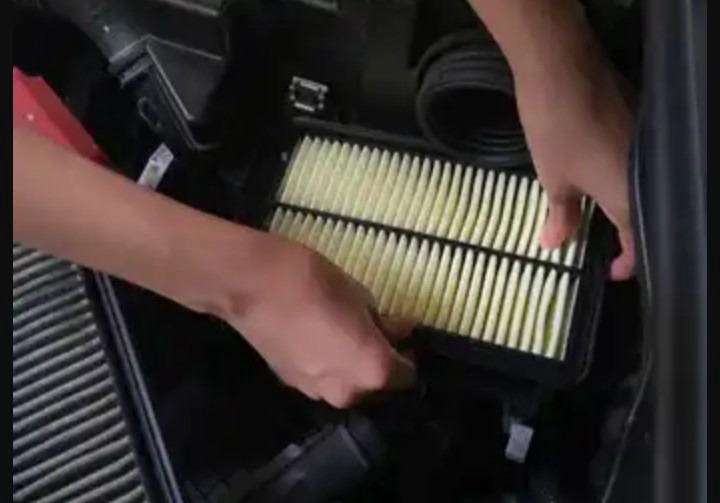 As part of your daily routine, you need to ensure you check your car's engine air filter, oil filter, and cabin air filter. It is very important you know the oil level of your car before leaving home with it because it's the oil that facilitates the free movement of the car's engine parts. If the oil is not in good shape it can lead to serious damage to the car. 
Like the oil filter, a block air filter can reduce your car's horsepower and also lead to the engine consuming fuel. If the air filter is dirty ensure you clean or change it.
3. Check fluid levels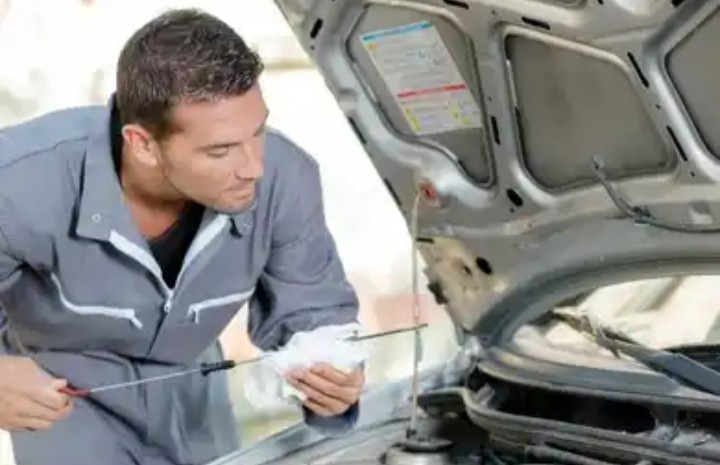 You must check the fluid levels of your car every morning. They include the engine oil, automatic transmission fluids, radiator coolant reservoirs, power steering, windscreen washer, battery, brake, and clutch fluid. If you discover that any of them is running low or dirty, ensure you top or change them. This practice will make your car run smoothly and last longer.
4. Check the car engine belts, brakes, and tires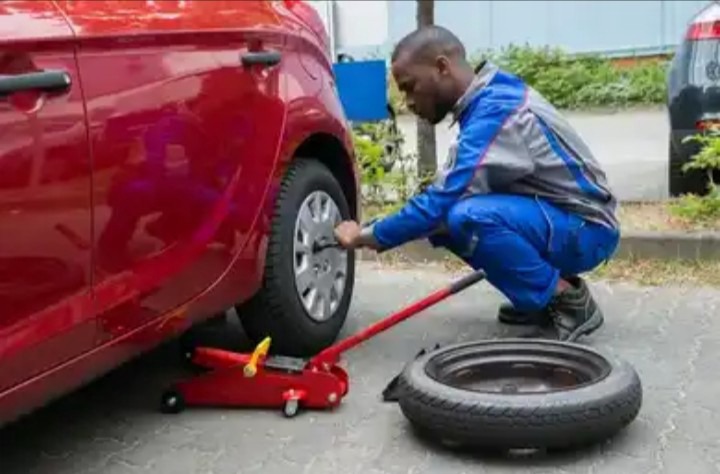 For your car to be safe on the road it is expedient that you check the condition of your car's brakes, tires, serpentine belt, hoses, and even the seatbelt. It is crucial that observe your braking system and check the strength of your tires to avoid stories that touch on the road. 
5. Check the wires, warning lights, and the spark plug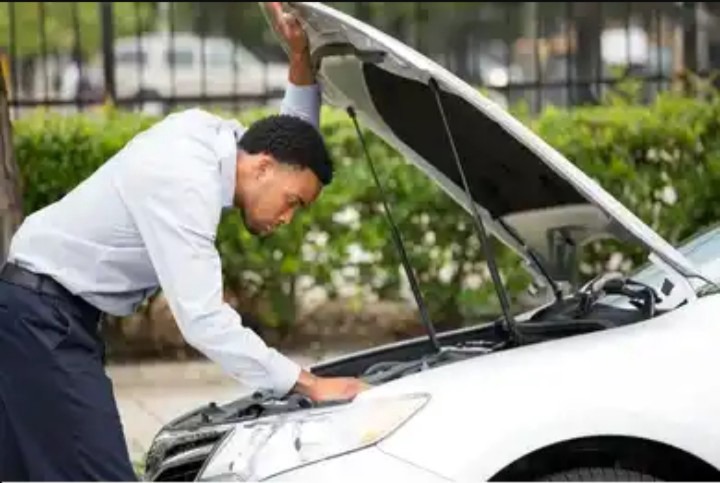 Before you can be truly sure that your car is ready for the day's journey, you must also inspect the electrical wires to ascertain if there is any sign of melting. Spark plugs should also be given the needed attention. If your car has a problem with starting, low acceleration, and energy surge, they are signs that your spark plugs are not in good shape. You should visit a professional mechanic to help you replace them. 
Finally, you need to observe the warning lights on the dashboard, they tell a lot about the health of the car. The exterior lights must also be given the needed attention to know if they are working properly. 
If you these five things to your car every morning you will never forget the day you read this article.
Content created and supplied by: Eshovi (via Opera News )