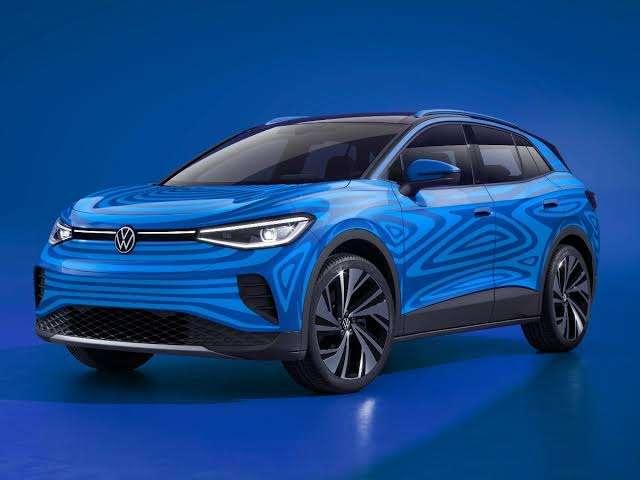 German carmaker, Volkswagen saw its shares increased to as much as 29%, the most it had ever done in 12 years as it outlines its aim to become the global electric vehicle either by 2025.
According to Volkswagen, reaching its target of one million electric vehicle deliveries this year can put it ahead of Tesla, as plans are underway to standardise key technologies across its industrial empire and generate scale of effects Tesla and other established carmakers are unlikely to match.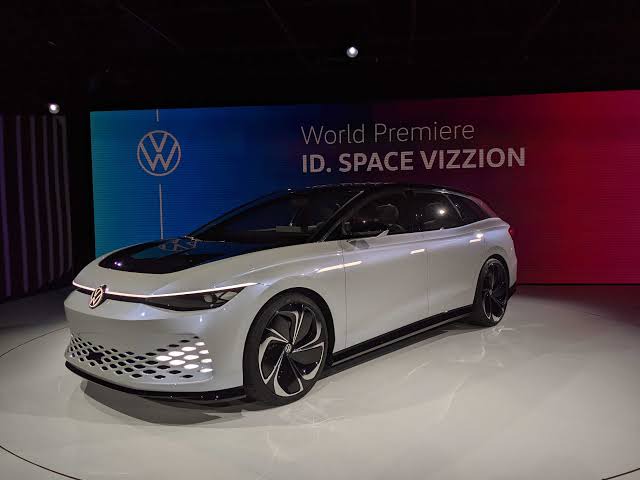 Volkswagen has plans to build 6 battery factories in Europe alone and the transformation journey begins this year in the words of the CEO, Herbert Diess.
Battery and software capabilities are what made Tesla become the world's most valuable car maker last year but Mr. Diess is overhauling Volkswagen vast operations to free up funds for spending on the same battery and software.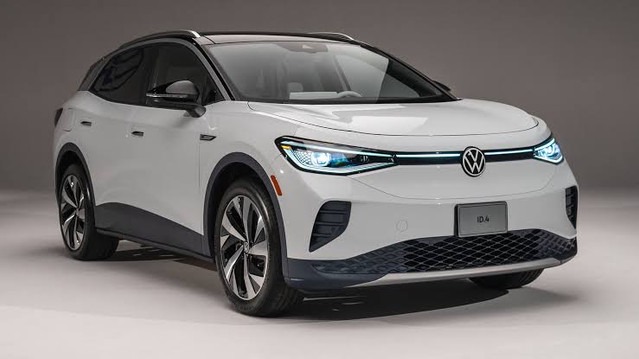 ​Volkswagen plans to boost its software operations head count to 10,000 so as to develop automated driving features and in-car operating systems and the hiring push would definitely make Volkswagen one of Europe's largest software firms.
Content created and supplied by: kelebobs32 (via Opera News )