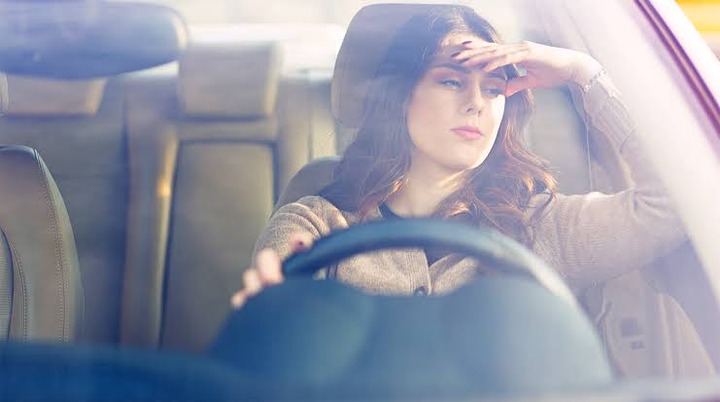 It's usually really frustrating when you get stuck in traffic and there's nothing you can do about it, there are activities you can easily get involved in order not to get bored while stuck in traffic and I will list some of them below
1. Take a snack
You might be surprised at the rate this might help reduce the boredom, taking a light snack might help get your mind of the traffic for sometime.
2. Play games on your mobile phone
This is quite common among some people, while stuck in the traffic, be sure to play games on your phone to reduce the boredom
3. Listen to the radio in the car
Almost every car has a radio, you can as well listen to the radio and wait for the traffic to cool down
4. Engage in a conversation if someone accompanied in the car
Be sure to engage in a conversation if someone accompanied you, by doing this, you don't have to be worried about what to say, just start with any topic and more topics will emerge.
Content created and supplied by: Grandfather (via Opera News )