It is general knowledge, that most celebrities in the Entertainment industry are among those in the world with the best collections of expensive cars. Most of their house are filled with sport cars ranging from Lamborghini to Ferrari. Some even has different sets and models of Rolls Royce, Range Rover, and so on.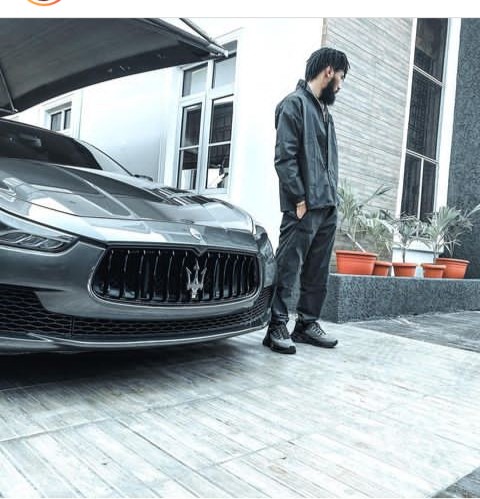 Some people might wonder if they actually make use of all those vehicles they have in a year. Some celebrities are into selling of cars alao because of the love they have for vehicles.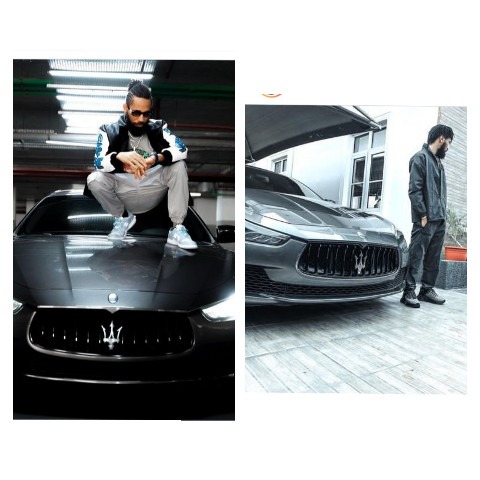 Phyno shared the picture below on his official Instagram page. Although, he has probably owned the Maserati car since last year December judging by his previous pictures of the car on his page. Maserati is a luxurious vehicle and further research below might give us an insight into how much it might have coat the super star. Phyno is a Nigerian musician and an Entertainer.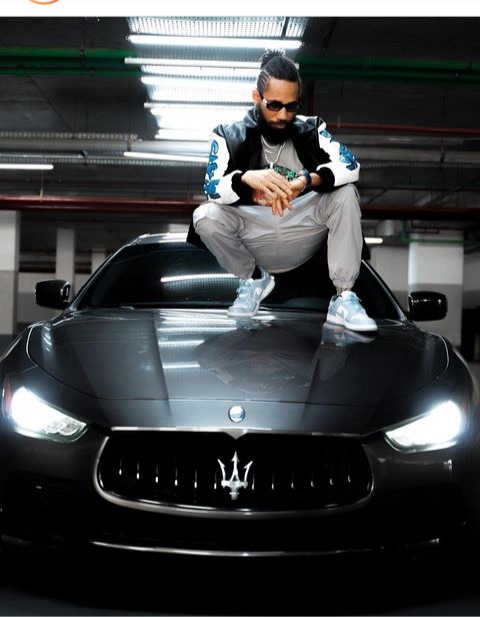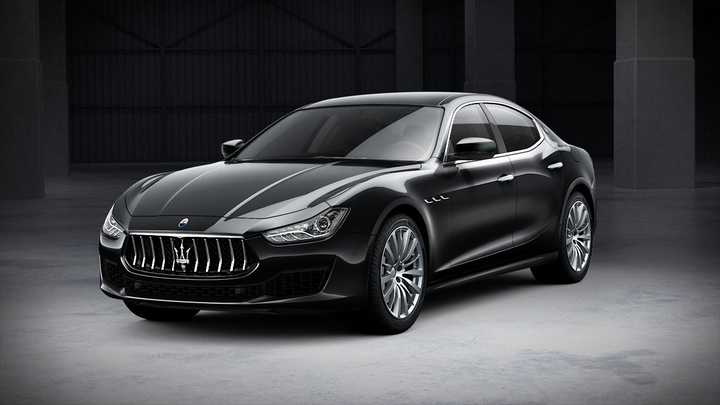 Source:
https://www.maseratilouisville.com/how-much-does-a-maserati-cost/
Starting at $74,390 MSRP* (28, 268, 200 Naira)
The master of power, style, and comfort, the Ghibli is the least expensive vehicle in the lineup at $74,390 MSRP. It stands out in the world of average sports sedans, delivering driving exhilaration wrapped in a beautiful Italian design. The Ghibli gets its power from the twin-turbocharged V6 engine and quick-shifting 8-speed ZF transmission. The interior is full of leather upholstery and high-quality materials that deliver plenty of comfort, even for the longest of rides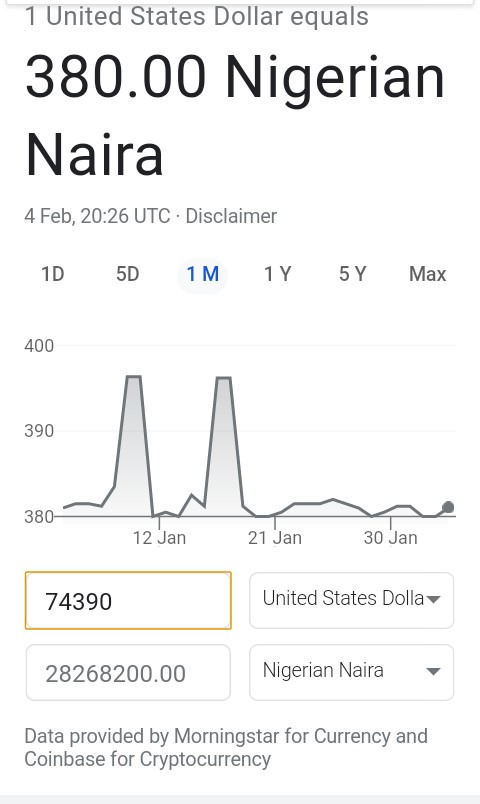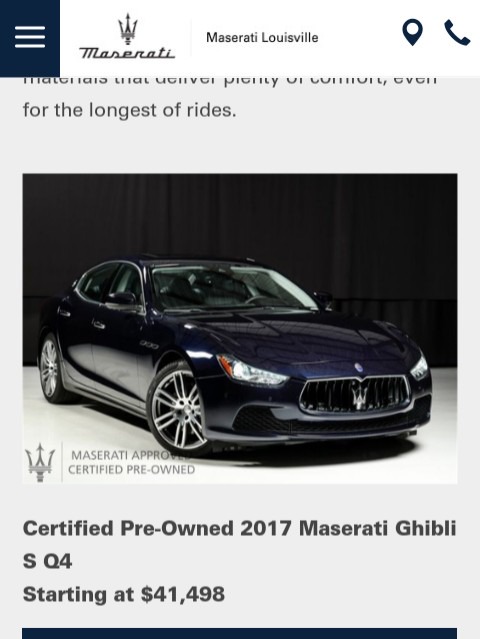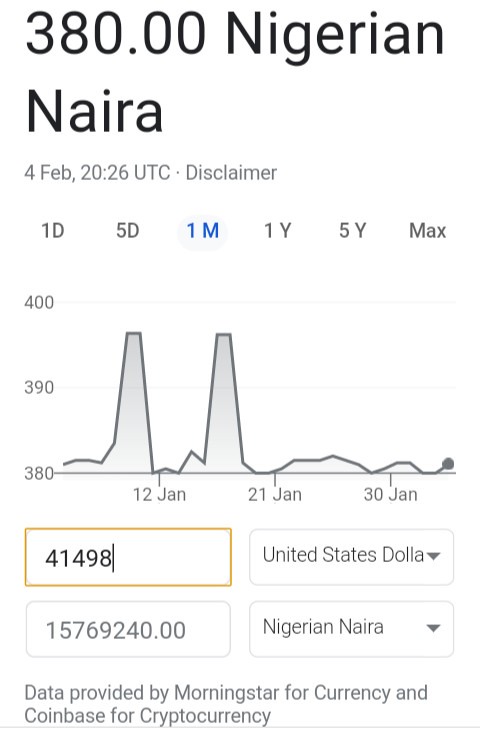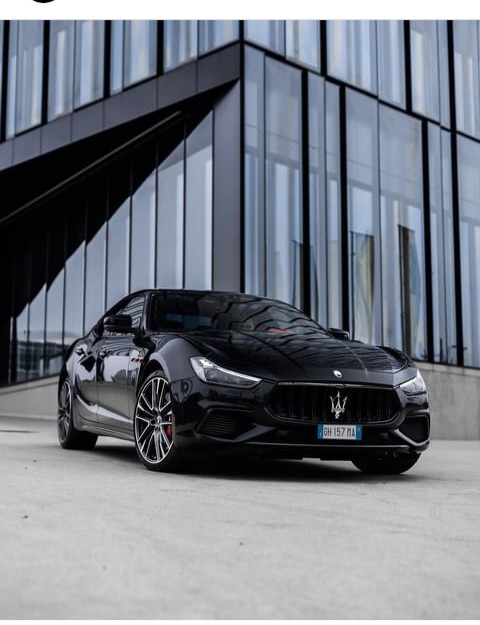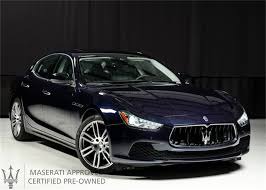 Don't forget to comment, like, share and click on the follow button. Thanks.
Content created and supplied by: Smooth4real (via Opera News )