When we talk of a car
A car is a wheel motor vehicle use for transportation. That run primarily on road , seat one to eight people and rather transport people than goods
Car came into global use during the 20th century and developed economies depend on them
Let check out 4 best car to use this 2021
1 Ford Bronco sport
The Bronco Sport is based loosely on the Ford Escape compact crossover, but there's no BS in Bronco Sport. The suspension is completely different from the Escape's to allow for larger tires, more suspension travel, and more ground clearance. Compared to the Escape, it's 8 inches shorter and that reduces problems with front and rear overhangs catching on rocks and hills.
the Ford Bronco sport price starting from $26,660 USD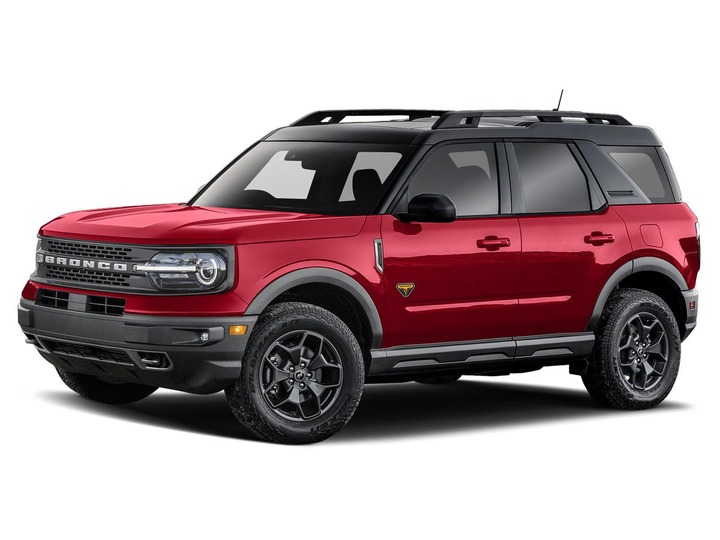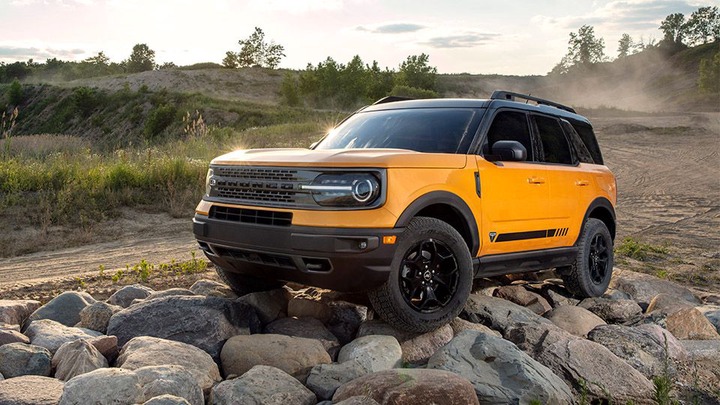 2. Kia Telluride
Inside, the craftsmanship and leathers should be worrisome to Audi, BMW and Mercedes-Benz. The suspension and ground clearance make the Telluride desirable for navigating slighted rutted gravel roads en route to the mountain cabin. It looks more rugged than the similar Hyundai Palisade.
the price starting from $31,890 USD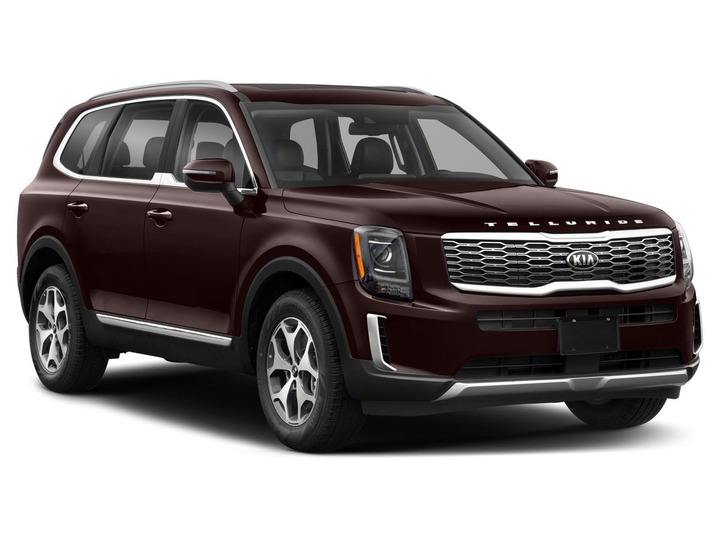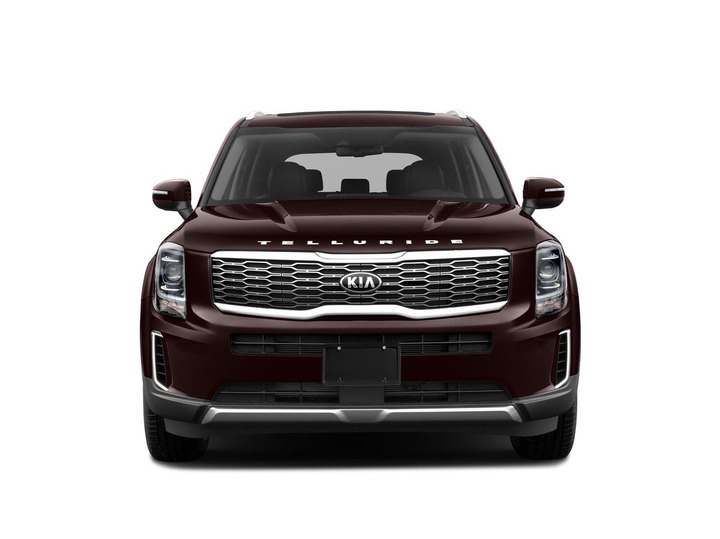 3. Mazda Mazda 3
The Mazda 3 comes in two sizes: a compact sedan 184 inches long and a subcompact hatchback 8 inches shorter with a very snug back seat. In addition to the 155- and 186-horsepower engines, Mazda now has one with a turbo four-cylinder engine producing 250 horsepower and a lot of smiles from enthusiasts. 
the price starting from $23,700 USD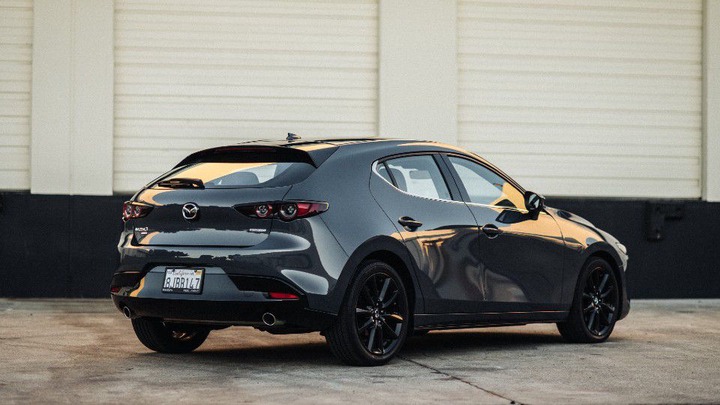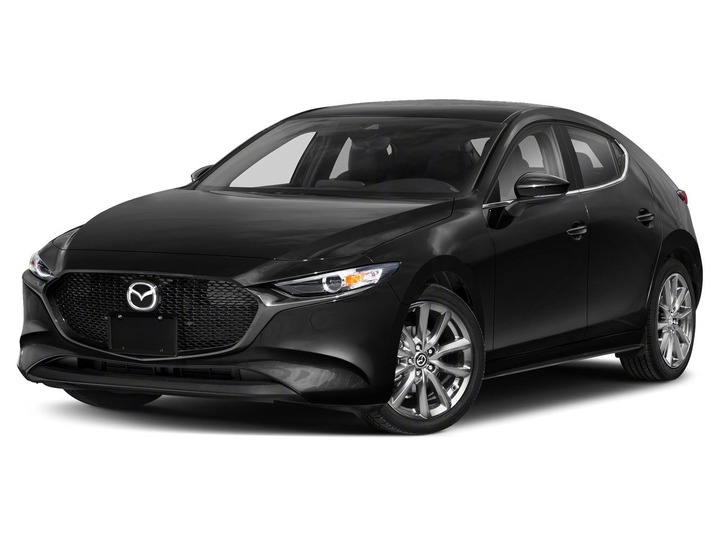 4. Chevrolet bolt EV
The Chevrolet Bolt EV is the little engine – correction, motor – that could Overshadowed by Tesla when it arrived as a 2017 model with a 238-mile range, the Bolt has grown on customers and reviewers.
The price starting from $36,500 USD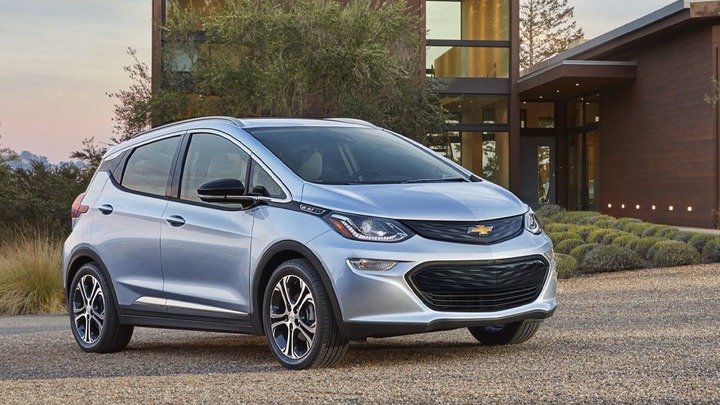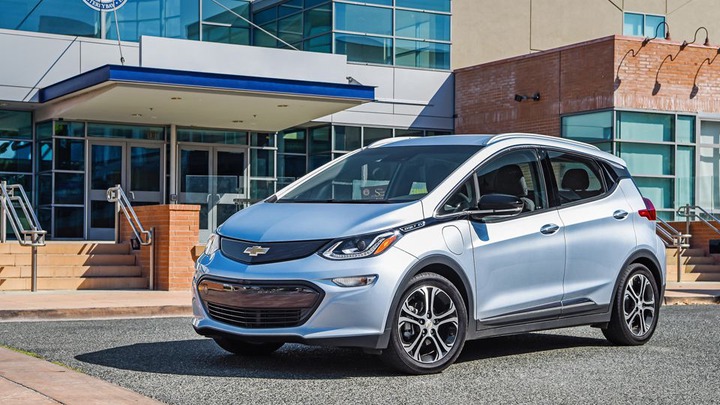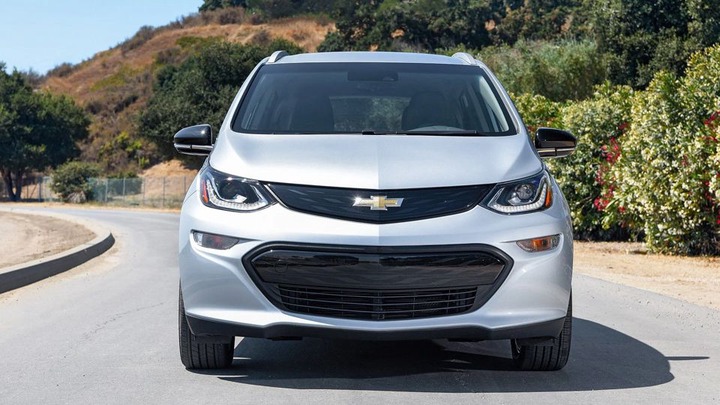 This are the four cars good for your you in this 2021 enjoy
Thanks!!!
Content created and supplied by: Desmondtr (via Opera News )