Vehicles are one of the things in the world that experience constant change. As time goes on, new models of cars are released with more advanced features to keep up with the ever evolving technology. New concept for cars are being worked on like self driving cars, fully electric cars, flying cars, interactive cars all to make driving an easier and more pleasant experience for the driver and they are usually exhibited with the help of concept cars.
But the version you see on the road is usually different from the ones displayed in car shows. The production version of a car is the final version after all modifications that'd ready to be sold to the public.
Every year, new models of cars are usually released in order to integrate these futuristic features and make driving a little bit easier for road users. 
These are some popular models of cars and how their next versions that are soon coming out will look.
1. Toyota Camry 2022: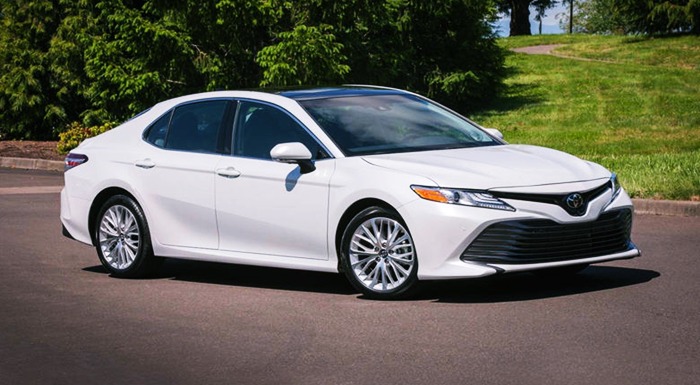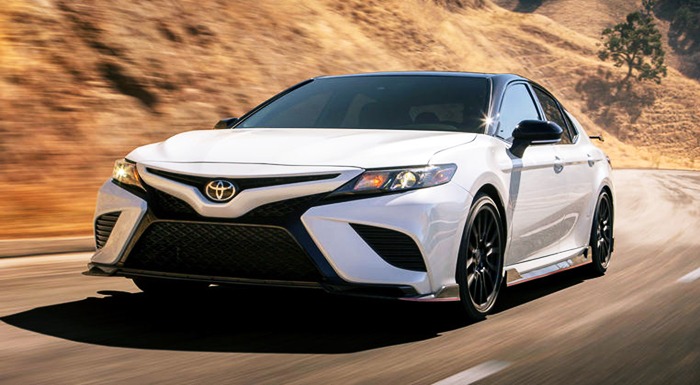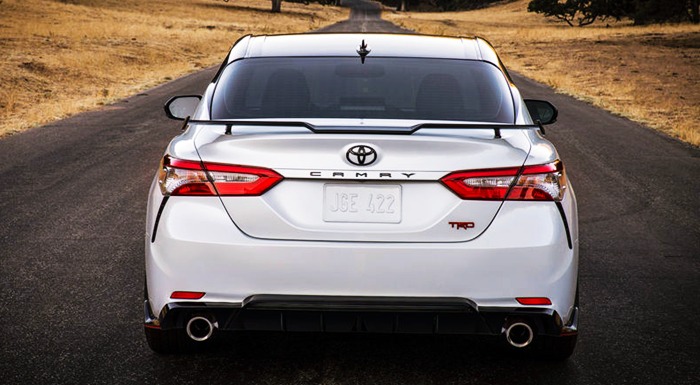 2. Toyota corolla 2022: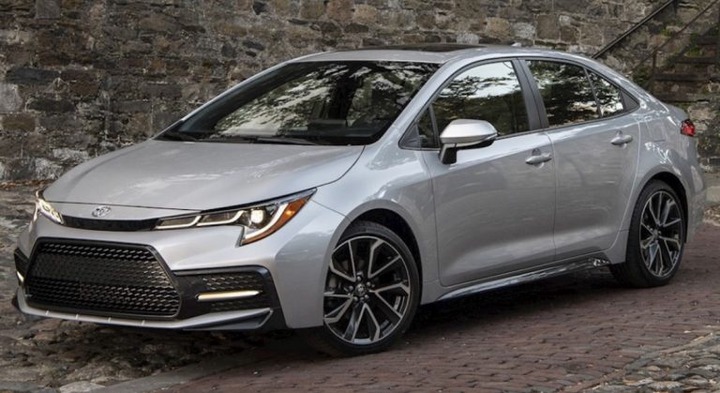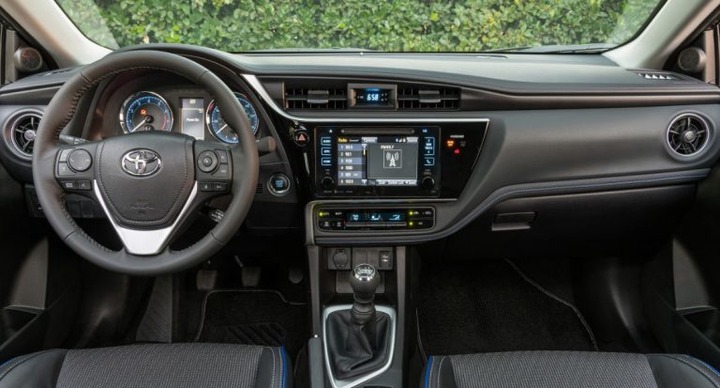 3. Mercedes Benz G-class 2022: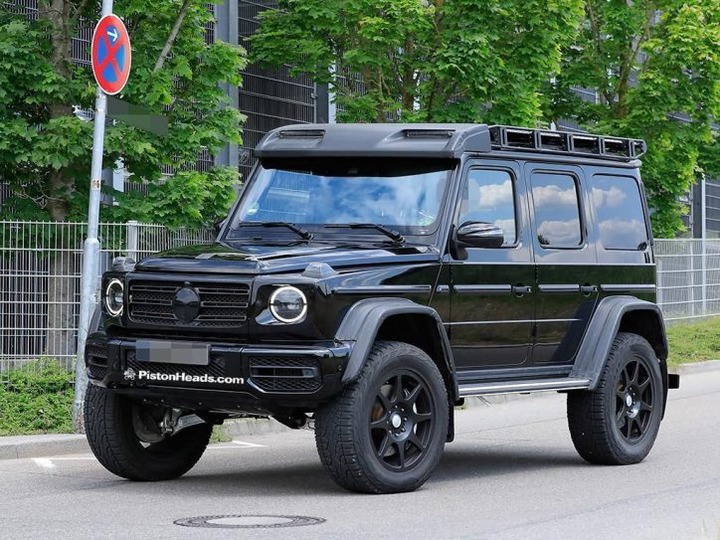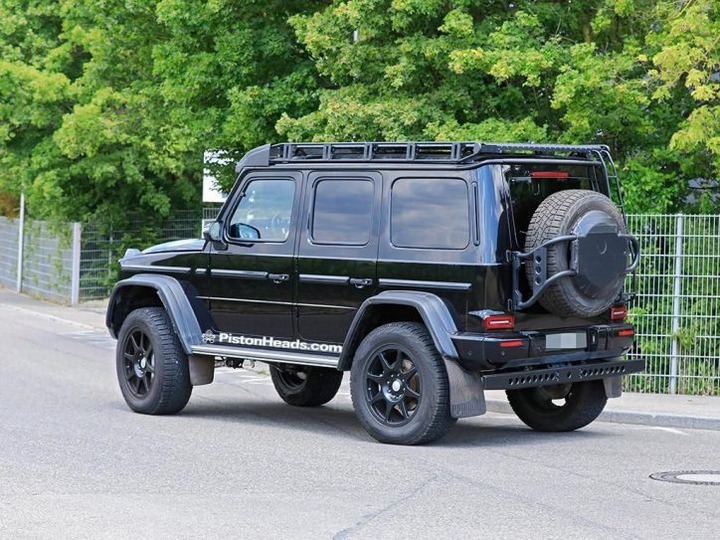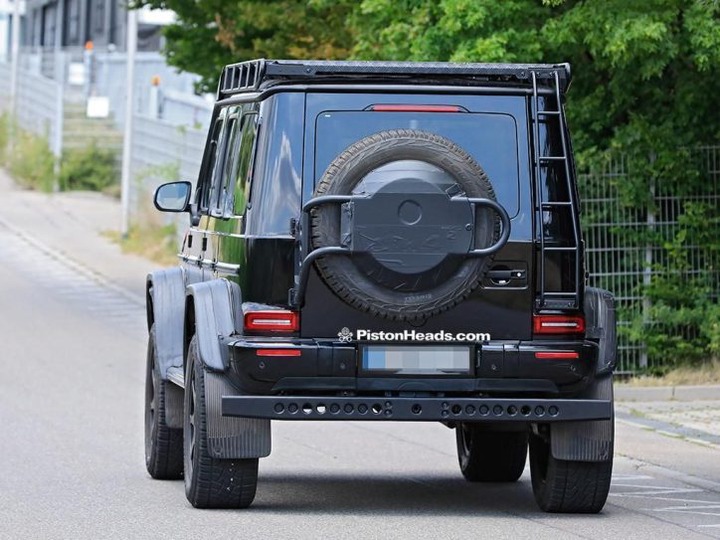 4. Range rover 2022: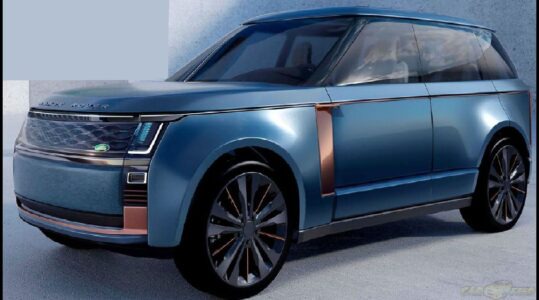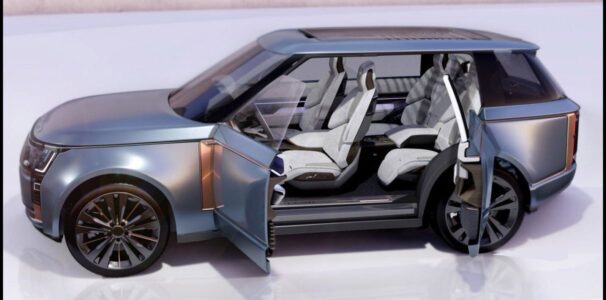 5. Toyota sienna 2022: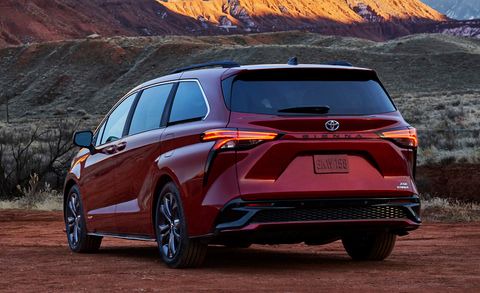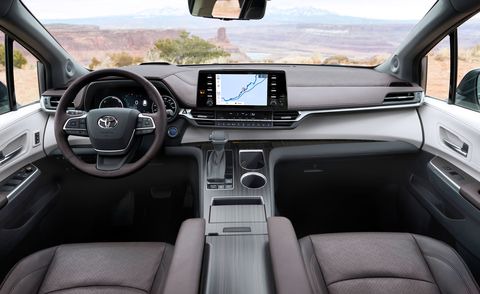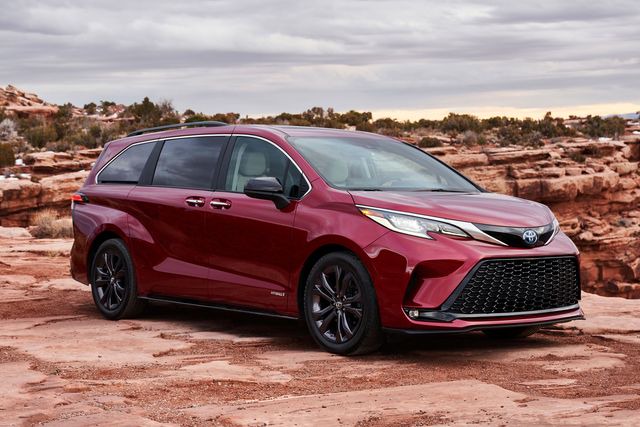 6. Honda accord 2022: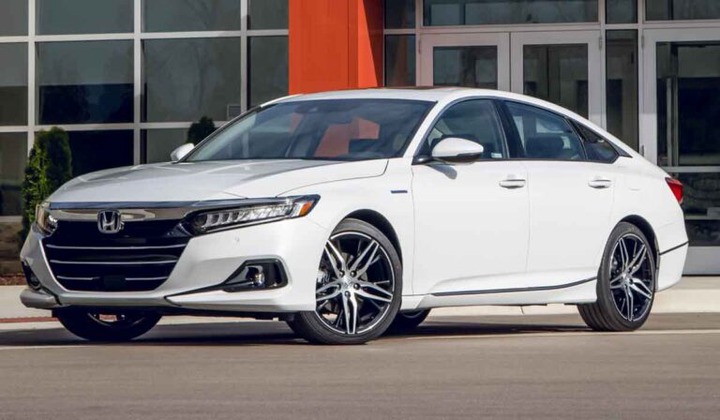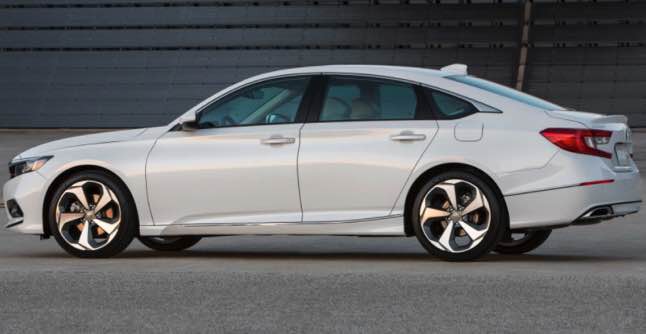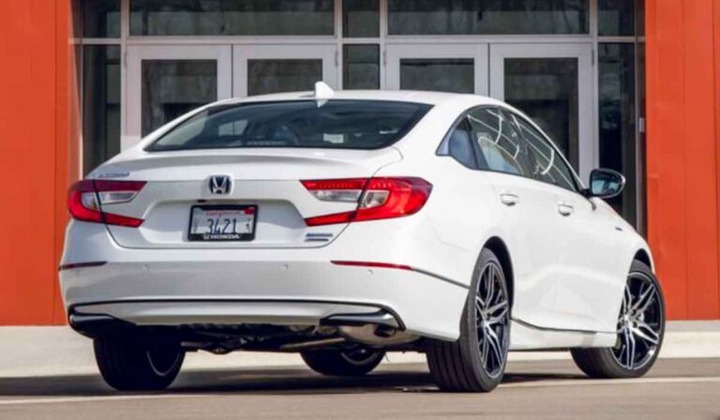 7. Volkswagen golf 2022: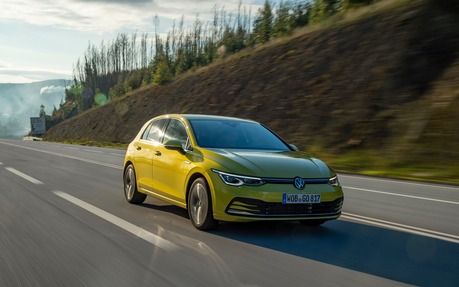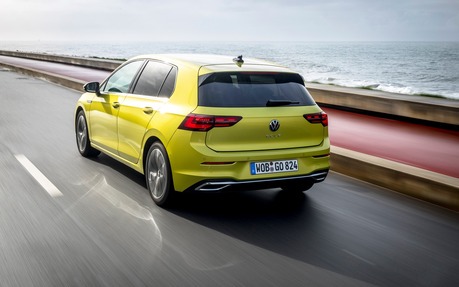 8. Ford Explorer 2022: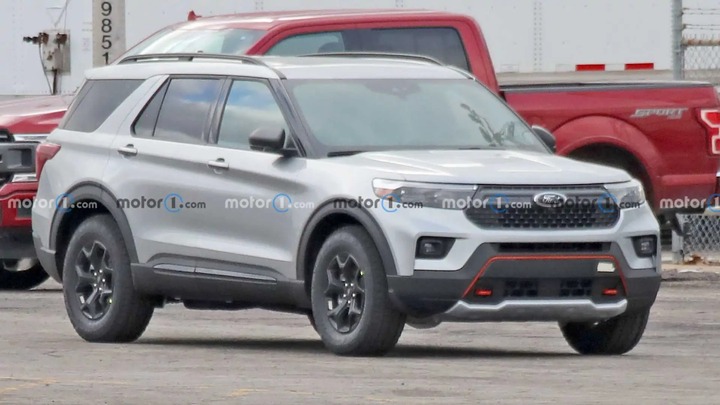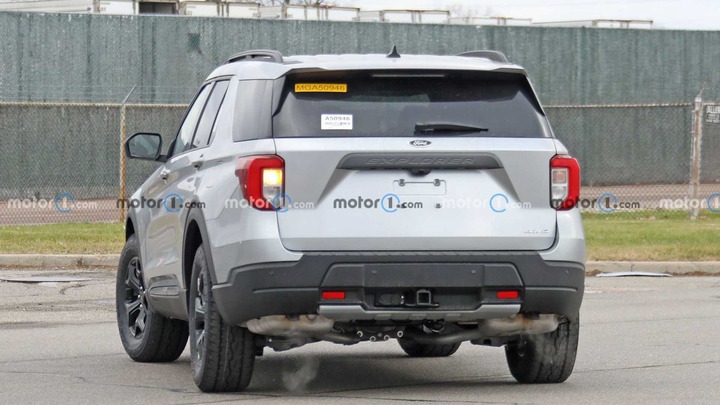 9. Hummer 2022: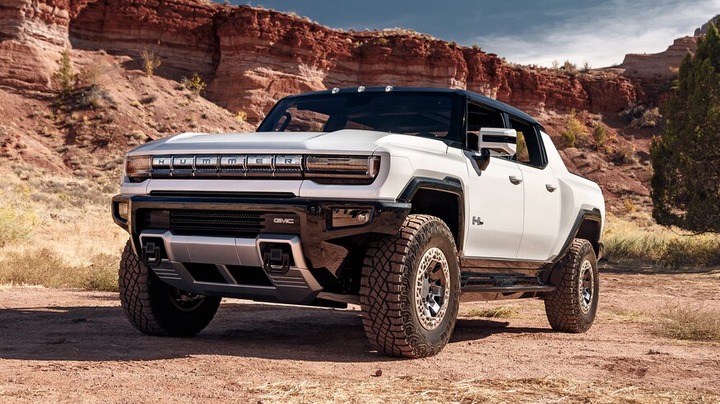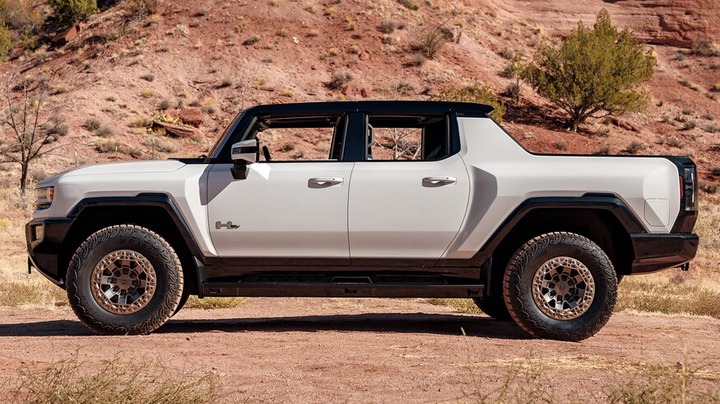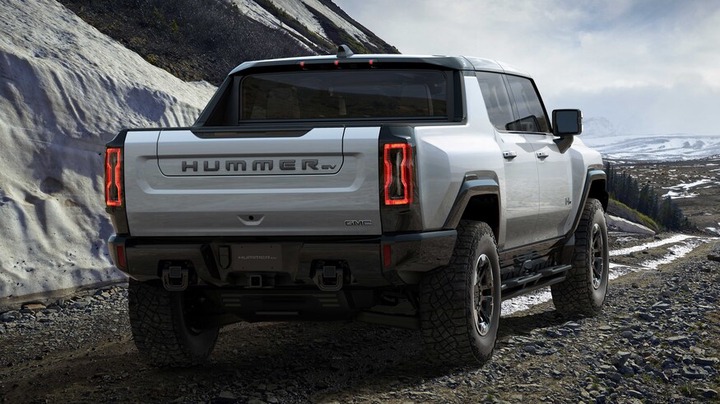 10. lexus RX350 2022: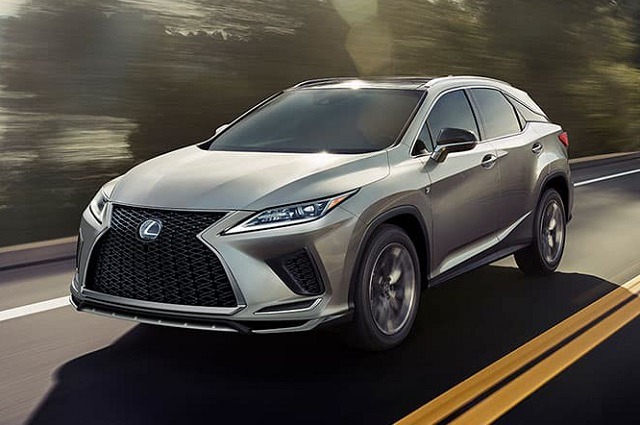 Content created and supplied by: Coolbob (via Opera News )