We really need to be very careful whenever we want to buy fuel at the filling station. A lot of people do ignore this and whenever they want to fill their tank, they do not switch the engine off. For cars ,it could be a little saver but for bikes it could be very risky. For this man, it was only God who saved his life along with the man who was fueling the motorcycle.
Its a short minute video. The man along with his motorcycle came to the filling station. The normal thing he would have done is to switch off his motorcycle engine so he can buy the fuel. Unfortunately, he didn't and decided to get the motorcycle filled up that way. Suddenly, the motorcycle caught fire and it extended to the file stand also.
Though no one died but it would be a great lost for the man who owns the motorcycle and those who are at the owner of the filling station. This is a warning for us. We need to be very careful of what we do.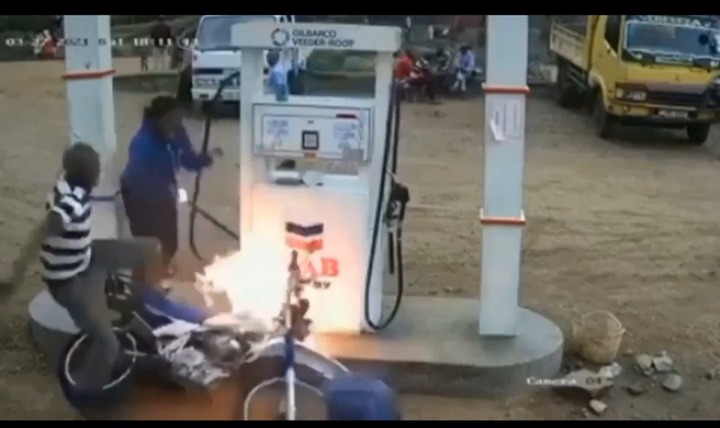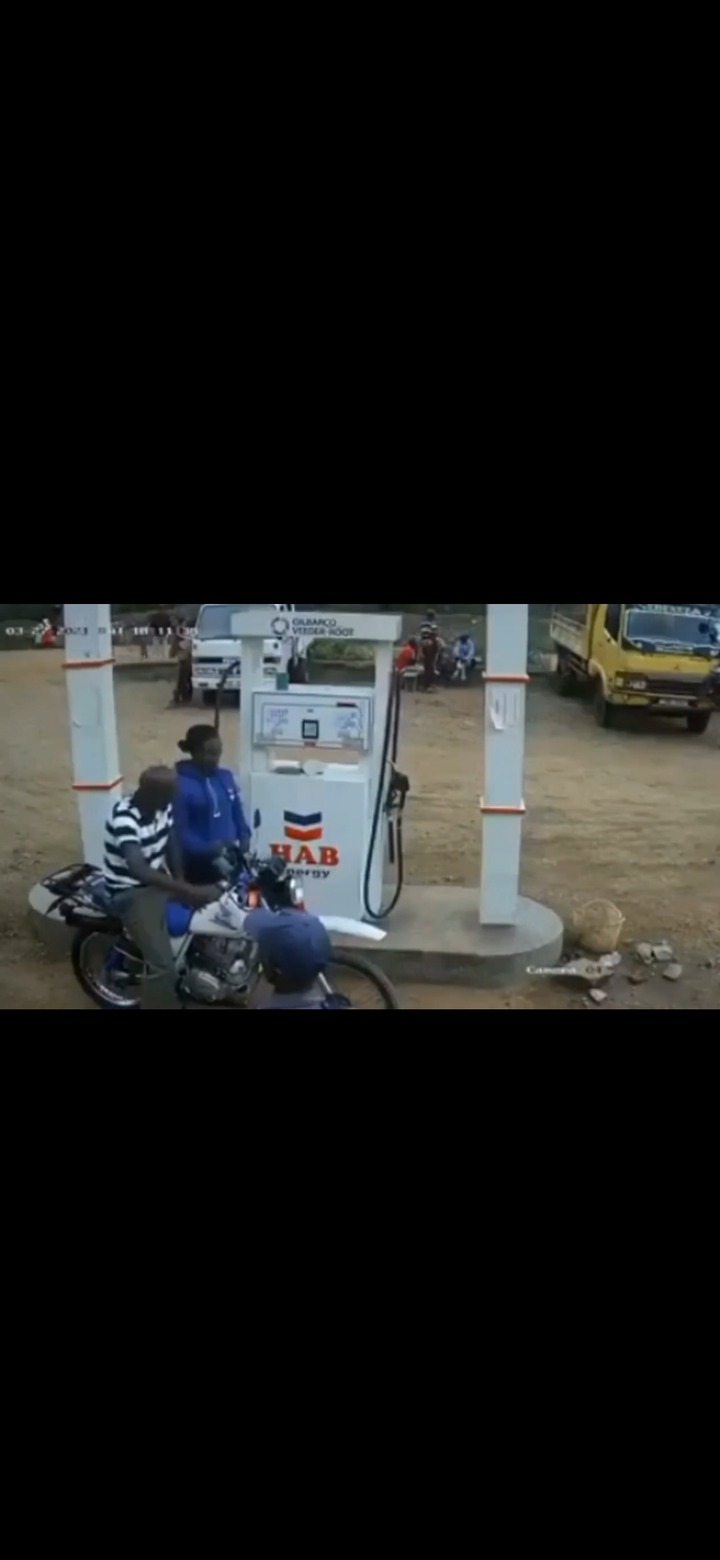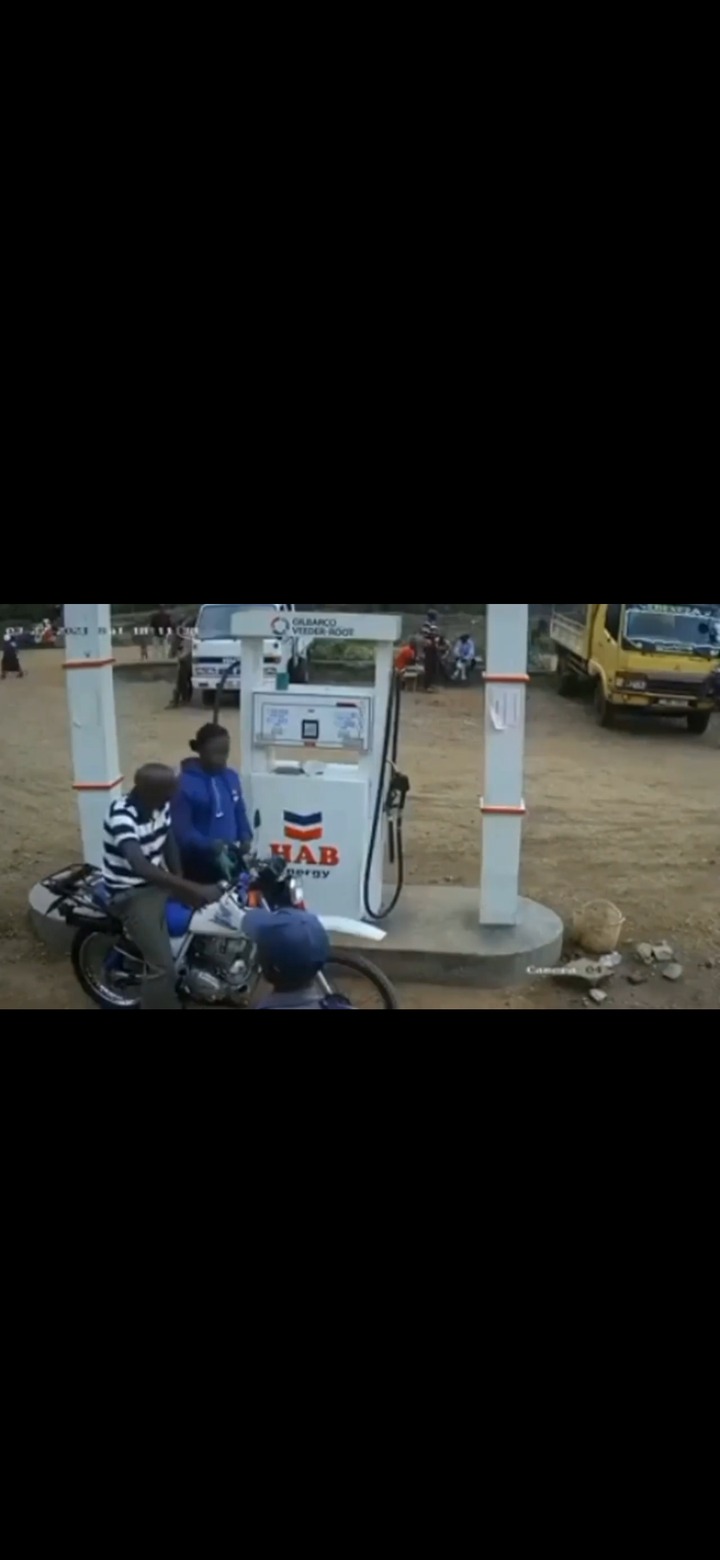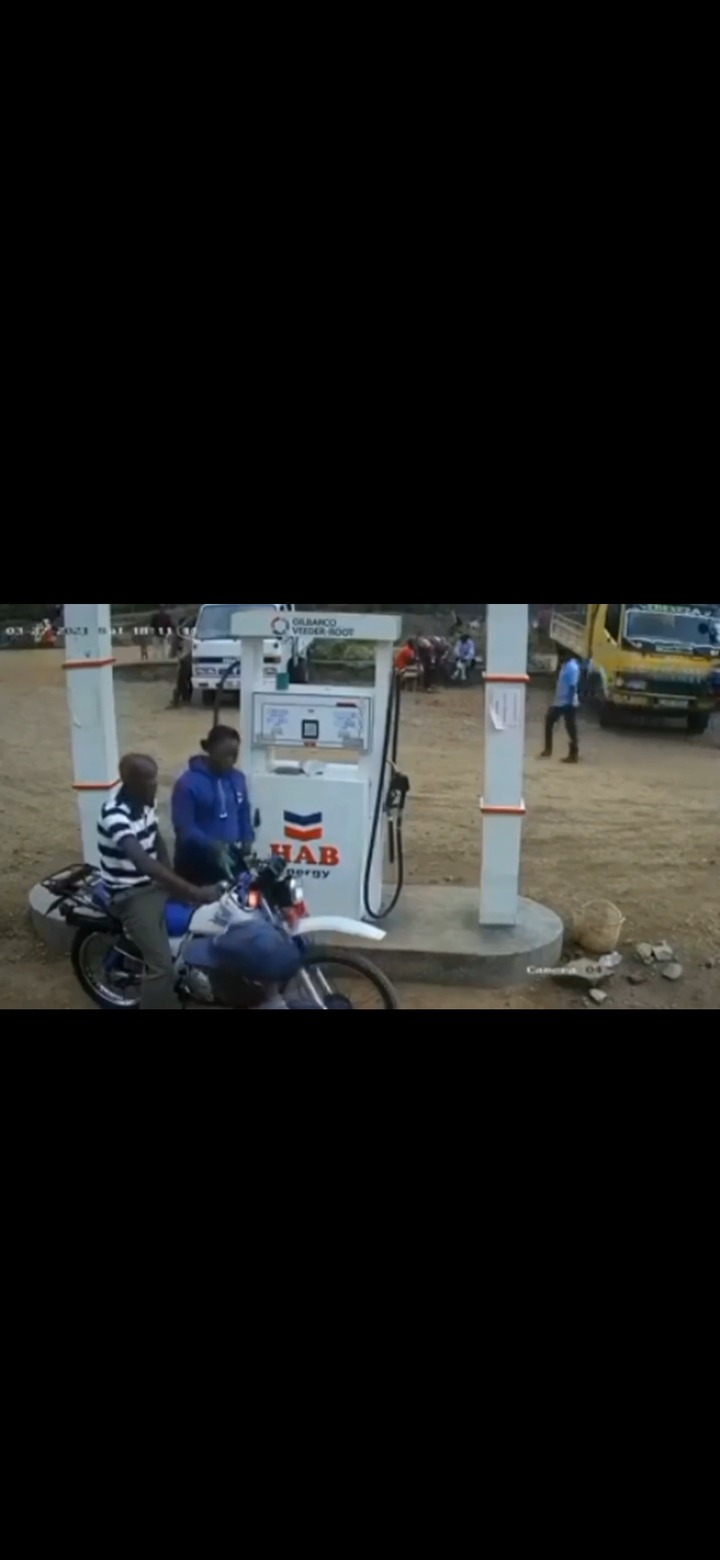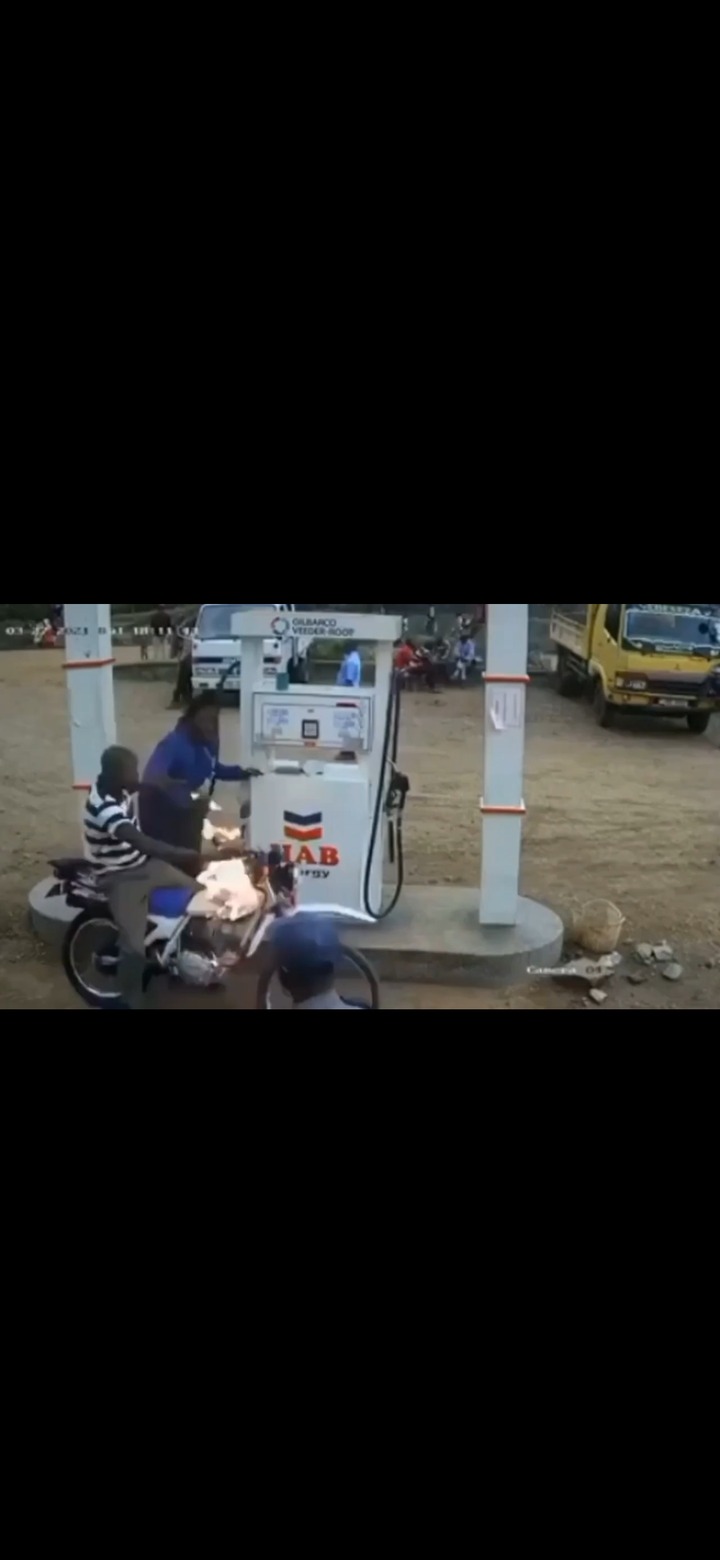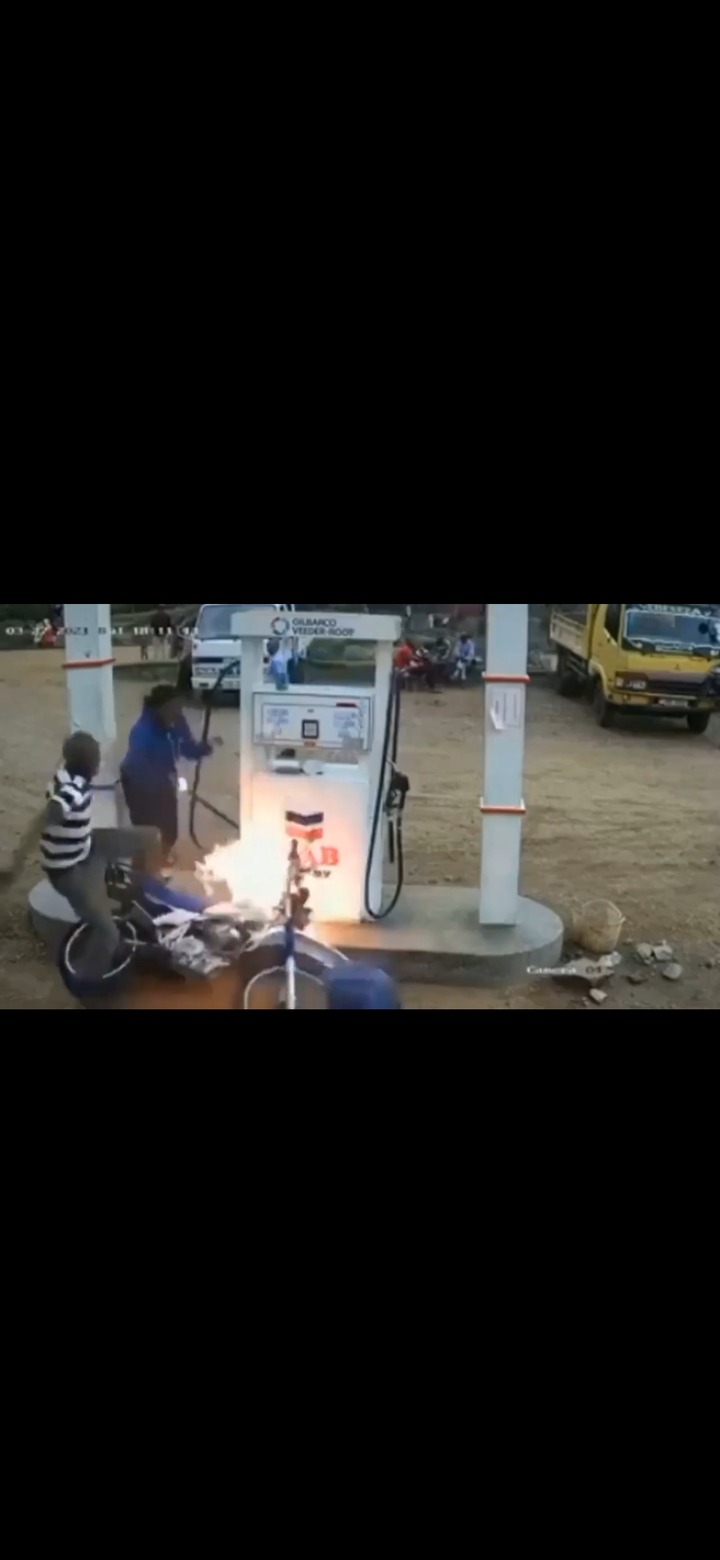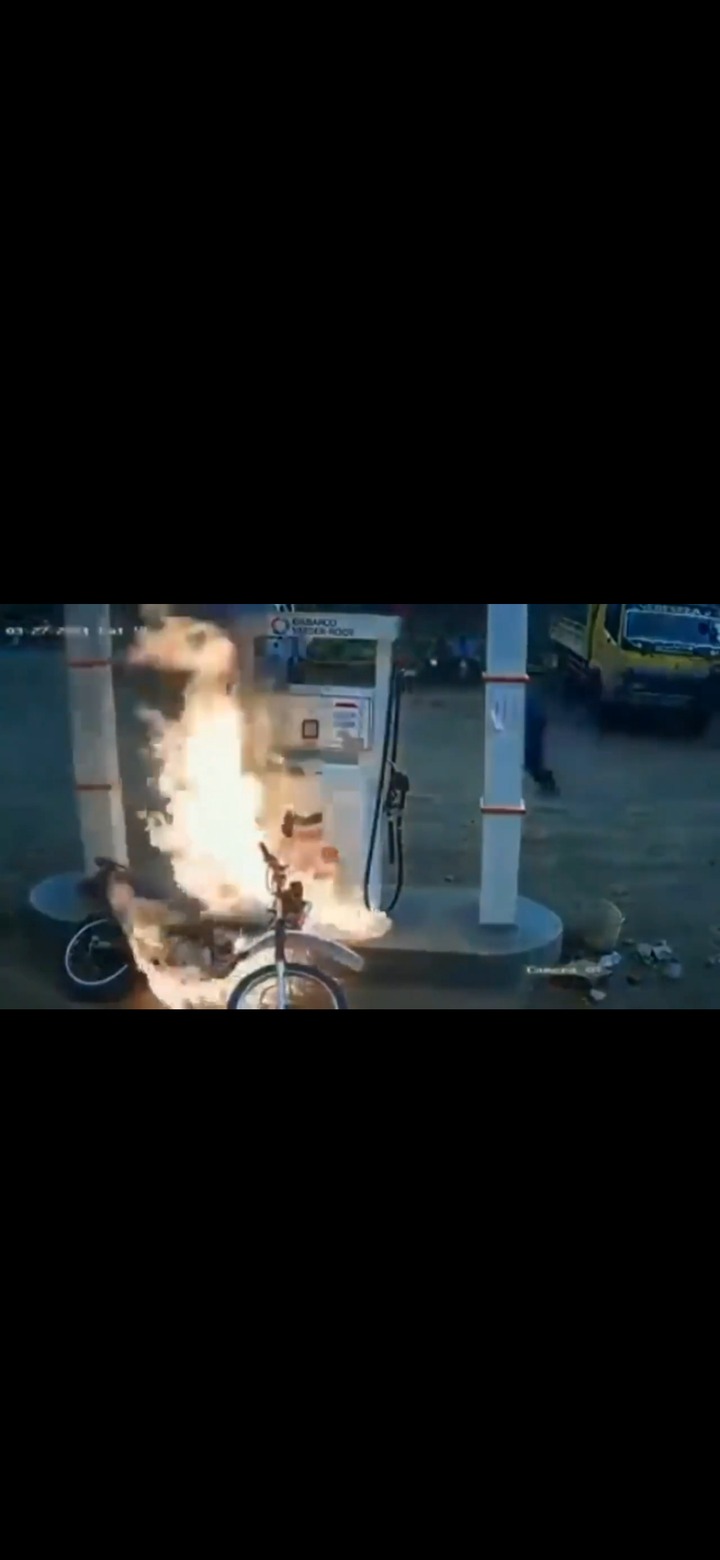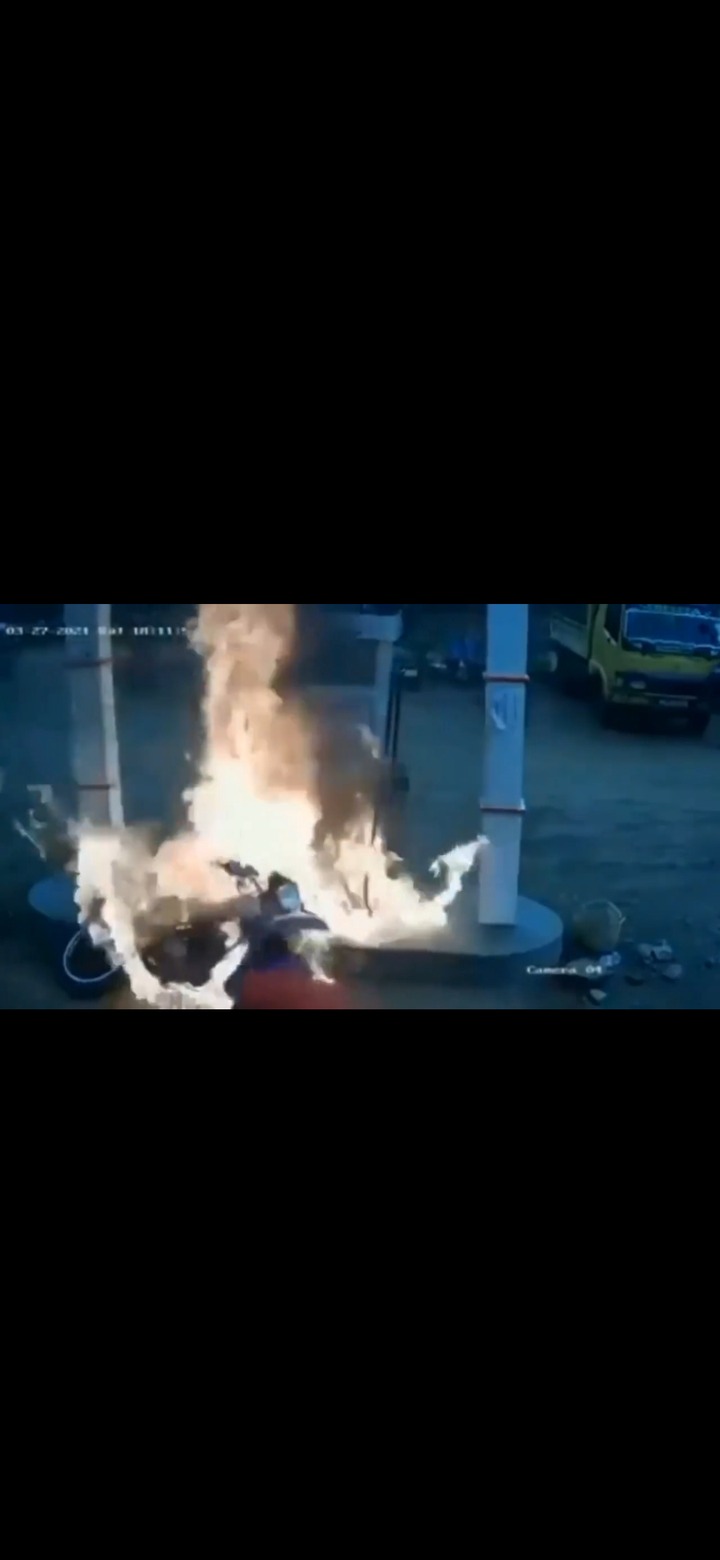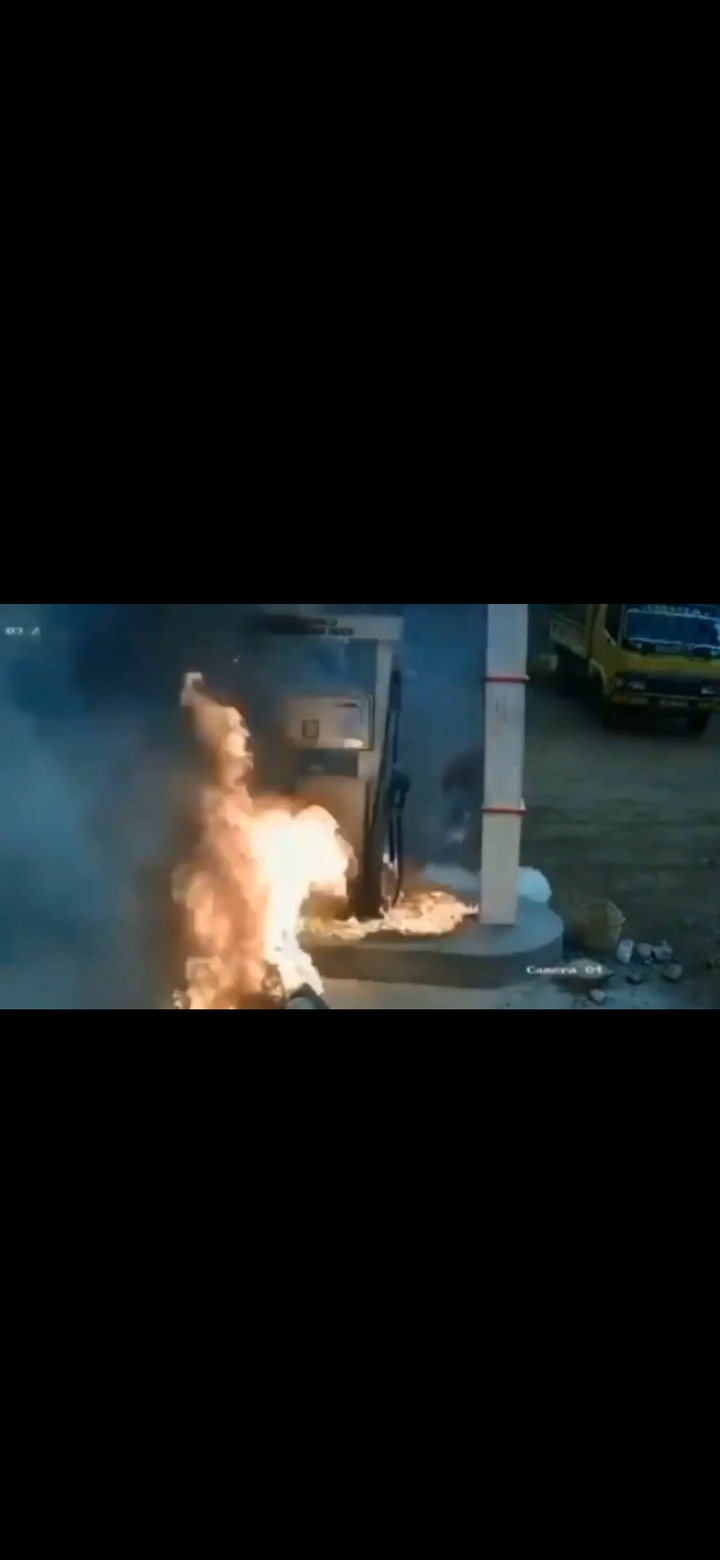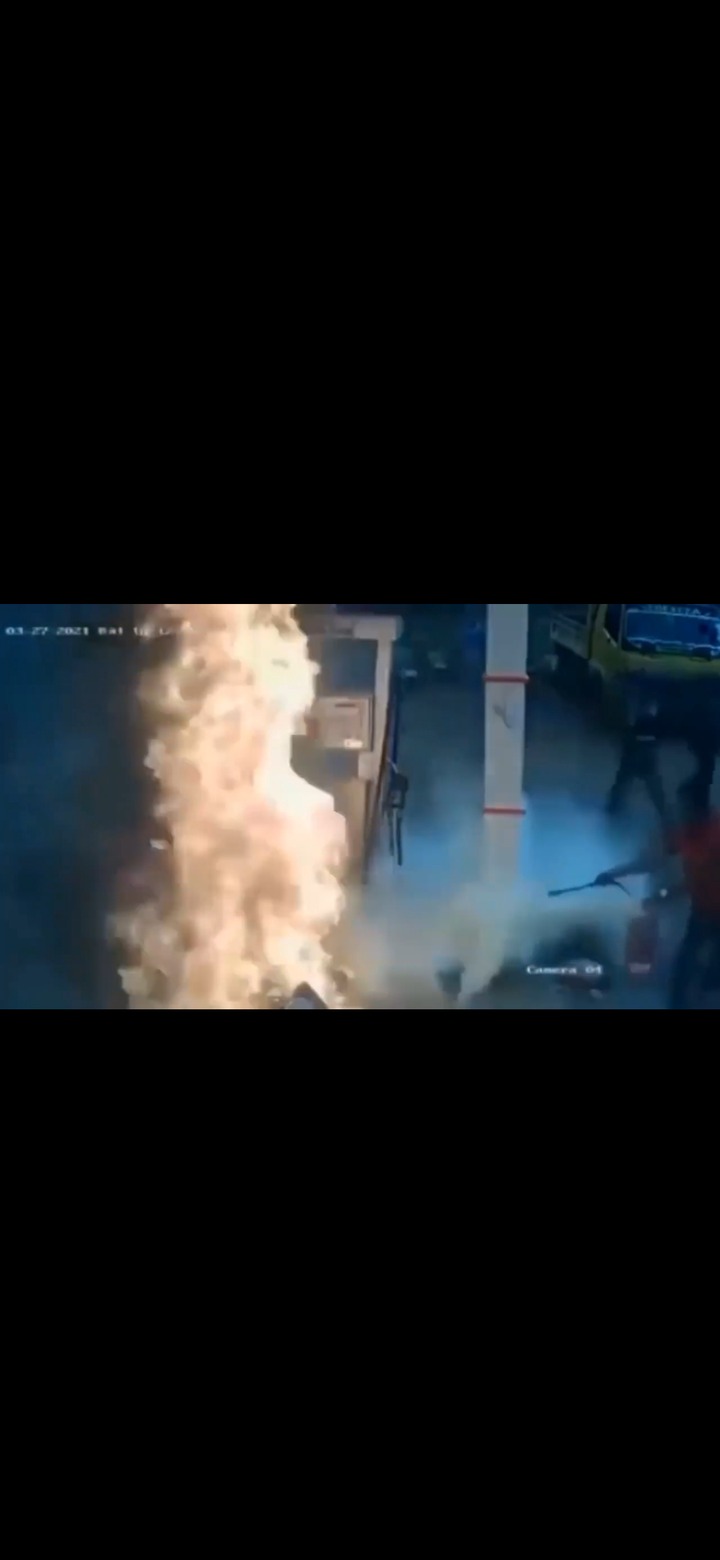 Content created and supplied by: Ojoseph (via Opera News )