Just like any other person in life, Sunday Igboho did not just fall from the sky. He started out just like any other person and broke into the Nigerian dailies following his sheer will power to rise above some circumstances around him and install a change. 
Today, Sunday Igboho has become a household name following the quit notice he handed to herdsmen from Fulani to vacate Ibarapa. This is reportedly because of the accusation made over the killing of Yoruba people by the herdsmen.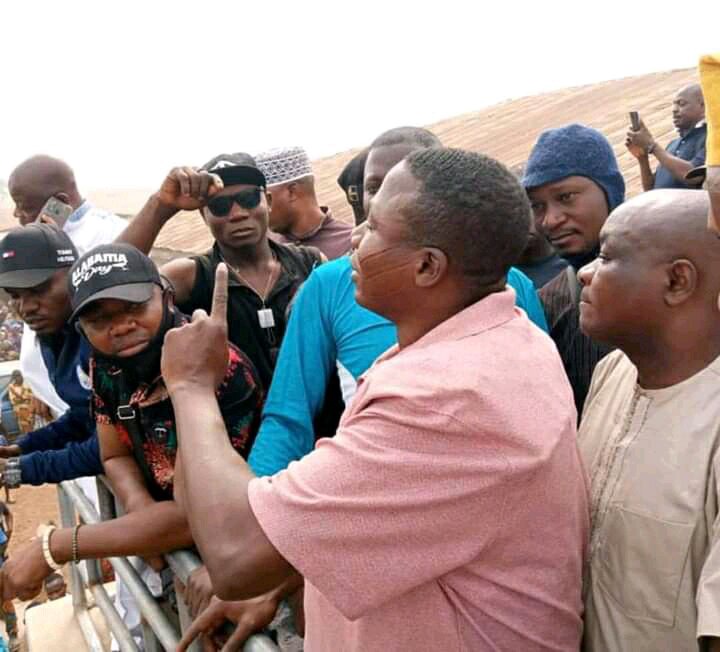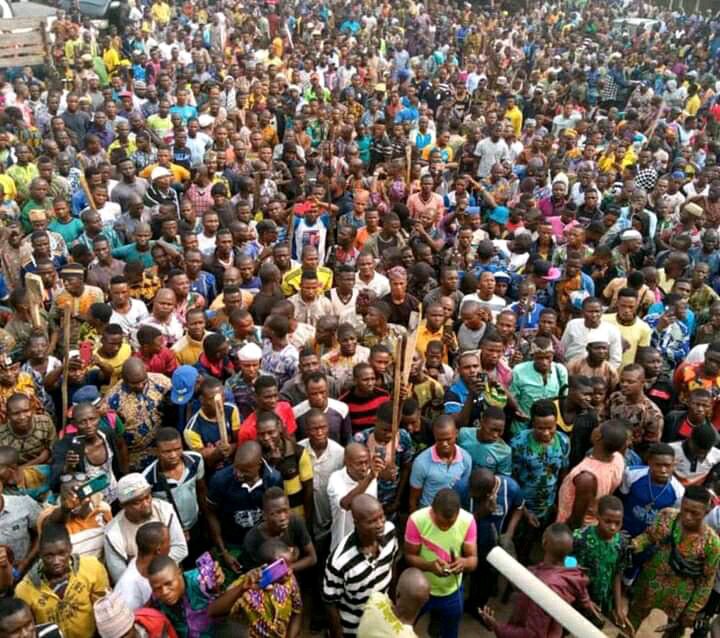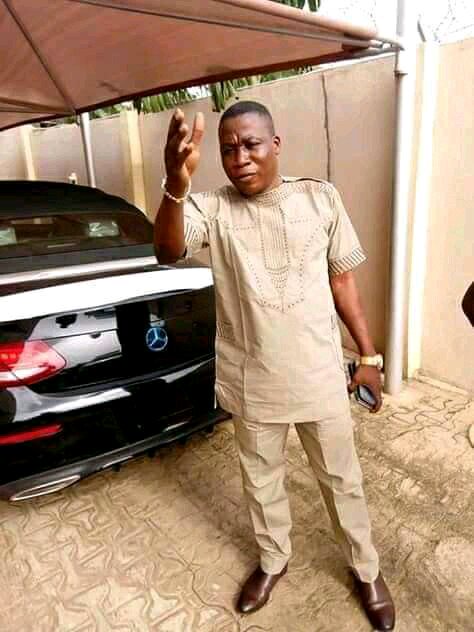 However, Chief Sunday Adeniyi Adeyemo otherwise popularly known as Sunday Igboho was once a motorcycle repairer before he collided with wealth and became famous. The saying that life is in stages and men are in sizes gained expression in the life of Sunday. Who could have believed that he would transit from the level of a motorcycle repairer to a very influential man who is now cherished by both his lovers and haters in the Pace Setter State, Oyo. Today, he is admired and loved to the point that both the young and old are willing to die for him. 
See pictures before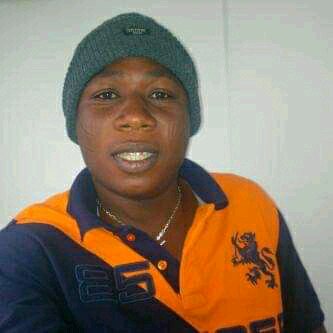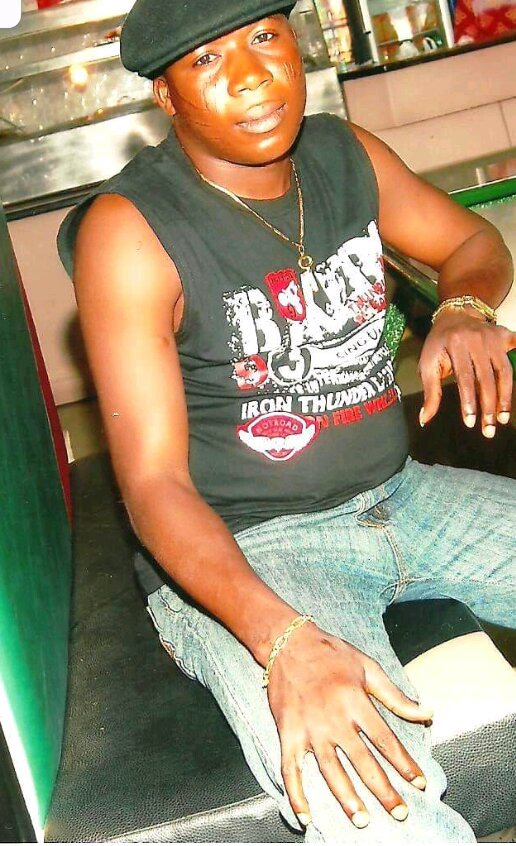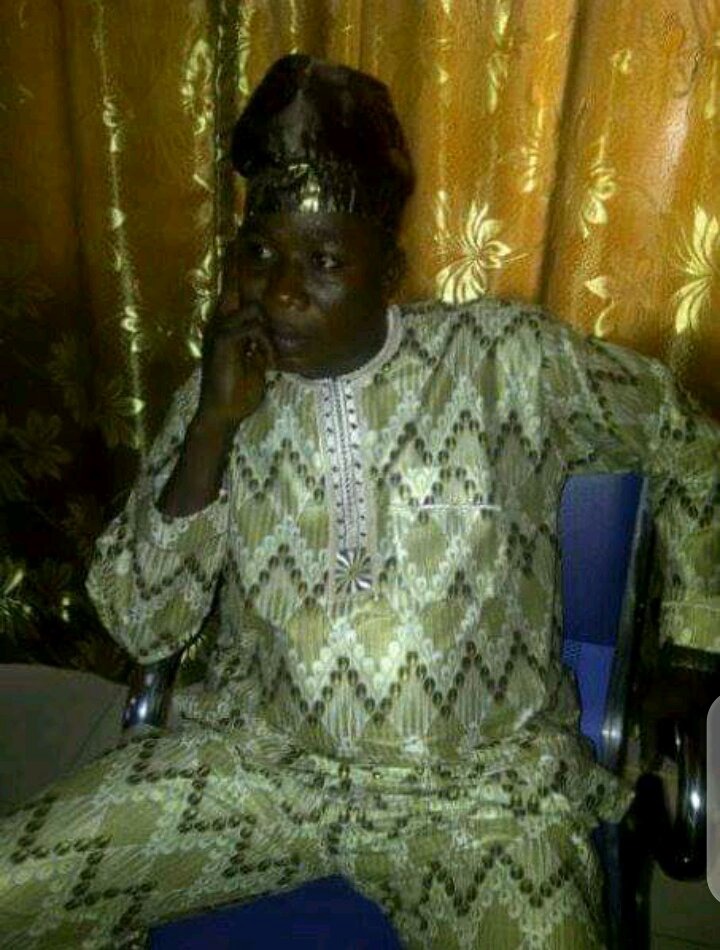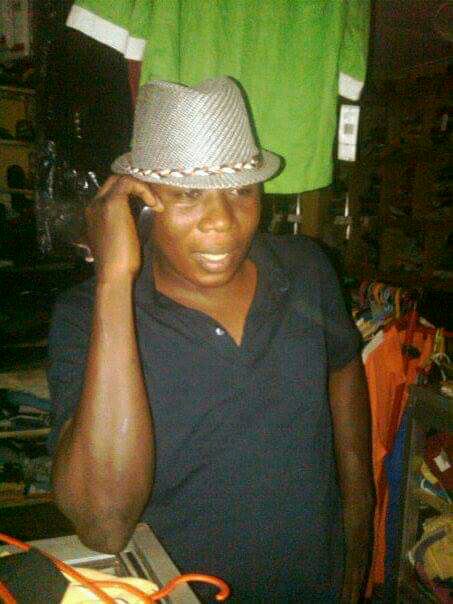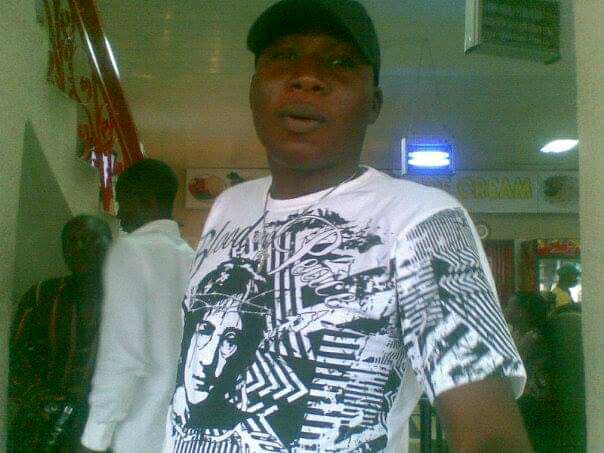 See pictures now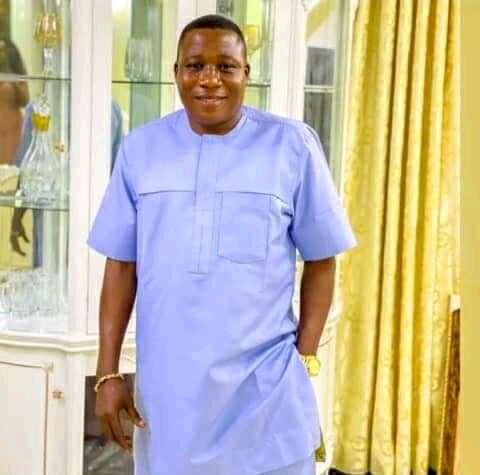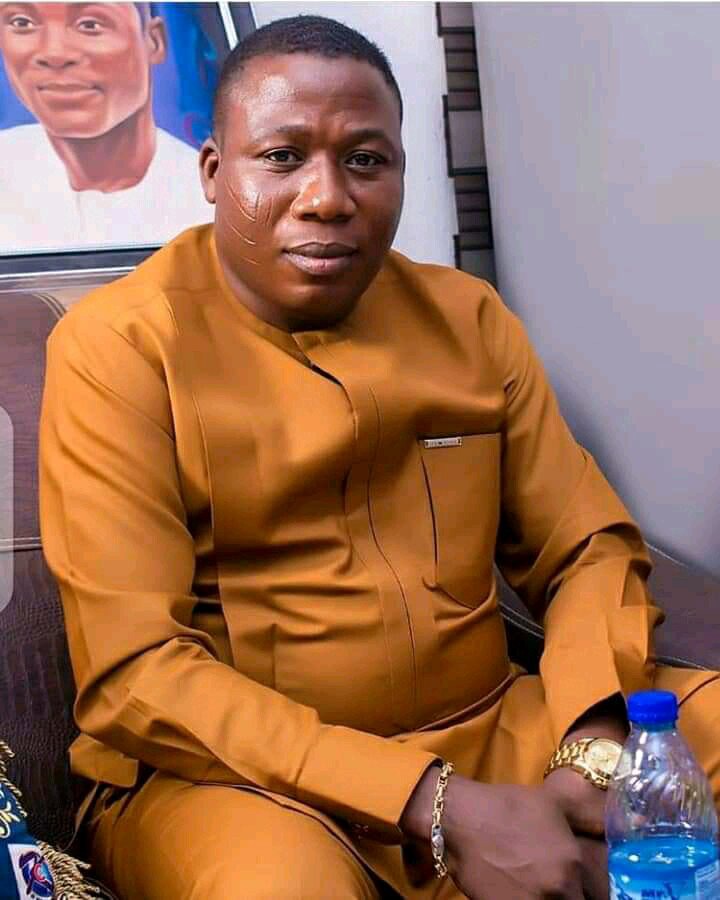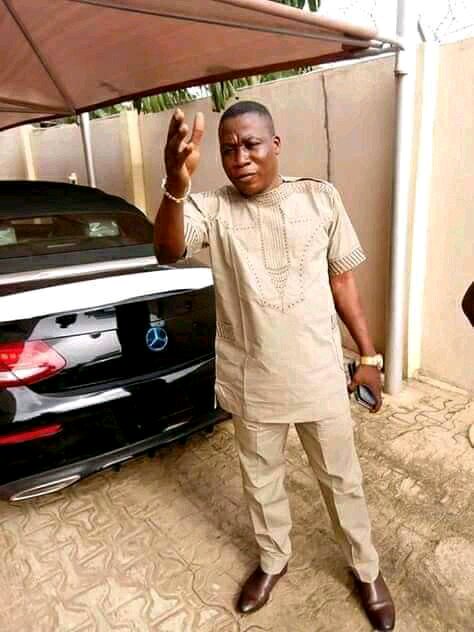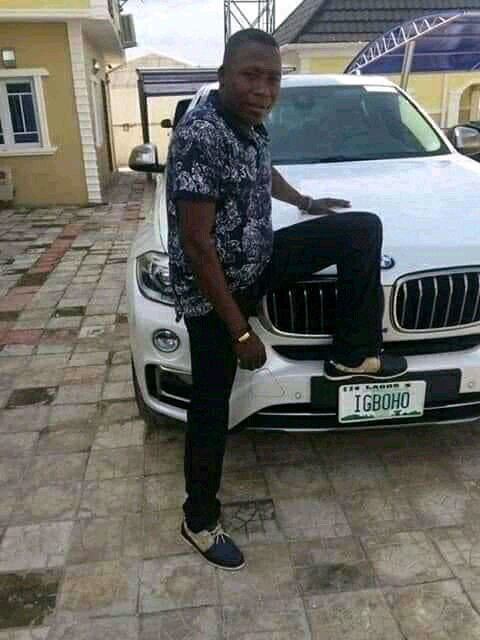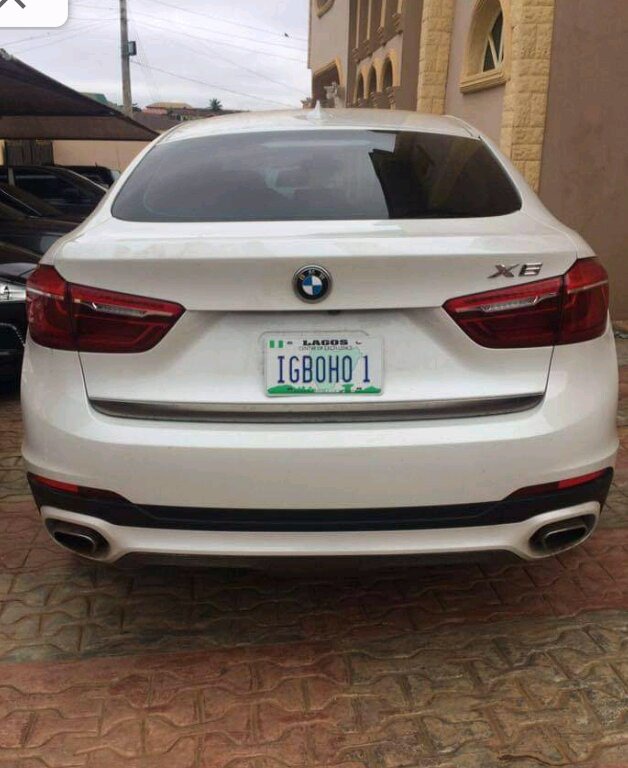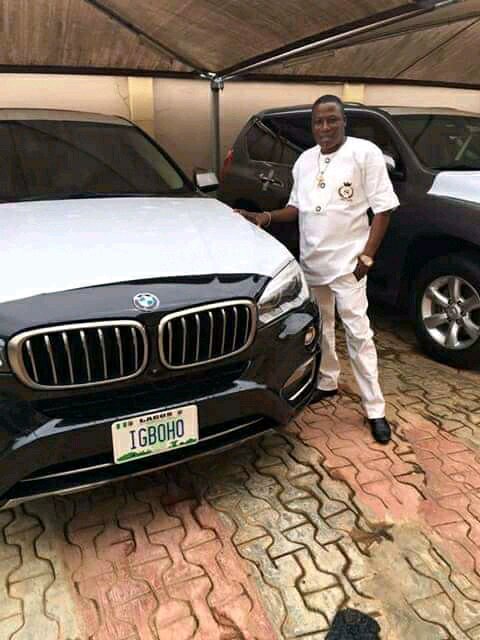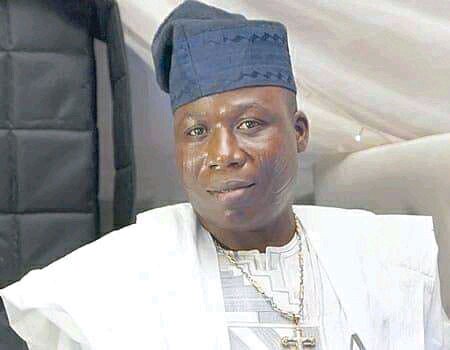 Without arguments, Sunday Igboho is blessed. Levels change, things happen and we either use it to help others or to enrich ourselves. We can never be so sure but Sunday Igboho believes he is fighting for a good course the right way.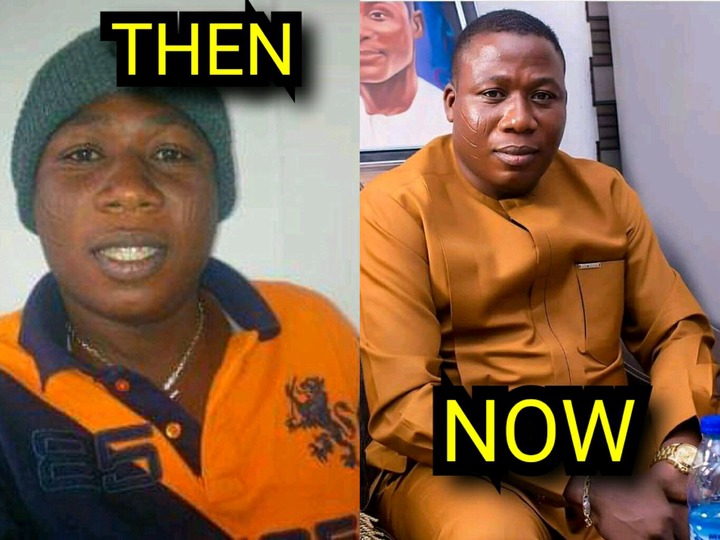 What do you have to say about what he is currently doing?
Content created and supplied by: Techlord (via Opera News )