Having a car is one of the goals/dreams of many people. A car helps to bring some sort of convenience into a person's life when it comes to embarking on some kinds of journeys. However, some people who eventually get a car prefer to keep things simple and get a regular plate number while others prefer to do something unique and get a customized plate number bearing whatever inscription they want.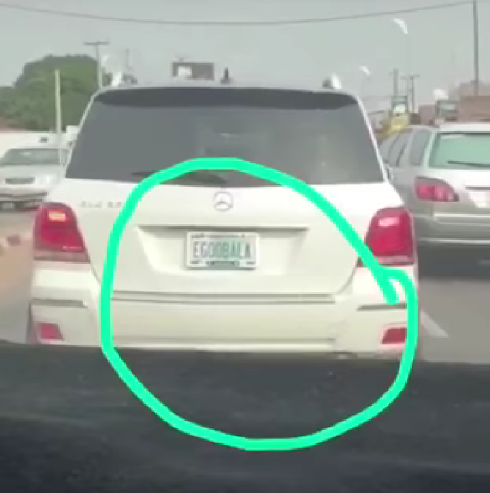 A video was shared on Facebook and in the video, something unusual was noticed about the plate number a vehicle. The person who made the video was inside a vehicle behind a GLK Benz worth millions of naira. The plate number of the vehicle was written as ". The man who made the video narrated that the word is an Igbo word and it means "Blood Money". Others felt that the word could mean something completely different in another dialect.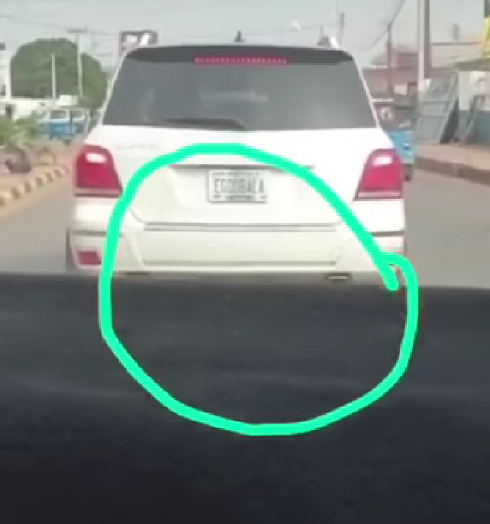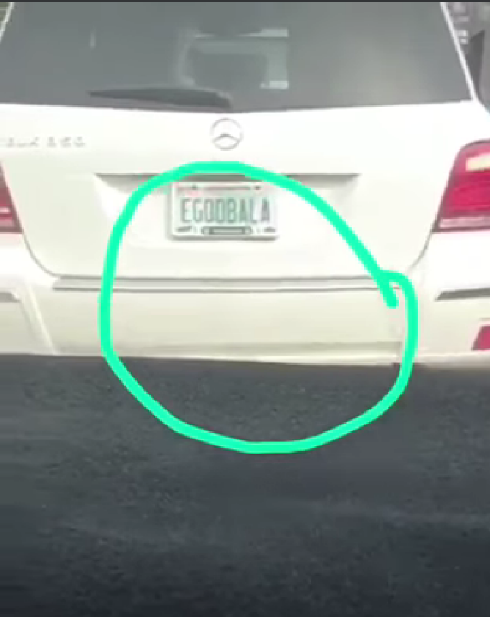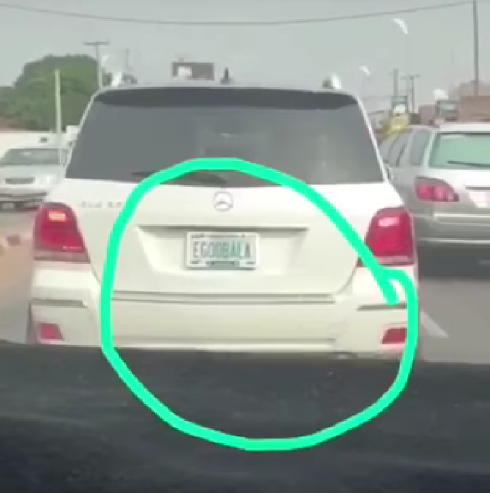 This video made people wonder why the owner of the vehicle would choose to use such a controversial word as the plate number of the vehicle.
Check out how people reacted: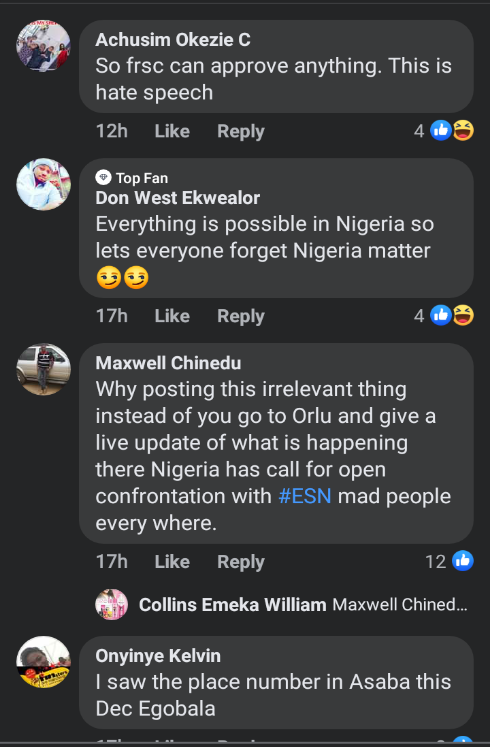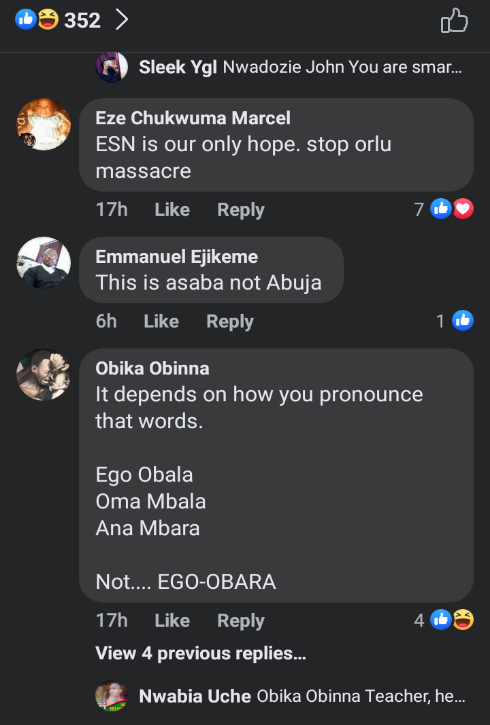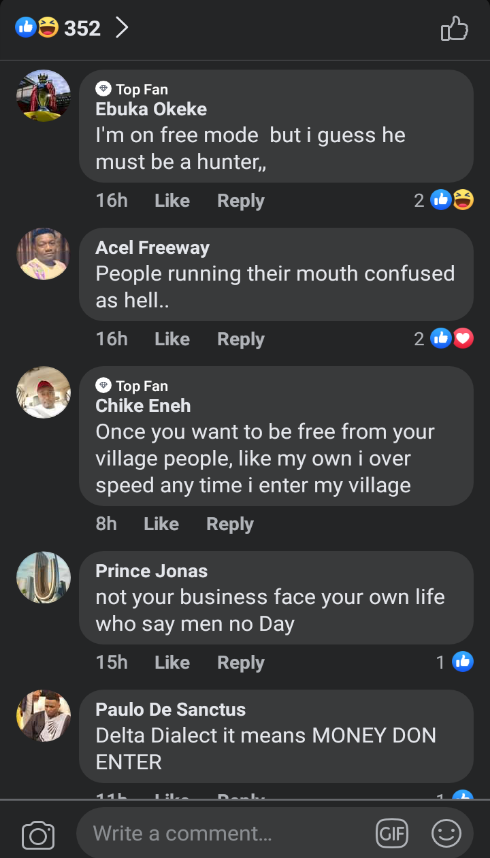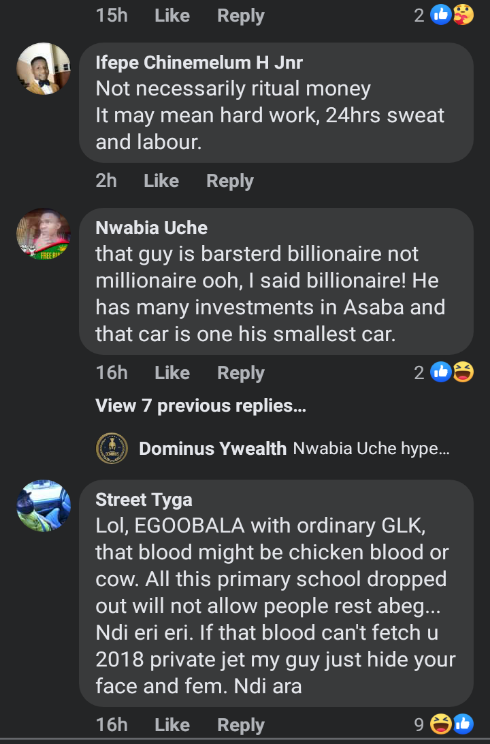 Dear reader, do you think it is normal for someone to use such a plate number?
What do your think the word written as the plate number truly means?
Content created and supplied by: Sensei00 (via Opera News )