The harmattan is known to take place around November, and last till January,and then helps plants bear fruits.
The Harmattan has refused to come in it's period taking the Month of February to release itself.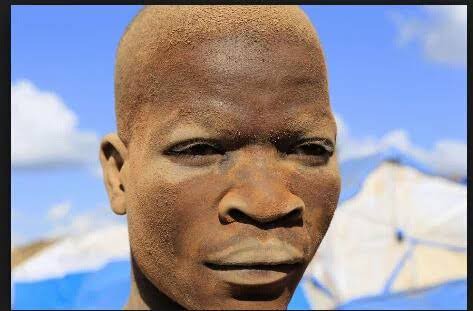 The harmattan has affected some many people and some properties, especially giving a funny look to some people.
A young and handsome guy who prepared to leave for work realized that before getting to his place of work, his hairs has turned white due to the harmattan deceiving snow.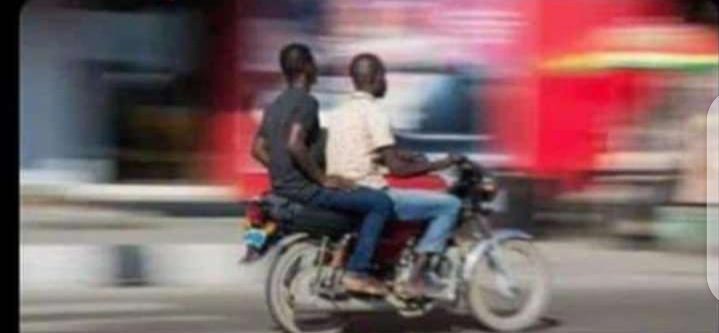 A bike man who picks a young man for a drop was asked by the passenger saying in pidgin English:" this Harmattan too much o how you take see road?.
Bike man: na you sef get time to the open eyes.
Another one whose harmattan has affected his lips, as it makes it difficult to open his mouth.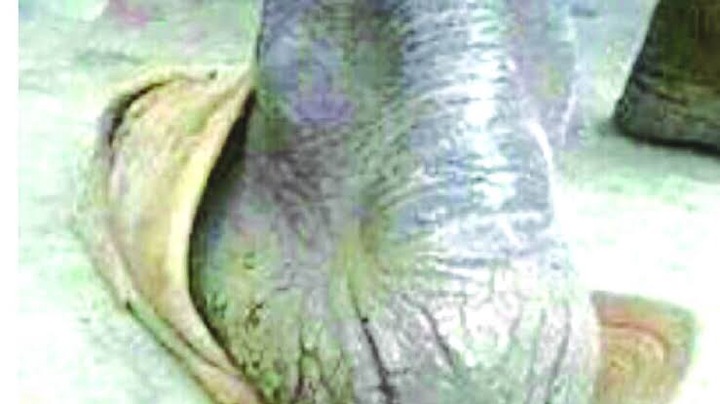 The harmattan has again cause an handsome young guy's leg to be dusty making him look so rediculous.
Content created and supplied by: Etorobong (via Opera News )