Africa is a continent full of intelligent and creative people. A lot of Africans are in diaspora making big names for big companies with their innovative and creative skills. On a daily basis, the world lauds Africans for what they've made with their senses and this is the case of a mechanic who have made a name for himself through his beautiful innovation.
The mechanic who is a Cameroonian has been laud by several people for transforming a 3 seat motorcycle to an eight seat motorcycle. That's indeed a brilliant idea.
Making a motorcycle which 8 people can seat conveniently without much force should indeed be laud and this is indeed a great move by the mechanic whose creativeness has caused multiple reactions.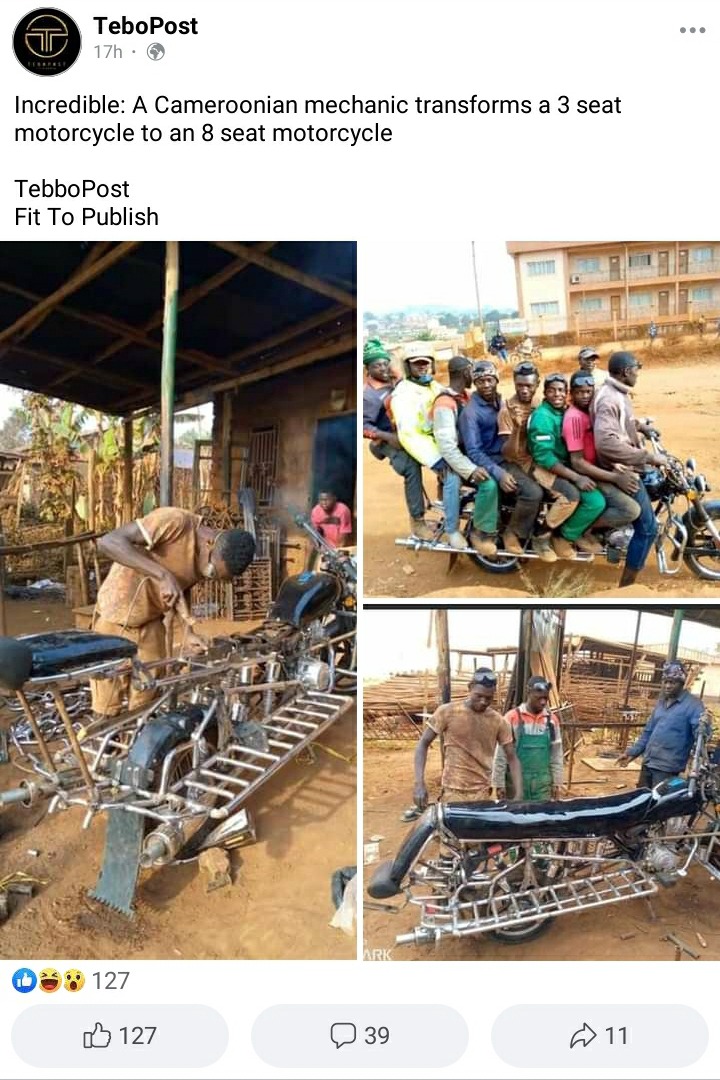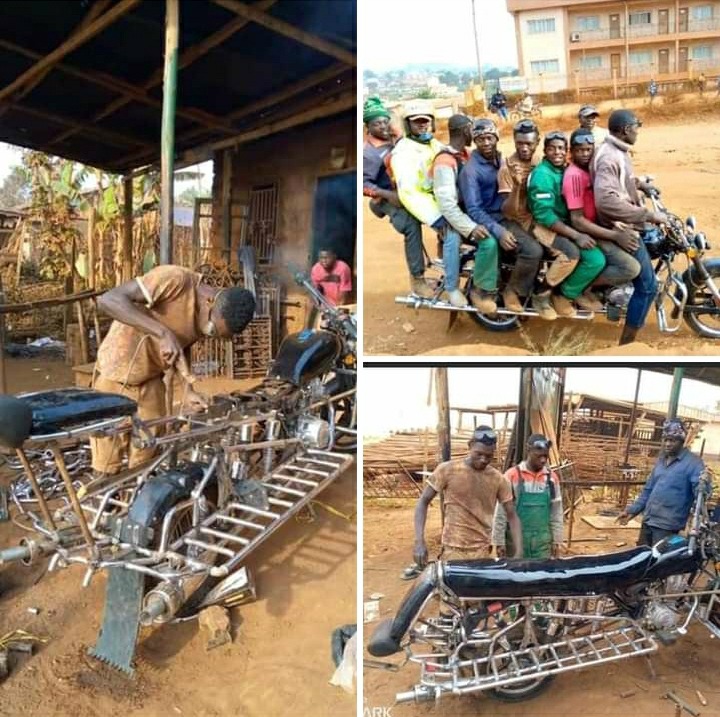 The picture of the Cameroonian mechanic during the process of transforming the 3 seat motorcycle to an eight seat motorcycle was shared and this was indeed a great motivation for others who are creative but doesn't know how to start.
See pictures through the process below;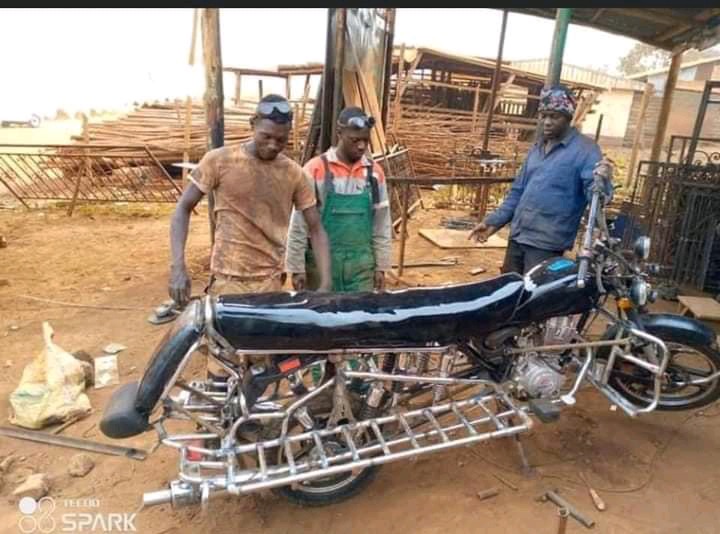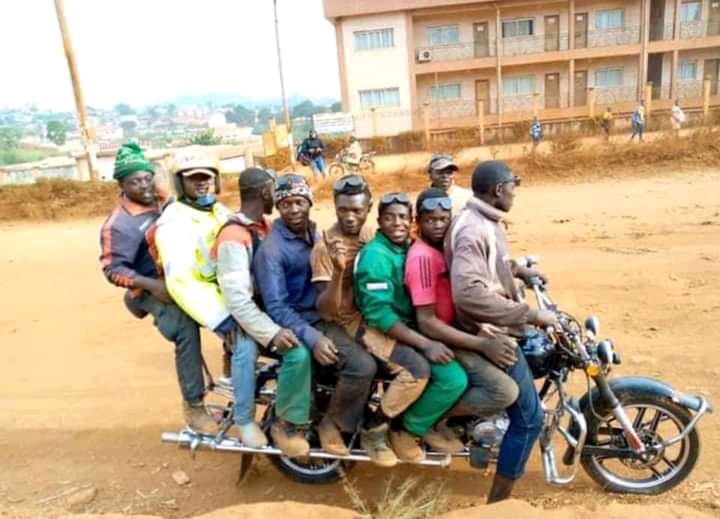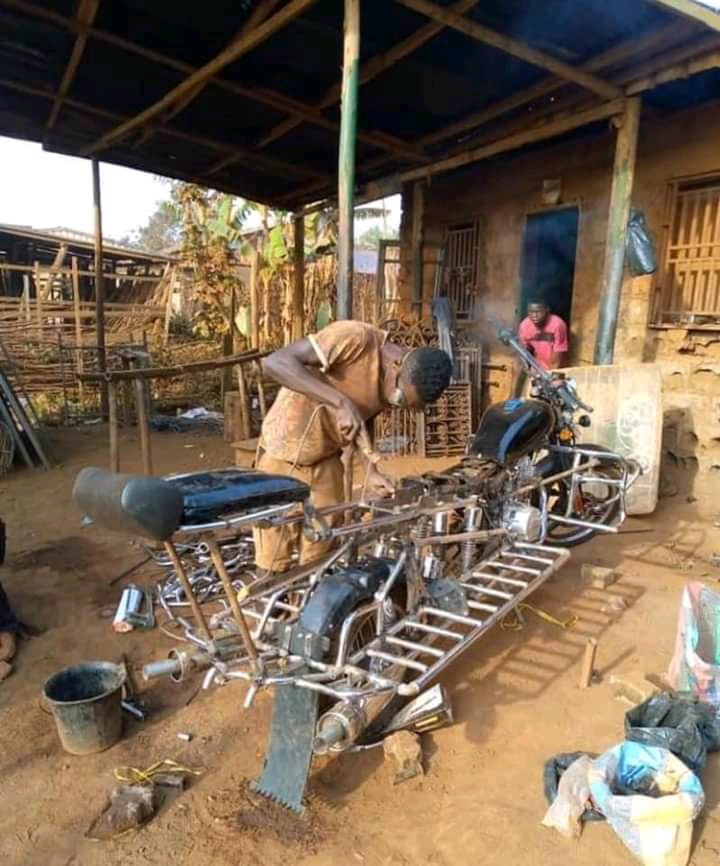 This has caused reactions from people who lauds him for what he has done.
Check out how people reacted below;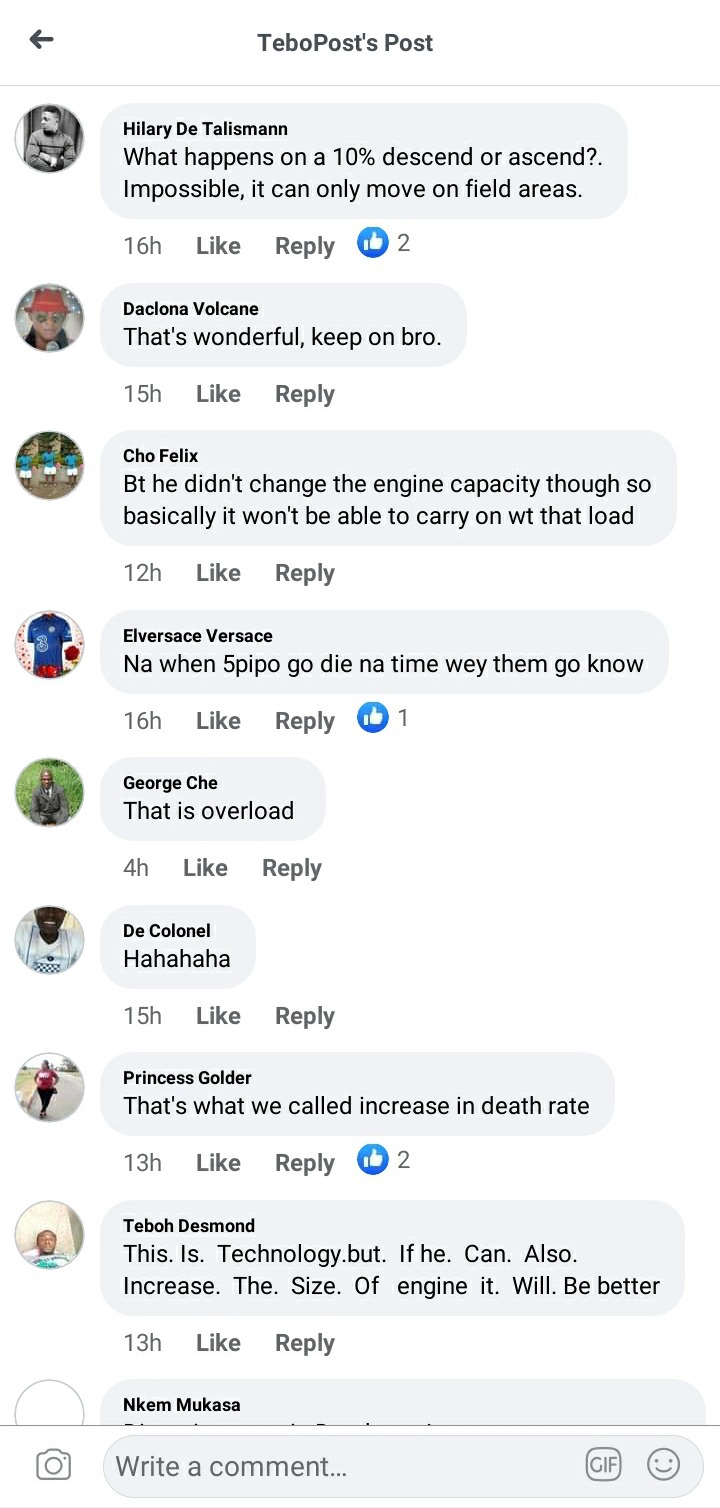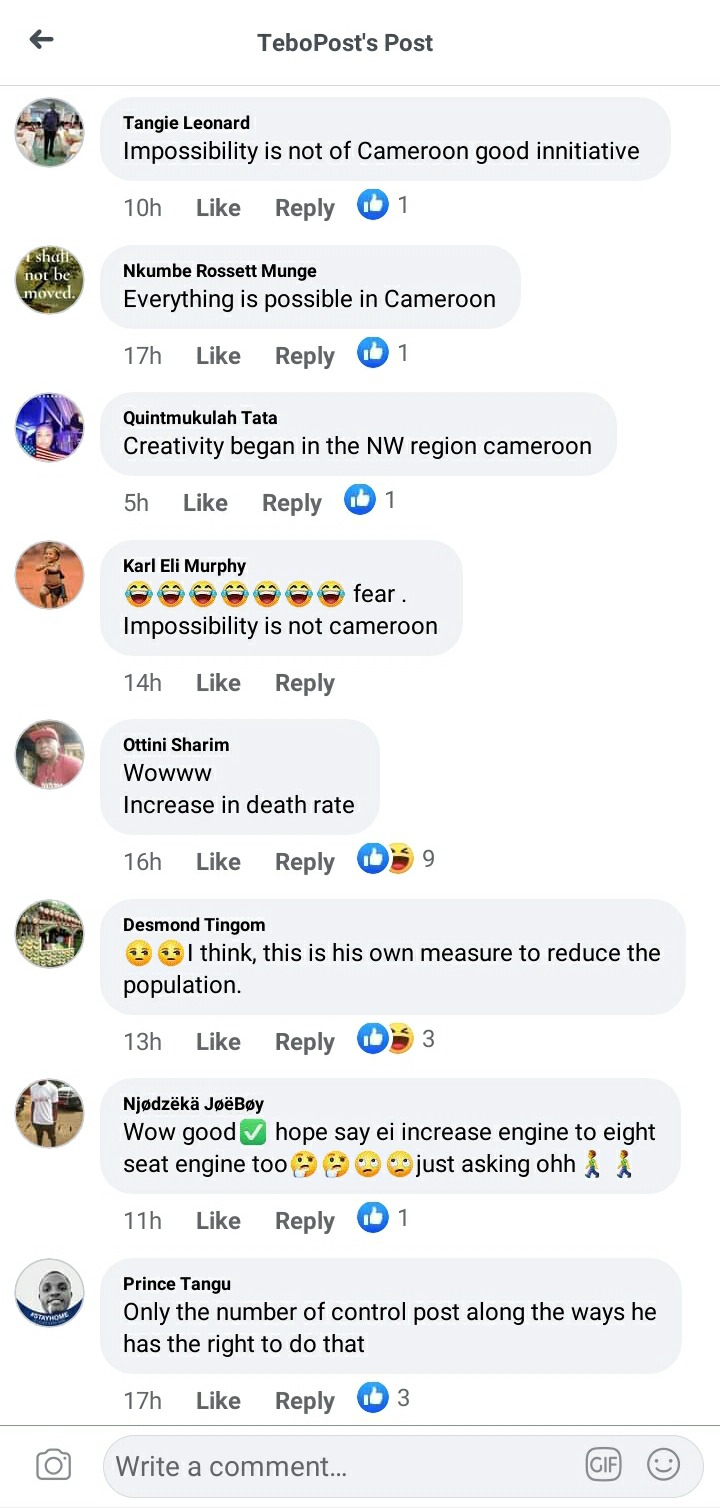 What do you think African governments can do to appreciate people with such creativity? Comment below.
Content created and supplied by: ExcelIQ (via Opera News )