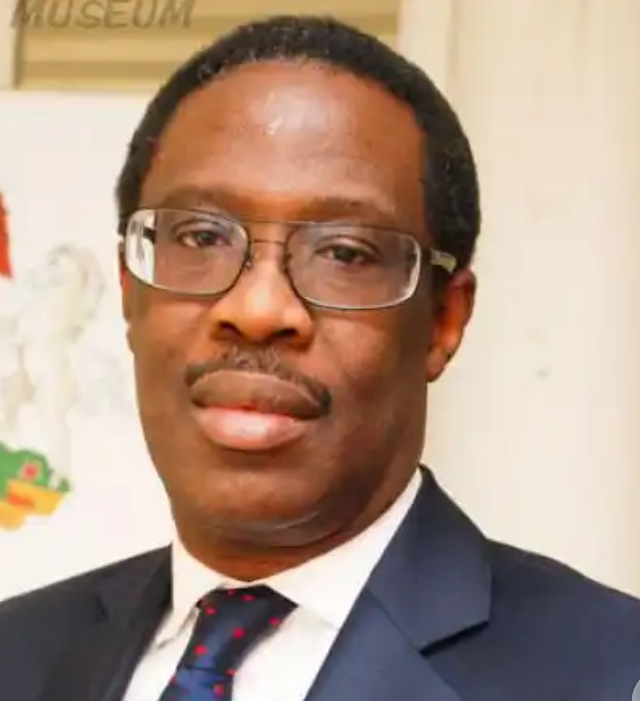 Nigeria is blessed with great and brilliant brains around the country who are doing incredible things that are drawing positive attention to the country.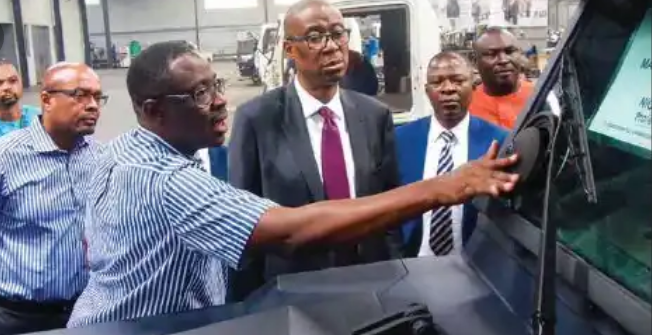 Ade Ogundeyin is one of the pride of Nigeria at the moment due to his ability to build Mines Resistance Ambush Protection (MRAP) vehicles.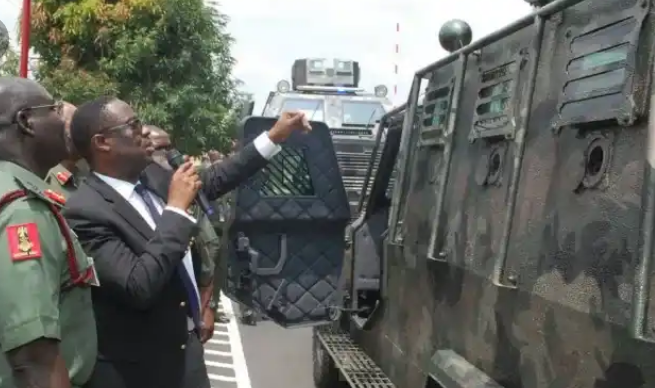 Ade Ogundeyin is the Group Managing Director of O'Lakleen Holdings and its subsidiaries -O'lakleen Cleaning Service. The O'lakeen Cleaning Service Nigeria Limited is into cleaning services while his Proforce Company is into the manufacturing of MRAP Vehicles.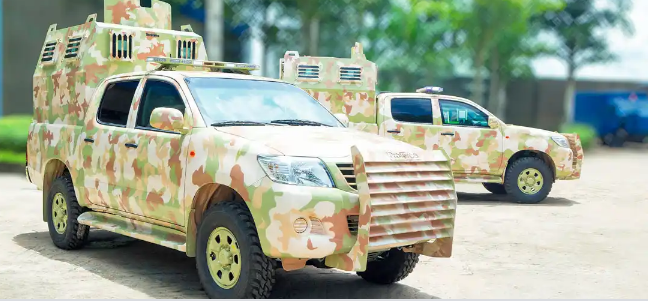 He is a graduate of Mechanical engineering from the University of Lagos and he is also a member of COREN.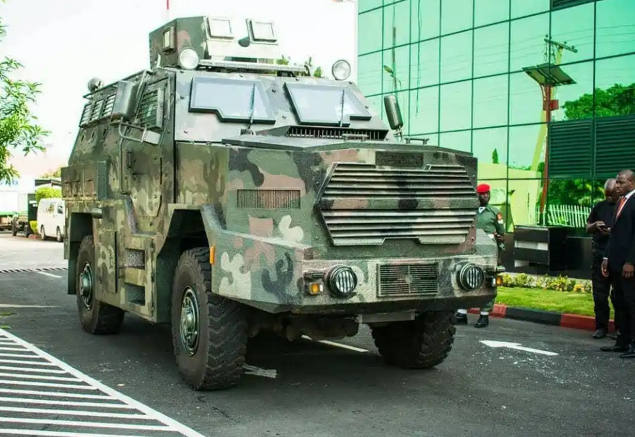 The journey of this gifted man started when he was working as a cleaner in Kuwait, so after the collapse of the armoured company in the company he was working for back then in Kuwait, he came back to Nigeria to start up his own.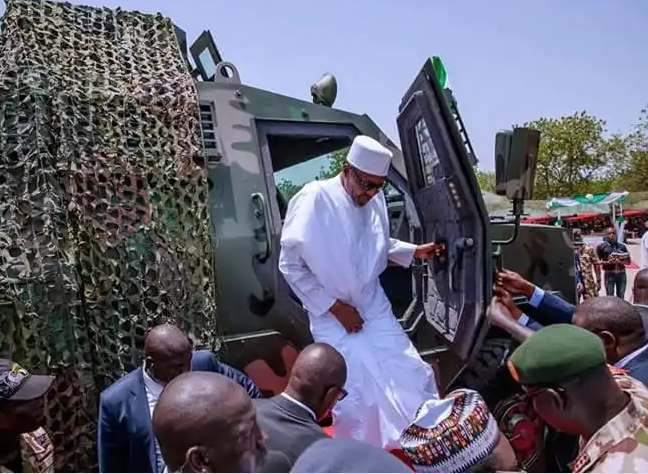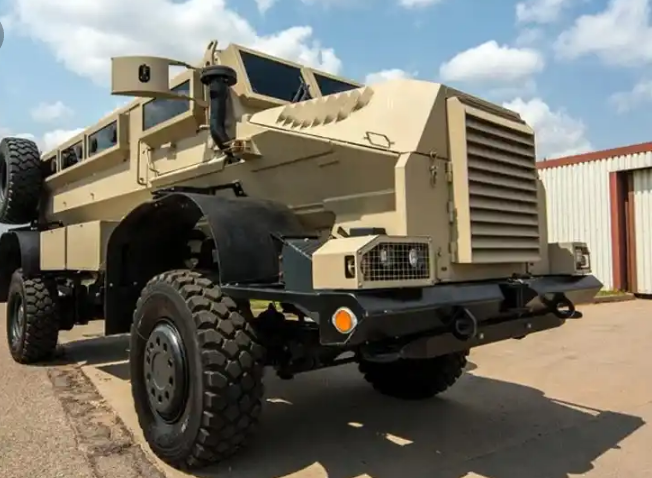 His company has international connections with U.S., China, Kuwait and other countries. He is presently delivering these vehicles to countries like Mali, Chad, Rwanda and more .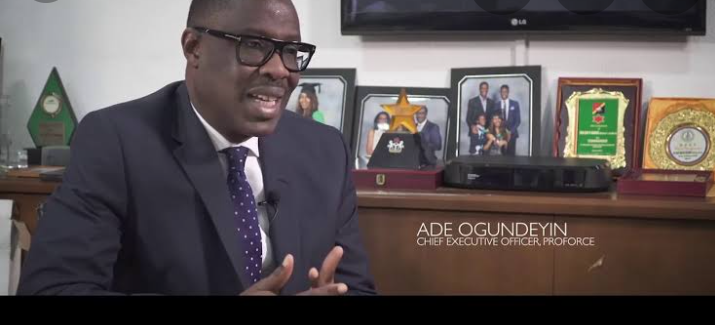 Ade Ogundeyin is married with children.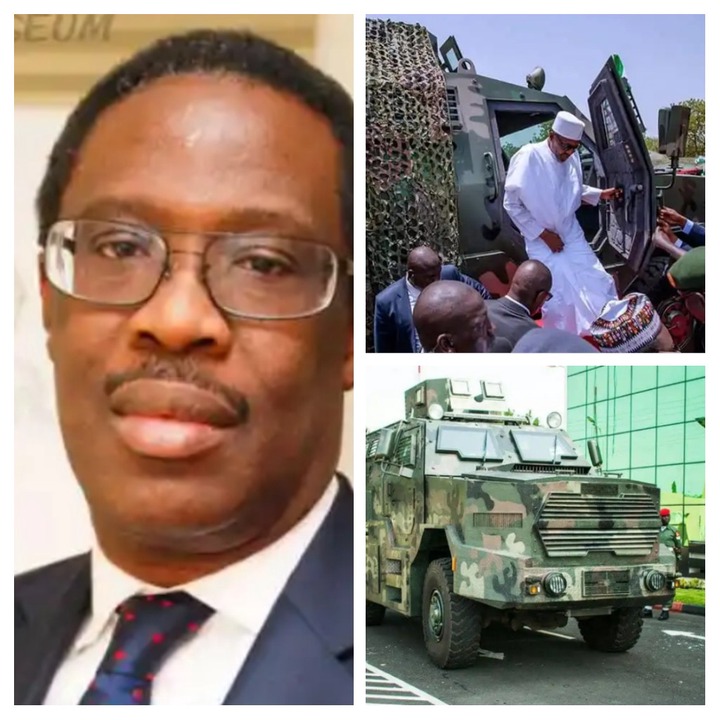 Content created and supplied by: AyokunleAdebawo (via Opera News )