600 Rolls-Royces and growing, $20,000 haircuts, and a 1,788-room palace: Everything we know about the lavish life of the Sultan of Brunei, who sparked outrage after introducing a law punishing homosexuality with death
Brief bio
Hassanal Bolkiah ( full name: Sultan Haji Hassanal Bolkiah Mu'izzadin Waddaulah ibni Al-Marhum and yang di pertuan of Brunie Darussalam)
Born 15 July 1946 is the 29th and current sultan and yang di pertuan of Brunie, as well as prime minister of Brunei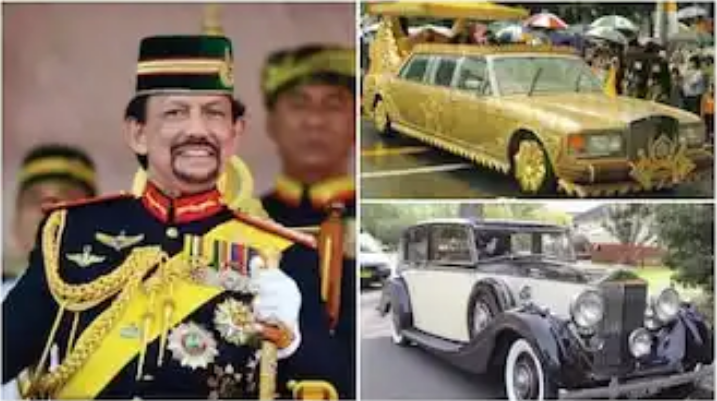 Making him one of the last absolute monarchs. The eldest son of Sultan Omar Ali Saifuddein Ill and Raja Isteri (Queen) Pengiran Anak Damit
He succeeded to the throne as sultan of Brunei following the abdication of his father on October 5 1967.
Sultan has been ranked among the wealthiest individuals in the world. in 2008, Forbes estimated the sultan's total peak net worth at 20billion us dollars. After Queen Elizabeth the ll.
The Sultan is the world's second longest reigning current monarchs. On October 5 2017 he celebrated his Golden jubilee to mark his 50th reign on the throne
Summary of his life style in pictures
He is a known car fanatic and his luxury car collection is worth $9 billion, comprising Rolls Royces, Ferraris, Bentleys, Lamborghinis, Aston Martins and Jaguars.
Airbus A340-200 seats ur to 261 passengers in a three class cabin layout have a range of 7,450 nautical miles (13,800km) jet is the only version wingspan measuring greater than the length of the fuselage. This was launched for long and thin routes, especially over water.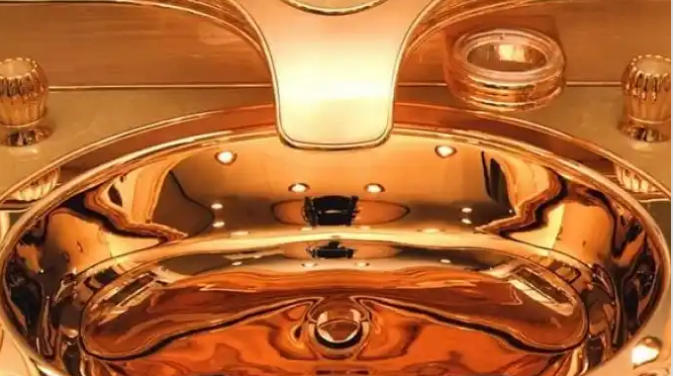 Boeing 747-400
Sultan's private jet Boeing 747-400 is no less than a palace itself. A living room, a bed room with details of gold and precious gold in the jet could only belong to a sultan. The jet is also equipped with all the modern facilities and has a separate remote control desk.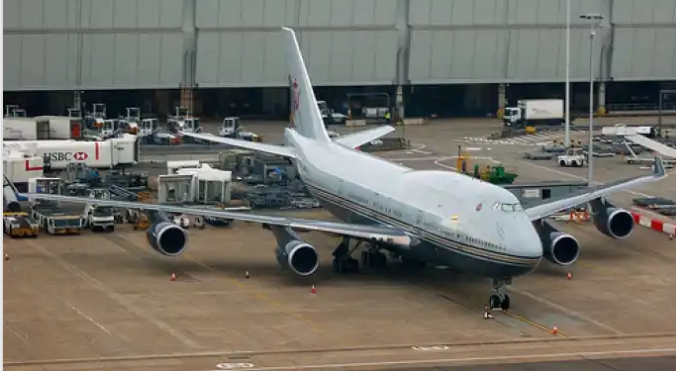 Boeing 767-200
He owns Boeing 767 which is a mid size, wide body twin engine her airliner built by commercial airplanes.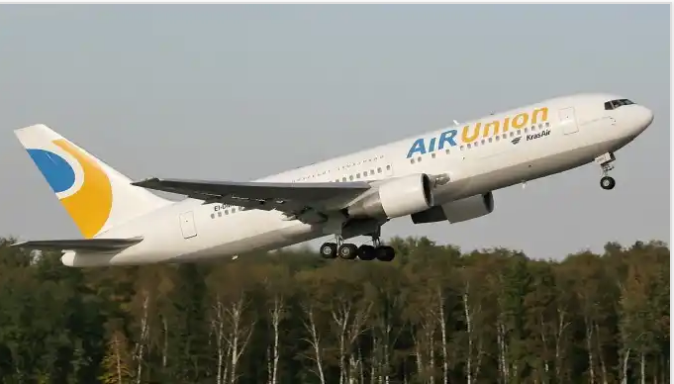 Sultan of Brunei Autos and cars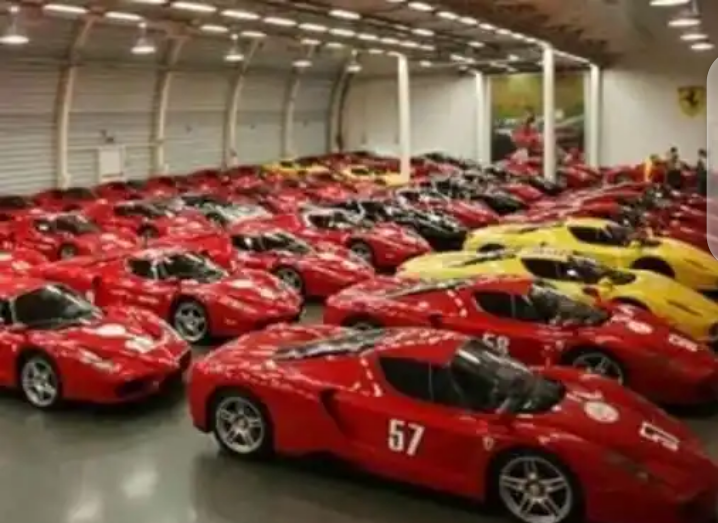 He has almost 600 Mercedes in his garage. One whole section of his hangar is dedicated for storing the world's most exclusive and rarest Mercedes. Being the absolute sultan of a country comes with it's benefits, his collection includes models which are not meant for public consumption, like the special S-class touring model designed just for him and a yellow Mercedes sprinter with a red interior.
He also has 100s of 1996-1997 models Mercedes Benz 500 sedans and 1995-97 500 SELs and Also, all black. He got himself the only right hand drive Mercedes Benz CLK-GTR in the world.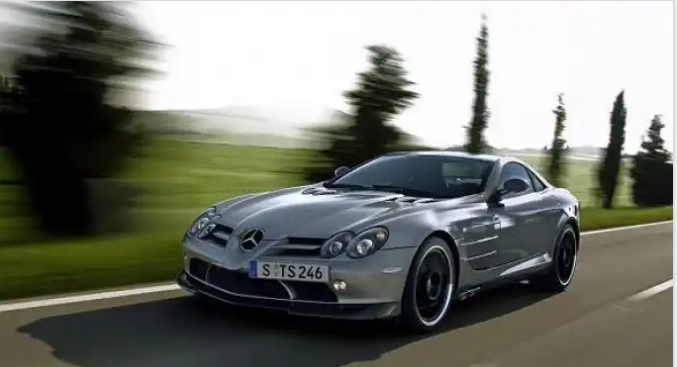 Ferrari
The sultan has Ferraris which were just meant to be concept cars. However, when one has money to spend than any concept can take a physical form. His 2 fully operational Ferrari mythos are just an example of that, his Ferrari 456 is the perfect mix of elegance and indulgence. He got himself a factory made four door sedan and wagon version of the Italian stallion.
His other Ferraris include names like Ferrari F40, FX and both of the 456 GT sedans. He also has Ferrari F50 Bolide tub by pininfarina, testarossa F90 and 550 Barchetta Special among others.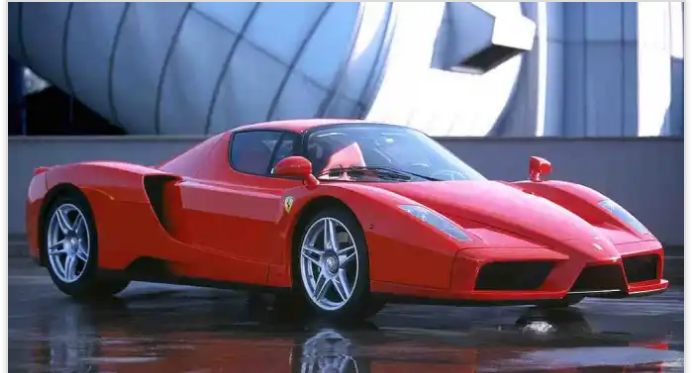 BMWs
One cannot possibly even imagine a car collection without the elegance of BMWs. The sultan also thinks the same way and therefore has a couple 100 of this beauties in his private collection.

Rolls-Royces
Going by the sheer numbers of Rolls-Royces he has, it wouldn't be too far-fetched to say that these are the favorite cars of Sultan, He has so much love for these high-performance and super-luxurious cars, that he keeps a Rolls-Royce in front of his palace with the engine running 24-7, Needless to add, all his cars are bullet-proof and feature state-of-the-art technology.

Gold plated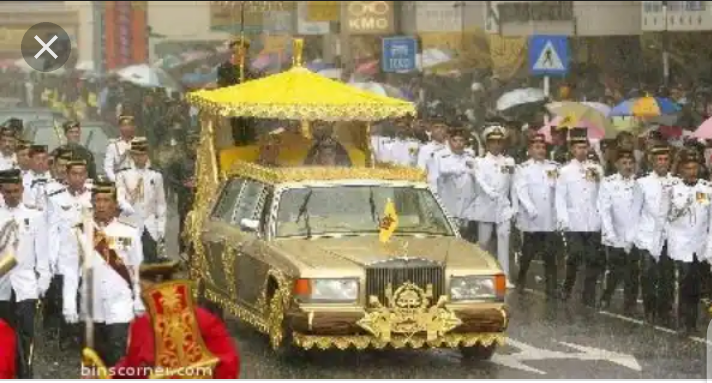 Gold Car Collection

Sultan of Brunei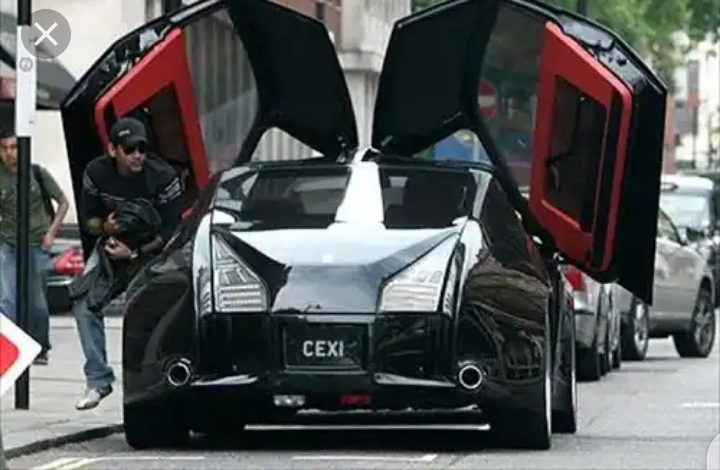 Cars Garage
The biggest home for cars?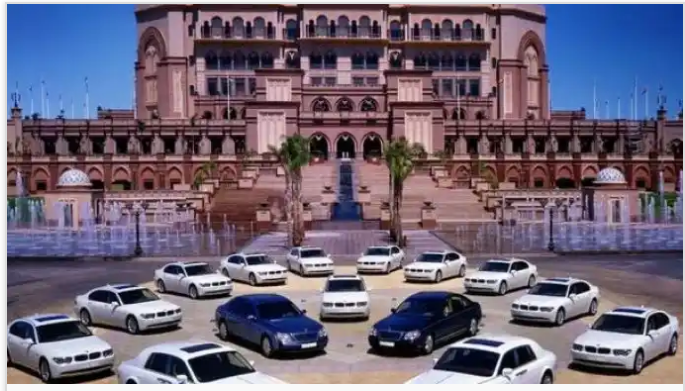 Emperors and empires have existed throughout world history. But here is an emperor and an empire with a difference - a difference so huge that it would not have been even imagined had it not existed! It is not a coincidence that The Empire Hotel in Brunei is witness to the greatest empire of cars. A garage, the size of five aircraft hangars, holds within it a collection of 7000 of the world' finest cars with a combined estimated value of $5 billion!
A neatly classified garage
It would be misleading to call this palace of cars as a garage but even if we were to call it so functionally, it is much more than that, it has separate wings to hold the different brands, thus, there is a Mercedes wing, Porsche wing, Rolls Royce wing, Lamborghini wing, Jaguar wing, BMW wing, Ferrari wing, Bentley wing and so on
Some of the cars housed here are the only ones of their kind on the face of the earth like the Porsche carma and the right hand drive Mercedes CLK GTR, several concept cars like the Ferrari mythos and pininfarina designed, jaguar XJ-220 also grace the garage.
A King's Life
The cars also seems to share the royal life of the sultan, they barely get out of the garage because of two reasons:
1. A car parked all the way at the back may need almost 1.5 hours to be brought out.
2. With a ratio of more than 100 cars per individual in the Sultan's family and court, a car gets to be used only thrice a year even probabilistically!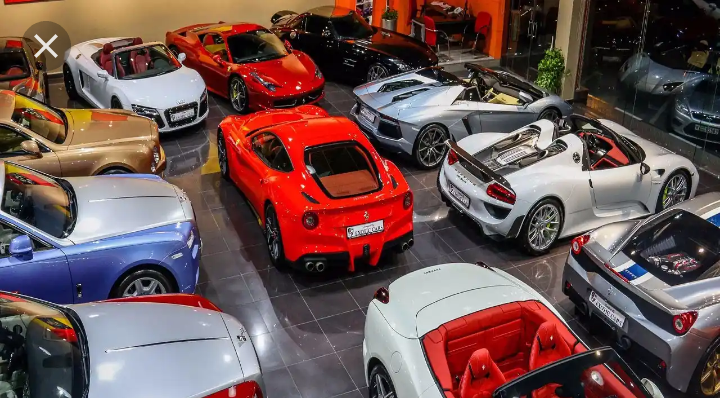 Inside the decadent life of Sultan of Brunei
He has a fleet of private planes, including a $138 million Airbus, a $251 million Boeing 767 and a customised Boeing 747 worth $431 million and decorated with gold.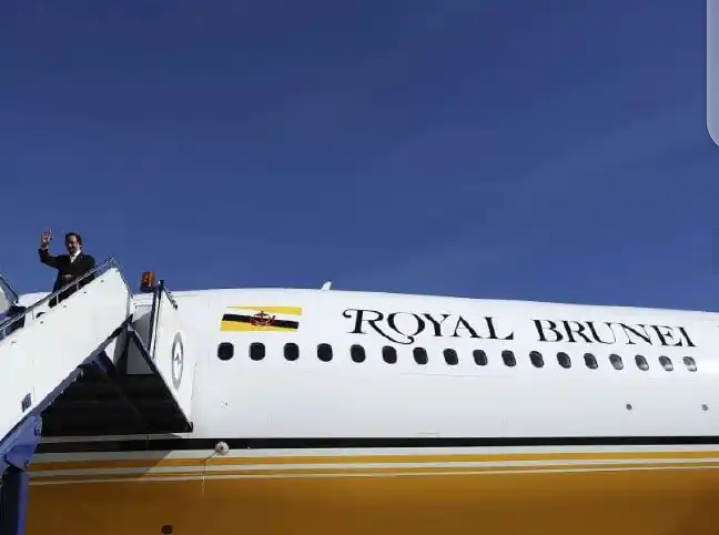 Another of the private jet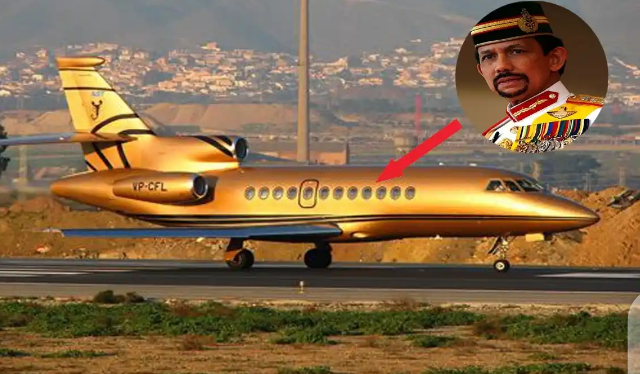 Inside view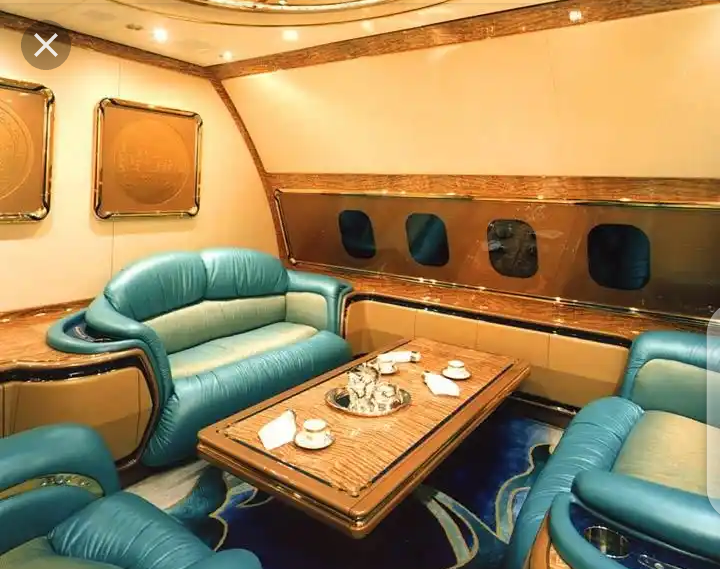 Sultan of Brunei private plane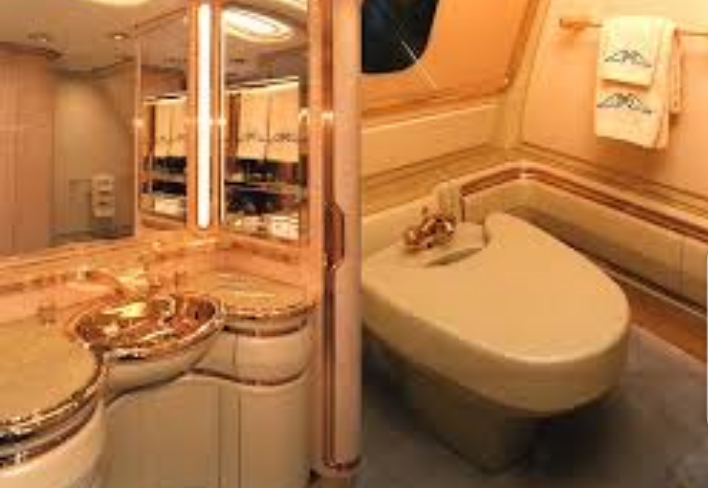 His badminton coach earns a $2 million wage and he spends about the same on acupuncture and massages. When he wants a haircut he flies in his favourite stylist by private jet. When he he's co-ordinating outfits, matching shoes are flown in by helicopter.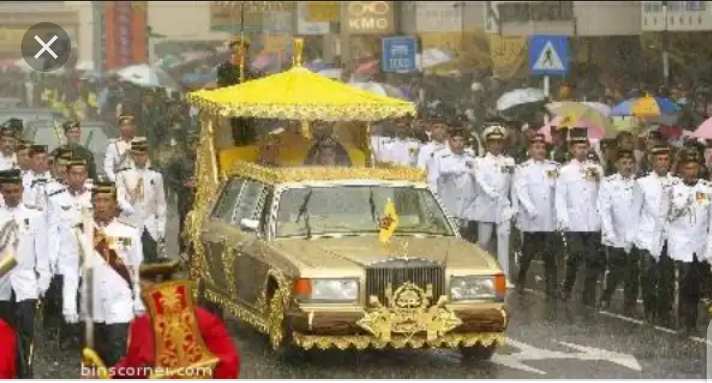 The royal family loved the British jeweller Asprey & Garrard so much they bought it (until it was sold five years later).
To really get a sense of how wealthy this guy is, look no further than his extravagant 50th birthday back in 1996.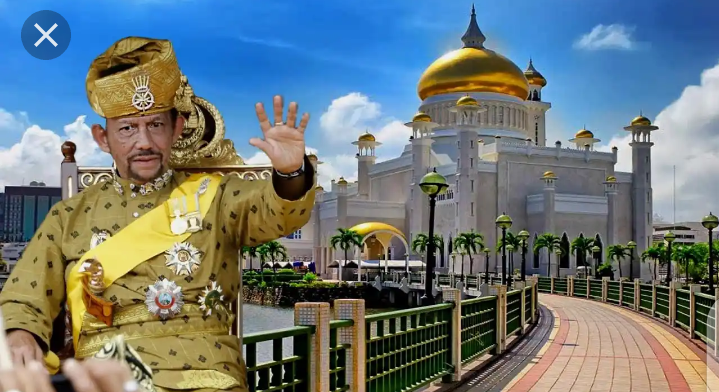 Sultan Hassanal splashed out $36.9 million on two weeks of celebrations for himself that included a polo match and an extravagant gala dinner with beluga caviar on the menu. He paid Michael Jackson $25.8 million to perform at three concerts to mark the occasion.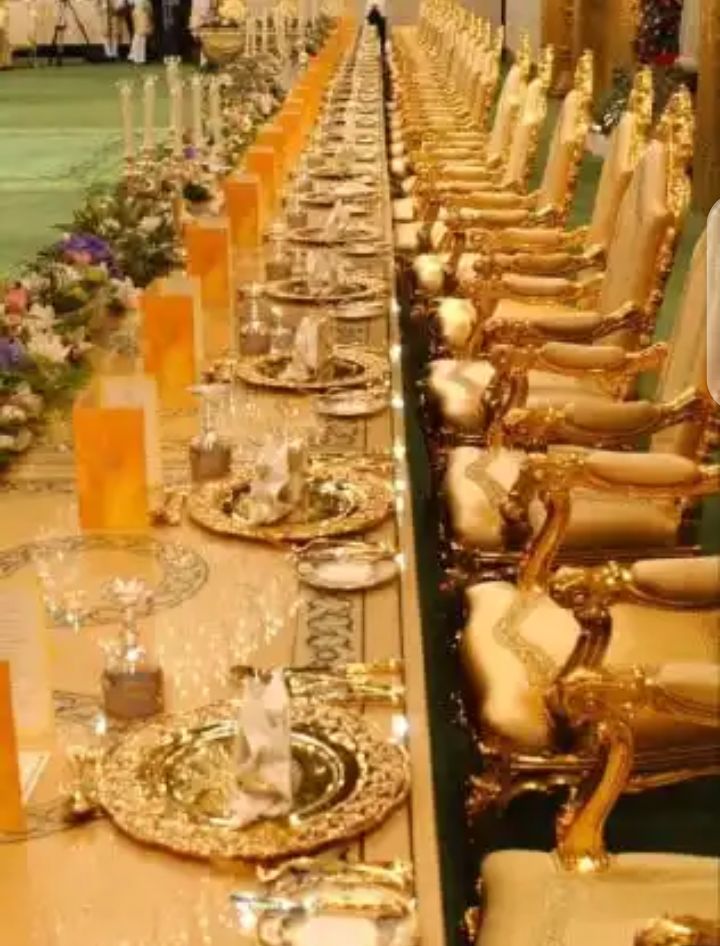 In the small Asian Nation of Brunei, Sultan hassanal Bolkiah is a one man show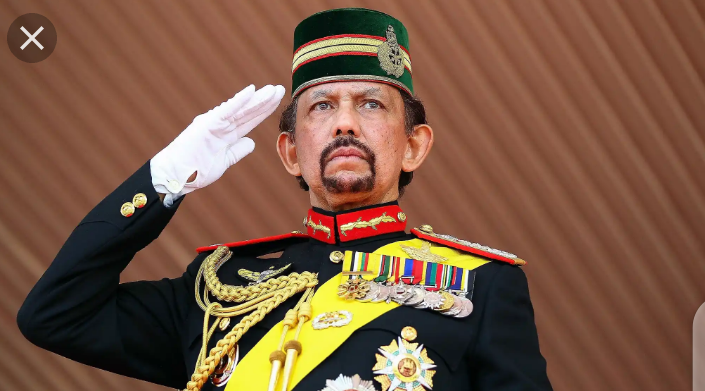 Estimated net worth of US$20billion
The Sultan of Brunei was once regarded as the world's richest man. His wealth in the early 1990s was estimated at $40 billion and some use a similar figure to describe his net worth and assets today. Other monarchies (such as the one in Saudi Arabia) control states worth more money but the money is considered an asset of the state, while the sultan of Brunei's money is closer to a personal asset even though it officially belongs to the state.
The Sultan of Brunei held the position of world's richest man for many years until he was displaced by Bill Gates. By the late 1990s the Sultan of Brunei had fallen to N. 3 as a result of falling oil prices and profligate spending by his brother Prince Jefri. By the early 2000s his fortune was maybe a three fourths of what it once was. In 2008, Forbes ranked him as the world's fourth richest royal, with a net worth of $20 billion.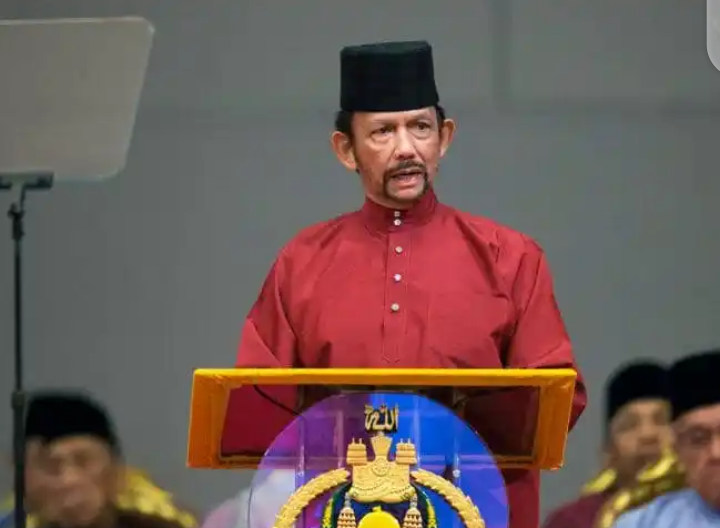 Bolkiah was born on 15 July 1946, the son of Sultan Omar Ali Saifuddien III.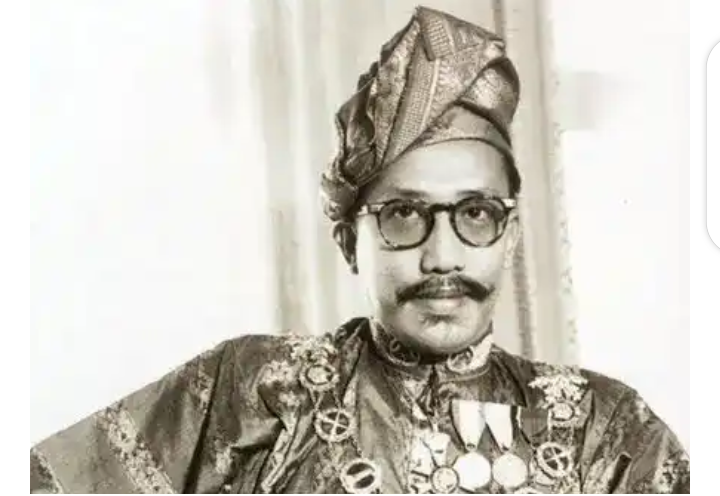 Sultan Omar Ali Saifuddien had 10 children, six daughters and four sons, with several wives, but chose Bolkiah to succeed him from an early age. 
The future sultan kept a low profile in his teens. He was home schooled and then sent to secondary school at The Victoria Institution, in Malaysia.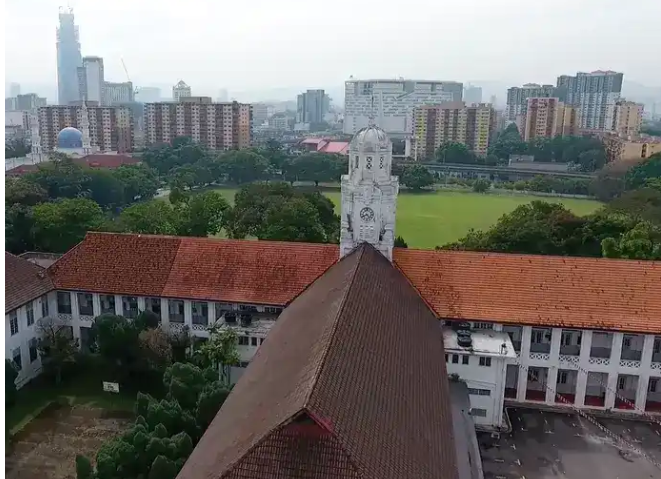 1965: After leaving school, Bolkiah married his cousin Pengiran Anak Saleha in an arranged marriage. He was 19.
The couple have had two sons and four daughters together. Bolkiah has four other children shared between his two other wives.
Bolkiah is the 29th sultan to come from the same family, one which was famous for marrying internally.
Though he later married second wife
In 1967, Bolkiah travelled to England to train at the UK's Royal Military Academy, in Sandhurst. While he was there, his father abdicated making him the new sultan.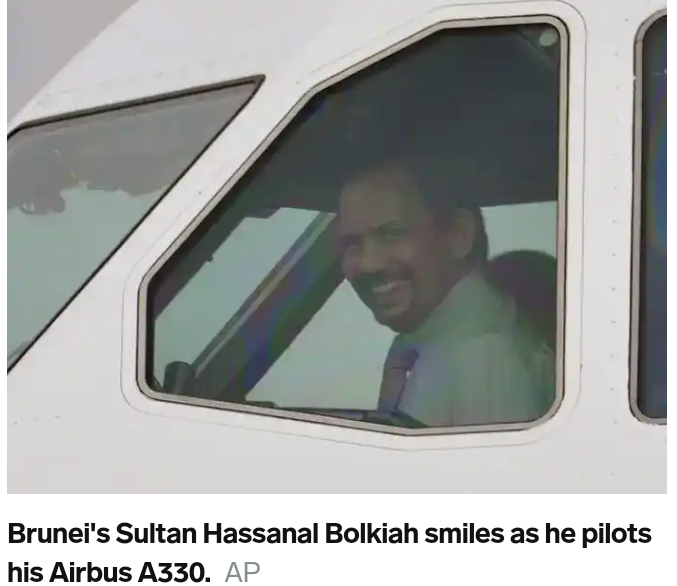 Sultan Omar Ali Saifuddien III stepped down in protest against encroaching communism and also demands from Britain for Brunei to be more democratic.
Bolkiah ascended to the throne upon on his return in August 1968.

Despite becoming a married man and leader of the nation, Bolkiah did not let his nuptials get in the way of enjoying himself. He soon became famous the world over for spending his billion dollar fortune.
Bolkiah commissioned his own private zoo — which has 30 Bengal tigers. The sultan entertains world leaders who visit Brunei with shows at the zoo.

The zoo contains falcons, flamingos and cockatoos which can play basketball, ride bicycles, sing, talk, and imitate other animals, the sultan's zoo keeper told The Bangkok Post.
He also got the world's most successful ever golfer, Jack Nicklaus, to design a golf course for him at one of his hotels.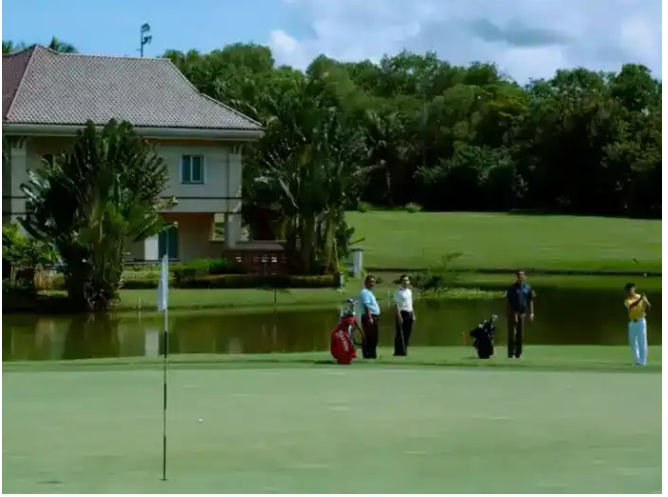 In 1984, Brunei gained formal independence from the UK, and Bolkiah wanted to mark the occasion like never before.

To celebrate, he commissioned a $600 million palace, known as "Istana Nurul Iman." It included a garage with space for 800 cars.

The 1,778-room palace covers an estimated 2.2 million square feet (50 acres) and was designed by architect Leandro Locsin.
The palace was named as the "world's largest residential palace" by Guinness World Records. It boasts 57 bathrooms and a huge, lavish throne room.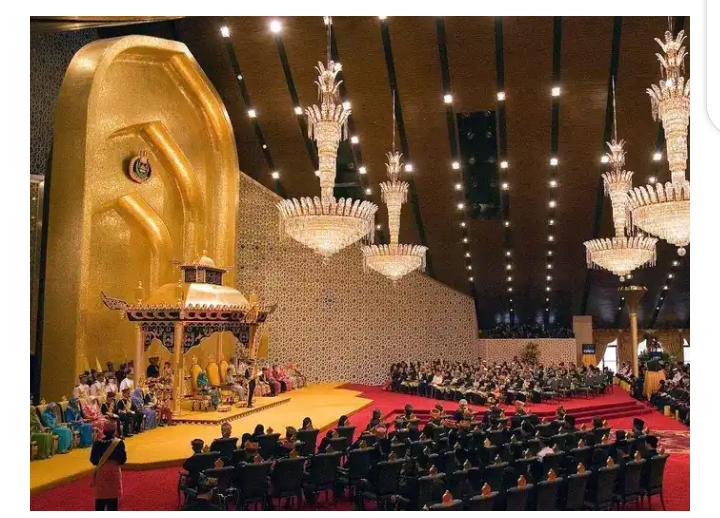 SUPPORT
Many may be saying why not help the poor so let me show you another side of him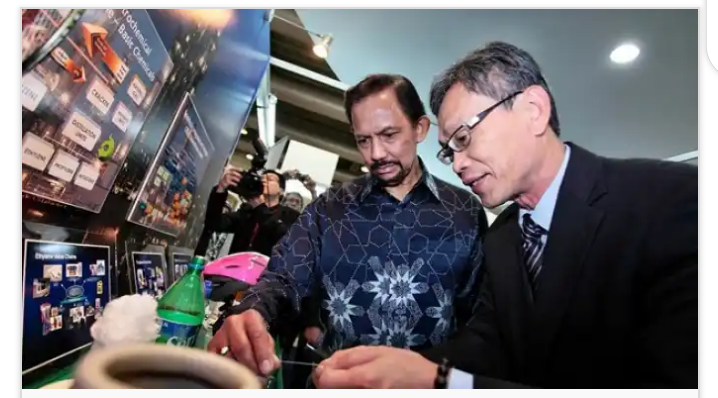 "The sultan and his current wife believes in charity, they have recently raised funds for workshop of the supplementary occupation and related techniques foundation called Support in Thailand"
there are many other charities he is doing
This is my style of person
Content created and supplied by: Stainlessnews (via Opera News )
Opera News is a free to use platform and the views and opinions expressed herein are solely those of the author and do not represent, reflect or express the views of Opera News. Any/all written content and images displayed are provided by the blogger/author, appear herein as submitted by the blogger/author and are unedited by Opera News. Opera News does not consent to nor does it condone the posting of any content that violates the rights (including the copyrights) of any third party, nor content that may malign, inter alia, any religion, ethnic group, organization, gender, company, or individual. Opera News furthermore does not condone the use of our platform for the purposes encouraging/endorsing hate speech, violation of human rights and/or utterances of a defamatory nature. If the content contained herein violates any of your rights, including those of copyright, and/or violates any the above mentioned factors, you are requested to immediately notify us using via the following email address operanews-external(at)opera.com and/or report the article using the available reporting functionality built into our Platform See More