See Olamide and his cars
studio.opera.com
2020-07-28 17:35:34
Popularly known as "Baddo" or "Baddosneh", Olamide whose full name is Adedeji Olamide was born and raised in Bariga, in the city of Lagos on the 15th of March 1989. He is one the most promising music artists in Nigeria.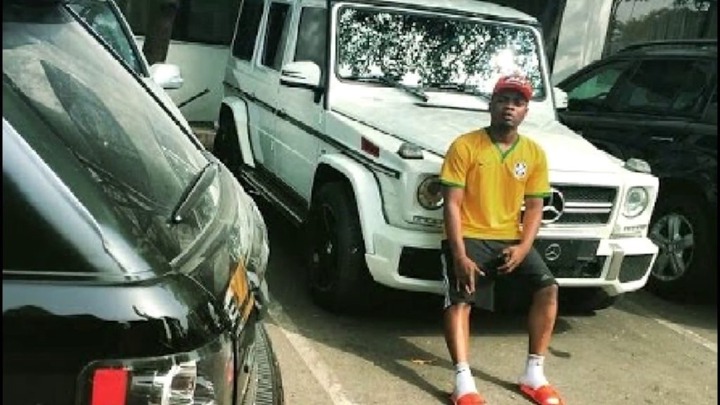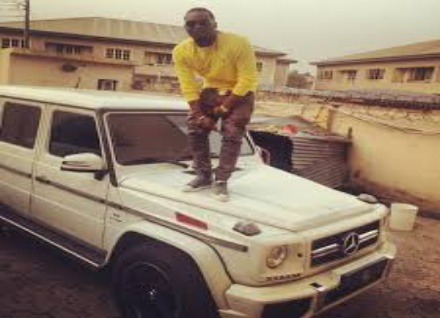 Aside his great songs, Olamide is also famous for the luxurious lifestyle and multiple possessions. Being one of the richest musicians in Nigeria, there is no wonder that Olamide has multiple houses and cars. The Nigerian media always tries to find out about the new Olamide cars and his wealthy life. We have also managed to dig some information about the popular rapper's vehicles.
Olamide is speculated to have some of the following cars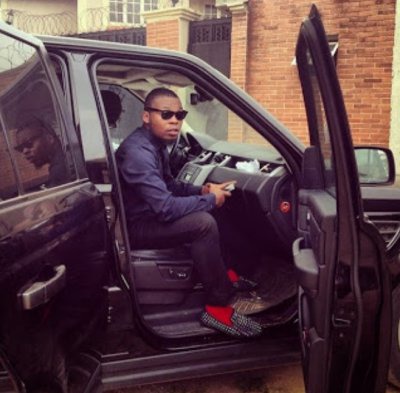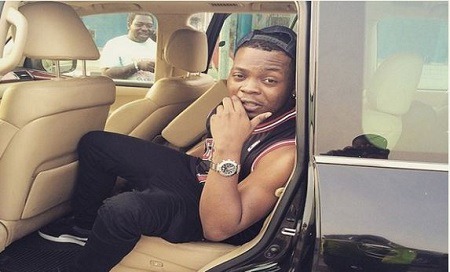 Honda 2012 Model > 4 Million ,Toyota Venza > N6 Million, Range Rover > 15 Million, Mercedes G-Wagon > N25 Million.
Olamide is a popular Nigerian rap performer who is well-known all around the world. His musical talent, hard work has earned him the deep love of his fans as well as millions of dollars. 'Olamide net worth' is one of the most discussed topics on the web.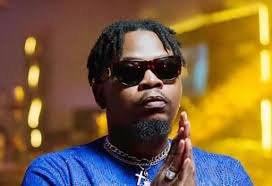 Source: Opera News