Nigerians are the most talented and innovative people in Africa just that they lack the resources and funding to showcase their works.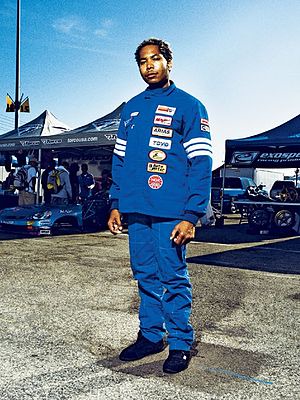 A Nigerian man known as Bisi Ezerioha has made the country proud again with his achievements so far. The 49-year-old man is the founder and CEO of Bisi motors (@bisimoto on Twitter).
Bisi Ezerioha was born on the 6th of January 1972. He hails from Imo state, but studied briefly at Anambra State University before moving to the United States of America where he currently resides.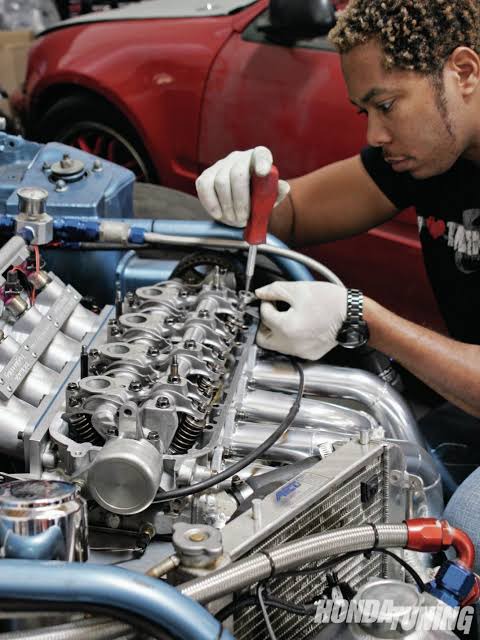 He is a Nigerian-American engineer, professional race car driver, entrepreneur and engine builder. Furthermore, he is the current Chief Engineer and CEO of Bisimoto Engineering.
Ndubisi takes part in import drag racing, and pilots a 2006 Honda Insight in the pro stock ranks of IDRA, IDRC and CMI series.
He was trained to be a chemical engineer, and he enrolled in the university at the age of 15. Bisi was a pharmaceutical researcher for years before the made up his mind to quit and offer his expertise to the people.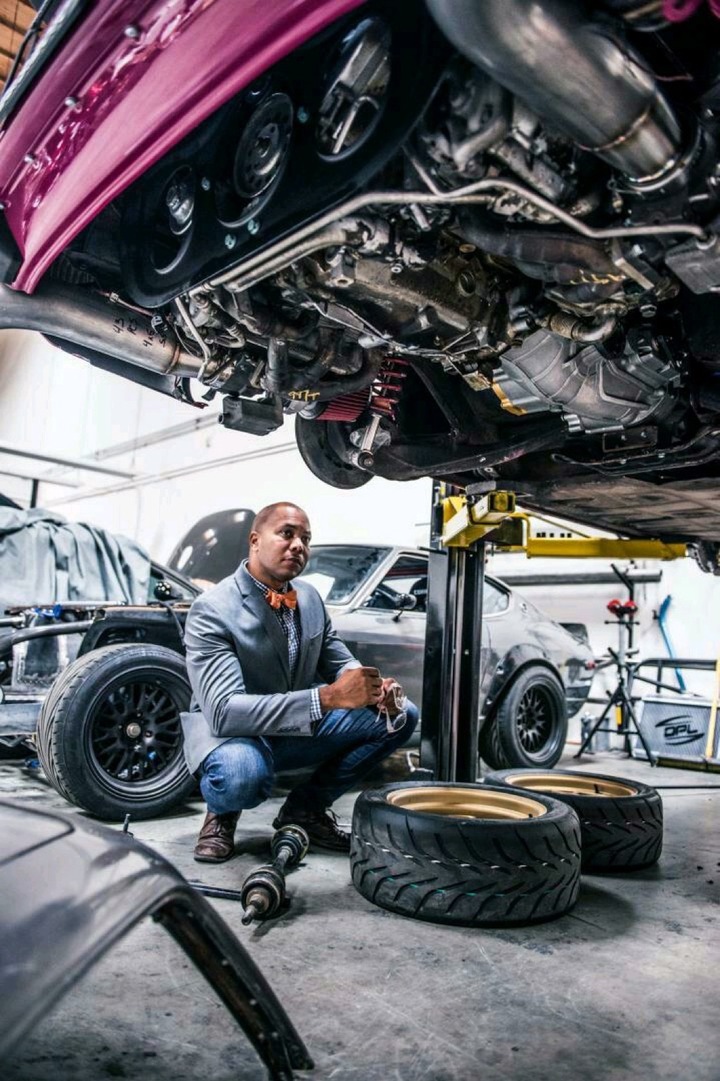 Ndubisi is the son of Dr. Emesia Ezerioha, an industrialist and Chinyere Ezerioha (mother), a biochemist, researcher and cosmetics pioneer. His father has a bachelor's degree in earth sciences and geology at the University of California, Los Angeles. His father also obtained a Master's degree in economics and earth science alongside a PhD in international marketing.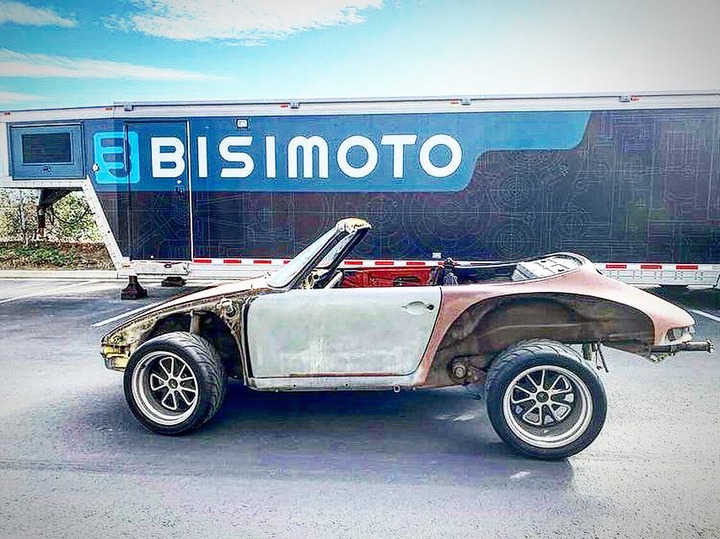 The influence of Bisi's parental background pushed him into the sciences. His favorite subject in secondary school was Chemistry then later on he got interested to know what powered automobiles and factory machinery. 
This then led him to study at Anambra State University at the age of 15. He studied petrochemical engineering for some time before proceeding to the United States of America.
His automobile works have appeared in numerous films, TV shows, toys and video games. Check out some of his works below;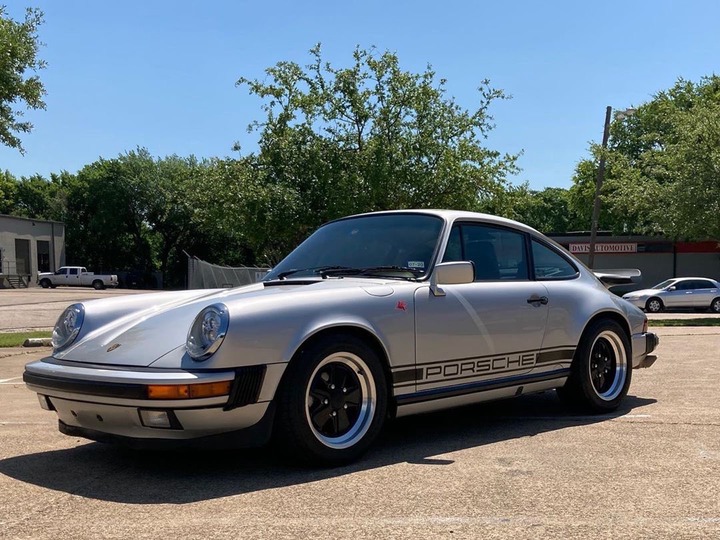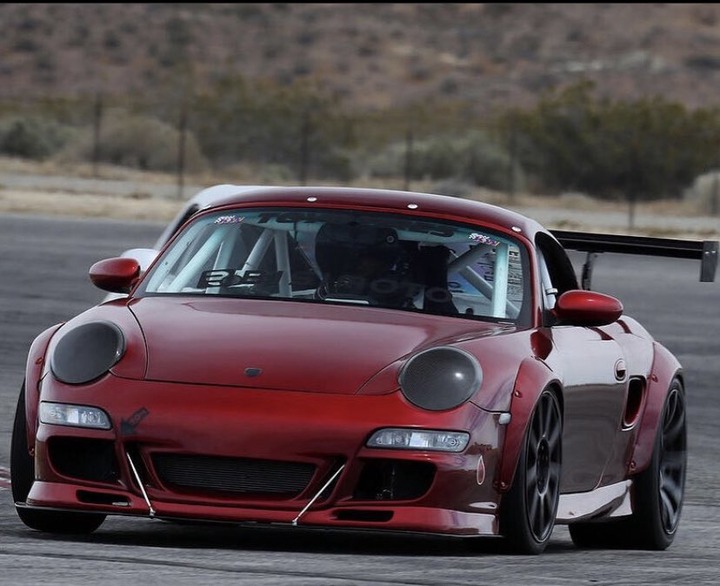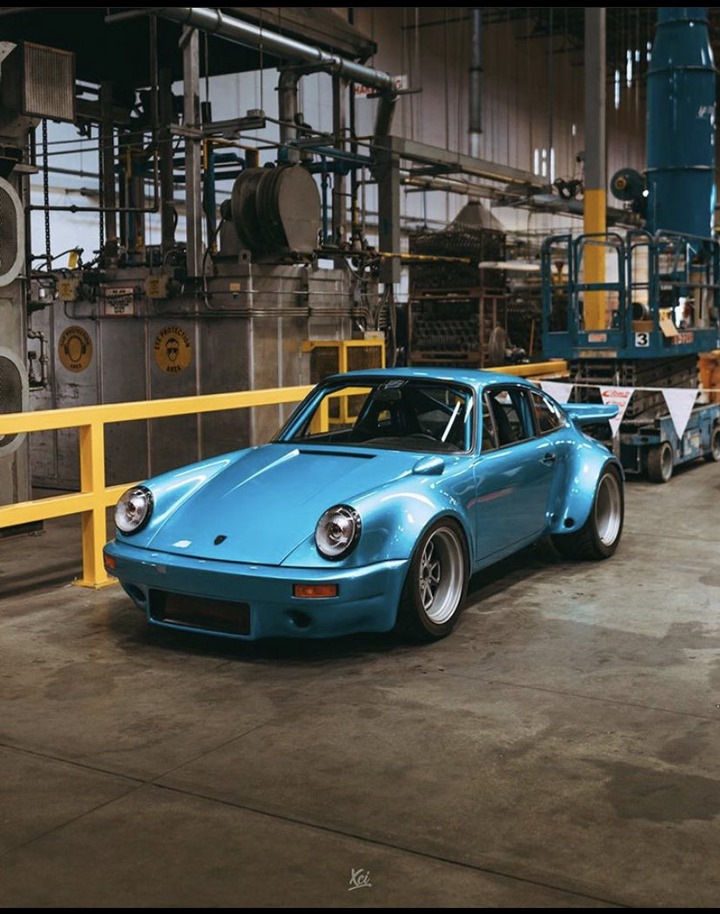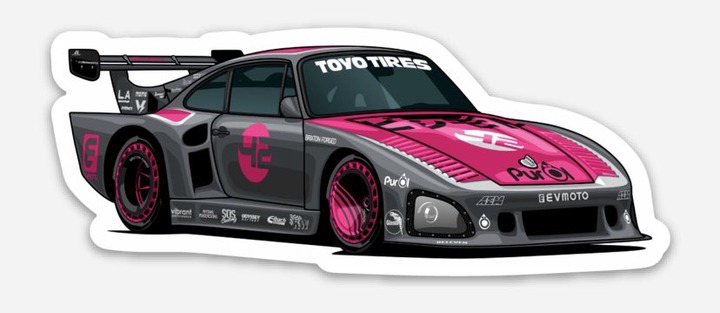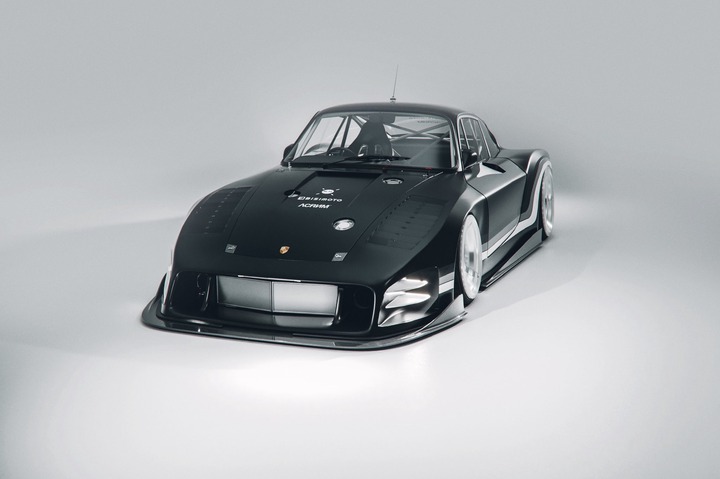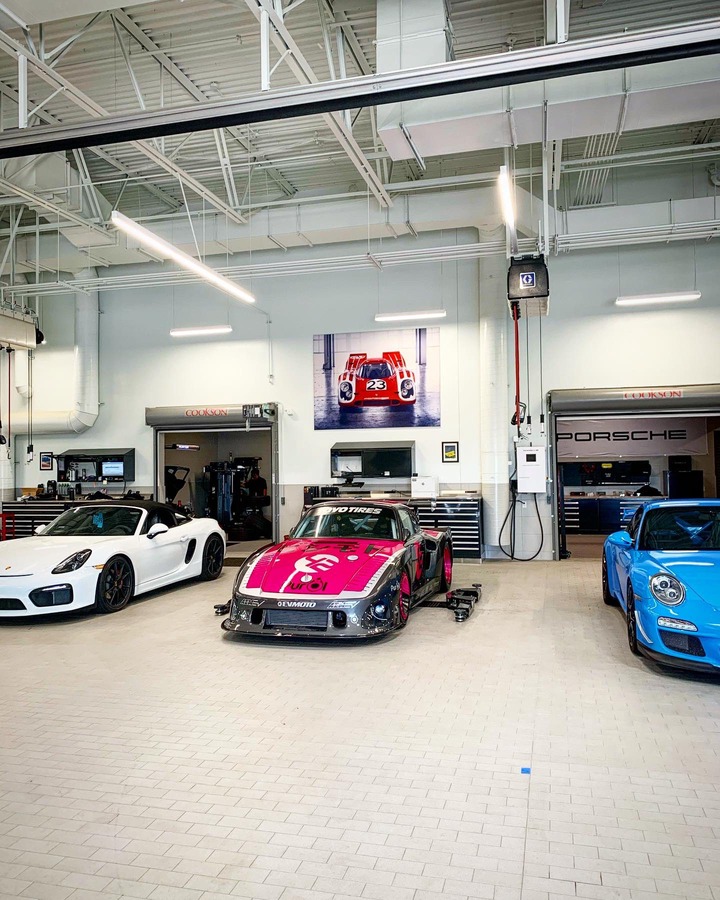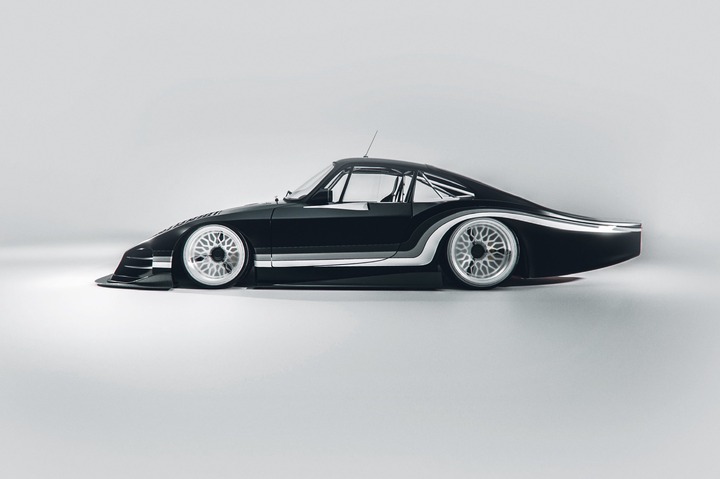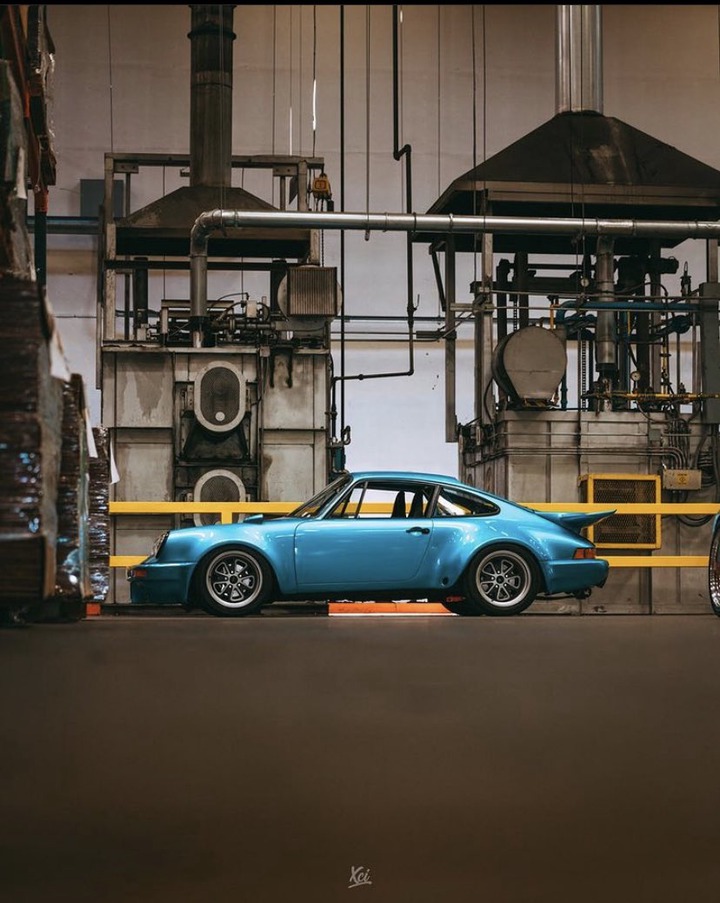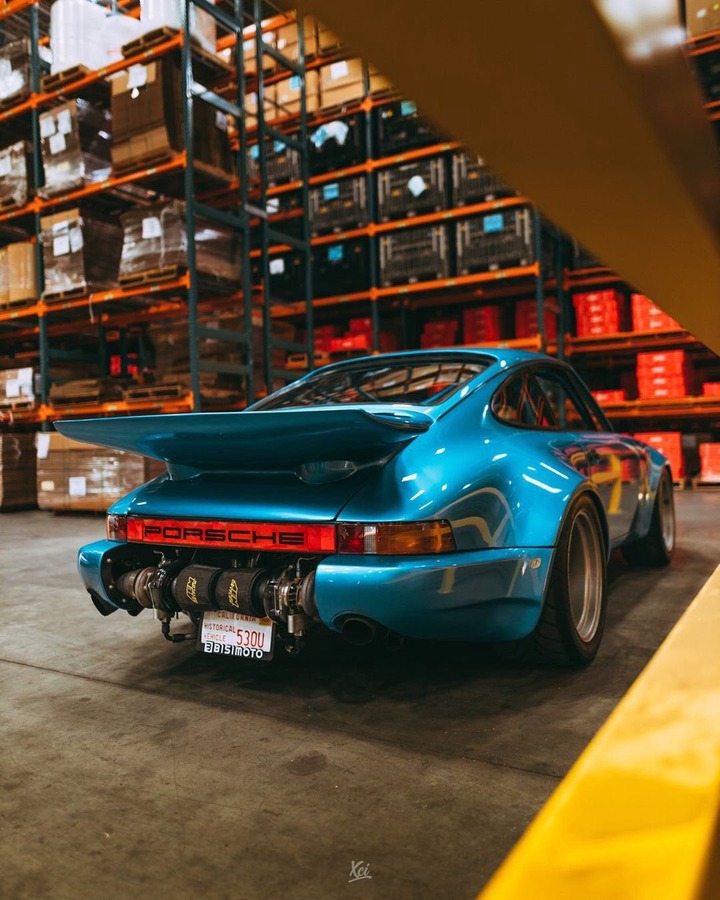 Bisi-Moto Hyundai Sonata was recognized as the most powerful Sonata sedan in history with a record of 888HP more powerful than the Dodge Challenger Hellcat.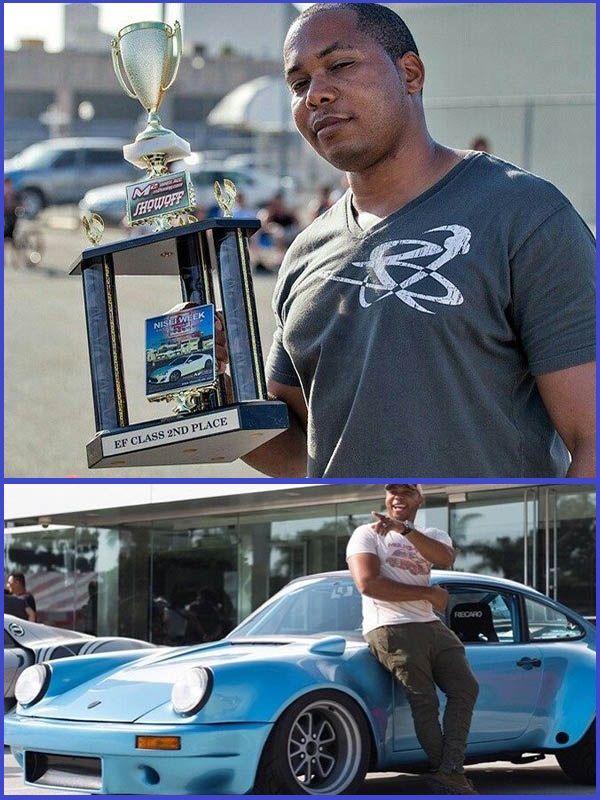 His net worth has grown rapidly since 2018 till present. The mainstream of money he makes is from being a successful engineer. He currently has an estimated net worth of $1 Million — $5 Million dollars including his salary, assets and income.
Nigeria to the World! Share his story to others to keep them motivated. Dreams do come to reality.
Content created and supplied by: Bigfoot_media (via Opera News )