Miley Cyrus is not new to being obsess over cars, although this may not be a shocking news to many of us as a number of Hollywood stars are well known for luxurious car collections like the Porsche brands, the Ferrari brands, the rolls Royce brand, the Toyota brand and so on. 
Miley Cyrus is one of the most popular musicians regardless of what you think about her, hate her or like her. Like every other celebrity she has decent garage and by decent, I mean an impressive selection of cars. 
Range Rover Sport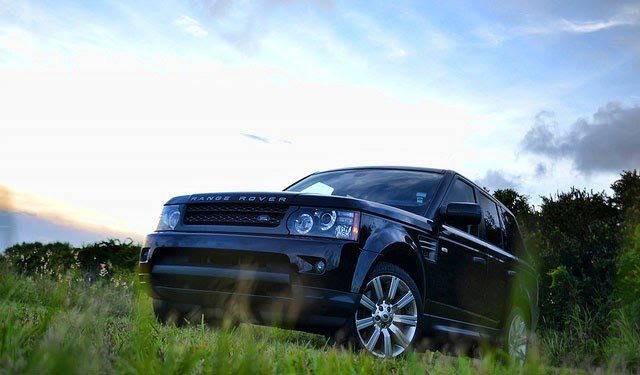 This one is much more popular among celebrities. The Range Rover sport is known for its off-road prowess but I doubt that's why celebs purchase them. 
The Range Rover sport overall is a very impressive car to have in your garage due to it performance level, its engine the safety and luxury it offers them and their families.
Cyrus Infiniti G35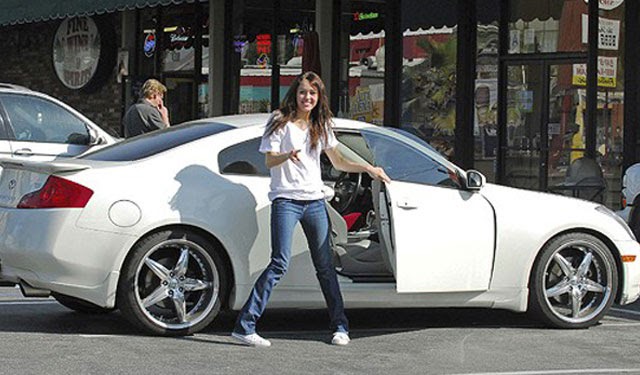 Miley Cyrus purchased this ride not too long ago and it is one of the vehicles rarely see in the celeb world. It might be a sign of her modest self, who knows. It is an affordable ride but it a dose of luxury.
It is equipped with a V6 engine that coughs out 280 HP and It goes from 0 to 60 mph in 6seconds. 
Mercedes SL500 convertible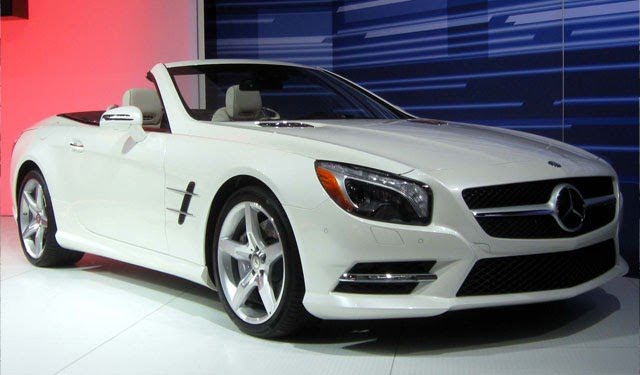 Mercedes is well known around the globe for the luxury and comfort their cars provide. The SL500 is a striking example of comfort and luxury together. It is by no means a fast car from but it still offers a lot of impressive features. 
The Mercedes SL500 has comfort, it unique style and impressive performance and it is convertible, this simply means it has everything a huma being could want in a car. It is equipped with an impressive 5.5 liter and a V8 engine. It can go from 0 to 60 mph in 4.3 seconds, it has a maximum speed of 155 miles ph. 
Mercedes Benz ML 450 Hybrid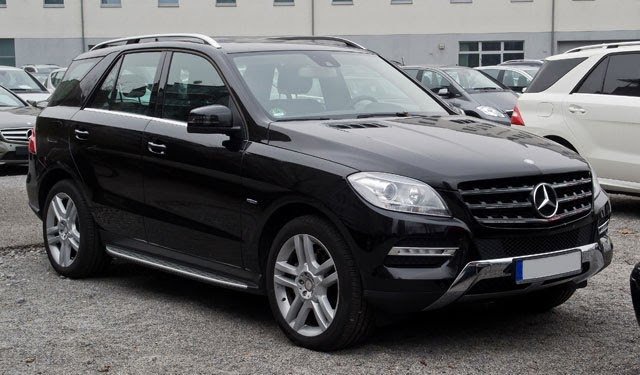 The Mercedes brand make some of the best SUV's in the automobile world and their Benz ML Hybrid is quite popular among celebs. 
This ride is a hybrid which makes it even more versatile as it offers it owners both luxury and comfort together. Miley is an environmentalist who holds nature in high regards and having this kind of car is certainly a way to help the environment.
Maserati Quattroporte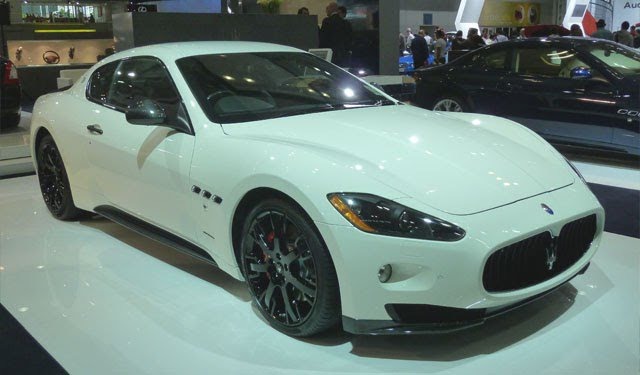 The beautiful Maserati Quattroporte is one car that would surely get peoples attention drawn to you when you drive it around due to it appearance. It was once stolen away by robbers when they broke into her home but the car was found and recovered. It cost about $140,000. 
Porsche Cayenne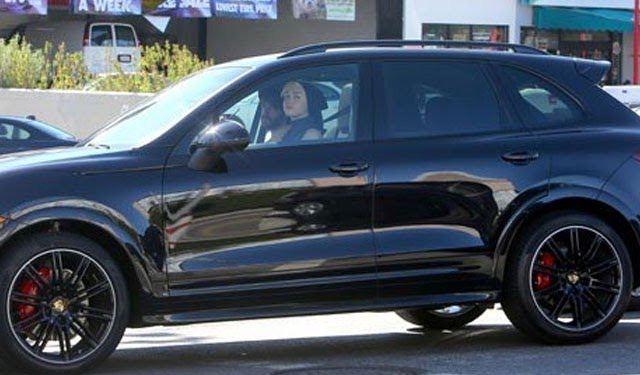 I'm sure you must have noticed Miley Cyrus love for SUV's by now and like two the previous SUV's I listed already, the Porsche Cayenne SUV is the best among them all as it offers both comfort, performance, speed and off-road capabilities. You also get a very stylish interior only seen in Porsche cars. 
Miley modified hers a little though as she added a tinted window, and stylish black rims which almost compulsory for every celeb. She has been seen driving around in this the most. 
McLaren MP4 12C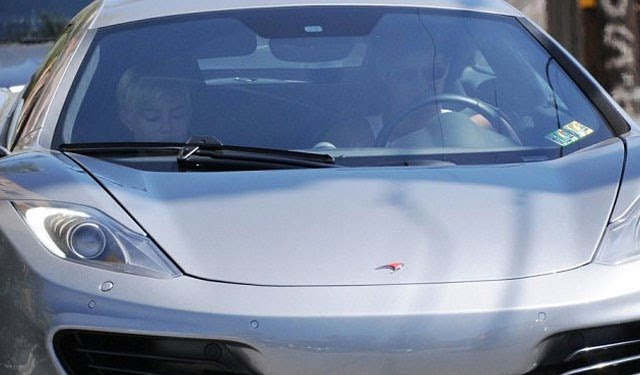 The McLaren MP4 has been labelled a true road machine by many who have used it before, maybe that was why Miley also resorted to getting on. A road monster would surely not come cheap and it cost her $130,000 and it is the second most expensive car in her collection. 
You might be wandering why she would get a car like this but I guess she also wanted the thrill of having this machine in your garage. It can go 60 mph in just 3.4 seconds, that is impressive.
Content created and supplied by: LeisurewithAmara (via Opera News )