Car company have been giving insight of what our cars would look like in 2050. It is said to be autonomous all electric and connected to the internet.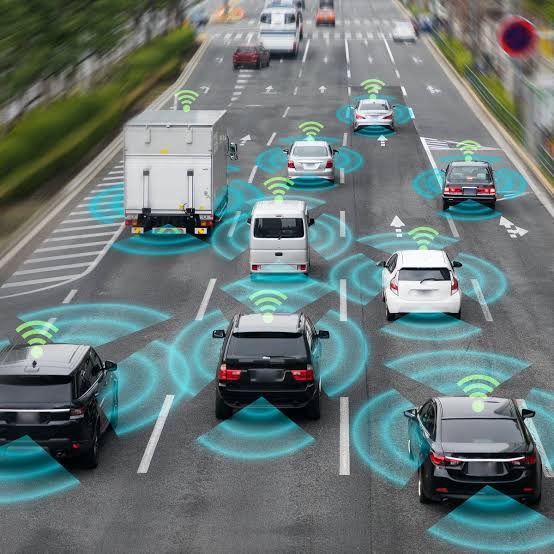 Questions are ask about cars still being in existence by 2050 or it will be replaced by another invention by then? Will environmental concerns kill it or people would be tired of being behind the wheels all time. The answers seem to be maybe but the reality is that automobile is a very liberating and flexible means of transportation.
Over 1.2 million people get killed by car annually, the green house effect is rising, congestion and environmental pollution seems to be the negative impact of cars. Scientist and engineers are working to configure this unforgettable inventions.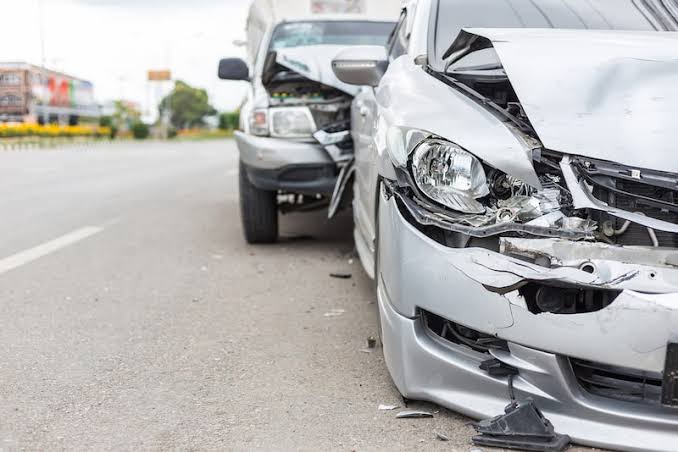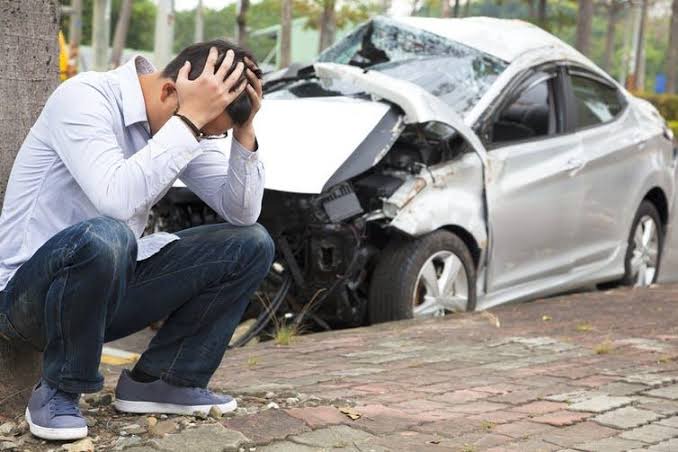 Mass motorisation of emerging countries set to put the count of cars to 3 billion in 2050 compare to 1 billion now. Concept cars are now made autonomous which will allow you to cruise on highway without driver's intervention. This concept cars gives us insight to the future .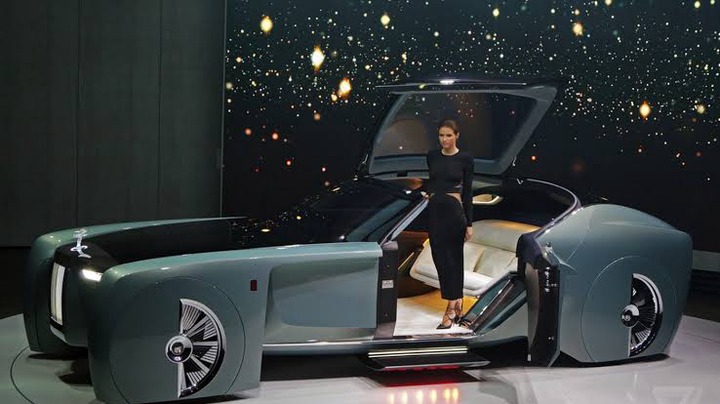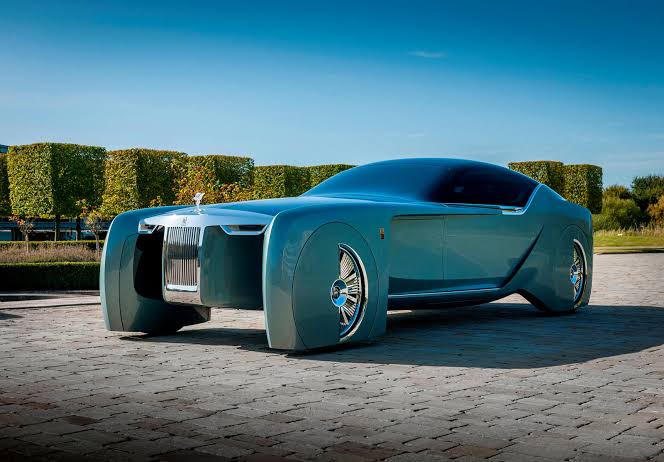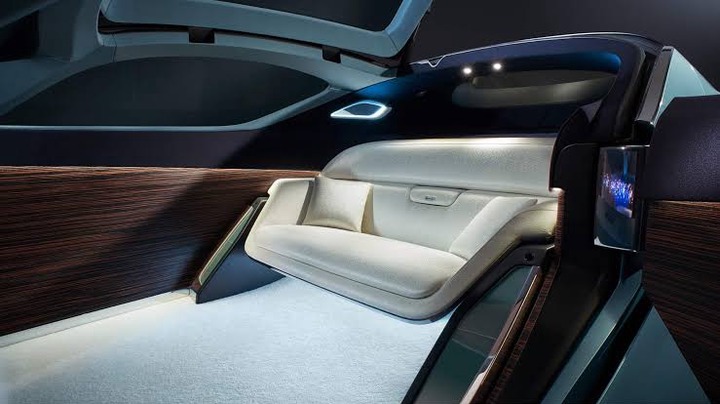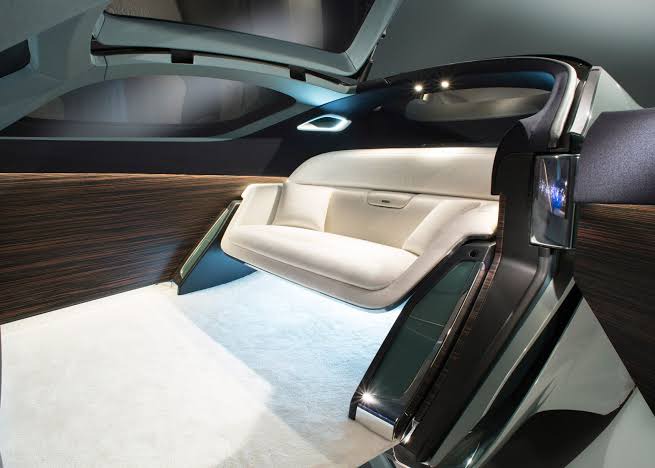 This car is a concept car developed by Rolls Royce. It is the first vision car taking us to the future of self driving cars.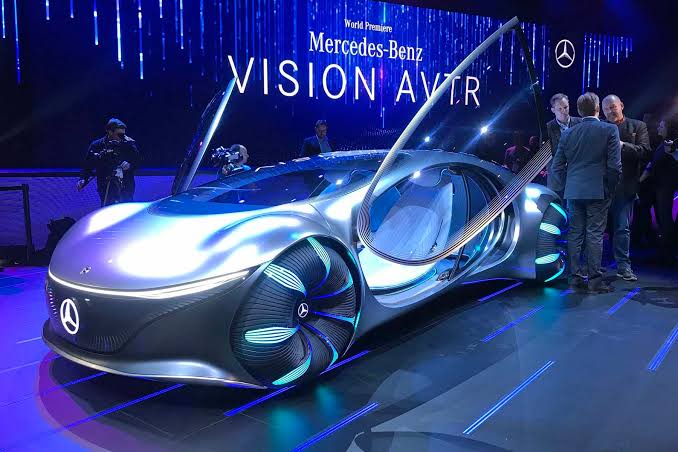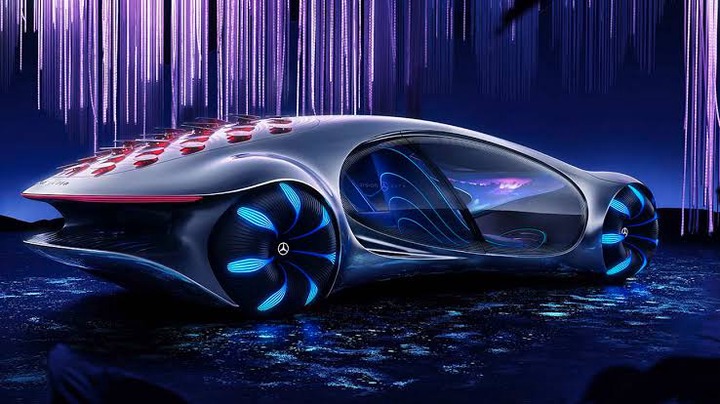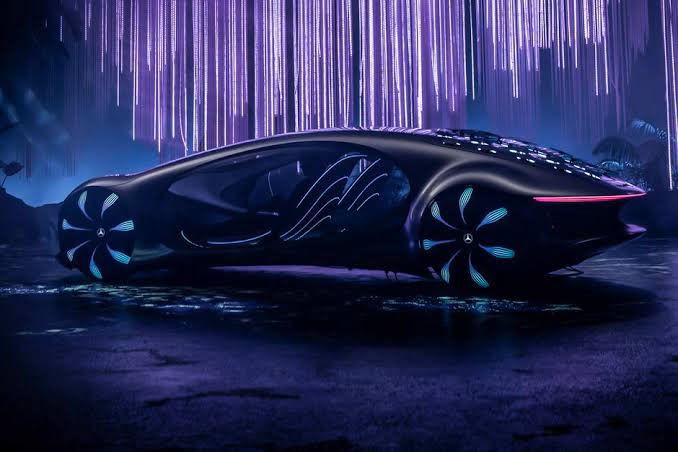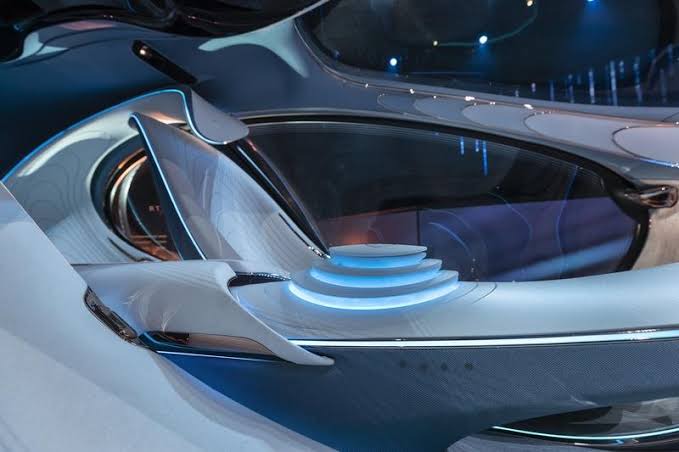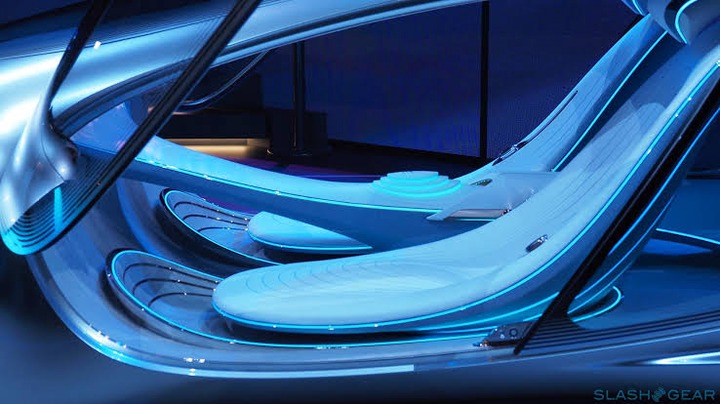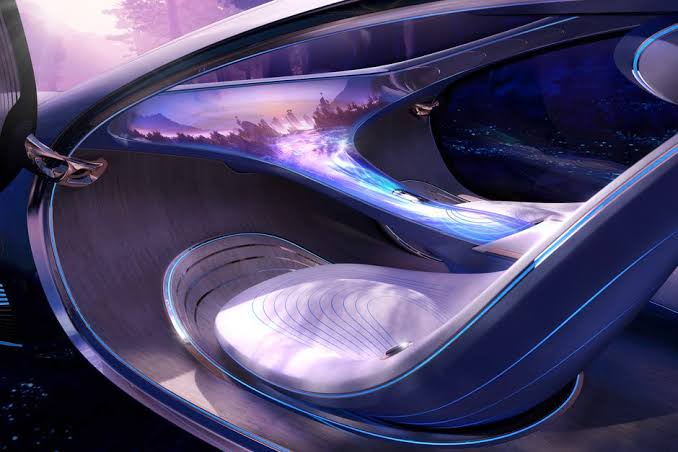 Mercedes Benz Vision AVTR.
The Mercedes Benz vision AVTR is an all electric super fast charging car. It uses biometrics and breathing to identify who is in the car. It's one of the bestMercedes Benz concept cars.
Countries like Italy, USA, France and UK set to put the existence of petrol cars to history. What's your insight or thought has how Nigeria would change from petrol cars to high technology electric cars notwithstanding of the bad electricity system of the country, please give your thoughts in the comments below.
Don't forget to like, comment and share, please follow because it will keep us moving and make you attach to another exciting article.
Content created and supplied by: Java1 (via Opera News )