The world has so much advanced in terms of technology. We all know what a train is but most people know a train as a long vehicle that moves along a track called railways.
Recently China surprised the world by producing the world's first trackless train. When they first brought up the idea, many people doubted them but China has proved them wrong by producing a trackless train.
Earlier today, a Twitter broadcaster disclosed the good news about the innovation. According to him the trial of the trackless train has started. In their words, they said "The world's first trackless train has started the trial in the Chinese City of Zhuzhou. The vehicle operates in virtual rail line present by a white dotted line."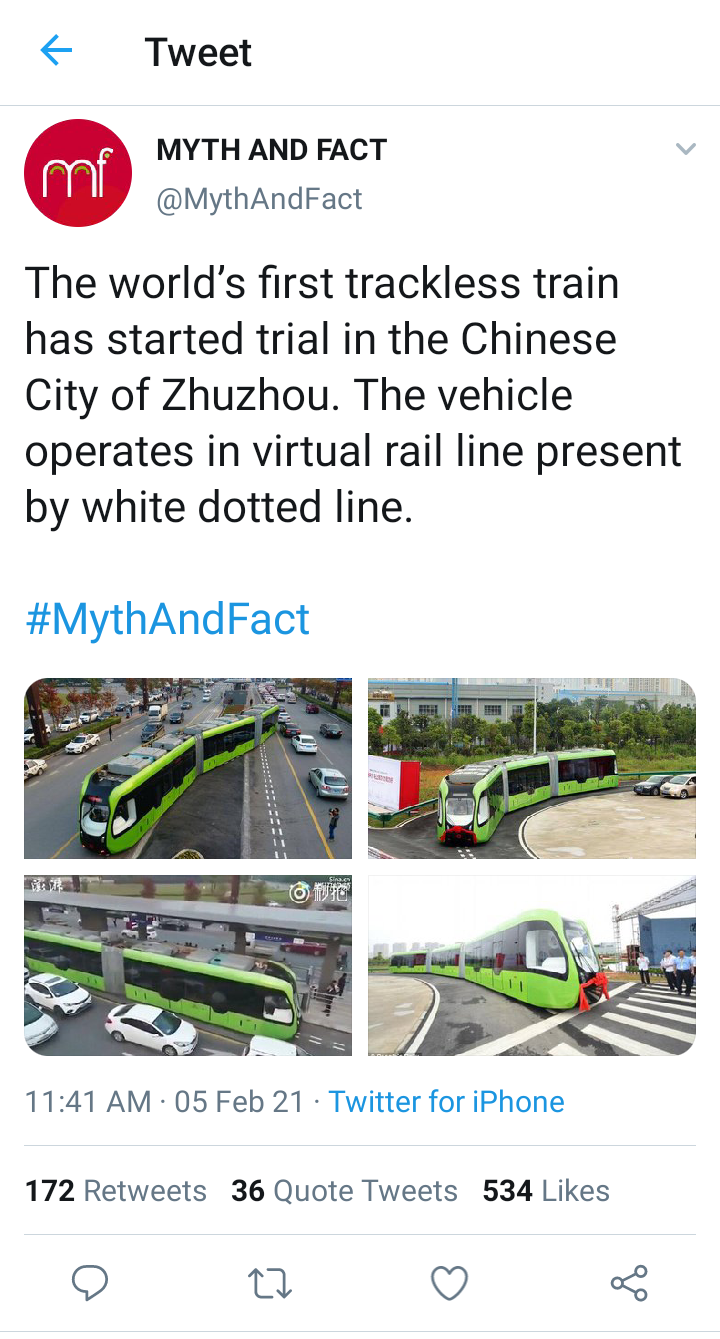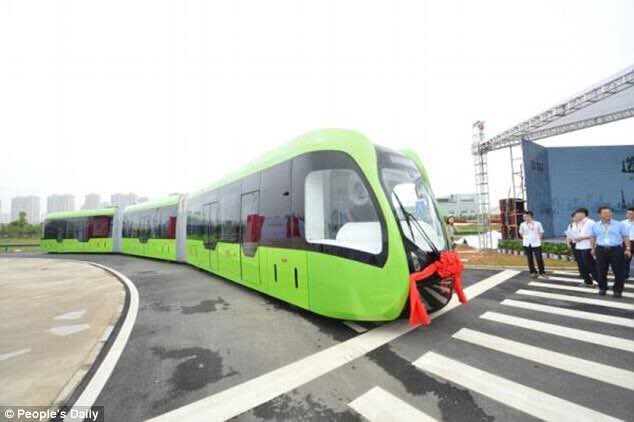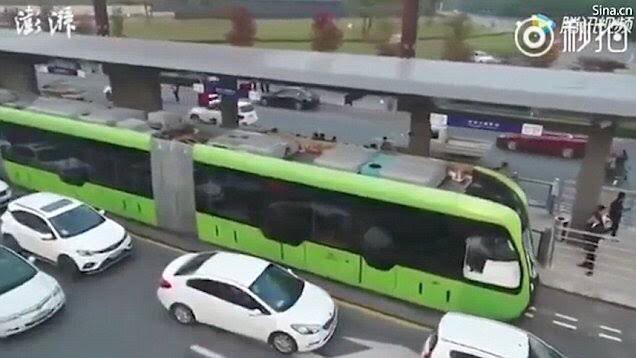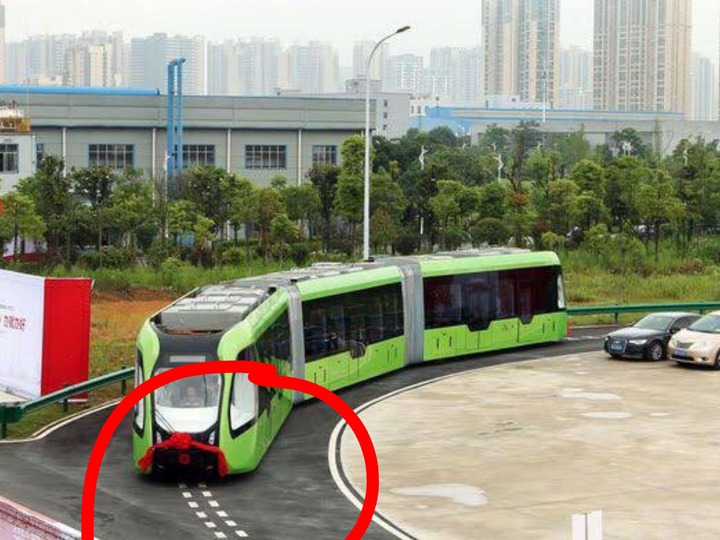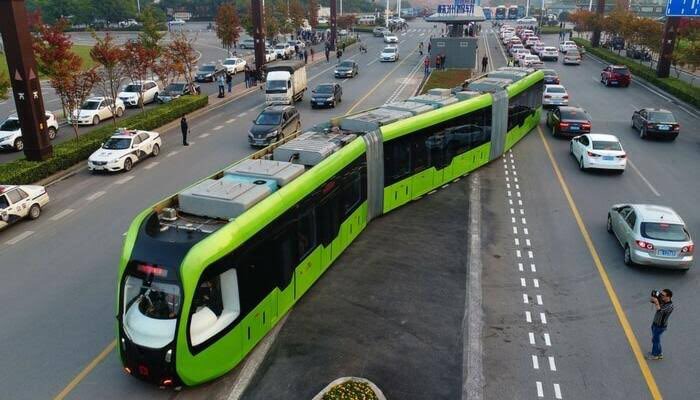 https://twitter.com/MythAndFact/status/1357640400488513537?s=19
Ever since this was posted on Twitter, it has been generating lots of reactions from people. Check out people's comments below.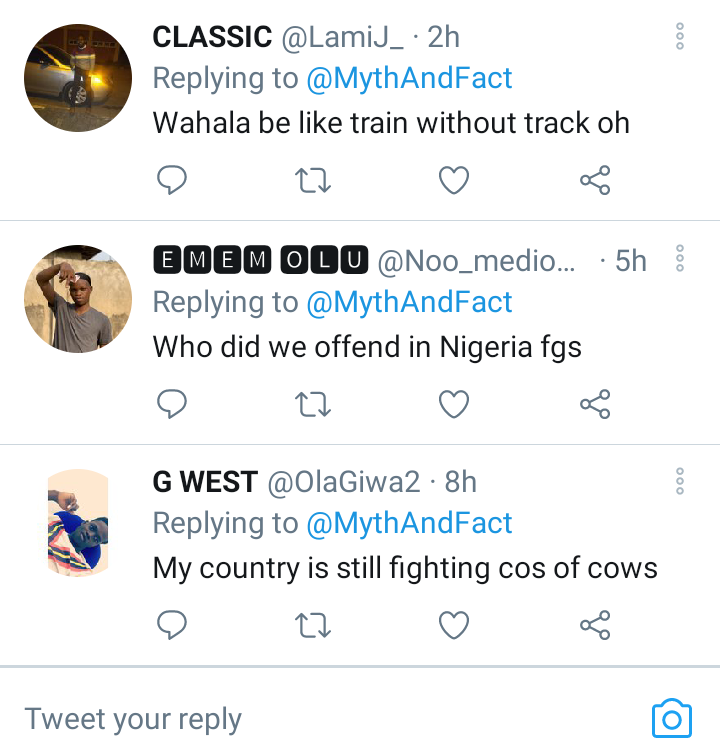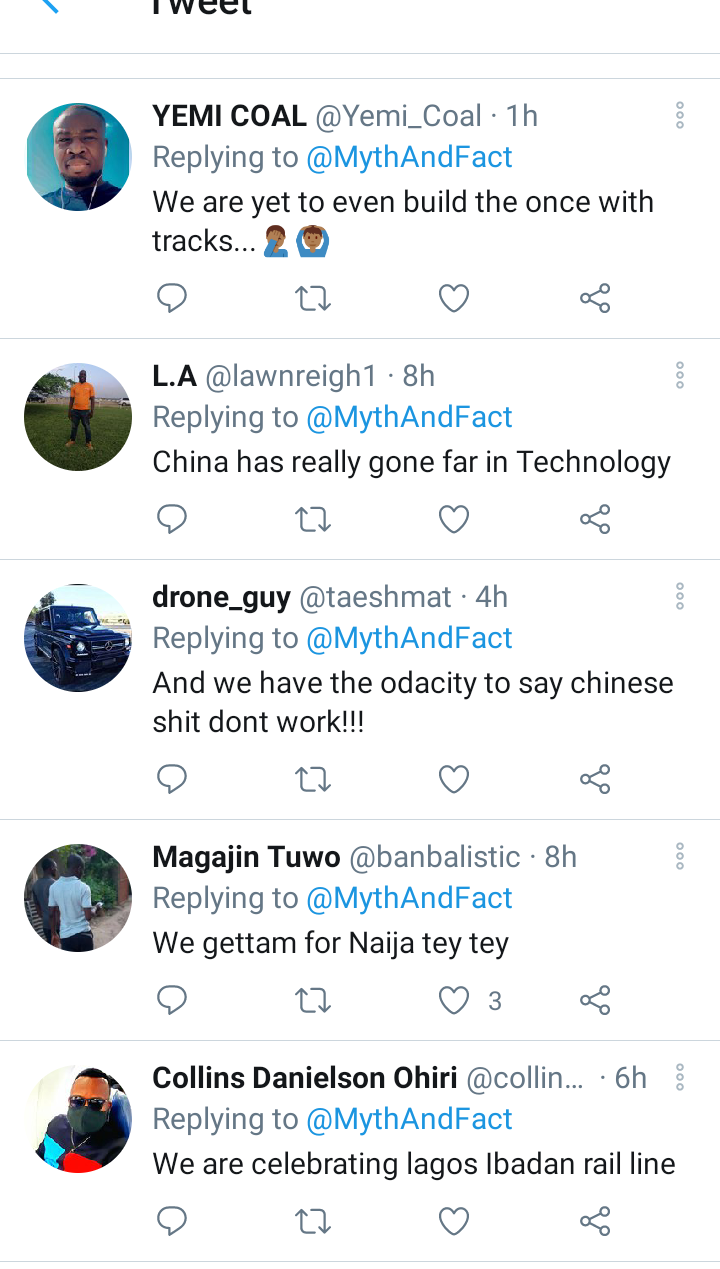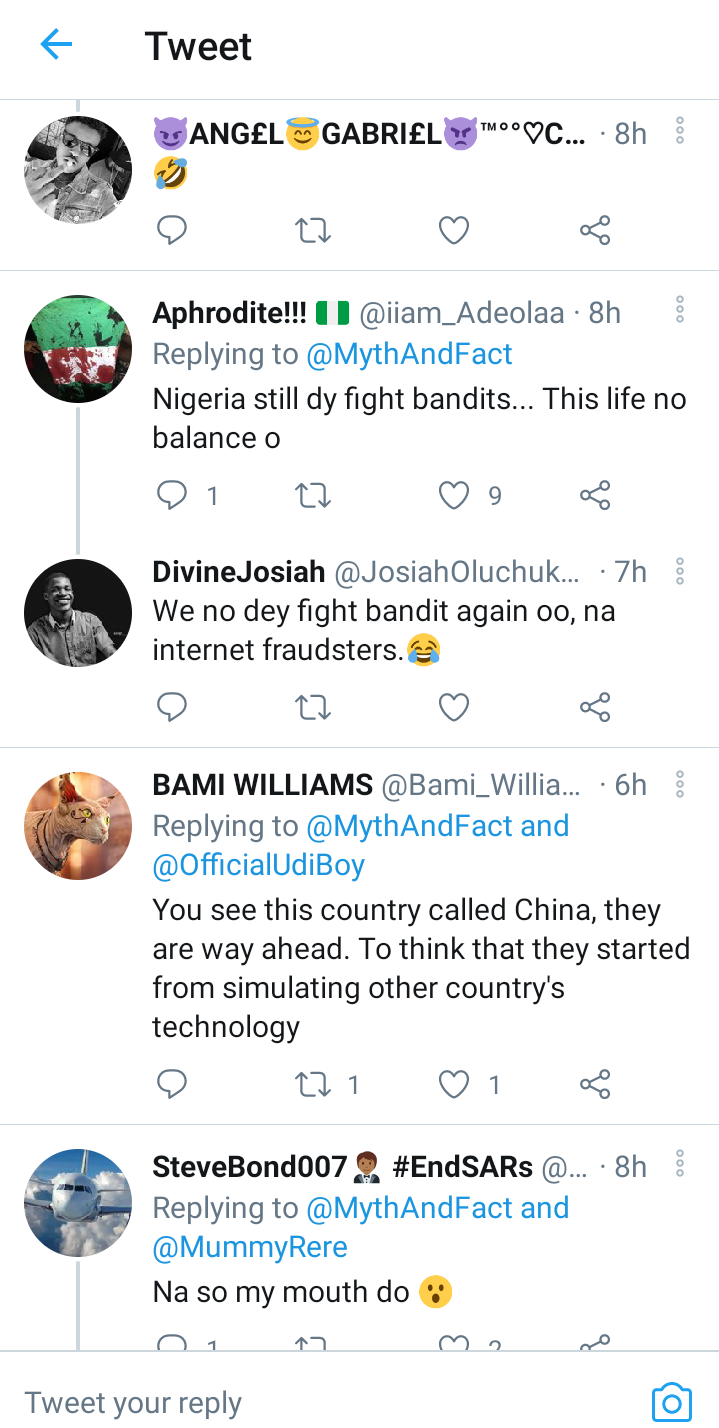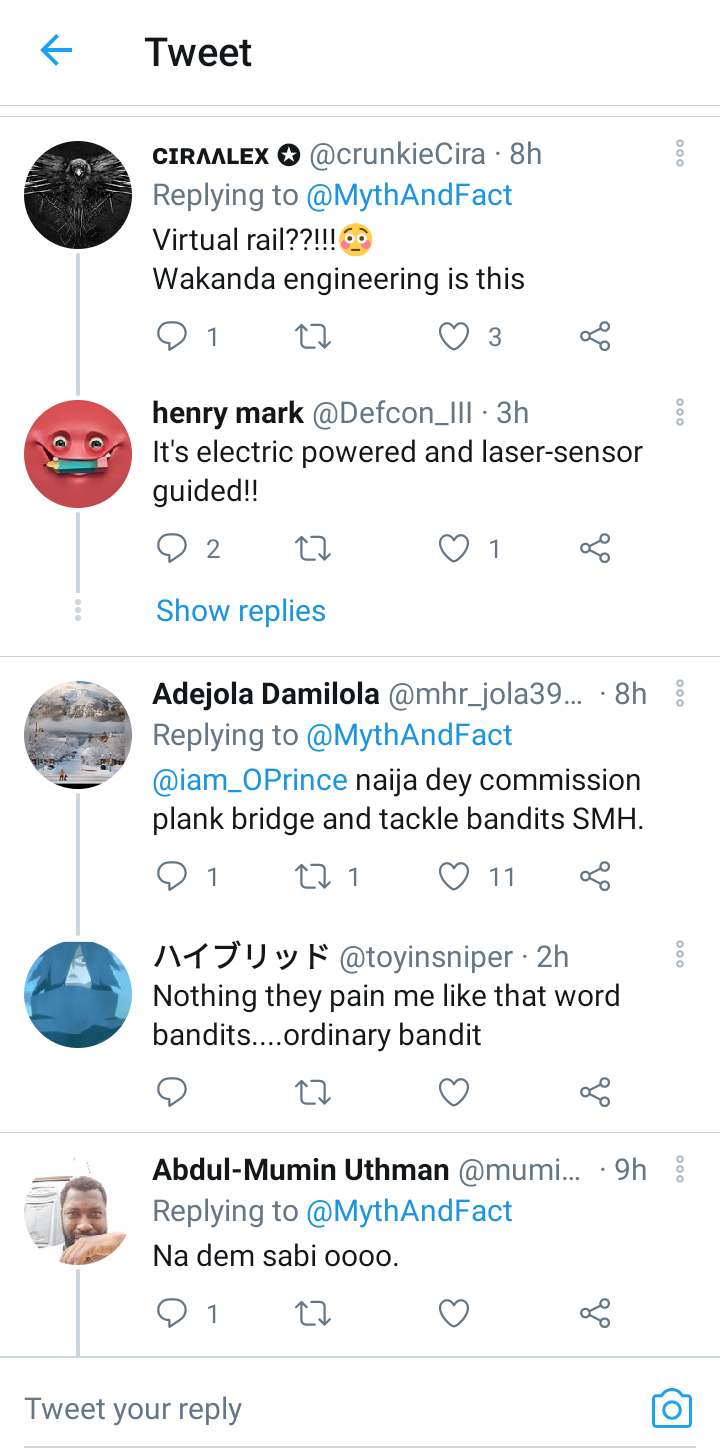 I believe this is a great innovation because the allocated funds for railway construction will be channeled to another useful innovation.
Content created and supplied by: Frankieblog (via Opera News )