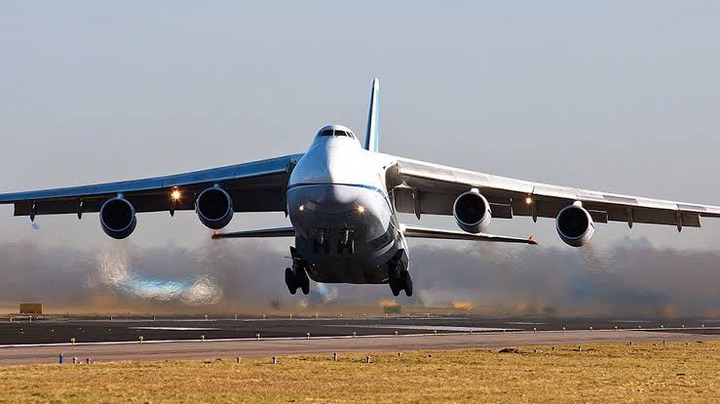 The biggest military airplane in the world is the An-124 Ruslan constructed and designed by the Antonov ASTC, the airplane makers are based in Kiev, Ukraine.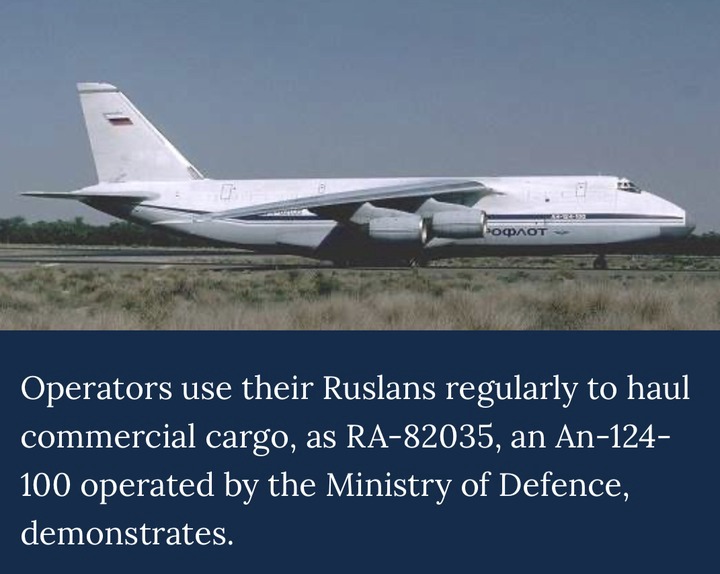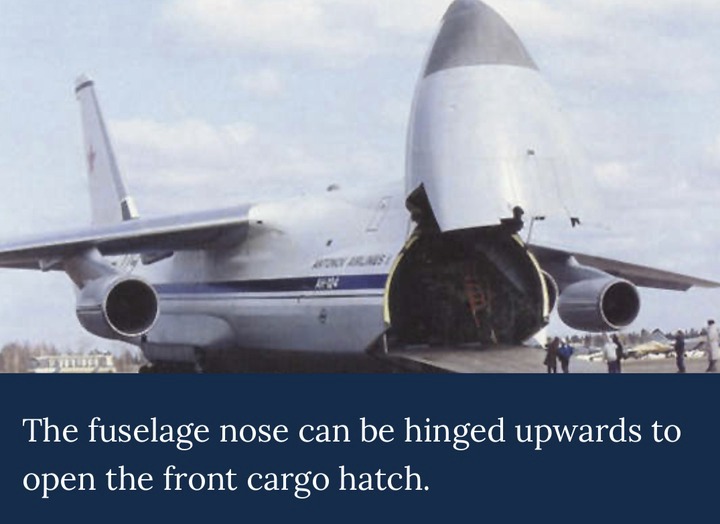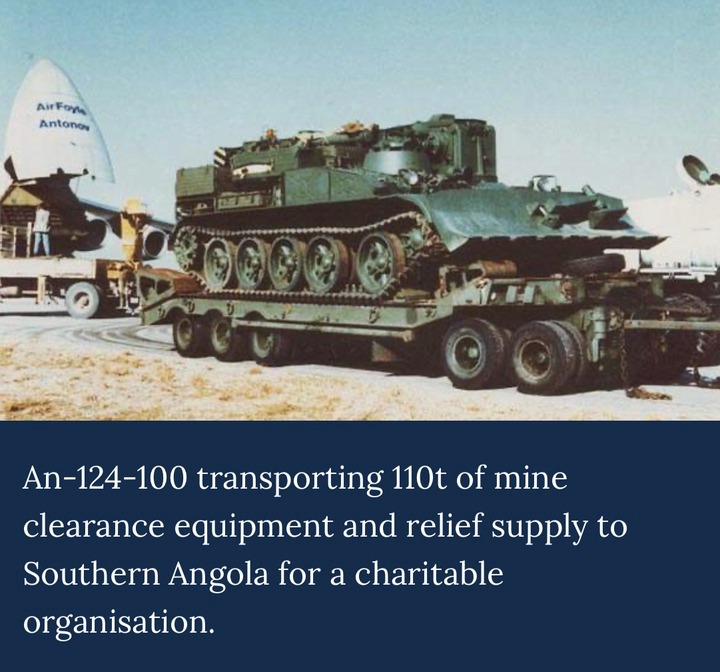 The An-124 is an enormous military cargo transport aircraft. The giant plane was manufactured by Aviant State Aviation Plant, in Ulyanovsk, Russia.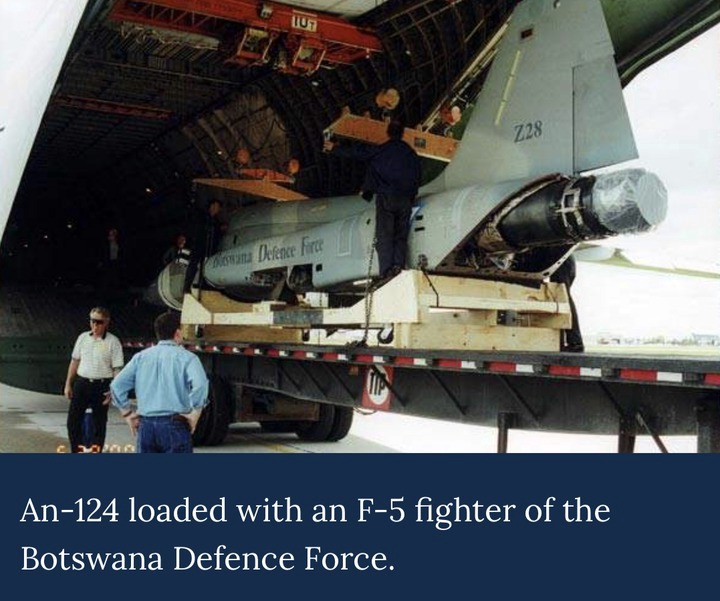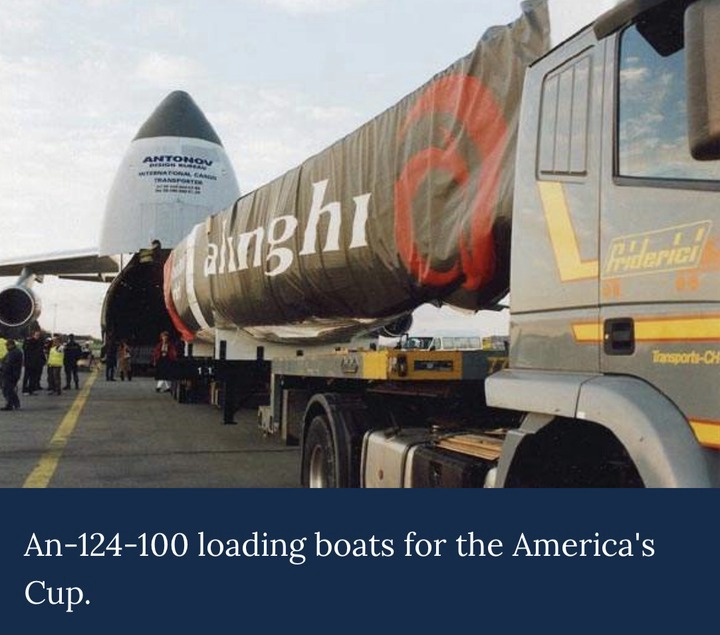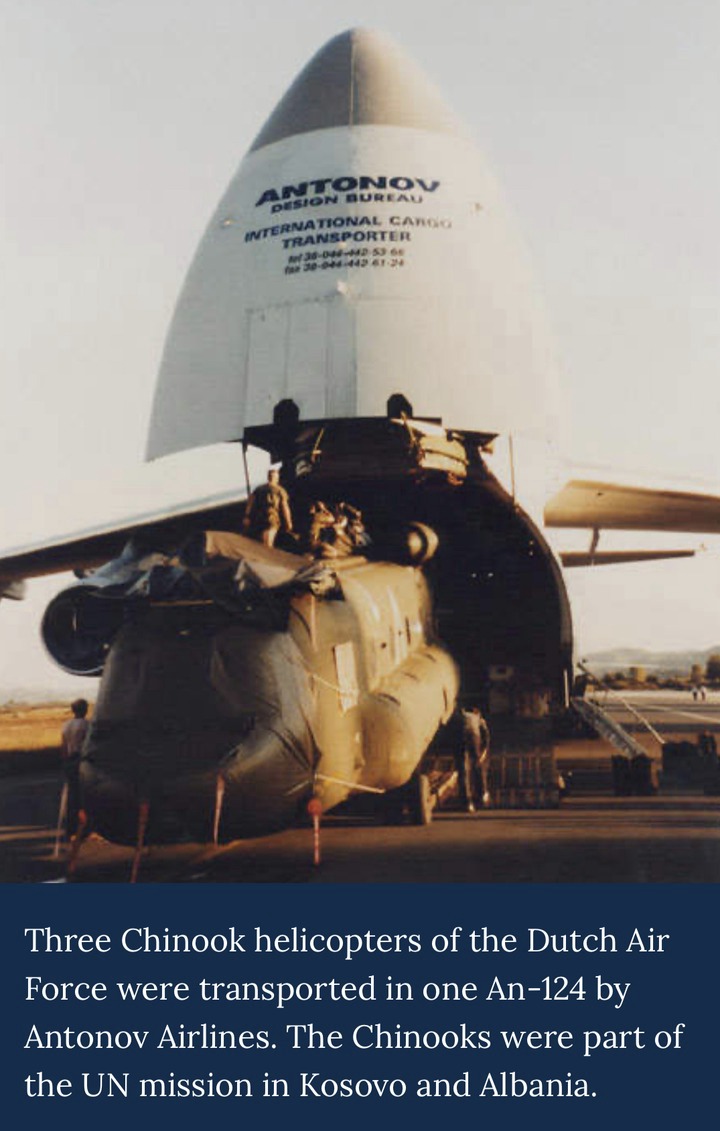 The huge aircraft is designed to be used for only long-range delivery, dropping of machines, dropping of troops and airdropping of large size military cargo. The aircraft model was crafted from another Russian aircraft. Both planes were built the same way based on the Ruslan military transport used in the Russian Army. 
The aircraft capabilities have been tested on the ground and it has been proven that it possesses special transport capabilities and also has a high-performance engine.
When you take a look at the plane, you get the notion that it wasn't an easy job and it certainly wasn't. The design of the plane started in 1971 which is around the generation plane was invented. Due to its large size, there is enough seats for everyone. The cockpit and the troops compartment is equipped with 88 seats. The lower deck of the plane is where the cargo is being held before release. The stunning flight deck has a separate crew station well arranged in pairs for a total of six crew members. The crew member consists of the pilot and his copilot, the extra navigator, 3 flight engineers and the communication officer.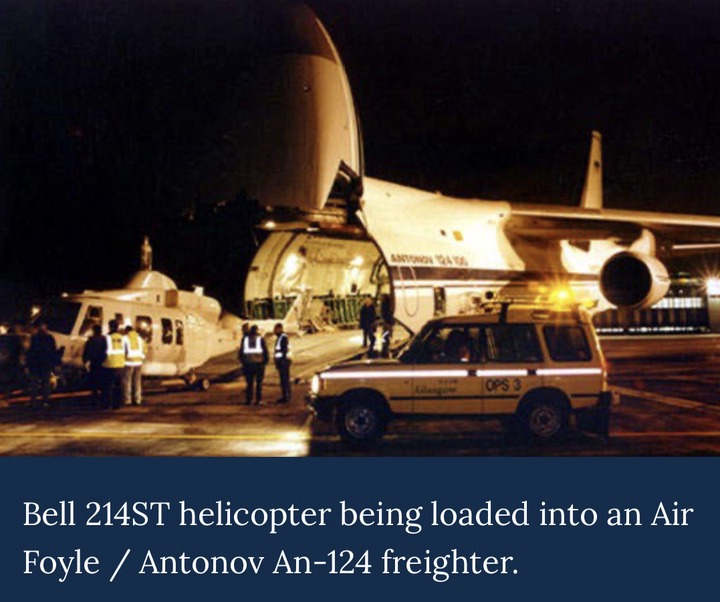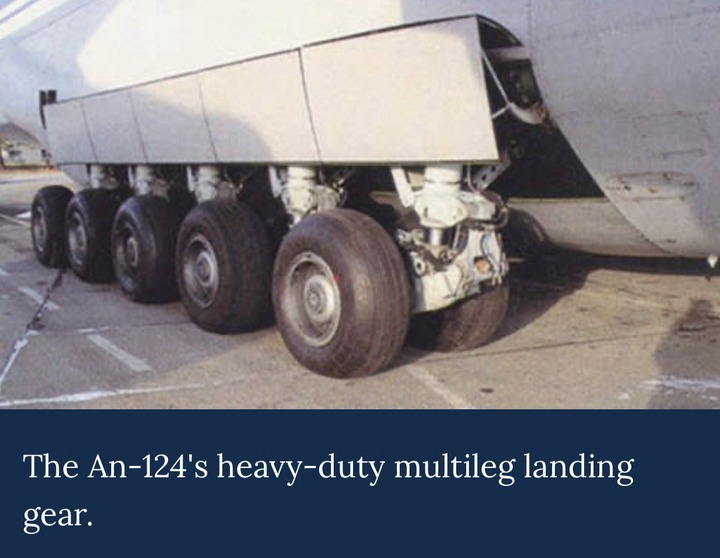 The plane has an onboard system that handles cargos separately, this is a plus because this makes it possible to load and unload cargos without the assistance of other ground facilities. The plane system which deals with the dropping and handling of cargos has two separate travelling cranes, a roll gang, two winches and lastly a tiedown instrument.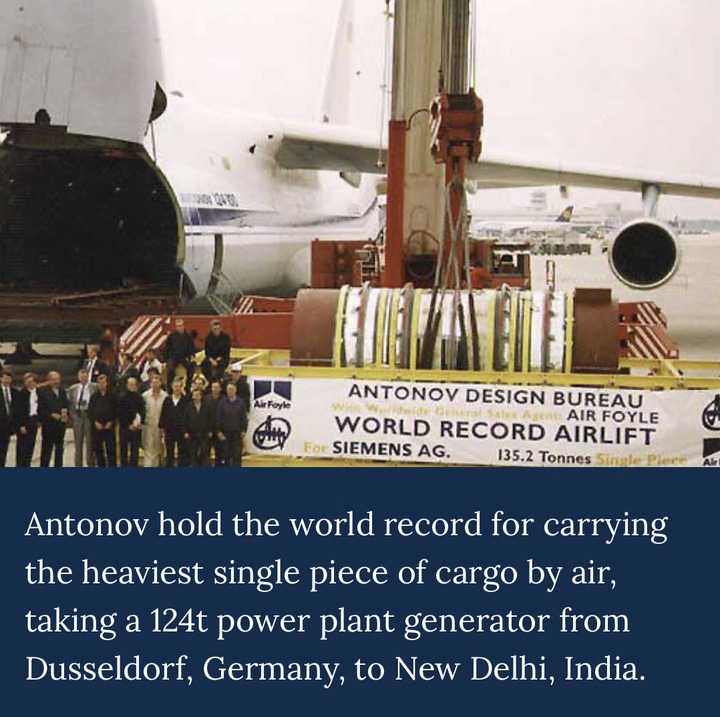 The An 124 has set a good numbers of records since it came into existence
Ever since the An 124 resumed full operations in 1989, the An-124 aircraft has been making and breaking numerous records. 
A few of them are 
-The An 124 lifted 171,219kg worth of cargo 10,800m altitude in 1985
-The An 124 flew a closed route about 20,161km in 25.5hrs in 1987, this means the plane flew an average speed of approximately 689.1km/hr.
Content created and supplied by: LeisurewithAmara (via Opera News )