According to Flavour (a musician), he said "To be a man is not a day job", and his words are true. To be a successful man, you must face challenges in life and overcome the challenges.
Majority of Nigerians know about the transport company called Peace Motors. The success story of the company owner, Dr Samuel Maduka Onyishi is an inspiring one.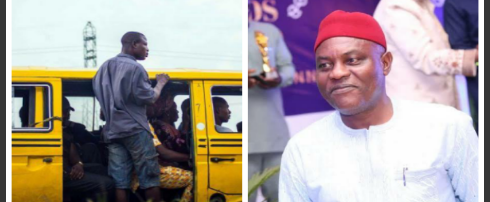 Maduka is the founder and CEO of Peace Group, which Peace Motors is a subsidiary of. Today people celebrate the millionaire, but his road to success was a tough one. Maduka is the first son of his father. He was not born with either a golden spoon or a silver spoon. His father was a bricklayer. But that took him away when his children were still little. At a very young age, the family burden fell on Maduka as the first son.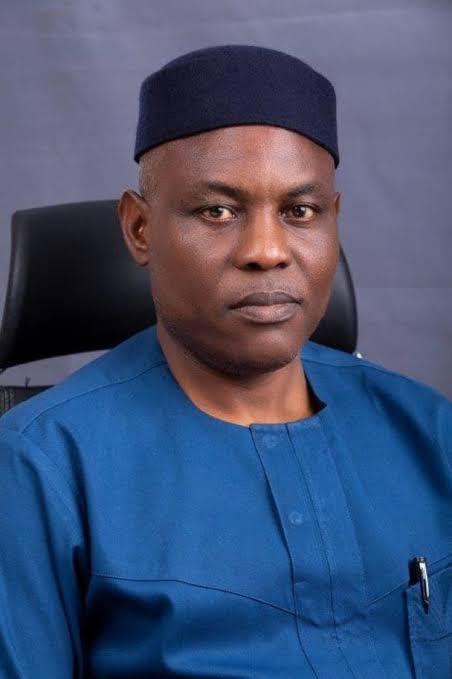 Maduka who was not lazy had to look for ways to survive and cater for his family even at his young age. In his journey of survival, he became a conductor. Maduka have been a man of vision tight from the onset.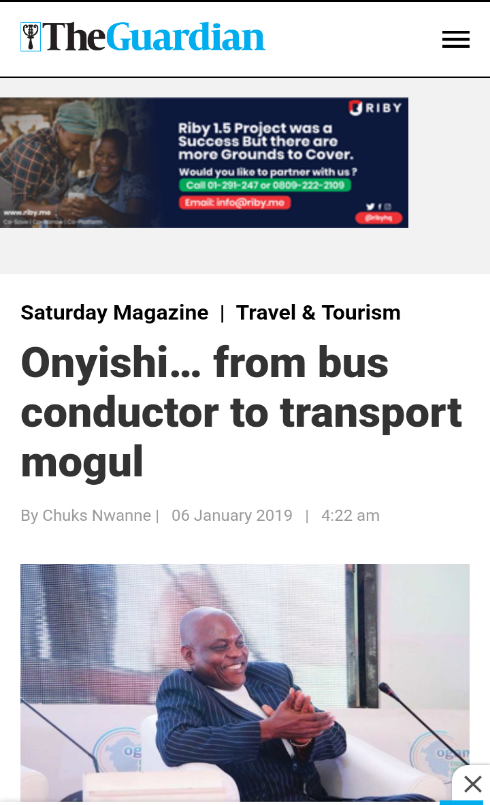 To cut the story short, the boy that was once a conductor and wheel barrow pusher, later became an owner of Mountain a thousand cars. He was able to save to buy a bus. From one bus to having a second box to becoming the owner of about 4000 vehicles cross Nigeria.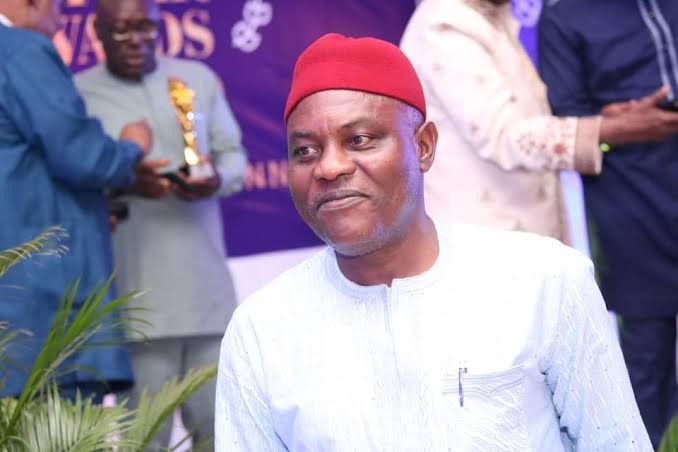 Today, his effort have paid him well. It wasn't a smooth journey for him, he faced so many challenge. But at the end, he is now successful. 
Content created and supplied by: KnowGod (via Opera News )