These are the list of cars that you can buy at the rate of #250000 to #350000 Nigerian currency.
But what you have to notice there is the engine and appearance of motor. There are some cars, although they may not look attractive but their engine is even more better than those attractive that is the only things they we people we don't understand.
Here is the pictures of the cars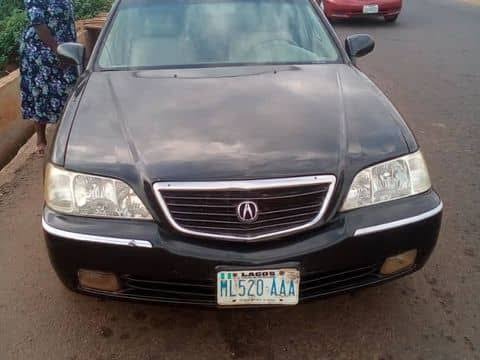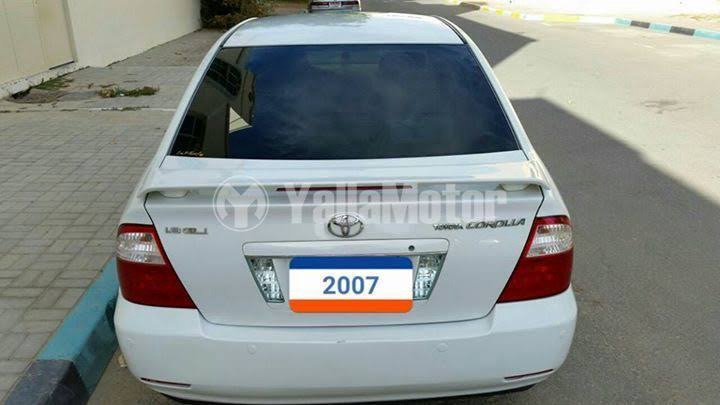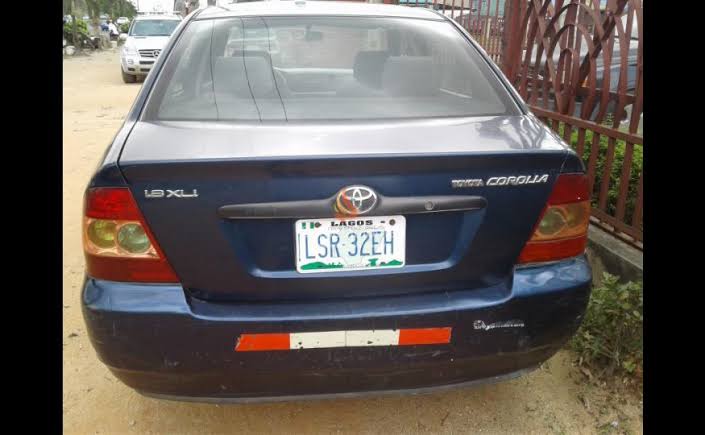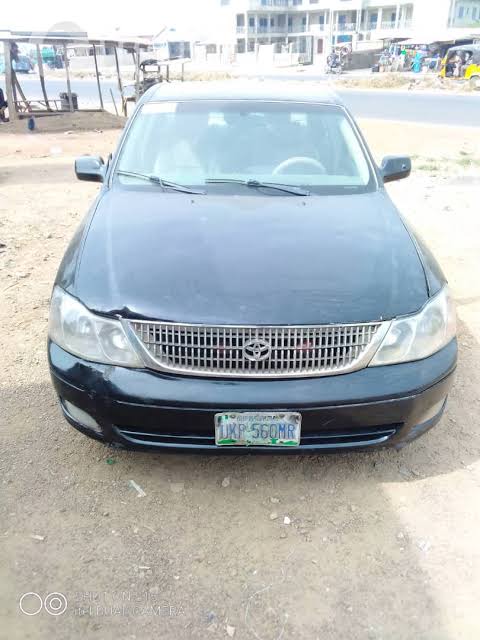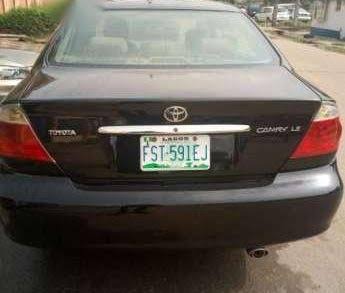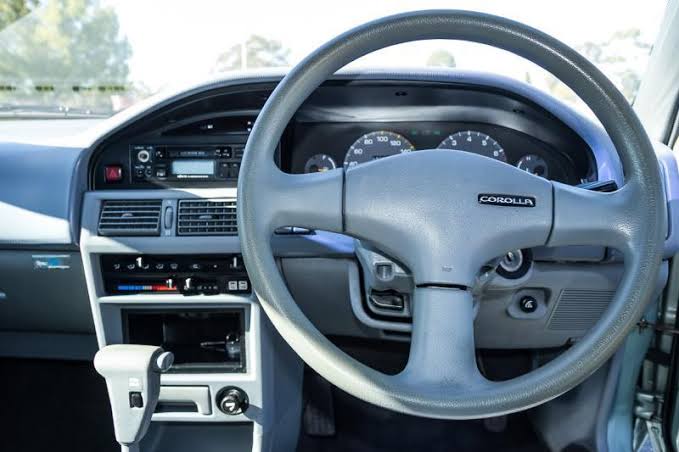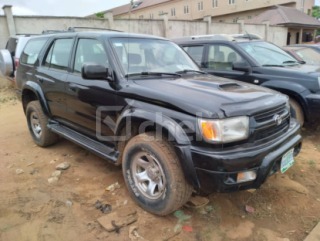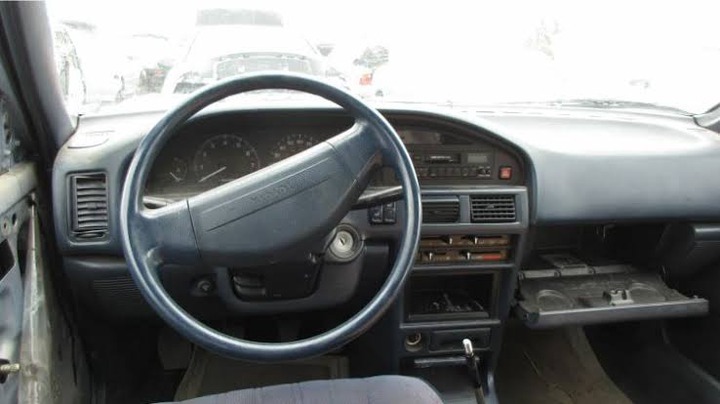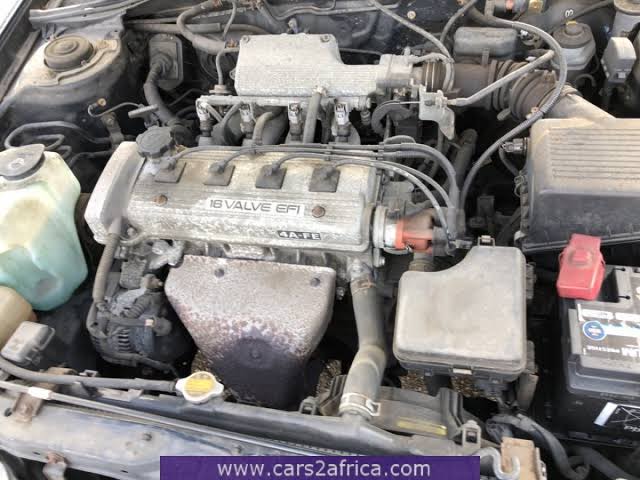 T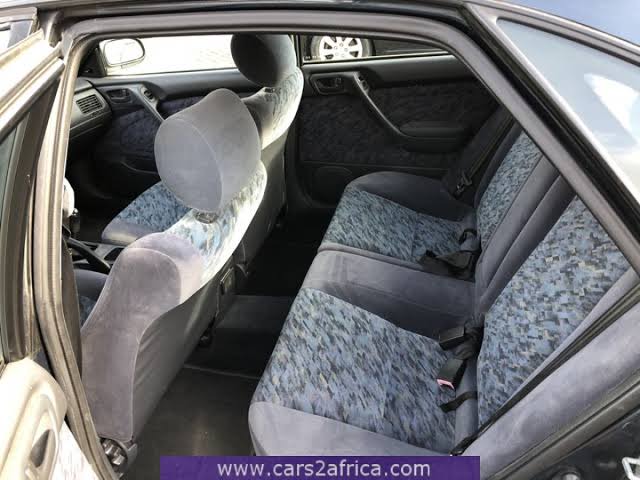 tell me a car without a good engine , what is the purpose of it. But when your mind come at rest on your good engine it will safe your money from repairing over repairing.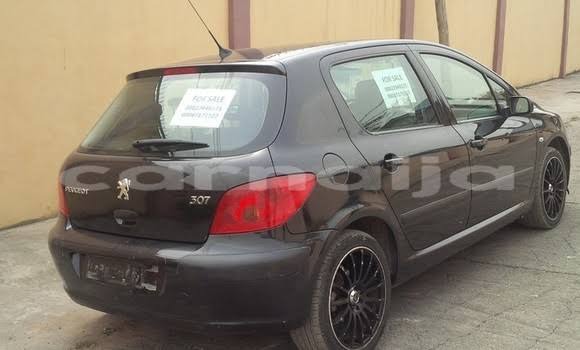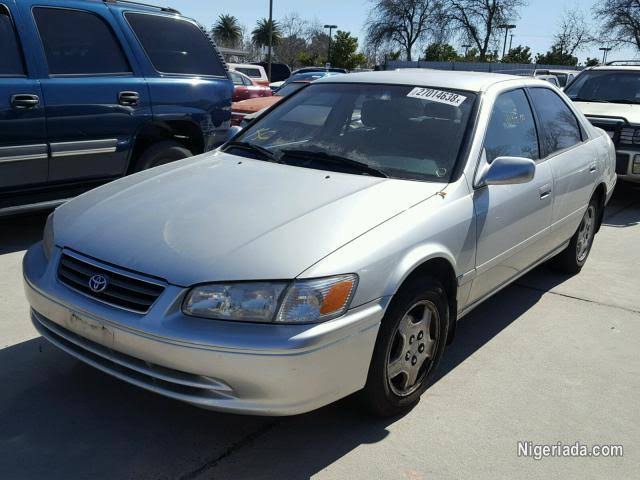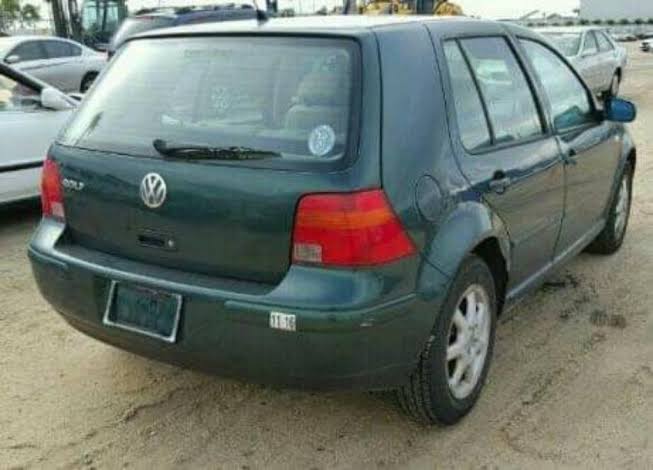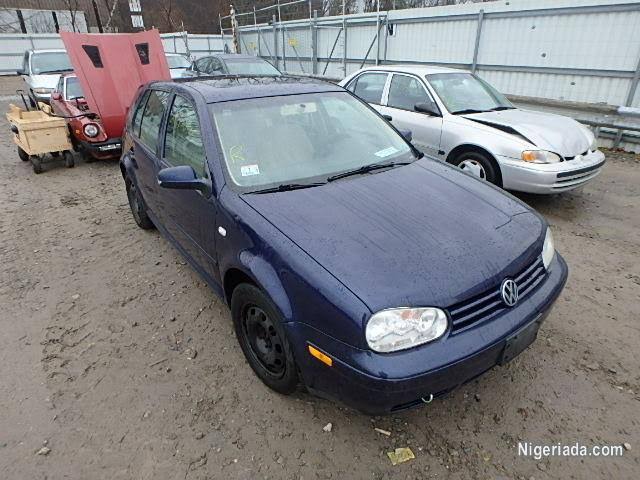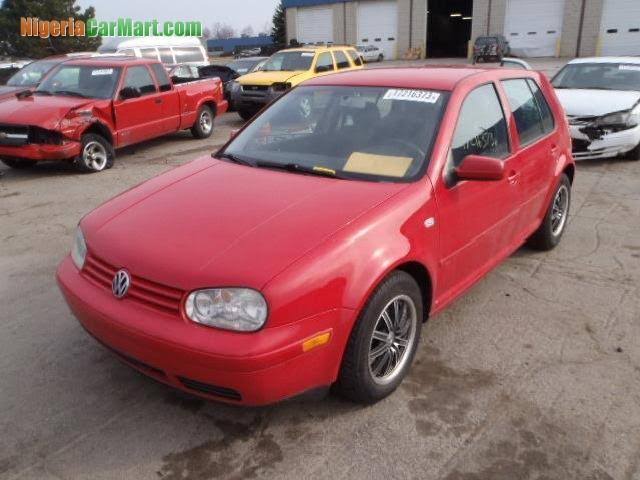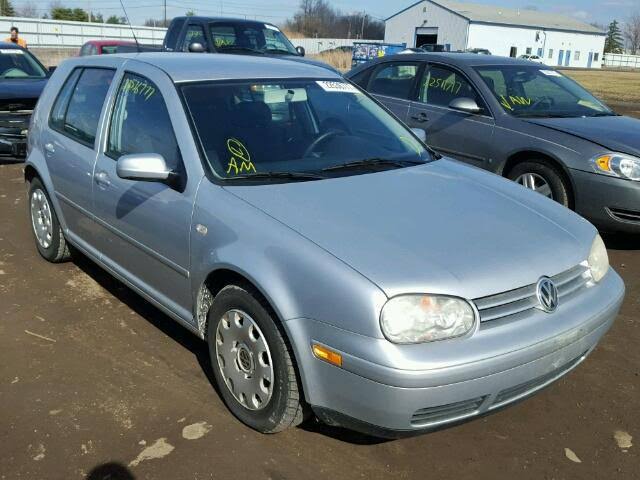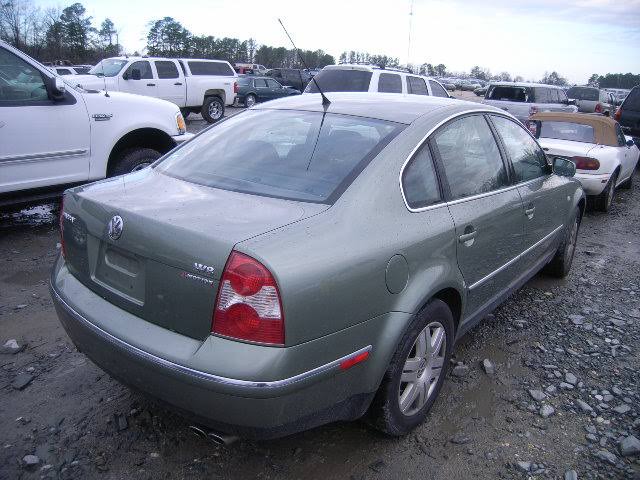 T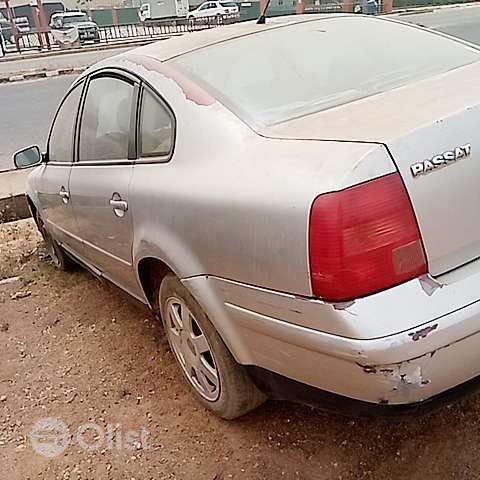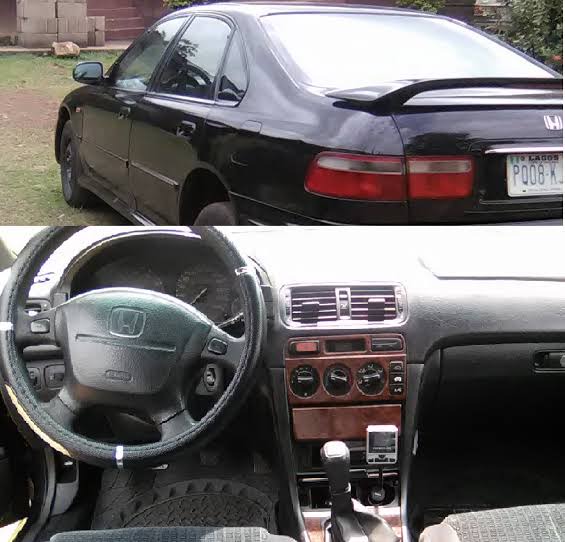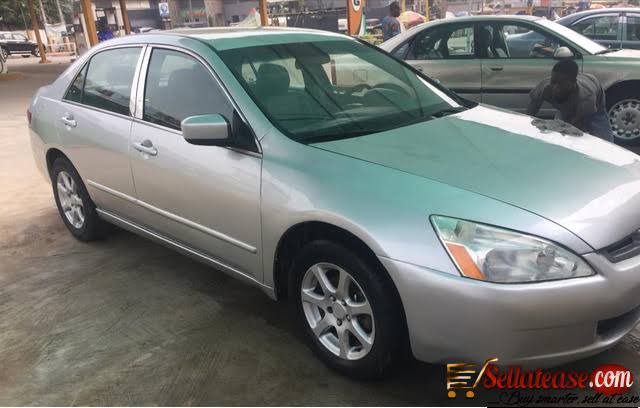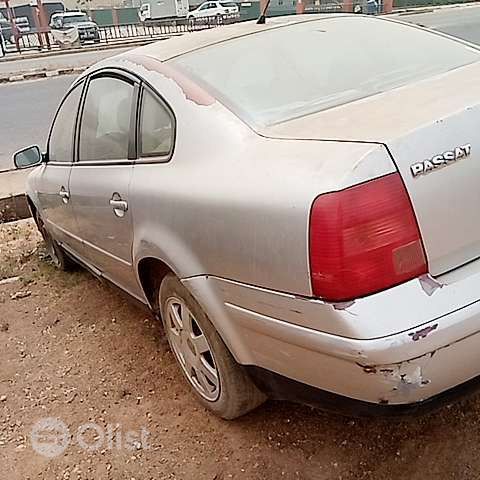 h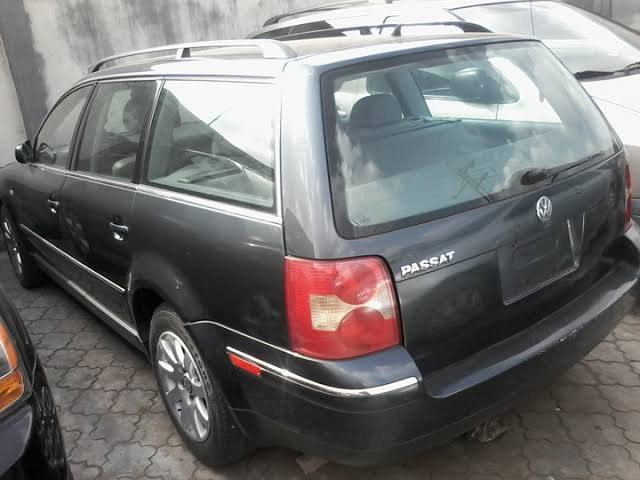 a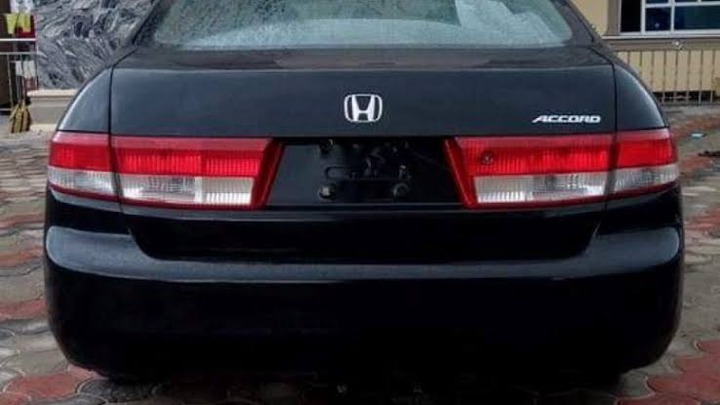 thats why we bring a pictures of cars you can select at the interest of yours.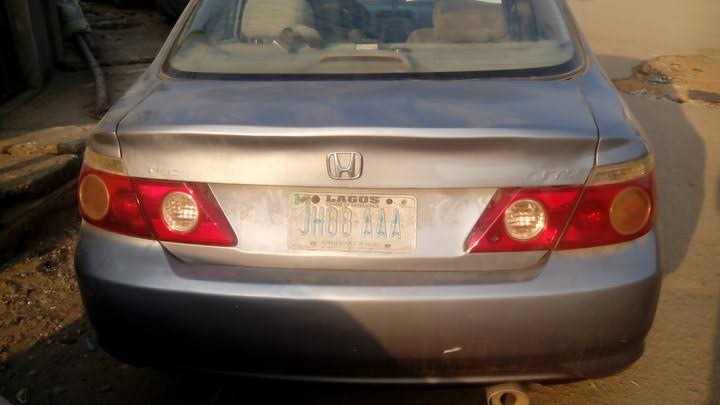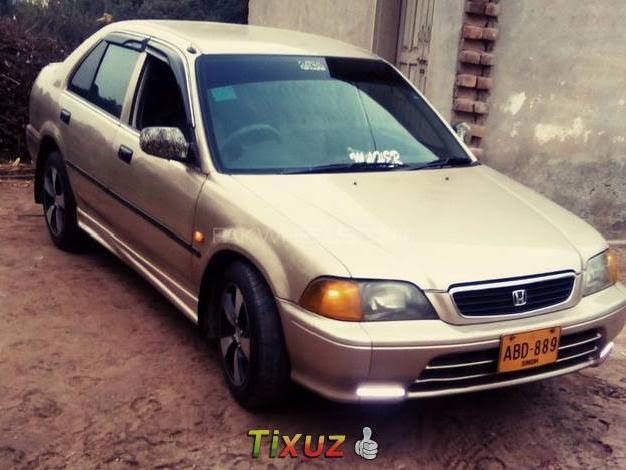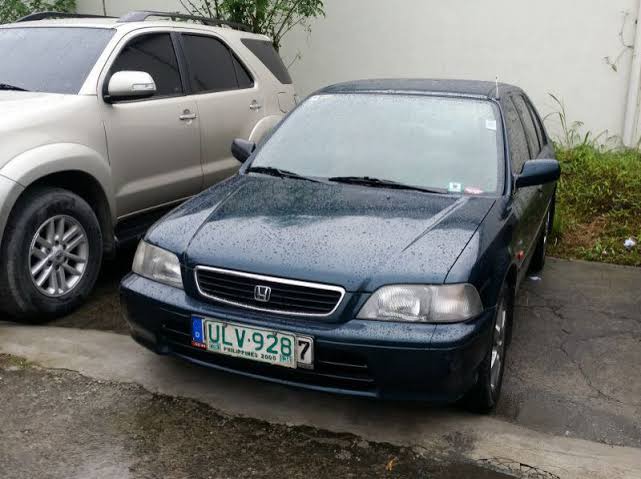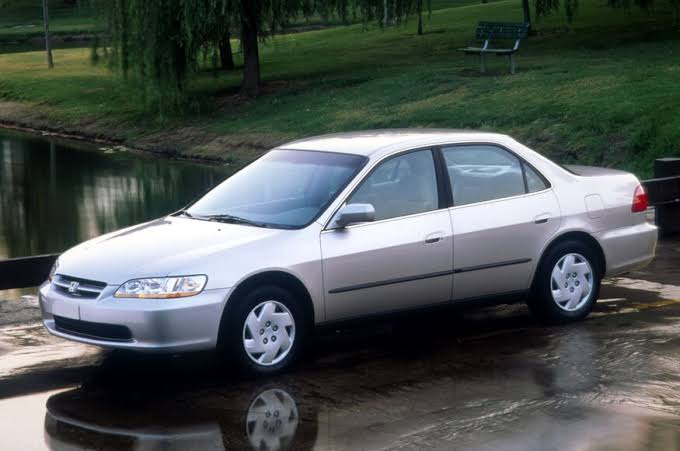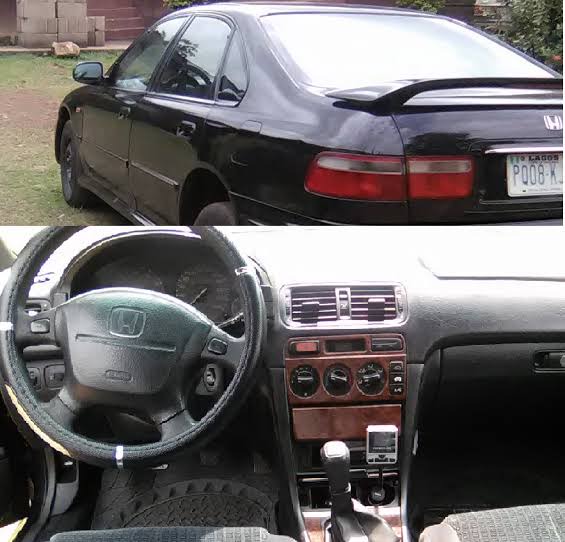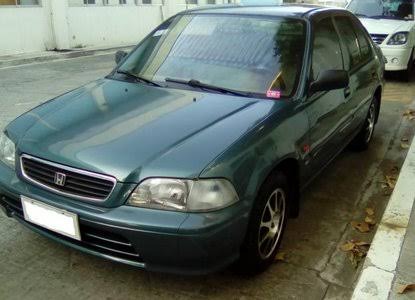 You may be thinking most cars on the pictures they don't watch the prize but tell me have you go to where they are selling it and you prize it, they now said is not the prize. No don't judge things by attractive.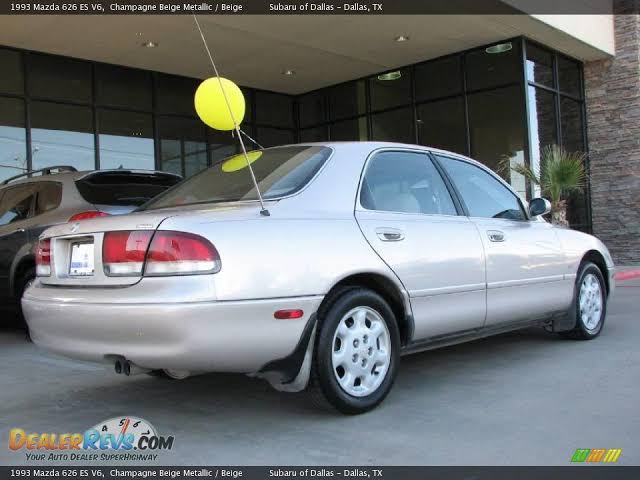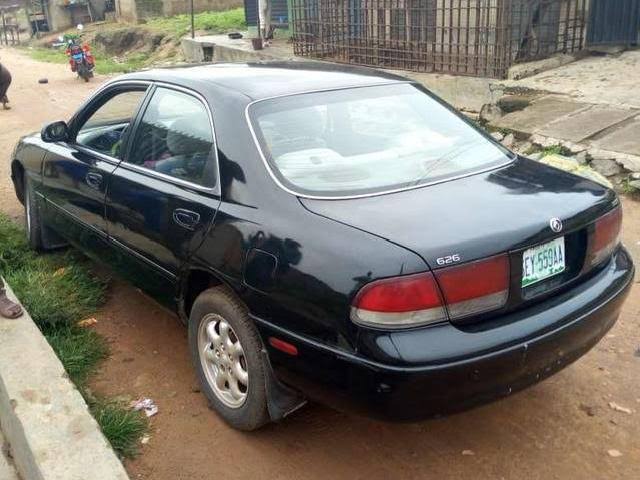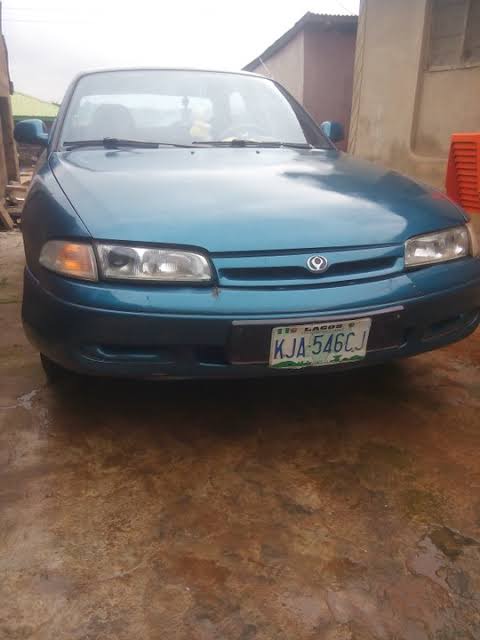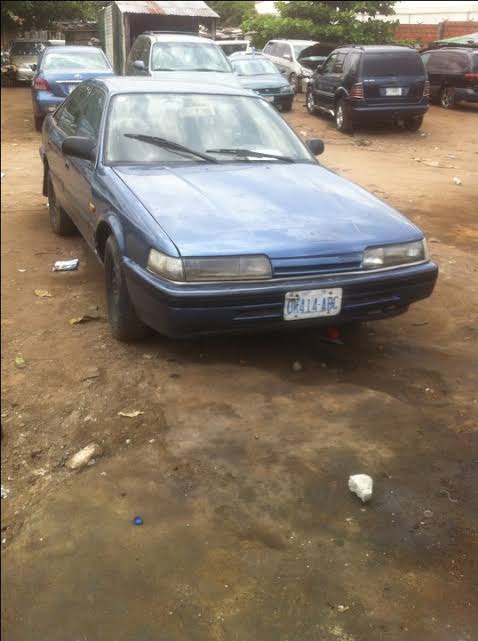 Here are the portable cars you can afford at the rate of #250, 000 to #350,000.
Please like, share, follow up on business update and comment
Content created and supplied by: NaijaTrustee (via Opera News )