Nigeria is a very large country as it cover a very large are of about 923,768 kilometer square, so it would be surprising when you see someone that embarks on a quest to travel all over the country.
This feat is not only a daring one, but would be incredible if it happens to be a female. This is evident in the case of a lady on Twitter who embarked on a journey all over the country, using just a power bike.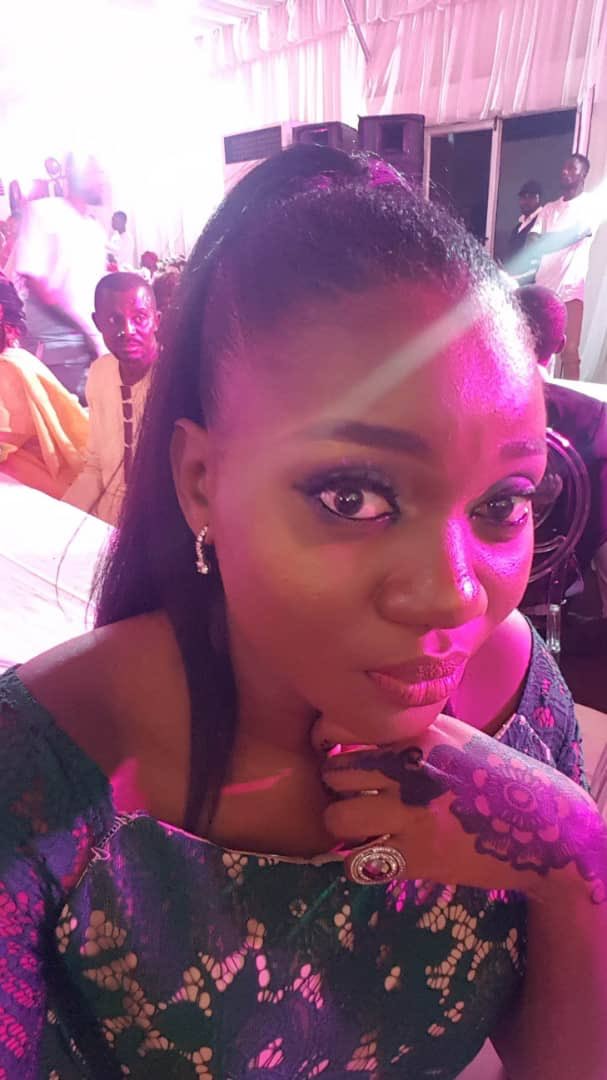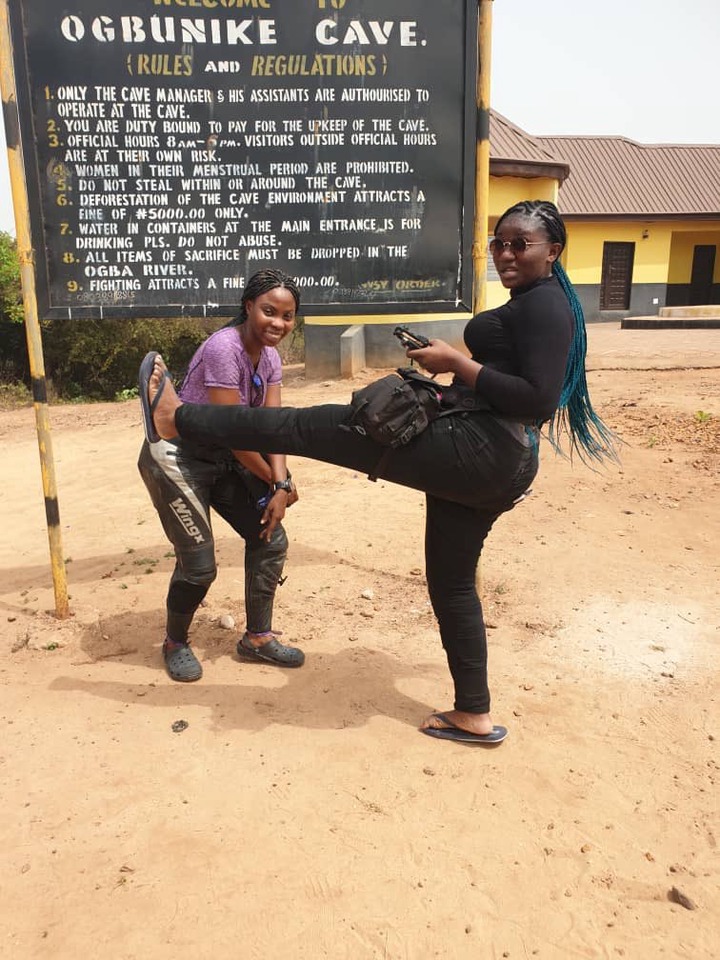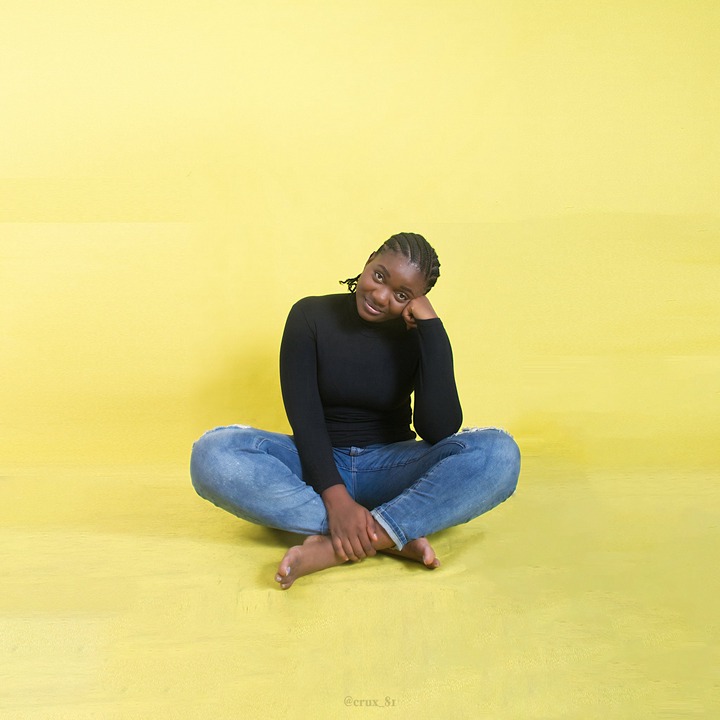 Fehintoluwa Okegbenle, shared pictures of her travels all over Nigeria in just seven days, using her power bike. This is a very impressive feat, especially for a woman. Check out more pictures of her below.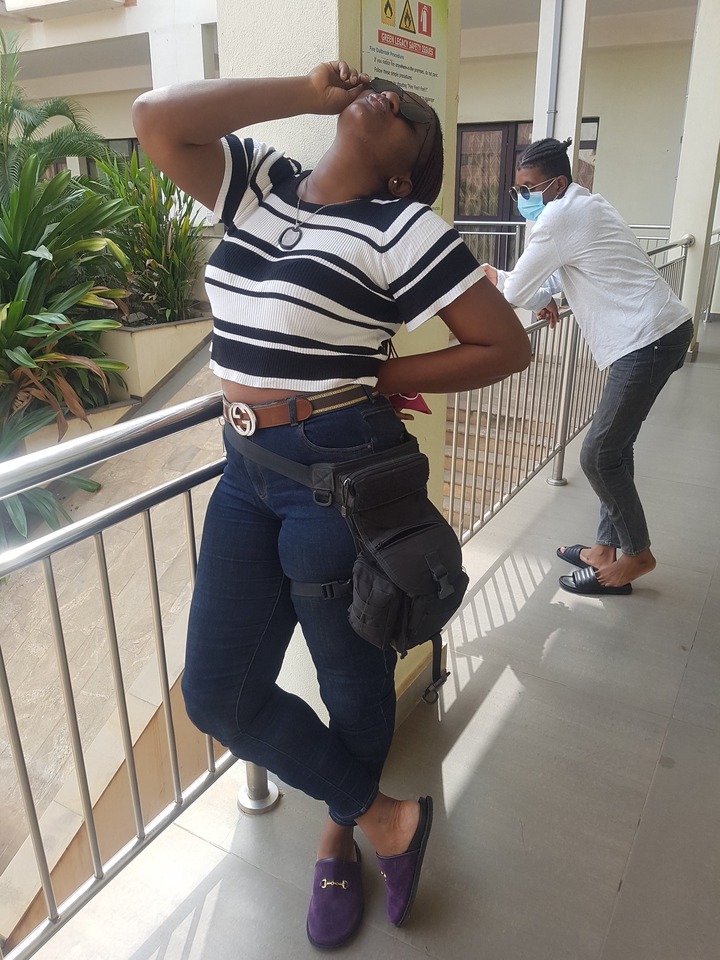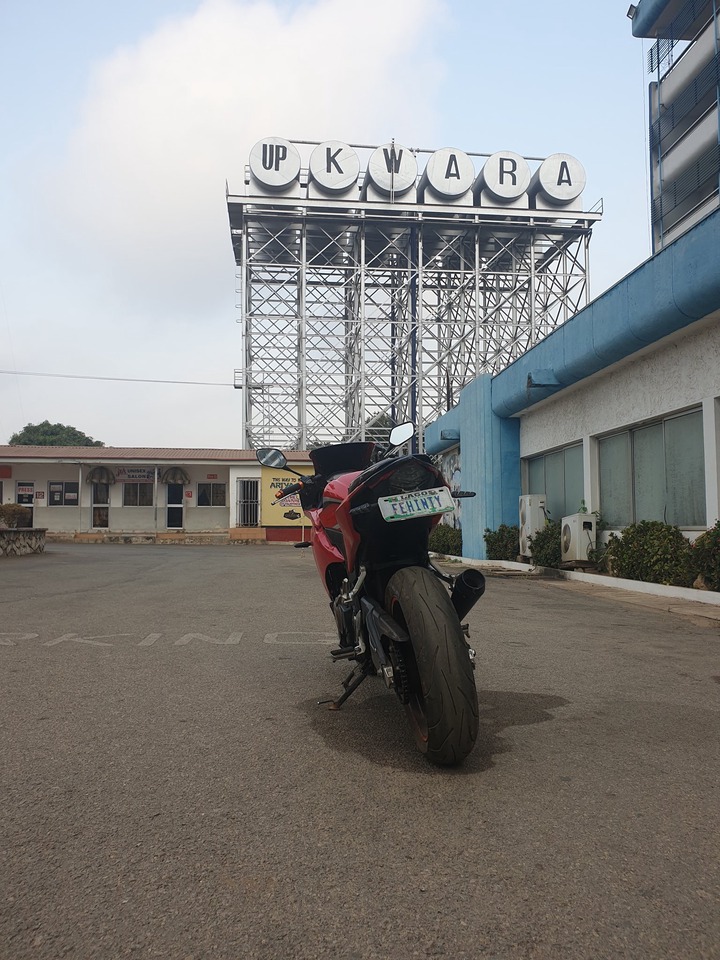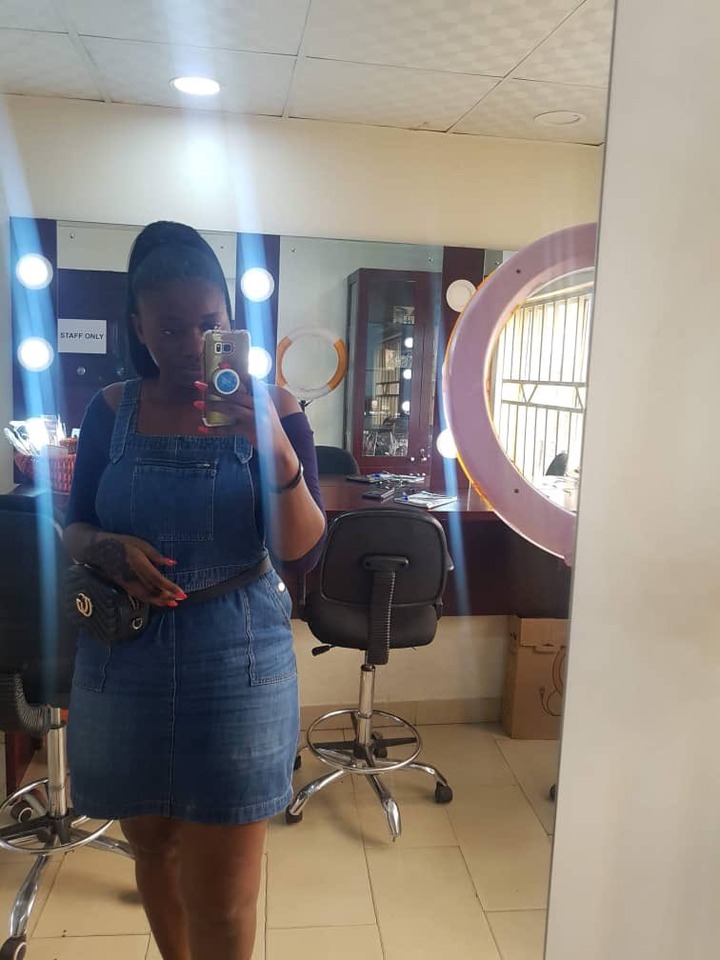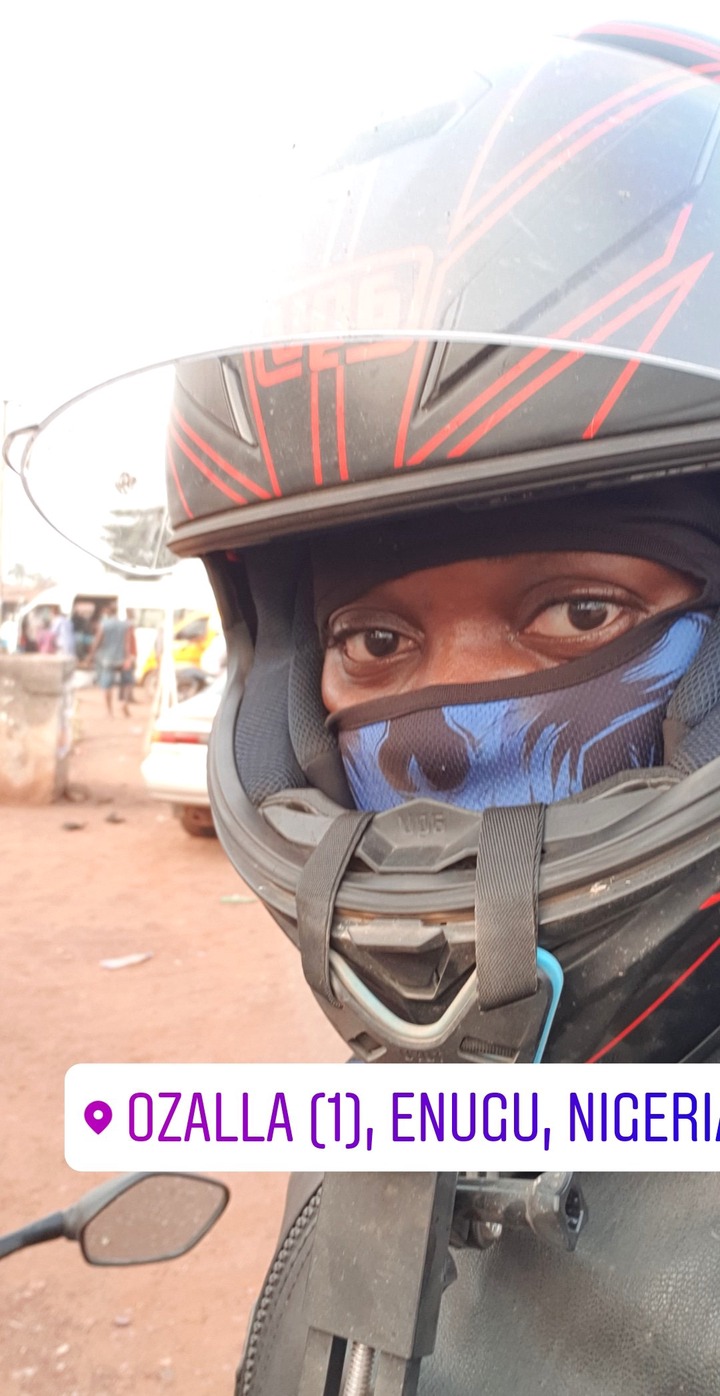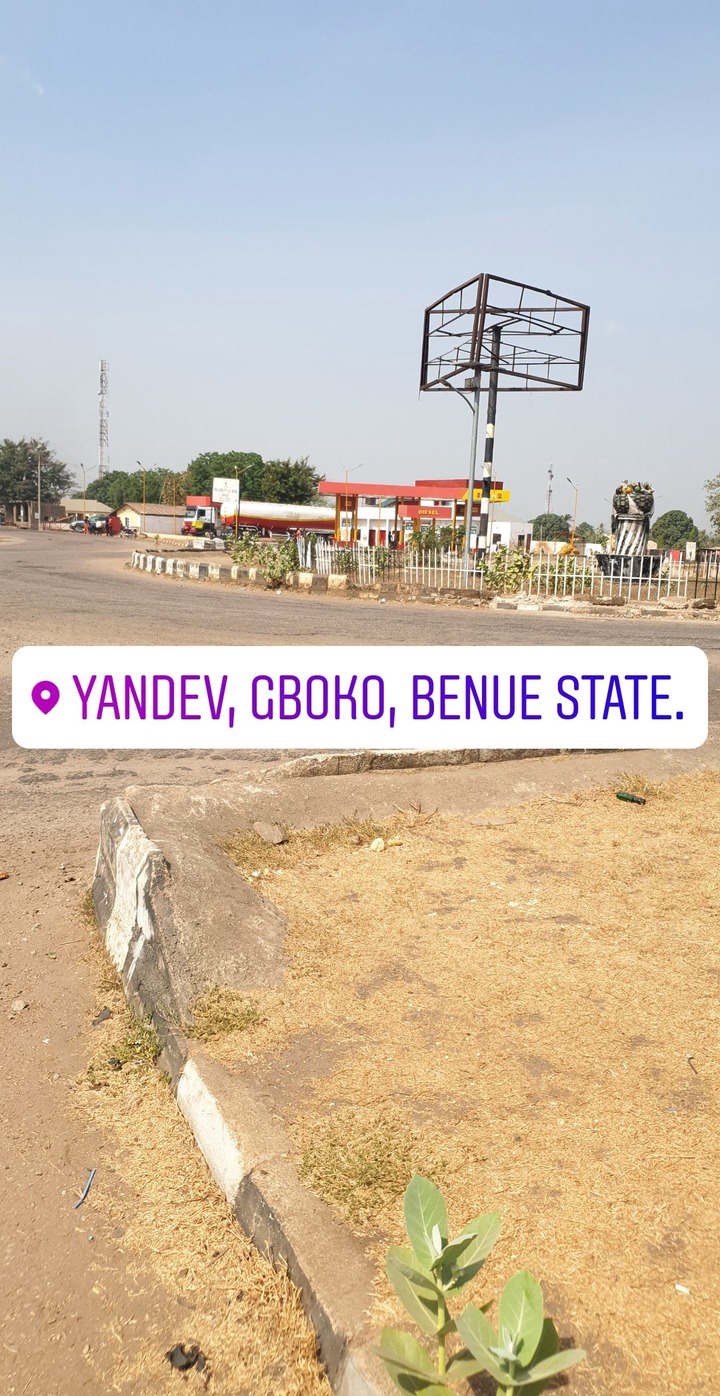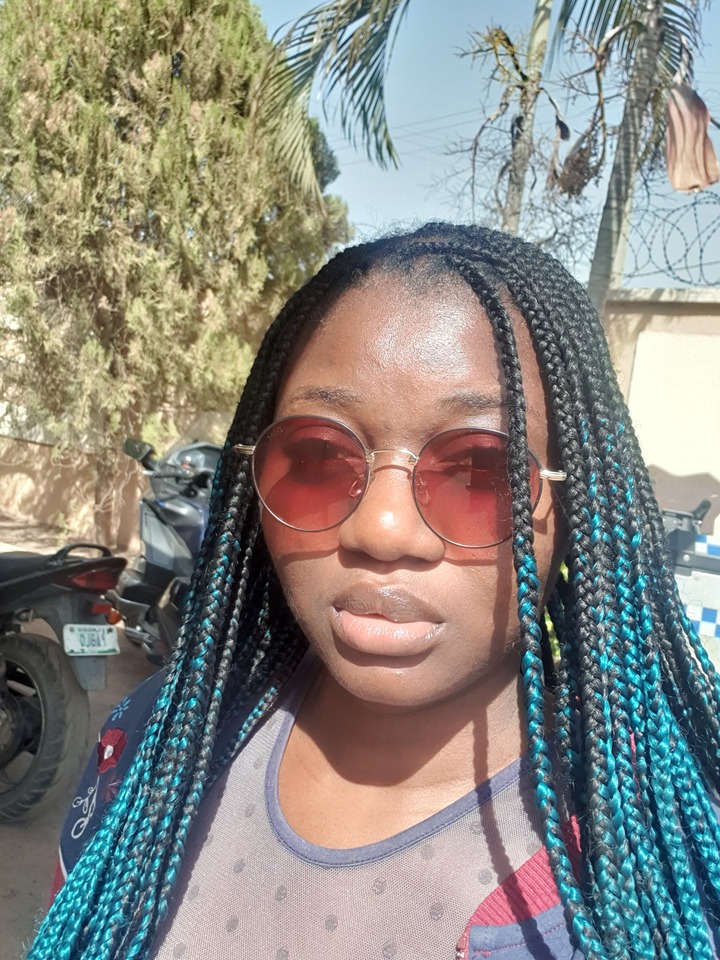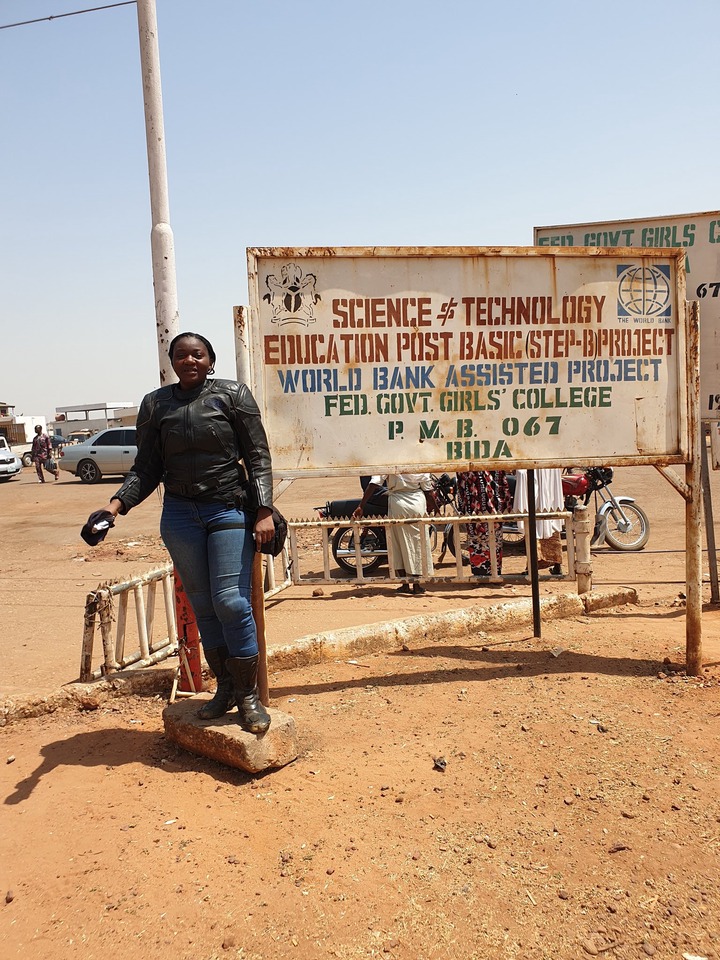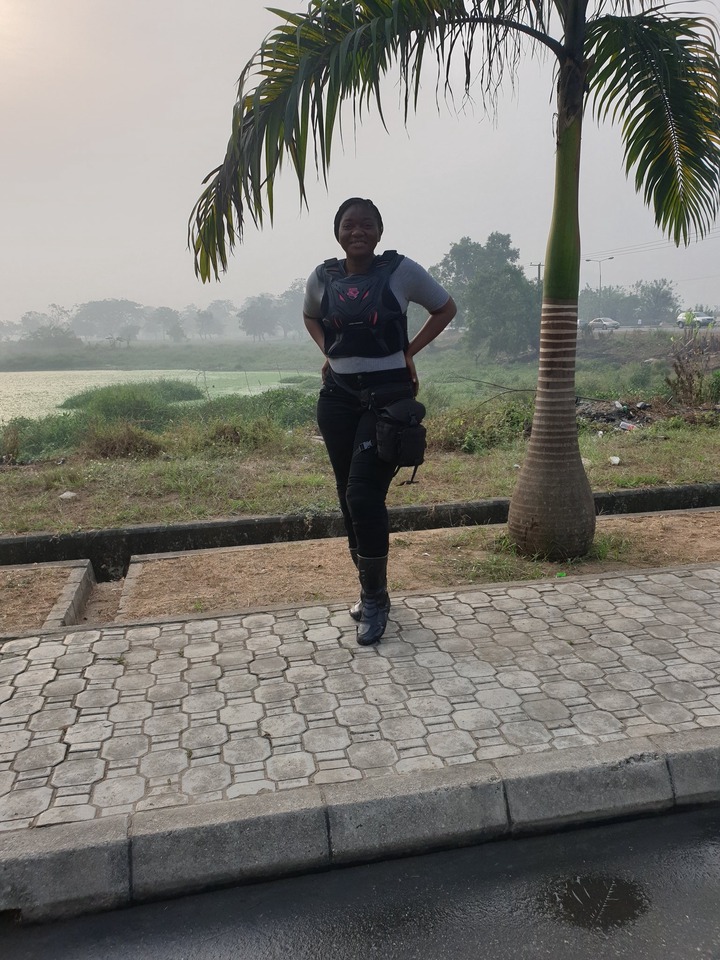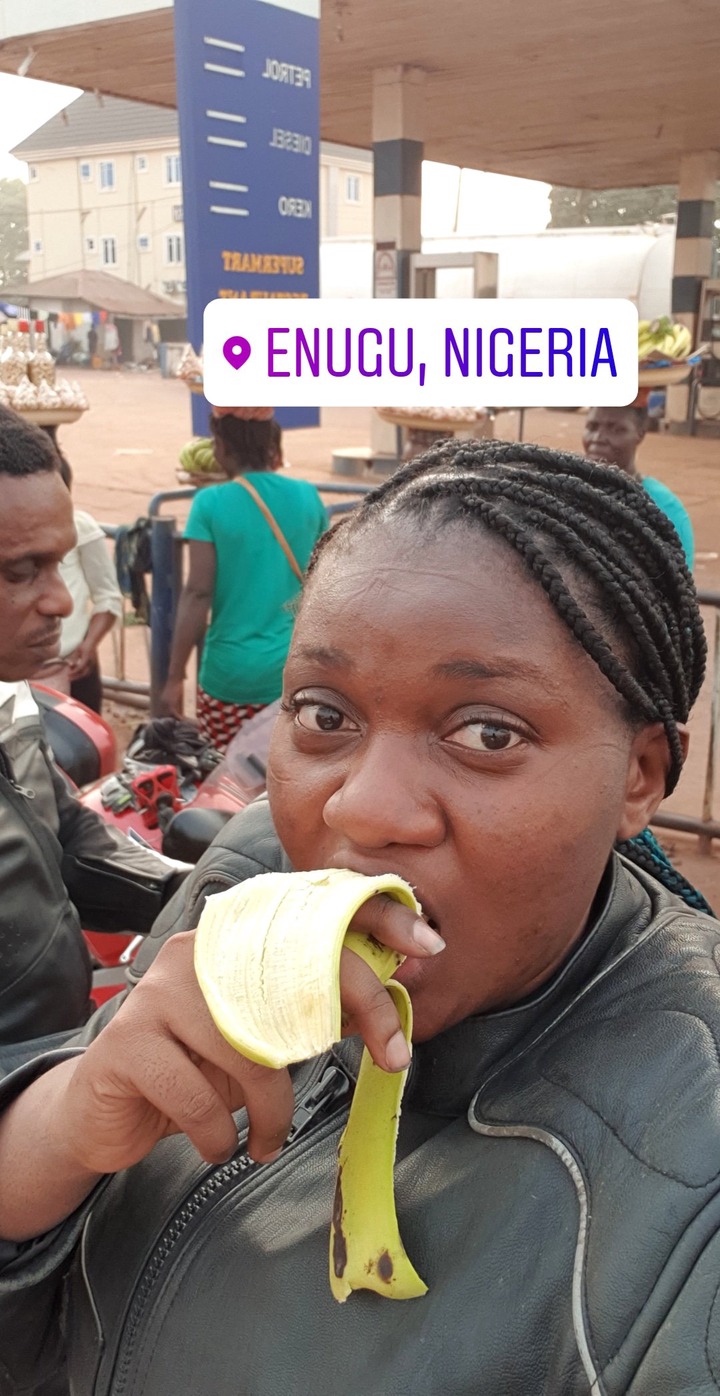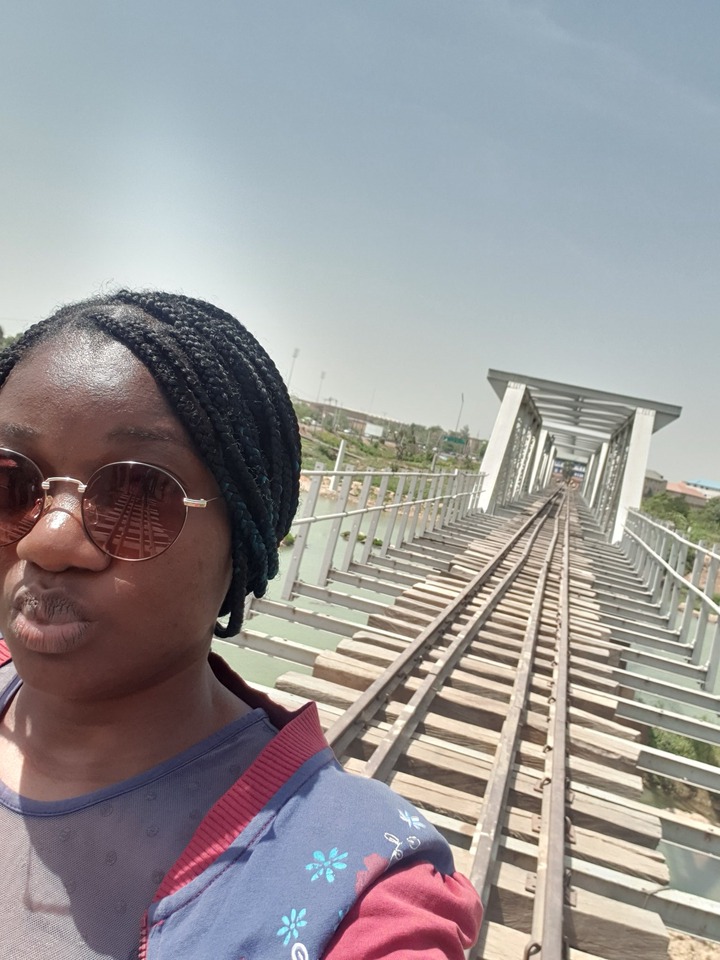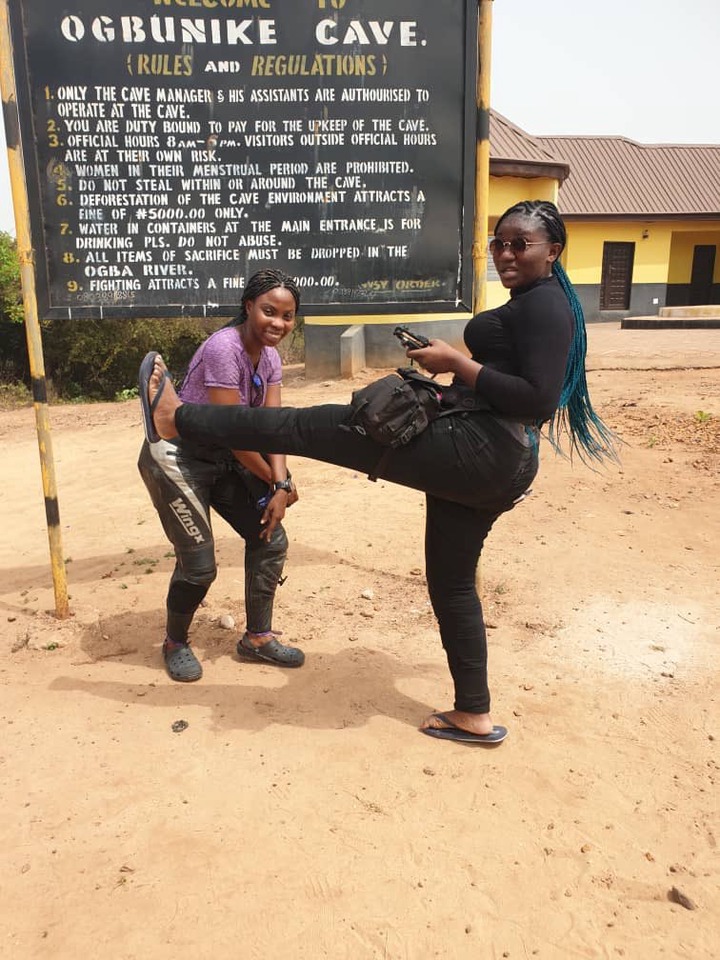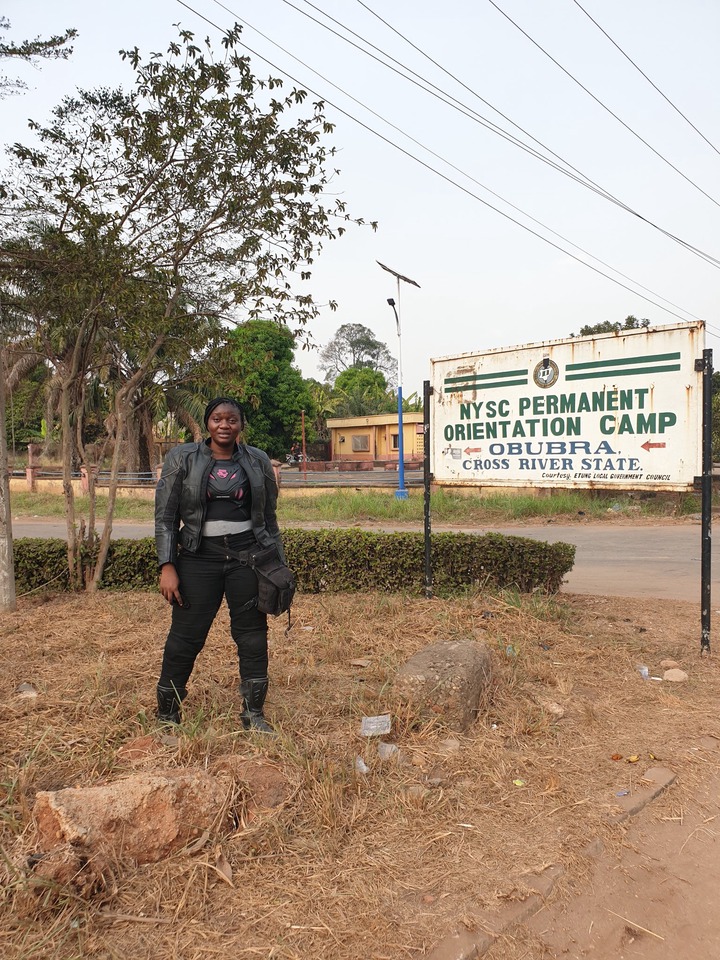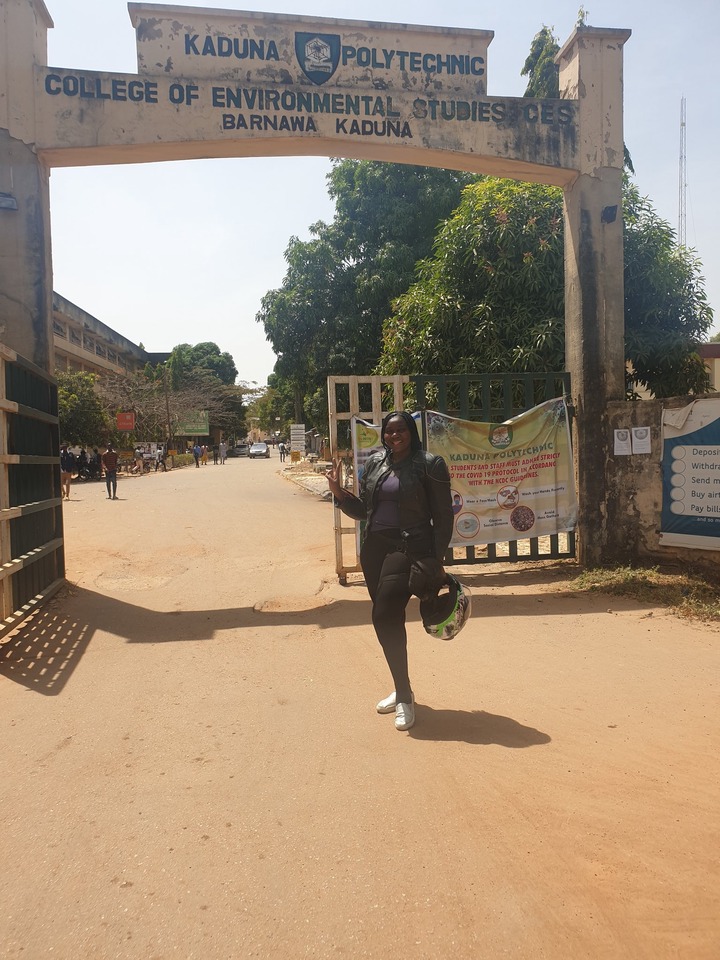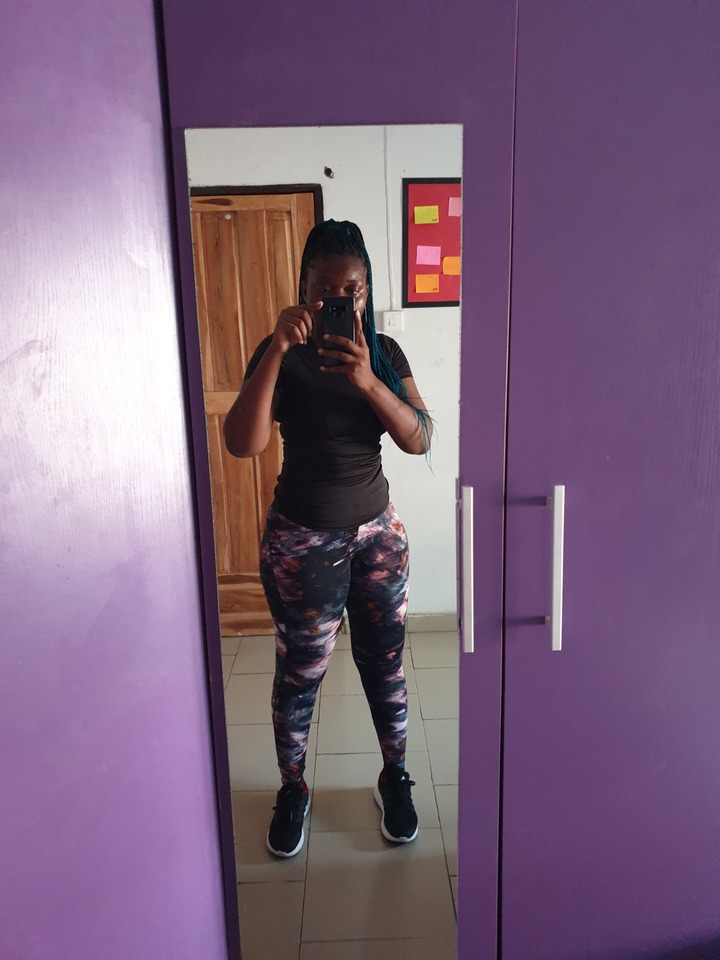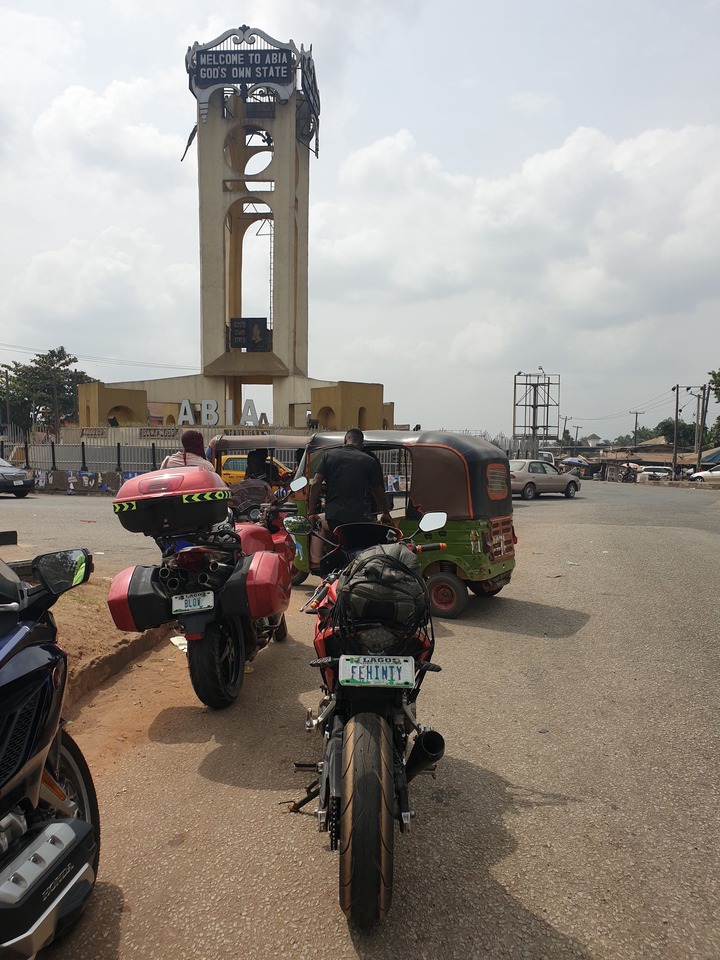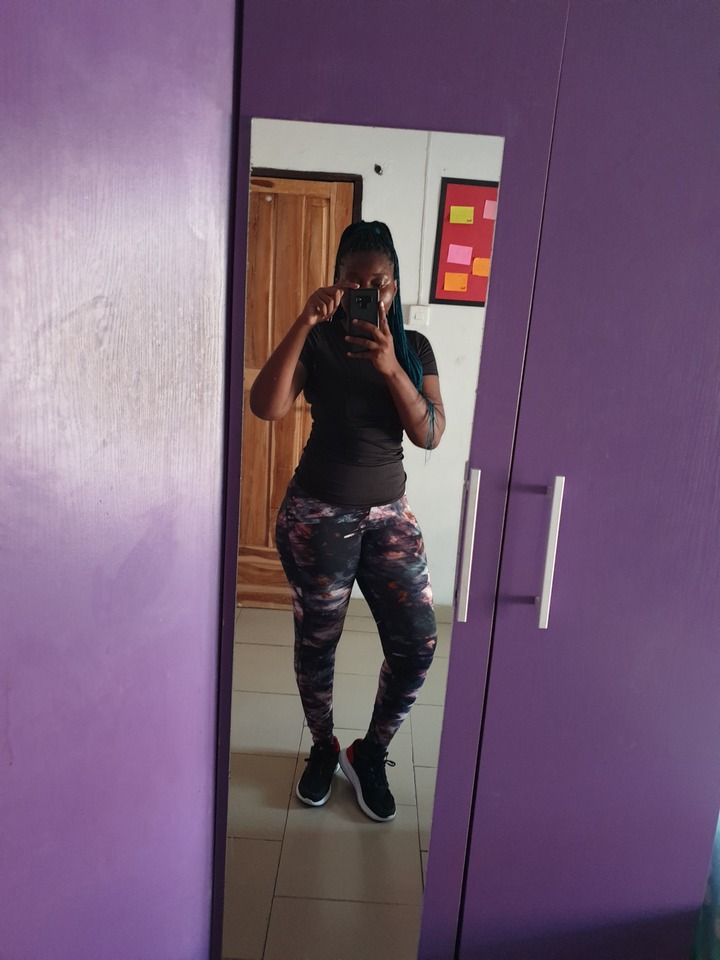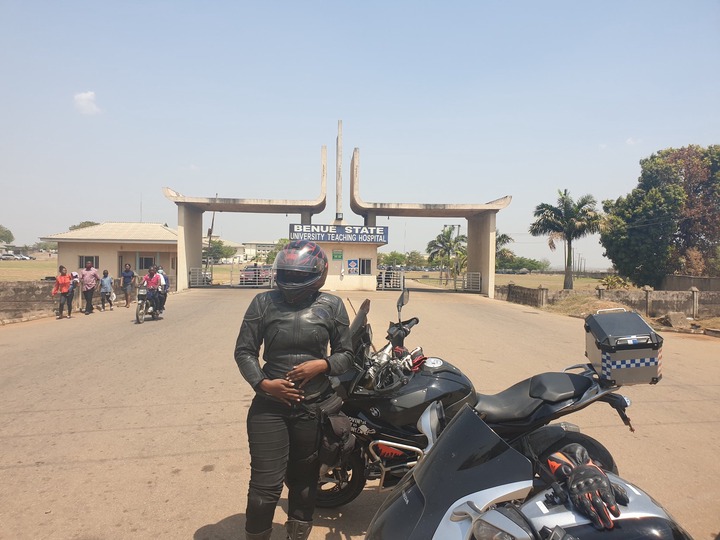 Let's know what you think about this in the comment box below. Like and share for others. Kindly follow too for easy access to premium contents and also it means a lot to us. No fake news of course, Thank you.
Content created and supplied by: XttyNew (via Opera News )