See 32 Pictures Of Weird Bicycles Around The World
studio.opera.com
2020-07-28 17:40:25
A Bicycle is a vehicle that has two wheels, one behind the other, a steering handle, and a saddle seat or seats and is usually propelled by the action of a rider's feet upon pedals.
On a standard bicycle the wheels are mounted in-line in a metal frame, with the front wheel held in a rotatable fork. The rider sits on a saddle and steers by leaning and turning handlebars that are attached to the fork. The feet turn pedals attached to cranks and a chainwheel.
Generally, Bicycles are widely used for transportation, recreation, and sport. Throughout the world, bicycles are essential to moving people and goods in areas where there are few automobiles.
Bicycles are found on most city streets, but that doesn't mean they have to be boring. Over the years we've seen some absolutely bizarre Bicycle designs that tiptoe around the borders of weirdness.
Some, like the wild dinosaur-inspired trike, were built to raise awareness about the environmental impact of fossil fuels. Others have more to do with the rider experience, whether it's the pursuit of a more thorough workout or the desire to fly with the birds. Bikes come in all shapes, sometimes with pointy bits, and sometimes without any pedals, but no matter how weird they look or work, there's something distinctly universal about these things we call Bicycle.
Usually, when you are riding a bicycle, you don't become automatically the center of attraction. You can only become the center of attraction if you are riding one of the "bests" that I'm sharing with you below, probably some of the weirdest bicycles in the world. And I've decided to come up with this list for your entertainment.
1.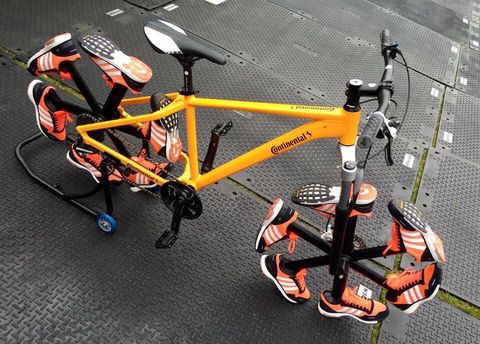 2.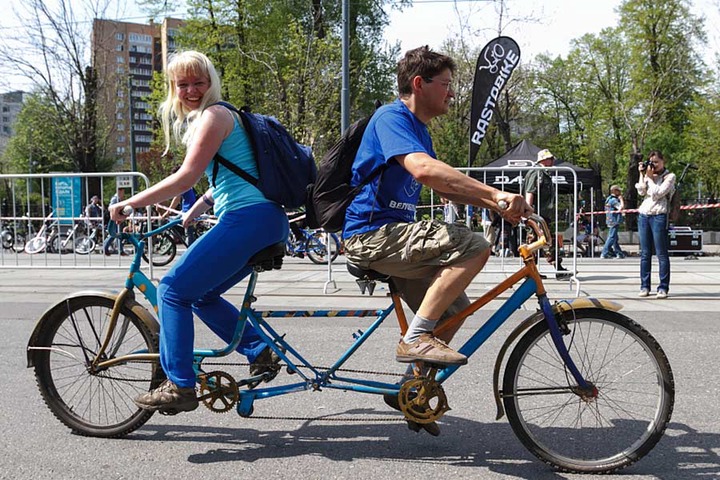 3.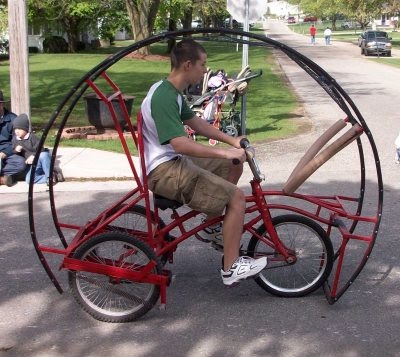 4.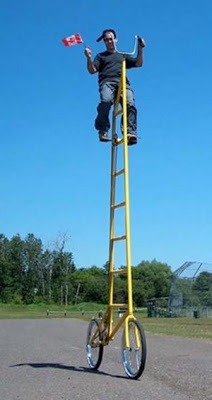 5.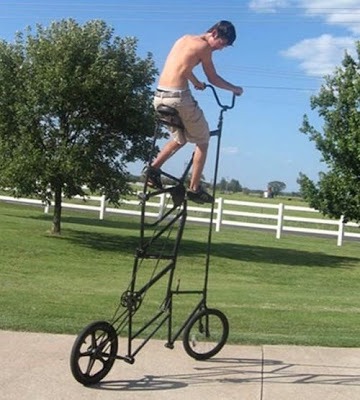 6.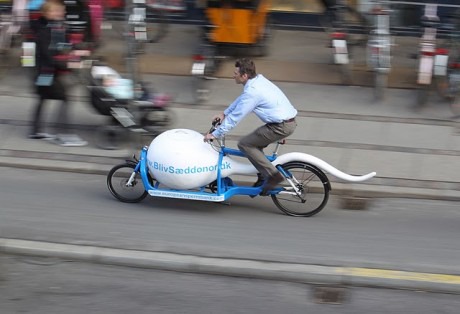 7.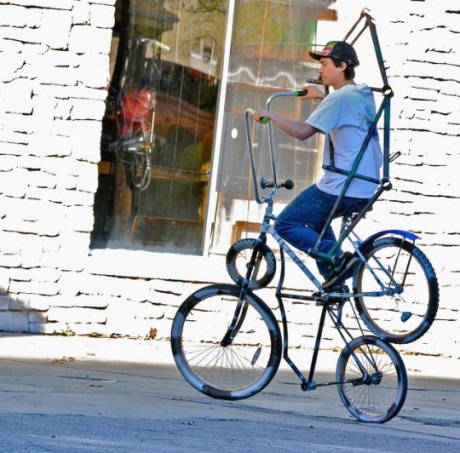 8.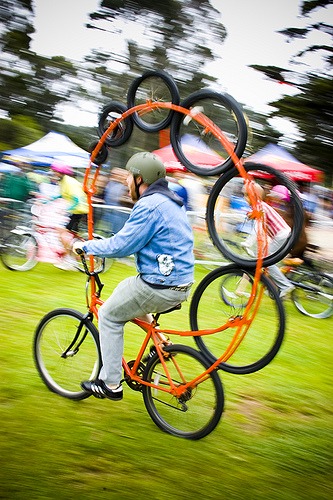 9.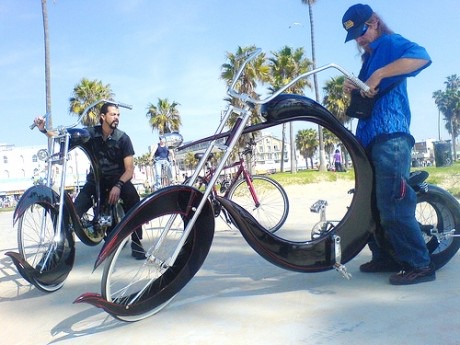 10.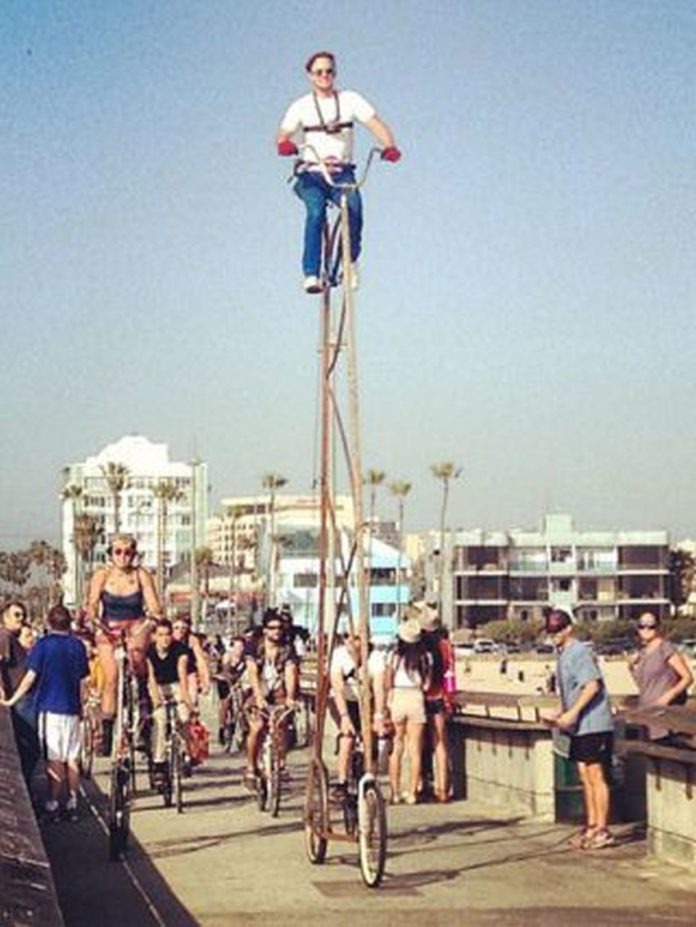 11.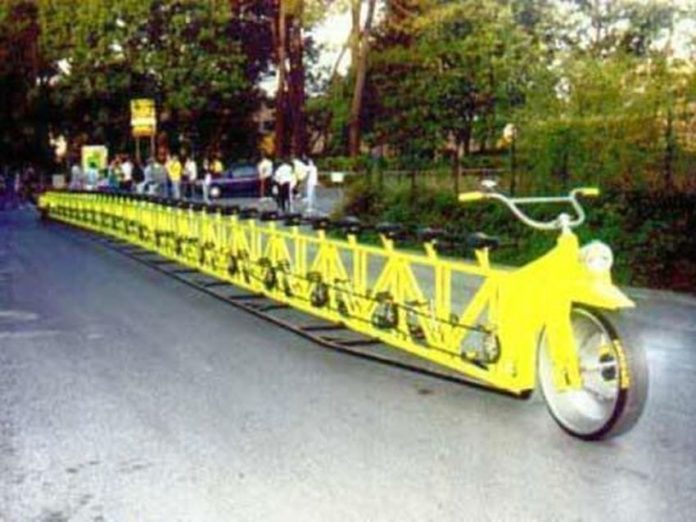 12.

13.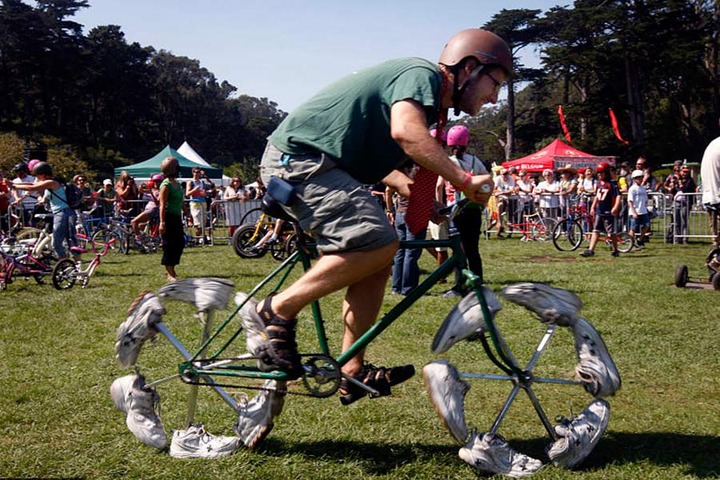 14.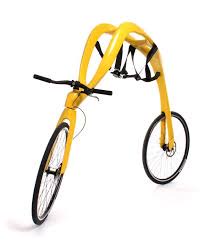 15.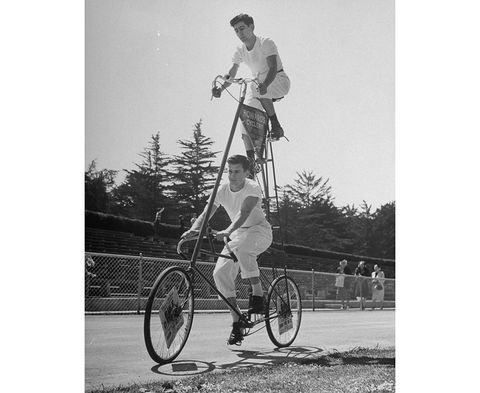 16.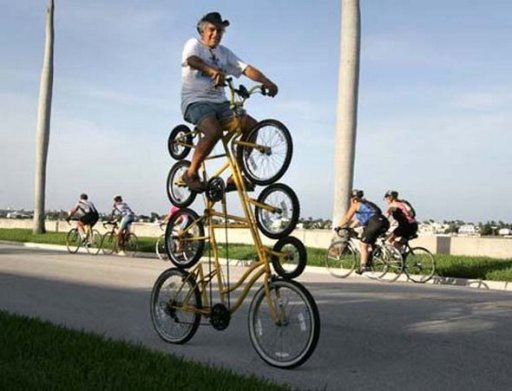 17.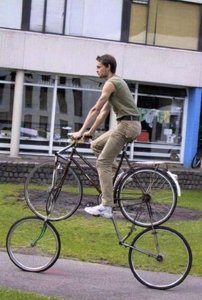 18.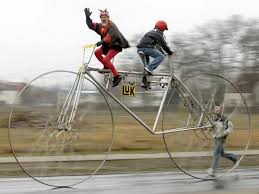 19.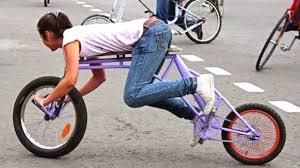 20.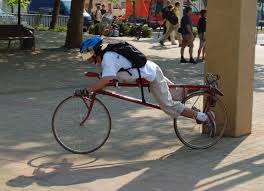 21.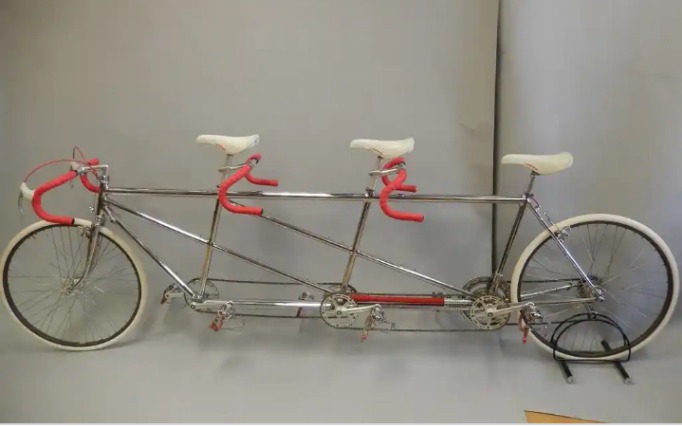 22.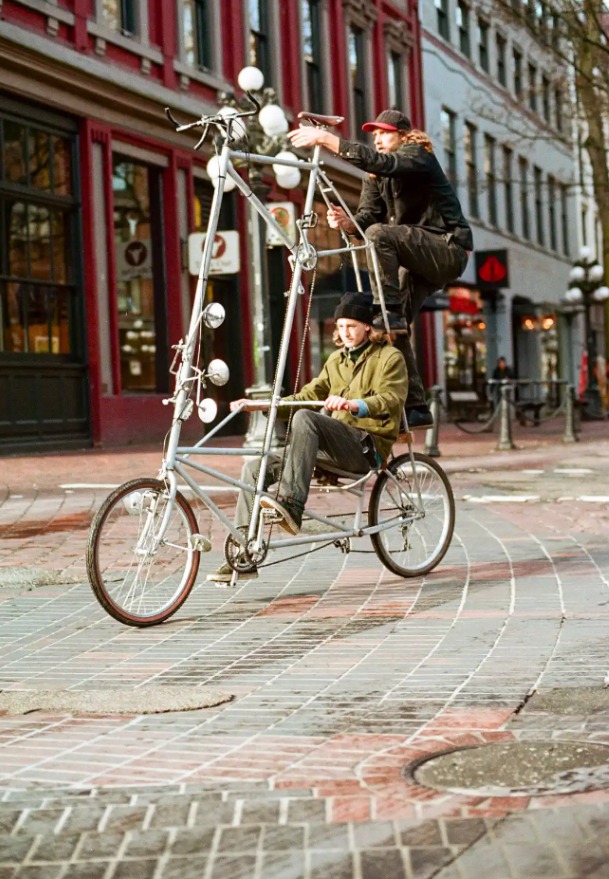 23.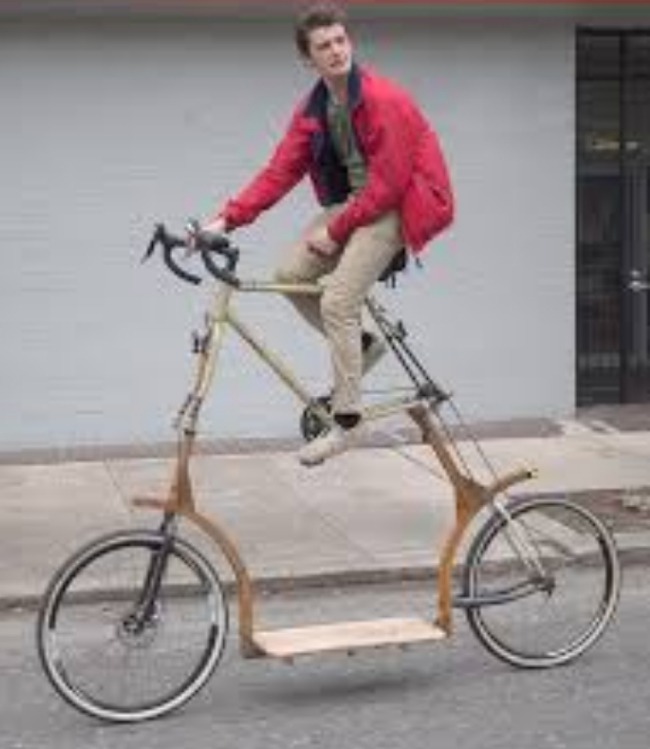 24.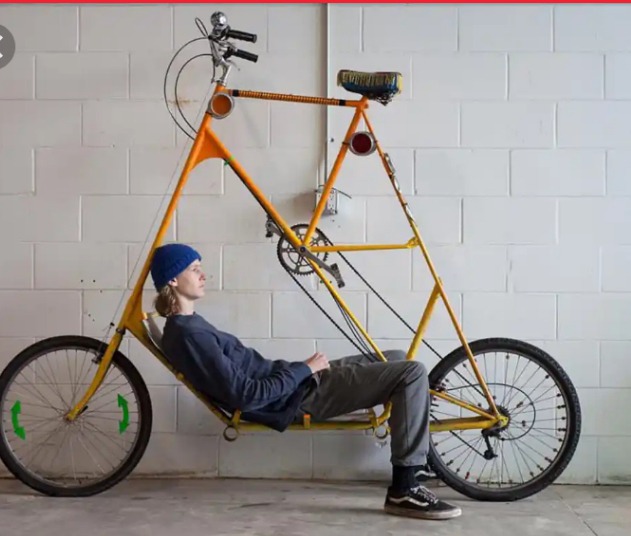 25.
26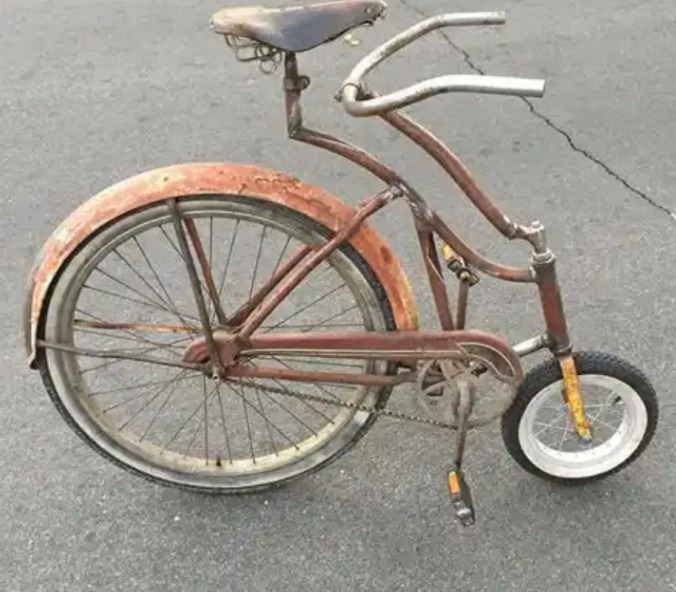 27.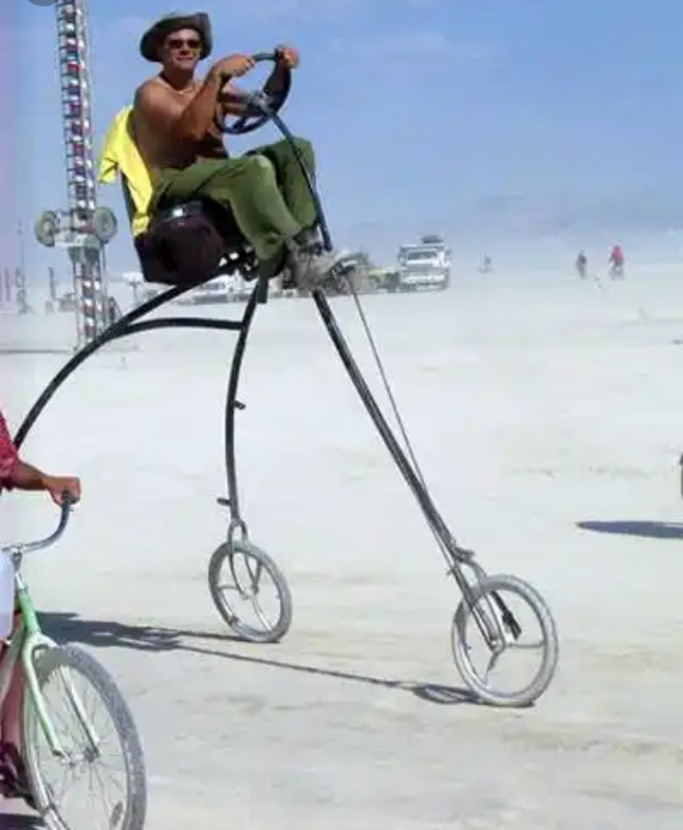 28.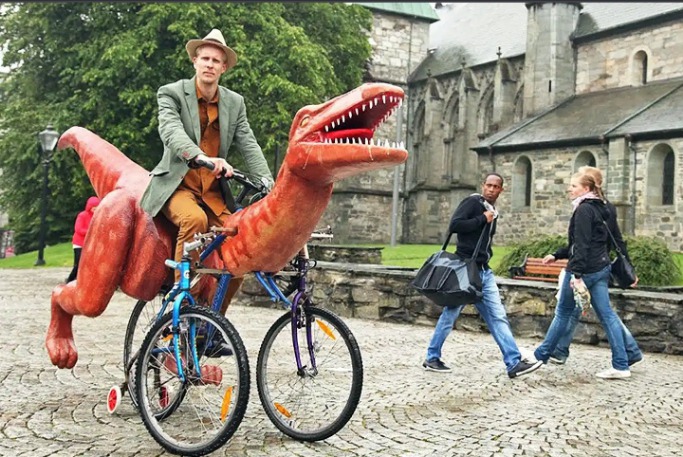 29.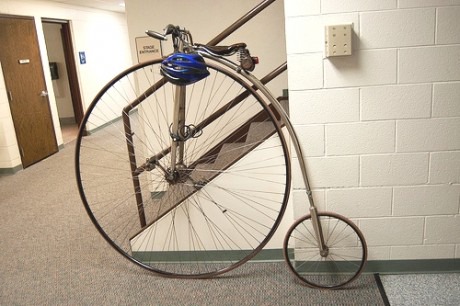 30.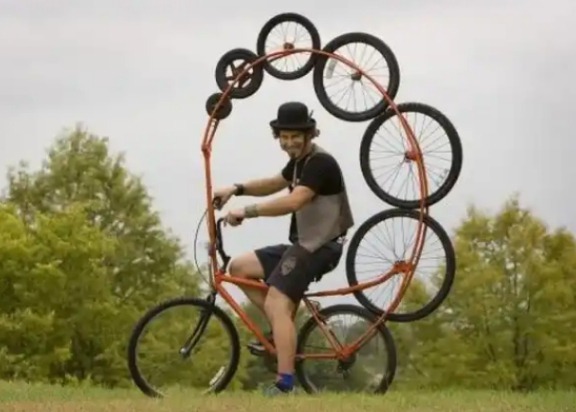 31.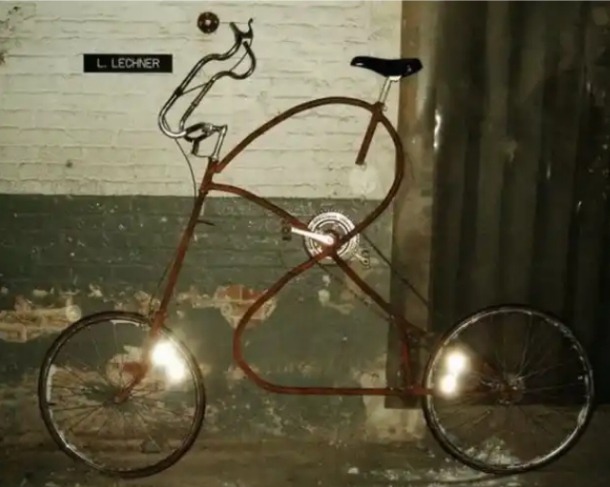 32.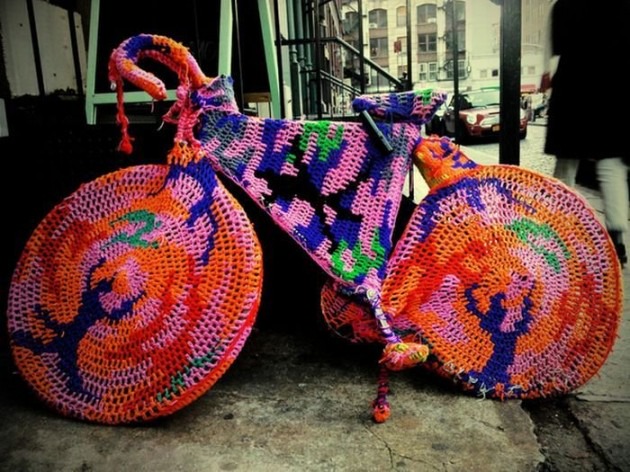 Which of the bicycles can you comfortably ride?
Kindly share, like and drop your comment.
Follow me for more updates.
Source: Opera News