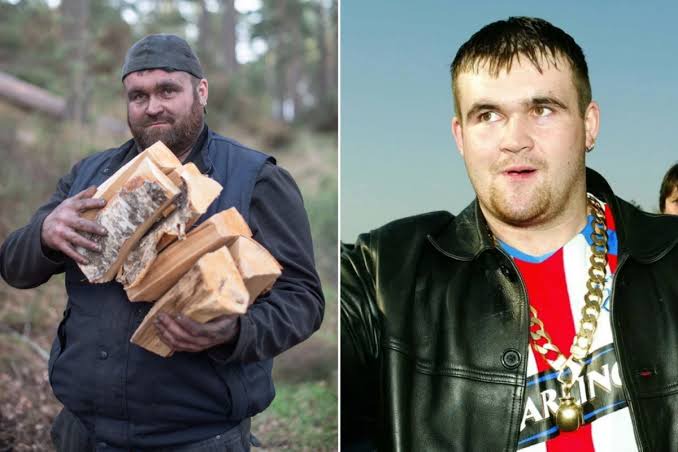 There is a man named Michael Carroll who won the UK National Lottery in 2002 when he was just 19 years old, the amount he won was €9,736,131, meaning at the age of 19 he got a fortune, he was blessed, before winning the lottery he was employed part time as bin man (ie. He cleared the refuse out of waste bins), what did he do after winning the money? In 2006, the BBC reported that he was almost broke having spent his fortune on new homes, drugs, parties, jewelry and cars. He even had a criminal record with a lot of offences to his name. In May 2010, he applied for his old job as a bin man, he also said that he had no regrets about the way he spent his winnings, but I don't believe that.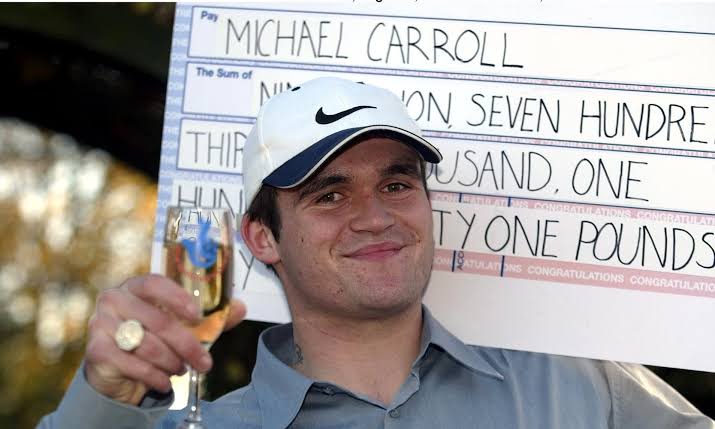 Before we analyze his story, let's understand what money actually is. In my opinion, money is a way to measure your contributions to society, when you have goods or services that are sought after by a lot of people in the society, they will give you money in exchange for what you can offer them, and the more money you have, the better you can make your living standards, without a legit, fixed function in the society, also called 'job', where we receive monetary compensation for what we offer other people, the money we already have would keep depleting because we too need what other people can offer us like food products, maintenance services etc. I think the best way to define money is as a measure of your contribution to the society at large.
Now what are the faults that you find in Michael Carroll's story? For one he was not educated or mature enough to handle that kind of money, these things matter when it comes to money, secondly he had nothing to offer the society even with his fortune, and on the last paragraph I stated that savings will surely continue to decrease each and every day if you don't have a fixed source of income, lastly he spent his money lavishly and foolishly, the amount he won should have been enough to last him for a lifetime if he only spent the money on the things he actually needed, instead he bought multiple things that he did not need because he wanted to maintain the celebrity status he obtained, look where that got him.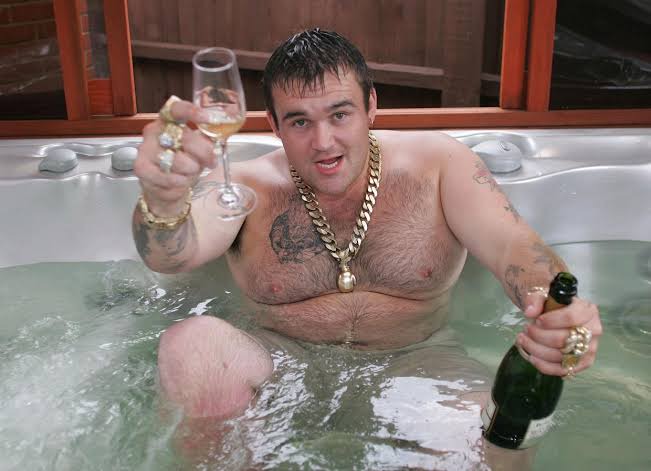 Did you learn something from this article? Do you have a similar story to this one? If so please share in the comments section below. PLEASE Follow and Share.
Content created and supplied by: Providence272 (via Opera News )