An Uyo based cleric identified as Rev. Patrick Henry recently singled out former super eagle player Jay Jay Okocha for criticism, according to the clergy man Okocha and Kanu are football artist who makes everyone to love football, but accused Okocha of playing to entertain instead of winning medals and scoring goals.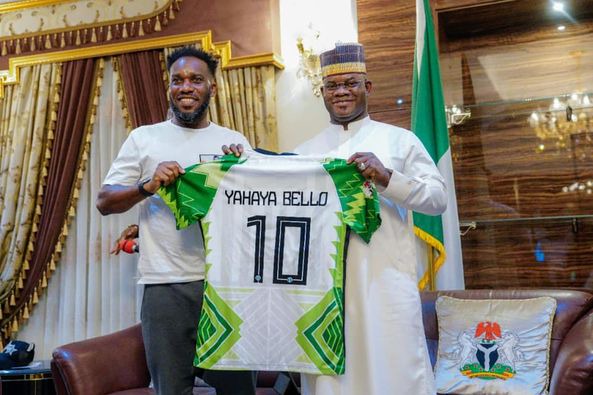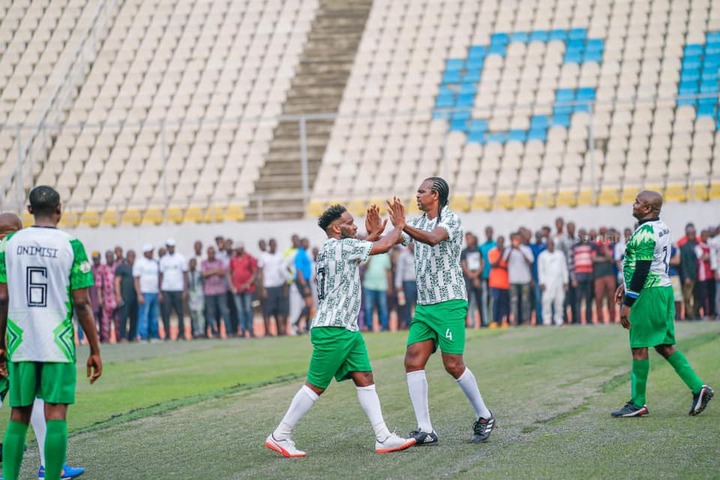 He said " Sitting to watch Okocha and Kanu play, is like sitting to watch artistry. Okocha is a football artist, he plays football not to score, he plays for you to enjoy, he makes football a pleasure.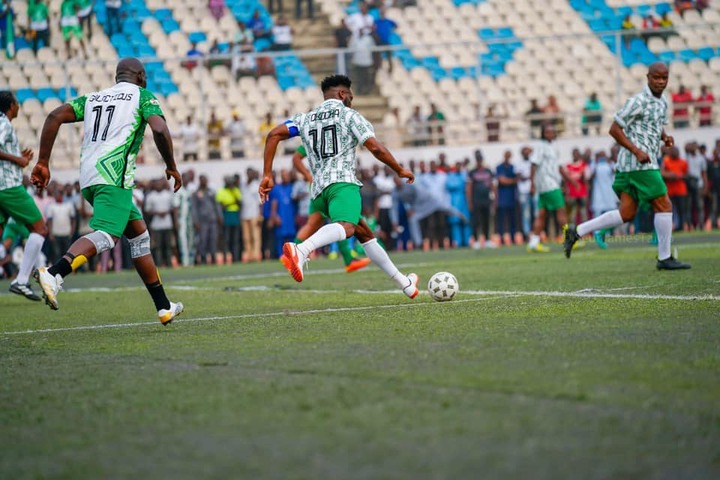 According to the pastor, being the face of a bet company was demeaning as he didn't bet his way to greatness but worked hard for it.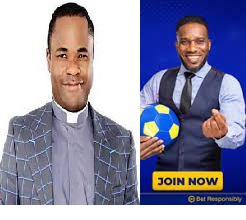 "He didnt bet his way to being the best player, but he is a face of a betting company, If you did not bet your way to greatness in football then you become a face of a betting generation?, what a betting company is telling young people is that don't struggle hard, don't work hard, don't be good at anything in life, just look for money and bet, it means be useless, be hopeless." He said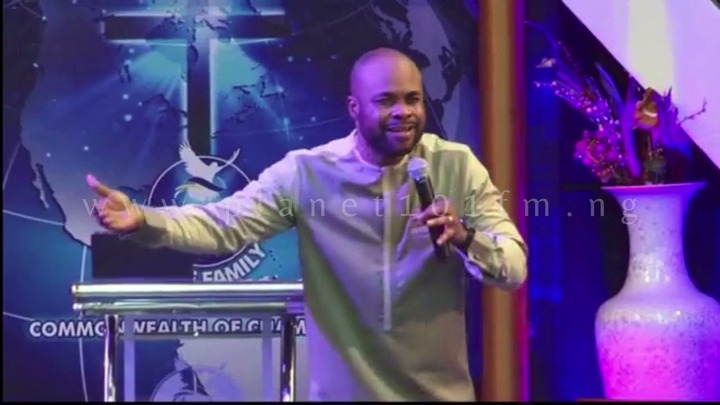 He continued: " A man who took football to a height of pleasure and beauty, shouldnt be a face betting".
He questioned if Men like Bill Gate or Steve Job change their world and became a millionaires through bet.
Please kindly Share & follow.
Content created and supplied by: KulVick (via Opera News )