Opinion: Obaseki, Fashola and Zulum: 3 Products Of Godfatherism But Different Results
Barrister Babatunde Raji Fashola after he was elected as Governor, first continued with the policies, projects & programmes of his godfather, Asiwaju Bola Tinubu in Lagos, added unprecedented physical, financial and human capacity developments to the state, attracted billions of dollars foreign direct investments to the state and created hundreds of thousands of jobs.
He worked for the election and appointment of Lagos indigenes into key federal institutions and agencies as heads and members.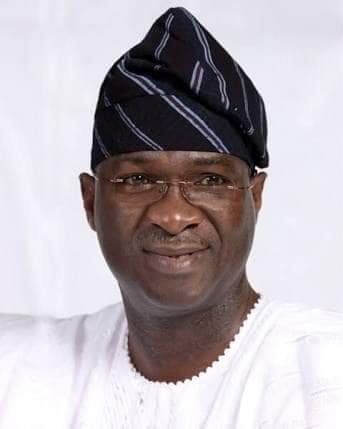 Image credit: Google
Even when his choice of successor was rejected, he remained loyal, stayed in the party and worked for the victory of his party's choice of candidate and successor in the election.
Above all he proved himself an efficient SAN, technocrat and trusted loyal party man.
The Second Person, Professor Zulum Baba-Gana continued with the policies, projects & programmes of his godfather in Borno state. Inspite of lean resources & the challenges of insecurity, Borno state is ahead of many other state presently in terms of infrastructural development.
He has prioritised socio-economic development of his people with giant strides in educational facilities, restoring the communities, lives, living and livelihoods of IDPs, restoring the capital city and major towns damaged by terrorism, restoring and expanding the states agricultural capacities and IGR as well as aiding the security agencies with equipment and logistical supports.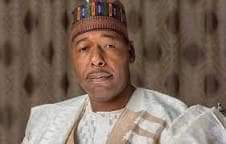 Image credit: Google
He has attracted foreign and domestic investments to his state. He has attracted several federal government projects and programmes to his state and has worked for the election and appointment of indigenes of the state as heads and members of key federal institutions and agencies.
His connection with his people is the envy of many leaders and his loyal respectful relationship with his predecessor godfather and his party is unalloyed.
He has done so well in just one year that he is the toast of majority of Nigerians to the extent he is the choice presidential candidate for many across all divides.
Above all, in just one year, he has proven himself a professor and efficient technocrat.
The third, Governor Godwin Obaseki, discontinued with the policies, projects and programmes of his godfather in Edo. Locked some of the projects already completed by his godfather predecessor like the Hospital built by Adams Oshiomhole.
He refused 14 elected assembly members inauguration, thus denying them their rights and their constituencies representations in government.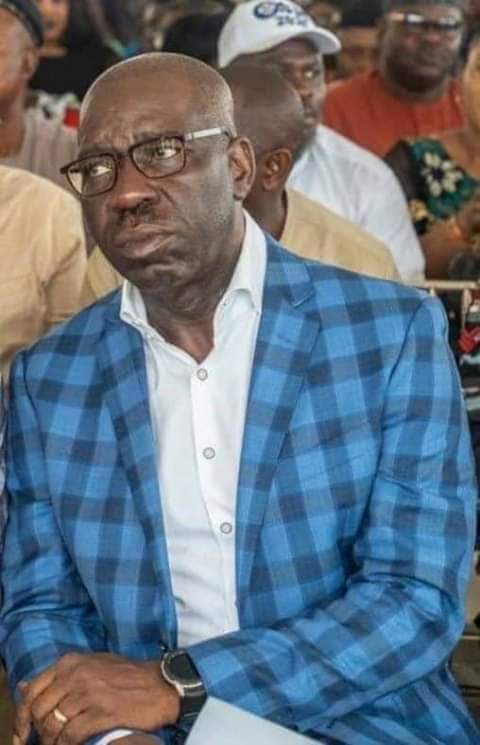 Image credit: Google
Picked up issues after issues with his predecessor and godfather, barred him from entering the state, worked with the Ward chairman to suspend him from the party which subsequently led to his removal as National Chairman.
In 4 years, how many new infrastructure has been built in Edo, how many number of employment created? He has left the party and joined the arch rival of the party that brought him to power in 2016.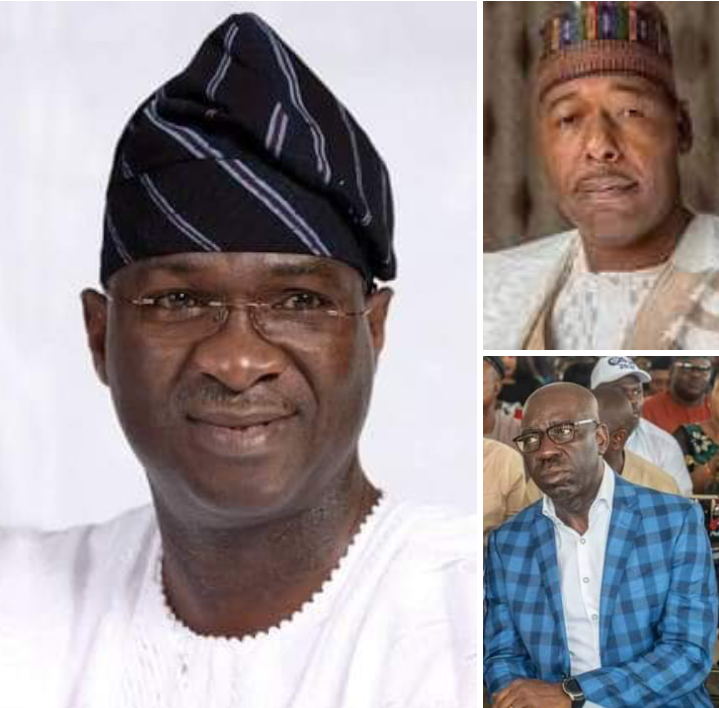 From the foregoing, we can see that the problem is not godfatherism, whatever that means. The issues are personal and individualistic.
Source: LaiMuhammed (via Opera News )