Good News For The Youths As President BUHARI Announce N75 Billion Plans (Read more)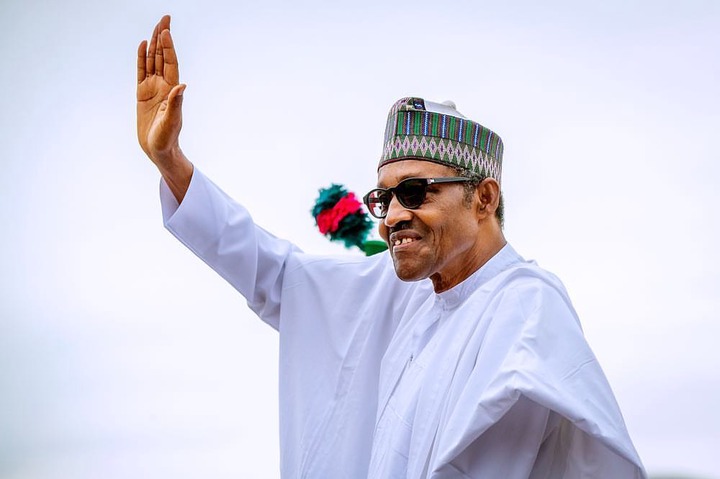 From A tweet from President Muhammadu Buhari's official twitter account it seems his presidency has come again with another establishment to help nigerian youths and graduates all over the country. The presidency have come up with a 75 Billion Naira project for the youths throught the Nigerian Youth Investment Fund (NYIF). See Tweet: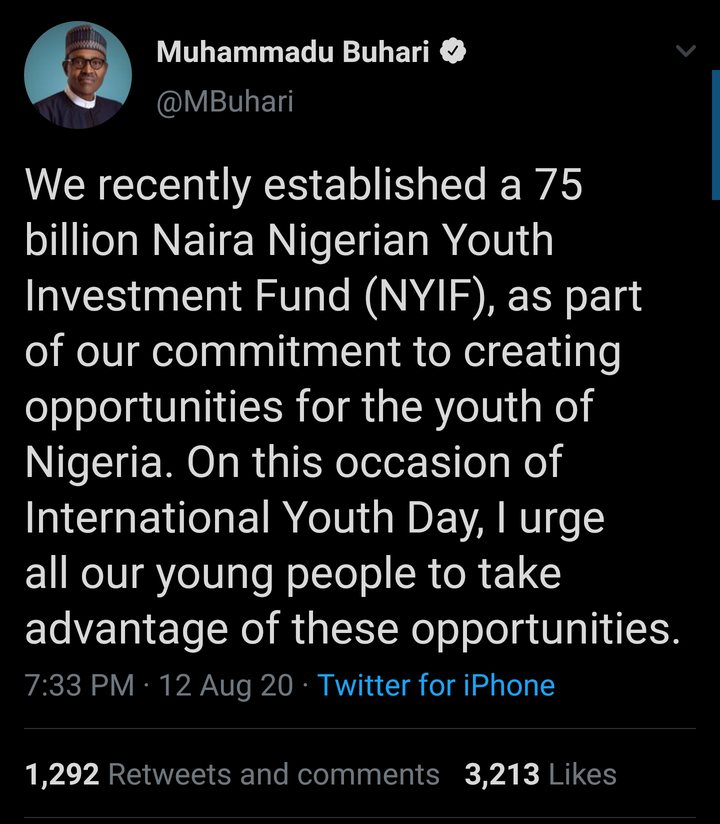 It stated that "We recently established a 75 billion Naira Nigerian Youth Investment Fund (NYIF), as part of our commitment to creating opportunities for the youth of Nigeria. On this occasion of International Youth Day, I urge all our young people to take advantage of these opportunities".
This is a very good opportunity that nigerian youths need to take advantage of, it will really help the youths. It will reduce the rate of unemployment in Nigeria. You can apply on their portal. The loan is for people between the age of 18-35 years, if your between 18-35 you can apply for the loan.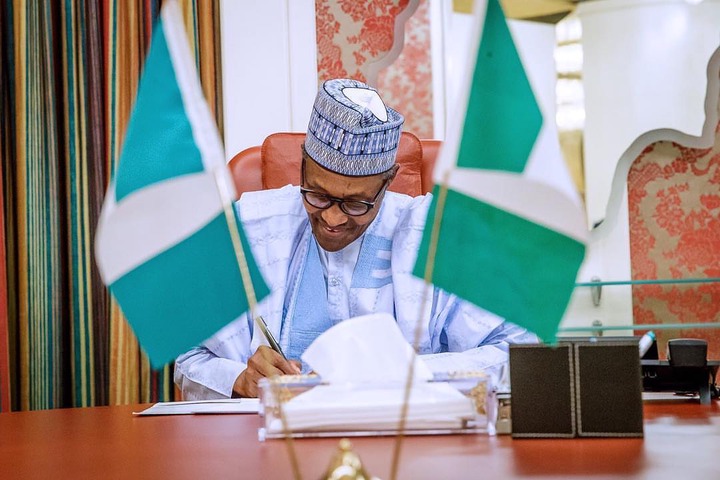 Since president Muhammadu Buhari took office in 2015, the have been countless effort to elevate youths and graduate from poverty and fighting unemployment. This effort has yield positive results. The presidency was able to create jobs for youths.
His presidency introduced N-Power, which have employed many Nigerian youths and graduate all over the country. It has elevate many people from poverty.
The N-Power is a scheme set up by the President of Nigeria, Muhammadu Buhari since 8 June 2016, to address the issues of youth unemployment and help increase social development.
Eentertainment home of entertainment and celebrity news, make sure you follow us and stay safe ✌.
IG: @eentertainment__
IG: @iam_bemirobinson
Source: EEntertainment (via Opera News )