List of loans acquired by President Buhari from China and World Bank since May 2015
studio.opera.com
2020-07-30 12:52:48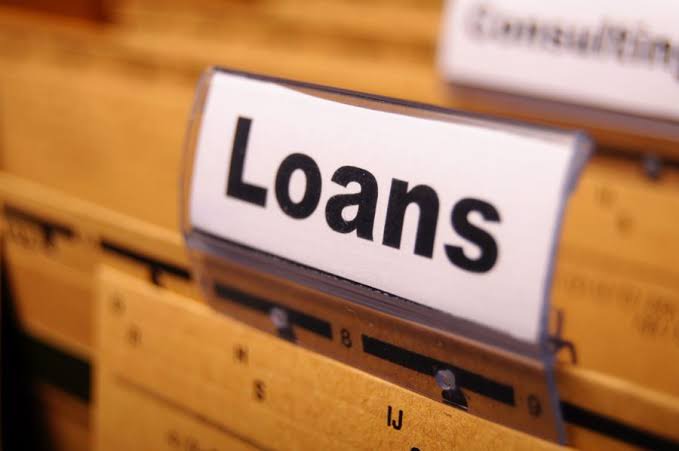 The rate and manner which the nations public debt profile is increasing in the country is scary and alarming. Official data as released by the Debt Management Office indicates that the total National debt as at May, 2015 was N12.118 trillion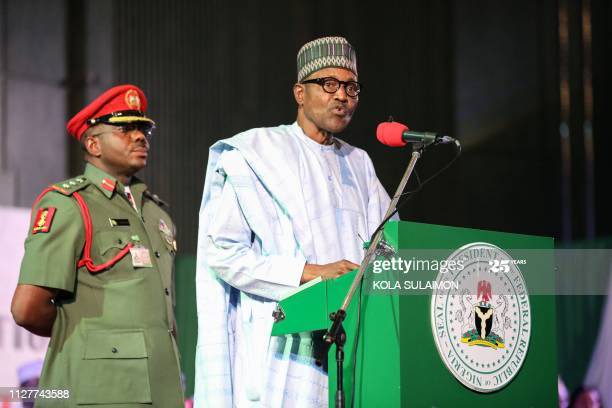 That was the month Buhari came into office as President and by December 2015, the debt increased to N12.6 trillion, it increased to N17.36 trillion in 2016, N21.725 trillion in 2017, N24.387 trillion in 2018 and N27.401 trillion in 2019. The figures skyrocketed to frightening levels in 2020 with the active connivance of the Ninth National Assembly under the joint session chairmanship of Senator Ahmed Lawan.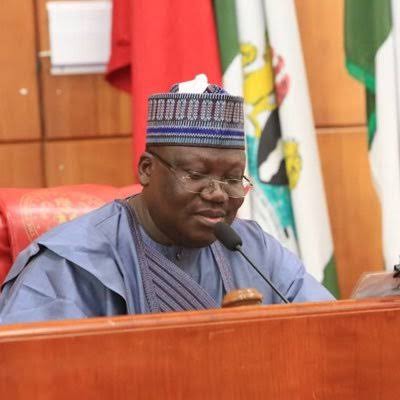 The Debt Management Office data indicates that Nigerias total debt between December 2015 and March 2018 increased by about 90%, just after Buhari took office in May, 2015. And from about N12.6 trillion in May 2015, to about N27.40 trillion in 2019.
In February, 2018, Nigeria was issued a Eurobond worth $2.5 billion loan.
In September, 2018, Buhari requested for and got a loan of $328 million loan from China to improve the Telecommunications system.
Buhari collected $5.3 billion dollars from the Chinese Export Import Bank to finance the Ibadan/Kano rail line.
In April 2020, President Buhari collected a $2.36 billion loan, to finance capital projects in the 2020 budget.
And also in 2020, precisely May, Buhari requested for and got another loan worth $5.513 billion, to finance the 2020 revised budget.
The senate approved a loan of N850 billion for the Buhari and another loan of $22.79billion, already approved by the Senate, is pending before the House of Representatives.
The 9th National Assembly has approved a whooping N10.08 trillion or $28 billion loan for the Buhari Administration within a period of one year.
Buhari has planned to borrow N2 trillion from the current N10 trillion pension funds with the aim of financing the development of infrastructure.
Source: Opera News