Many people dream about being successful, but only a few makes the move to pursue their dreams regardless of what people might say nor think. The few who makes a choice to go after their dreams of being successful at some point may encounter certain obstacles but only the passionate, brave, consistent and focused ones enjoy the benefits of never giving up on their dreams and self.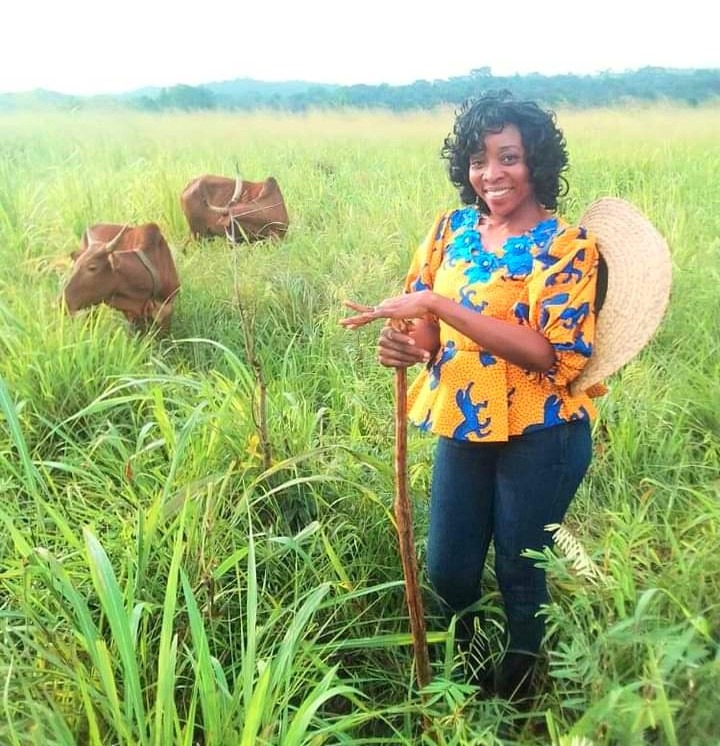 The Igbo Lady whose picture you see is identified as Ekene Aleke Obayi and her successful life proves that "fortune truly favors the brave".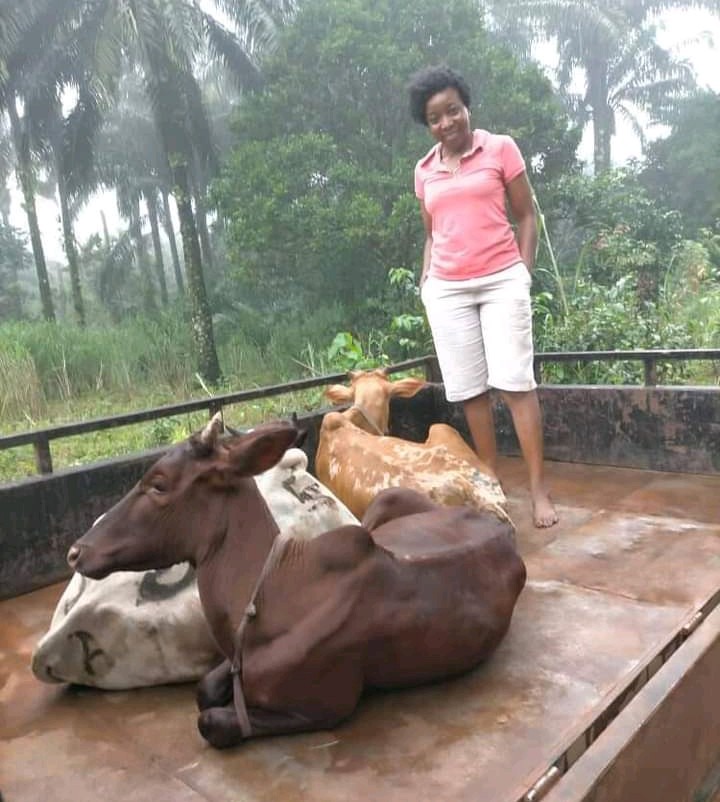 A few hours ago, pictures of the Igbo Lady whom reportedly, happens to be a graduate of the University of Nigeria, Nsukka, Enugu State, went viral on the internet, as she was seen in the pictures demonstrating genuine concerns for the wellbeing of cows by taking them to the bush for feeding/grazing.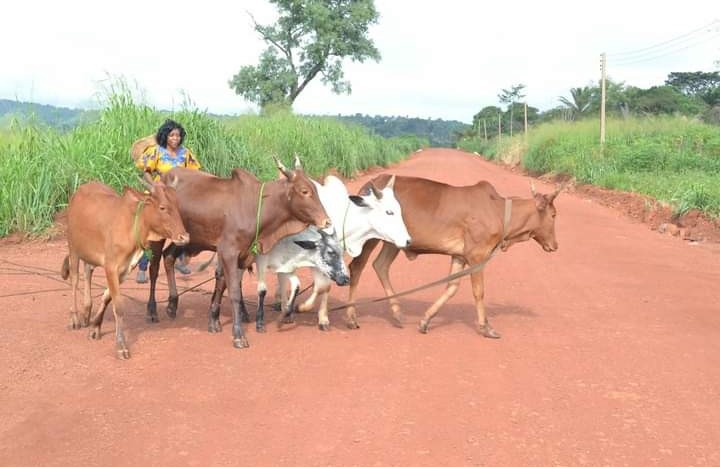 Even though Cows are very muscular and huge compared to humans, the Igbo Lady overcame all fears and was able to manage the growing number of the cows regardless. This alone is an act of bravery, as most women are not bold enough to go close to a cow for reasons best known to them.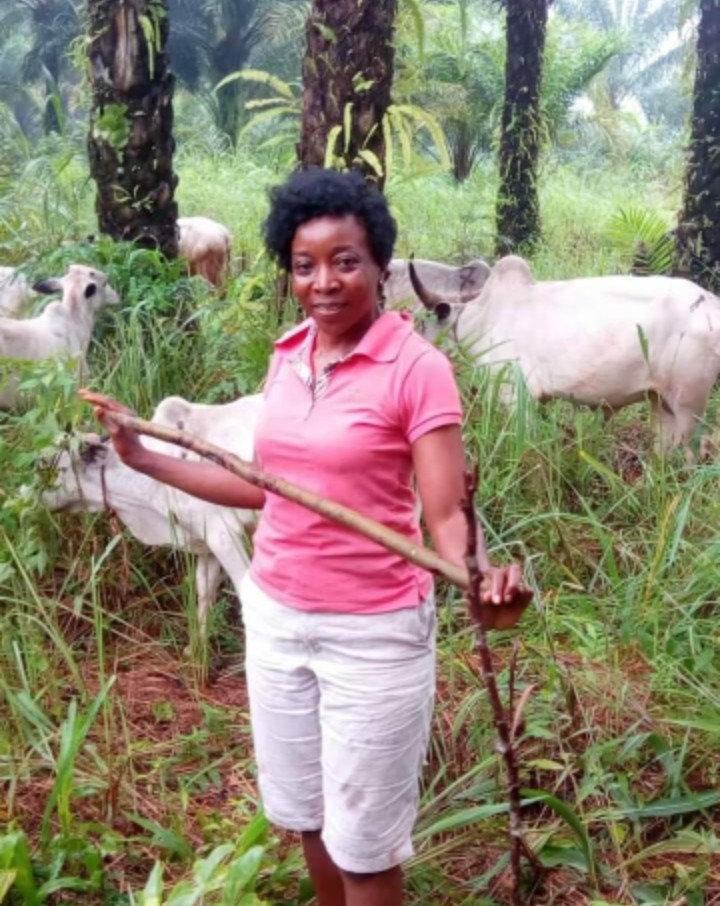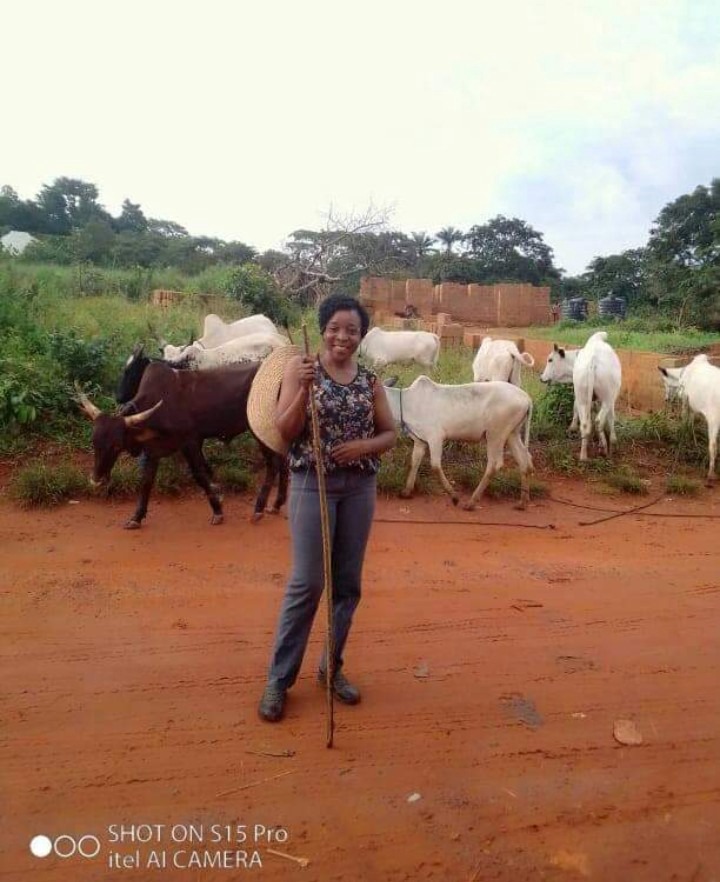 Besides raising the livestock, she also runs a successful business of selling and transporting the cows to customers.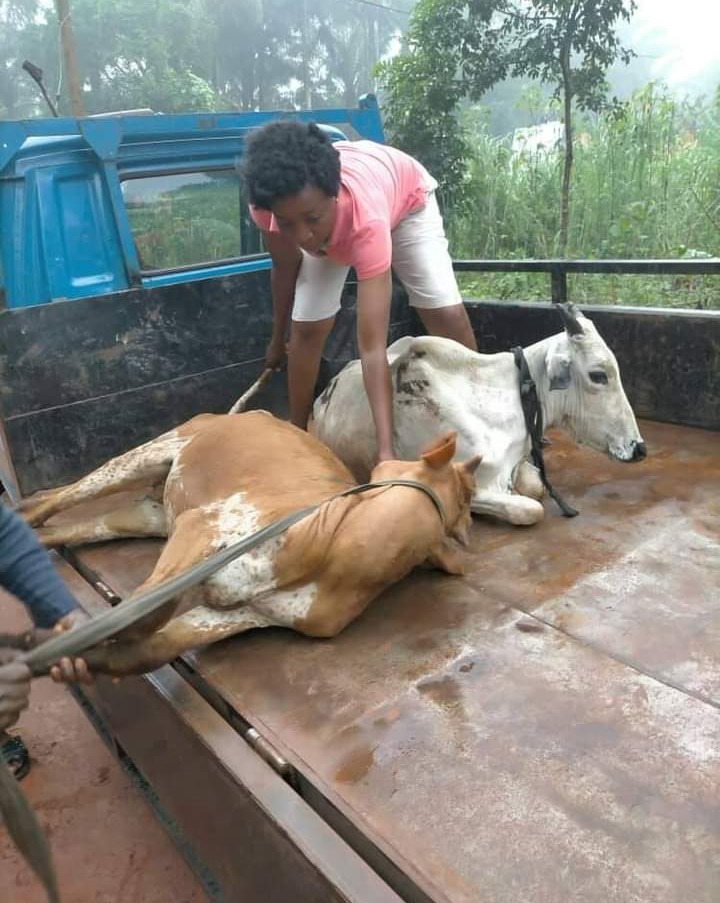 From the pictures, you would have noticed that the said Igbo Lady has a successful business and an increasing number of cows. Taking into account that cow rearing is a lucrative business.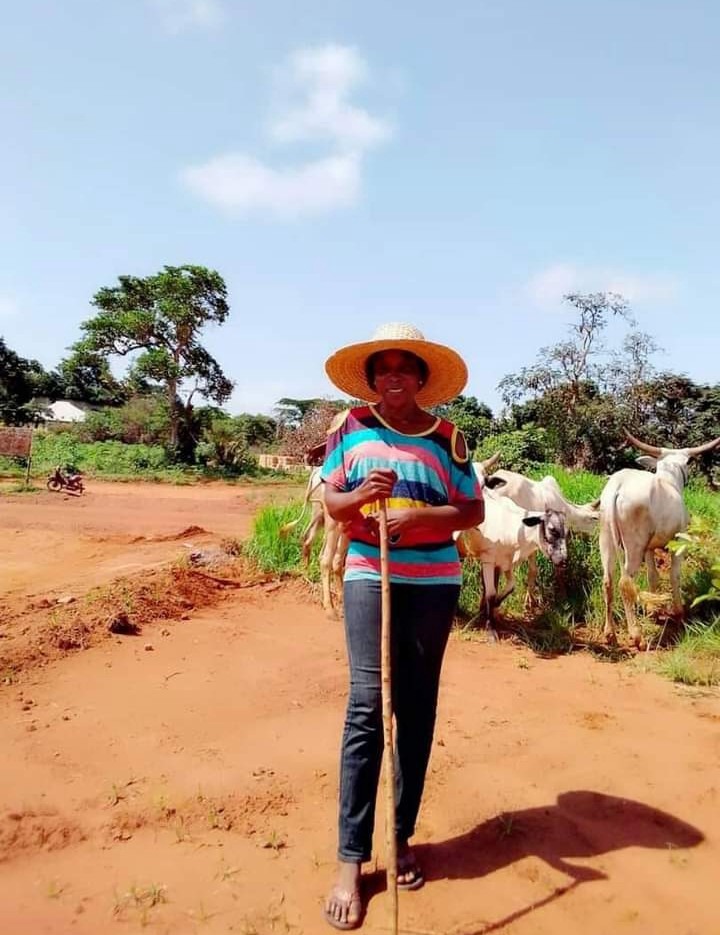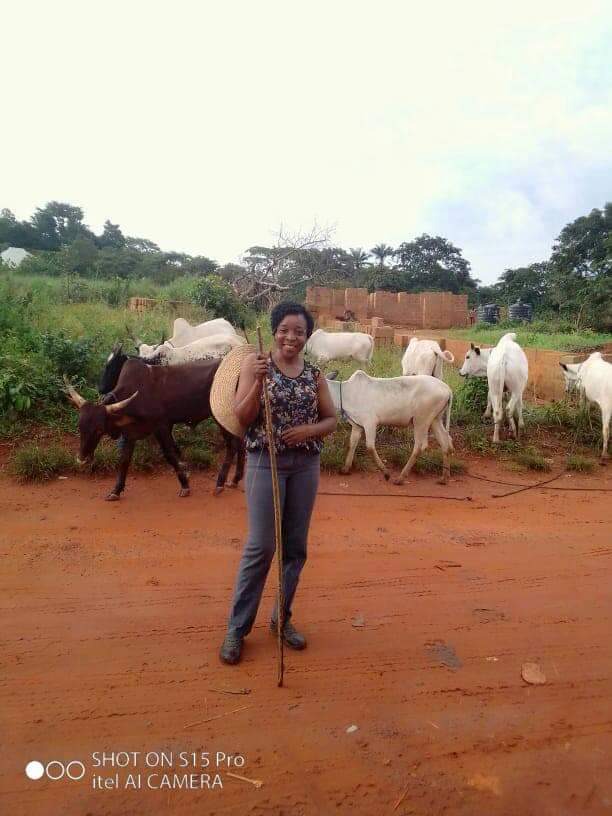 Also, despite being a graduate, she dared to be independent, a self-made woman, and an employer of Labour rather than looking for a salaried job.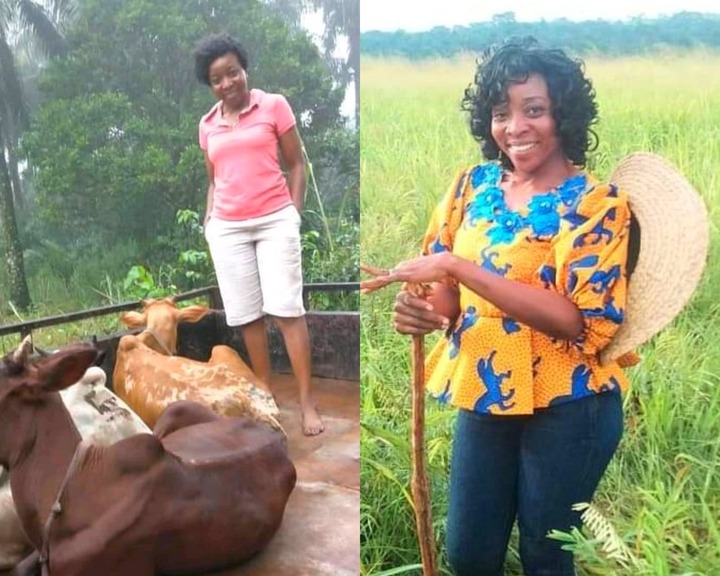 Remember, tell us what you think about this in the comments section. Also, Like and Share this article, and Follow for more.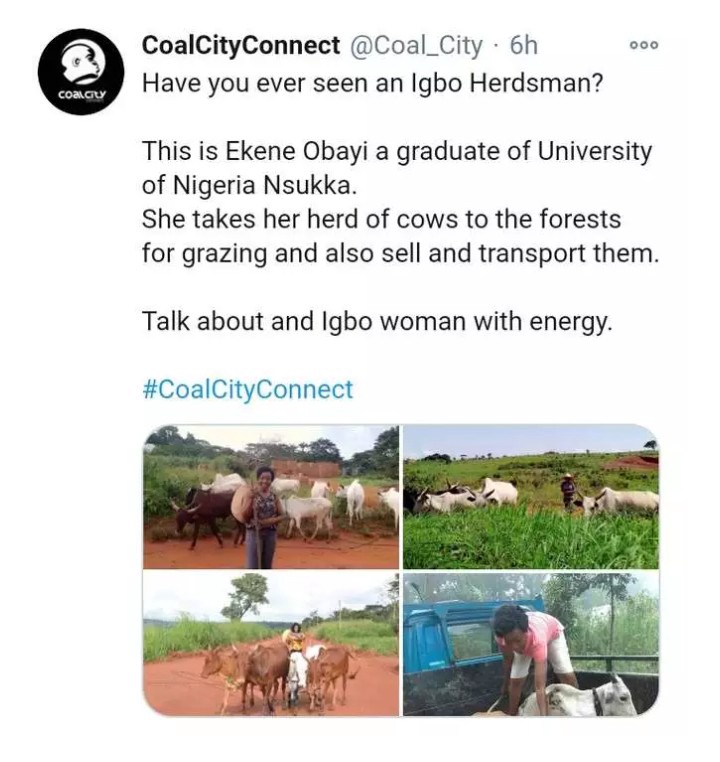 Content created and supplied by: Dozzynco (via Opera News )