Just when we thought we will soon be free from the pandemic and stabilize the economic system of the country, #EndSARS protest came in and triggered everything, affecting the prices of commodities across the 36 states.
In the early months of the year 2020, a bag of cement was sold at the rate of N2,750 in Kaduna, but as at the time of the #EndSARS protest, some cement sellers took advantage of the situation as they increased the price of a bag of cement to N3,700, while in some places it was sold at N4000.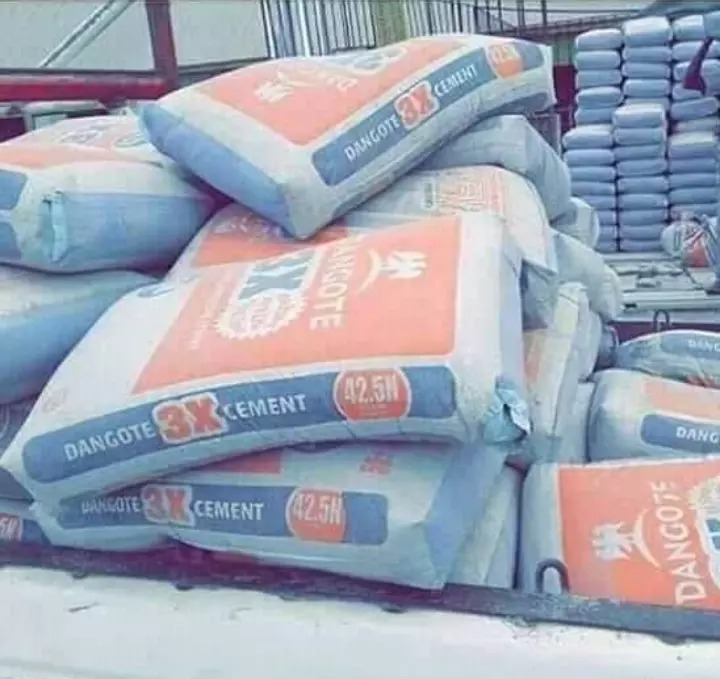 Although some of the cement-stores were closed due to security challenges across the country, caused by hoodlums who hijacked the peaceful EndSARS protest, causing scarcity of cement which resulted to the high increase in it's price.
Presently in kaduna and some northern states, a bag of cement is no longer sold at N3,700 or N4000.
In the early hours of today, being Wednesday 18th, I made inquiries on the the new price of cement in three different stores in Kafanchan, kaduna South. With the inquiries I made, I discovered that the price of cement is gradually decreasing.
In the first store I visited, they sell a bag of cement at the rate of N2,950, in the second store, it is sold at the rate of N3,100, while in the third store it is sold at N3,000 but the store owner Mr. Kenneth, said there's always a small discount of N50, depending on the quantity the customer is buying.
This implies that the price of a bag of cement is ranging from N2,950 to N3,100 depending on the retailer, it is indeed a good news.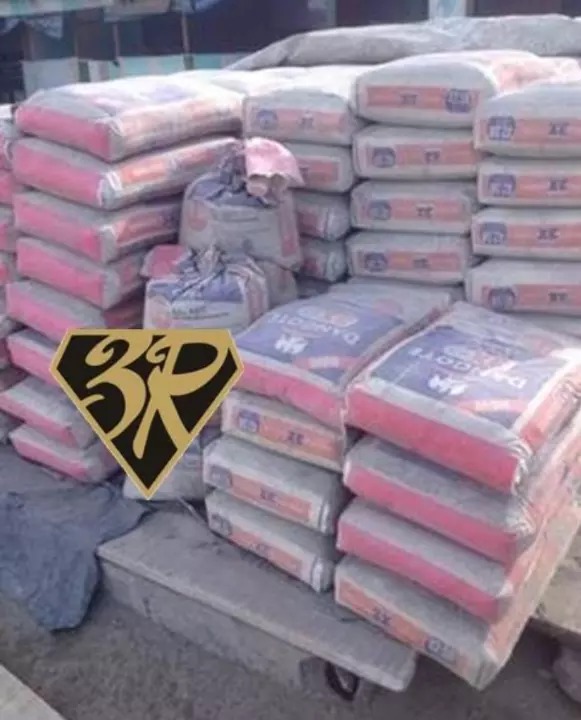 The increase in the price of cement and other commodities across the 36 states including the FCT Abuja for the past few months has really affected many Nigerians, but I thank God that the price of cement in some states is gradually falling and we are anticipating that the price will continue to decrease to N2,500 as it use to be sold, so that people with unfinished projects can be able to complete it up.
Thank you for reading my article, please don't forget to follow me up for more updates.
Content created and supplied by: EaglesReeportNG (via Opera News )