IPMAN Calls for Total Deregulation of Oil Sector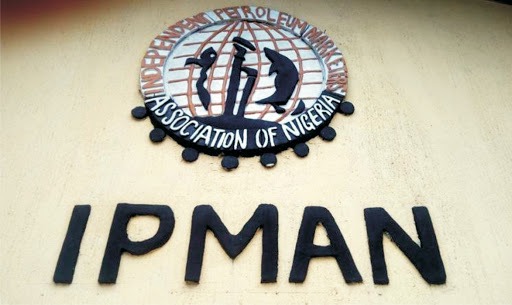 The Independent Petroleum Marketers Association of Nigeria (IPMAN), on Friday, called on the Federal Government to deregulate the downstream oil sector completely and scrap agencies such as Petroleum Prices and Regulatory Agency (PPRA) and the Petroleum Equalisation Fund (PEF).
The National President of the association, Dr. Kolawole Adewoyin, made the call while receiving his certificate of return as the newly elected president of the association by the judgment of the federal high court division in line with the provision of IPMAN 1997 constitution in Ibadan.
Dr. Adewoyin, in an interview with newsmen, commended the Federal Government for the partial deregulation of the oil sector but argued that the continued existence of Petroleum Prices and Regulatory Agency (PPRA) and the Petroleum Equalisation Fund (PEF) would not allow the government to achieve the desired result.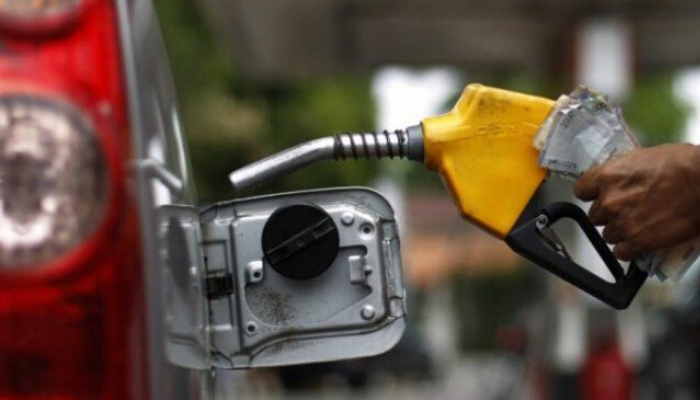 He maintained that total deregulation would encourage individuals and organizations to invest in the refining of crude oil in the country and advised the Federal Government to hands-off its affairs in the petroleum sector as true deregulation of petroleum products is the best for the industry.
The IPMAM national President also enjoined the federal government to partner with private investors to fix Nigeria's refineries in Warri, Port Harcourt, and Kaduna that have been dormant for several years.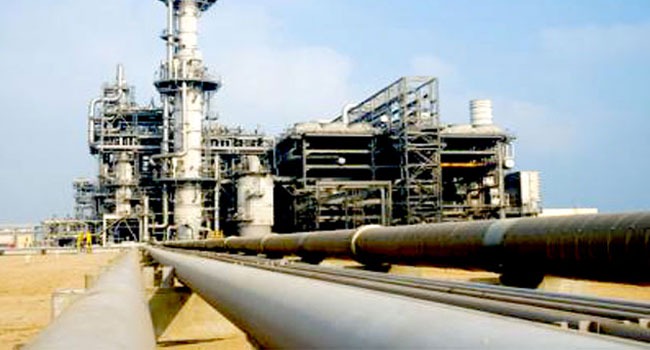 He added that the model adopted in the Nigeria Liquefied Natural Gas company could be used for refineries.
He, however, said if the government refuses to take a bold step at fixing the lingering operational problems of the three refineries owned by the Nigerian National Petroleum Corporation, fluctuation in oil price will be inevitable.
Content created and supplied by: Breakings (via Opera News )