Anambra state business and market development plan (part 1)
Ndi Anambra are predominantly traders, merchants and businessmen.
Onitsha market was once the largest market and commercial powerhouse of West Africa based on geographical size and volume of goods and services, attracting visitors from parts of West Africa, central Africa and Nigeria.
During those hey days of onitsha main market most of the major import merchants from Eastern Nigeria had their head offices within the market.
Onitsha and it's adjoining towns of ogbaru, nsugbe and nkwelle Ezunaka alone had over 45 markets of different sizes and some of these markets specialize in particular distinct goods.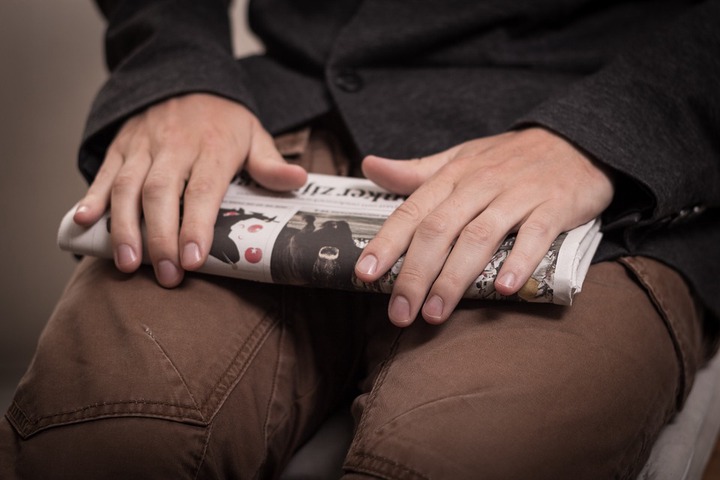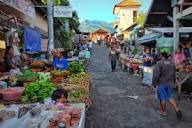 In nnewi, Aguata (Ekwulobia), ihiala, umunze, and most other parts of Anambra state similar scenarios are replicated.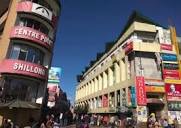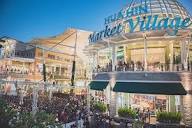 The population of traders and sub traders in onitsha is placed at approximately two million people. In addition to about 500,000 others who are engaged in SMEs, artisans and direct labour haulage, transportation.
Annual volume of trade in onitsha is in excess of $3 billion and 40 percent of this figure is in constant circulation through unbanked transactions.
In major cities of Nigeria and west Africa, ndi Anambra dominate and control trade and commerce.
They are import and export merchants having direct contacts with the world's leading manufacturers and producers of various items of trade.
Trade and commerce dominate all other occupations in anambra state put together and Government's internally generated revenue are drawn mainly from these markets.
Unfortunately the government isn't exploiting this advantage by investing in these geese that lay the golden eggs.
Apart from onitsha main market and few others, these markets are directly owned by traders associations without any government imput. The conditions of these markets are sub par. In most cases access roads and services are denied these markets, yet government revenue agents find their way to collect internally generated revenue for the government.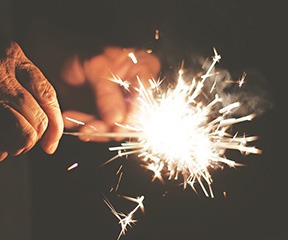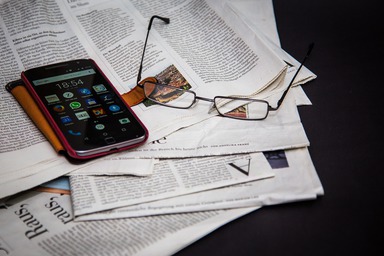 Government Shall take ownership of markets and upgrade their standards.
This shall be part of the innovations for our markets :
1) effective waste management system : the greatest challenges to our markets is the collection, transportation and disposal of wastes generated by them.Putting in place waste management and ensure that all our markets are clean and that wastes generated from them are effectively collected, sorted and disposed at the designated city waste management sites.
collaborate with market leadership to ensure that wastes are collected from all shops in our markets.
2) that all markets are regularly swept and kept clean.
3) waste disposal bays are created in each of the markets.
4) standard waste disposal trucks to regularly collect and dispose the wastes in the city disposal sites.
5) water supply and sanitation (standard toilets) : aside solid waste management challenges.
6) connecting all markets to the city urban supply where they exist.
7) ban open defecation and urination in our markets.
Offenders shall be persecuted in the environmental Court and shall be fined heavily.
8) electricity : we will ensure that all our markets receive electricity supply for effective transaction of their business and to aid e - business.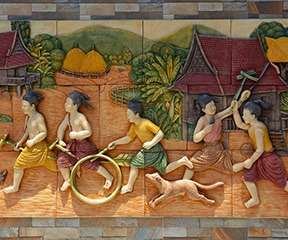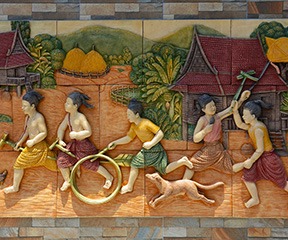 We shall explore the use of alternative, non grid Power system for our markets across the state.
This will help us to separate commercial activities from other countries industrial productions which illegally take place in our markets.
9) easy access : as part of our commitment to business and commerce in our state, all access roads leading to and from our markets shall be tarred and maintained to ensure easy evacuation of goods and equipments into and out of our markets.
Source: iGBOboy (via Opera News )