(OPINION) END SARS: Three Sets Of People That Are Benefiting From The Protest Day By Day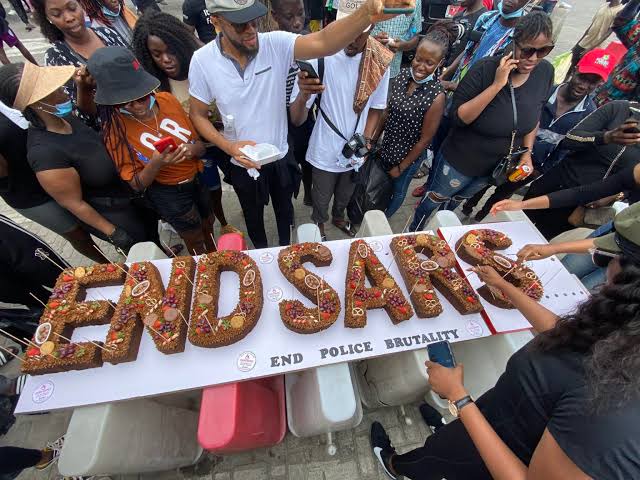 As the protest continue in the country and the government wish that there is an end to it and the "Soro Soke" generation are not relenting on the protest. Millions of people are benefiting from it day in day out. But there are specific set of people that secretly wished that the protest doesn't end.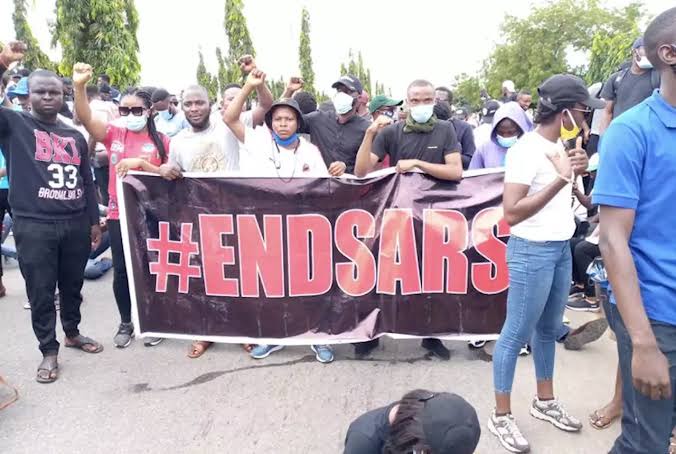 The first set of people are the network providers, the likes of MTN, GLO, AIRTEL,ETISALAT, etc this group will secretly wish that the protest will not end because people subscribe every now and then to watch, post, comment, share the latest on the protest. It is widely known that the "Soro Soke" generation are the phone pressing generation. They can't do without their phones and phone without data is 'useless'. So, they don't have choice but to subscribe their phones.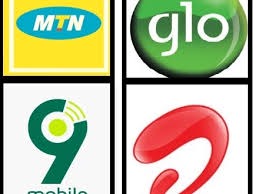 The second set are the food vendors. The kind if sale that they have in the last few days has superseded the ones they had for some weeks. The protesters have to eat, so they can have strength for the struggle. Those that are at Lekki Toll gate record thousands of naira in few hours. There is nothing that you want that you will not find there, talk of 'asun', suya, rice and different other delicious delicacies.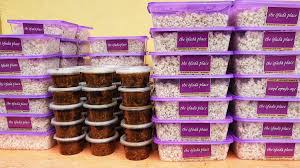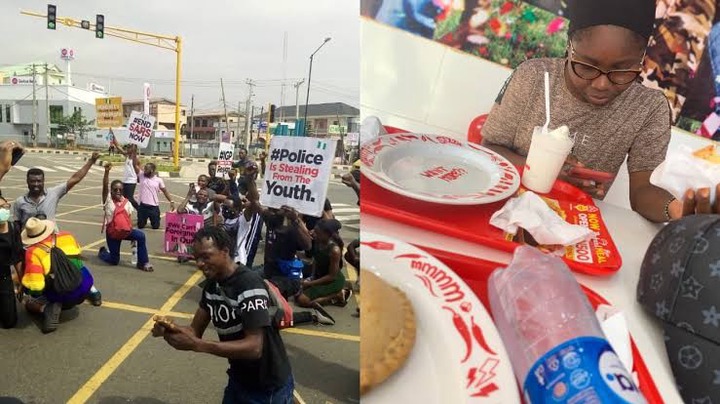 The last one is inevitable for all human, whether you are a protester or not, you will need water in life. Those that sell drinks can not wish the protest to end soon, so they will be able to sell their goods. Even, if you can't avoid soft drink, then you will take table water and I'd that is expensive too, then you go for satchet of water popularly known as pure water.
Content created and supplied by: ADE-OLA (via Opera News )