Do you Know You Can Still Register Your Business For Free, Here Is How: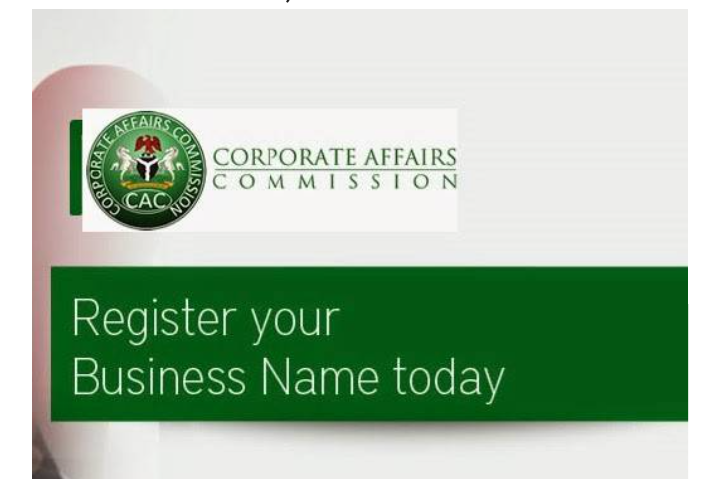 Are you lost in thought of how to register your business without spending much?Well I've got good news for you!And the good news is: You can now register your business for free!
Yes, you heard that right – it is absolutely free of charge!
This is made possible by The Federal Government of Nigeria. The FG has decided to grant 250,000 Small and Micro business owners to register their business at no cost.
Why should you register your business?
Well if you have a duly registered business, you can have good access to:
Business loans and grants
Bank's business advisory services
Seminars on capacity building e. t. c
How do I get started?
Click here to download the application form. Complete the form and submit it to your State aggregator with the documents listed below:
Three (3) proposed names
Two (2) passport-sized photographs
Valid means of identification
Phone number/email address
To find your state aggregator, click here .
Don't miss out on this opportunity to register your business at no cost!
Content created and supplied by: Bokoboko (via Opera News )