OPINION: Innoson New Beautiful Vehicles That Nigeria's President and Governors Must Start to Use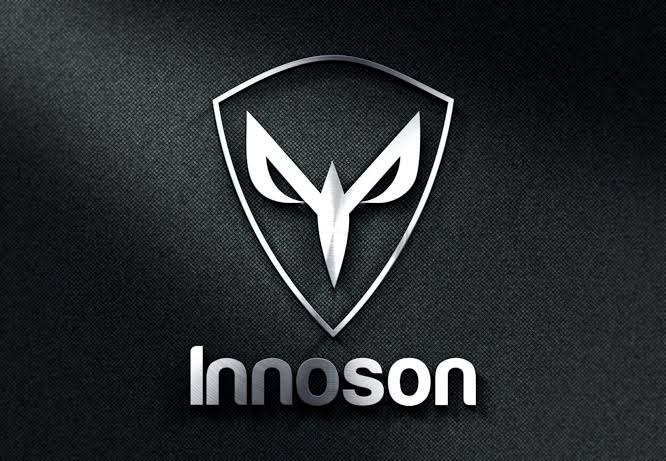 Shortened as IVM, Innoson motors is a Nigerian automobile and bus manufacturing company. It was founded by Innocent Chukwuma Nwala, and runs a plant in Nnewi in the state of Anambra Innoson Vehicle Manufacturing is nicknamed Pride Of African Road.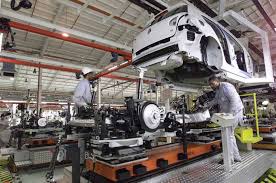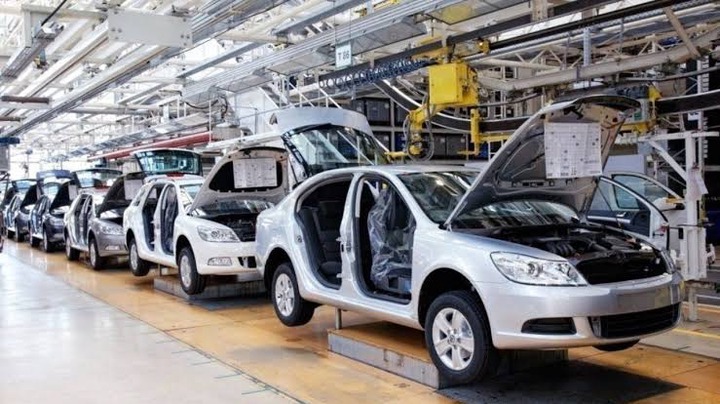 70% of the car parts are produced locally, while the rest is sourced from Japan, China, and Germany.Among IVM's vehicle models are the five-seaters Fox (1.5-litre engine) and Umu (2-litre engine) as well as the mini-bus Uzo.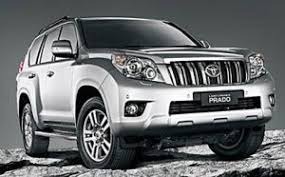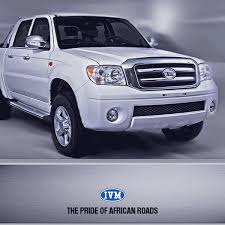 Global Presence and Nigeria Government's shun of the Innoson brands.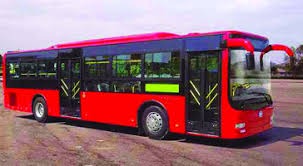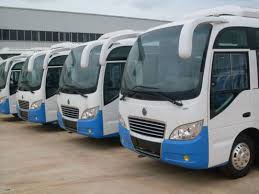 Innoson vehicles are being used in some West African countries like: Mali, Sierra Leone and Ghana. Despite the popularity and beautiful brands of vehicles manufacture by Innoson motors, the government of Nigeria at different levels have continued to shun it use and does not patronise it. Rather, Nigerian governments prefer the patronage of Japanese cars like Toyota, Kia and Nissan. This is contrary to the local content development plan and encouragement to indigenous inventions and creativity. Where we have refused to embrase our brands and products, who will patronise us? Nigeria can onlybget to the peak and celebrated economically and get out of financial quagmires like recession, inflation, defits in budget, poor currency rating, bad foreign exchange etc only if Nigerian brands and products like Innoson are used and marketed by the government. It is worth of note that it is not only Innoson that make vehicles in Nigeria. There are other motor manufacturing companies like Proforce.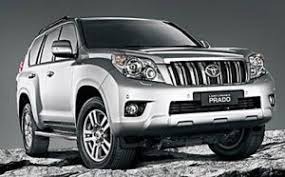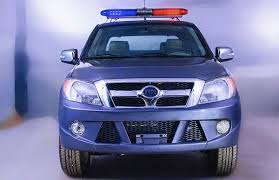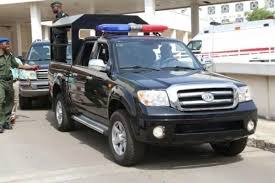 Government Action
Government usage of the made-in-Nigeria vehicles
The government need to start using Innoson motors brands at all levels of government. This will prompt individuals to start buying our own made-in-Nigeria vehicles. This will also affect other made-in-Nigeria goods and discourage the quest for importation of many other goods. This will affect the foreign exchange positively and increase the value of naira against dollar and other foreign currencies. This is a pride for the country on its own that Nigeria is making a car.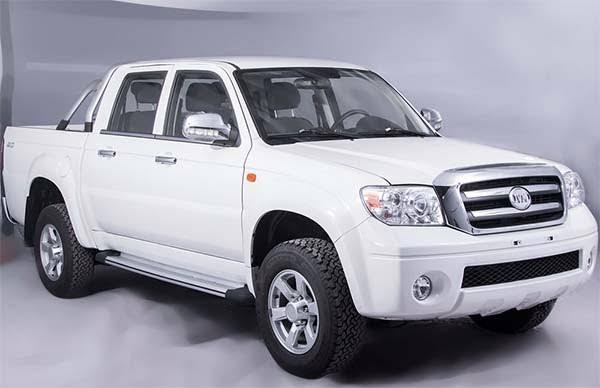 Government policies
Countries of the world make certain laws to protect local industries. Such laws can be made to protect Innoson motors and other vehicle manufacturing companies. This could also be translated as well to other made-in-Nigeria companies.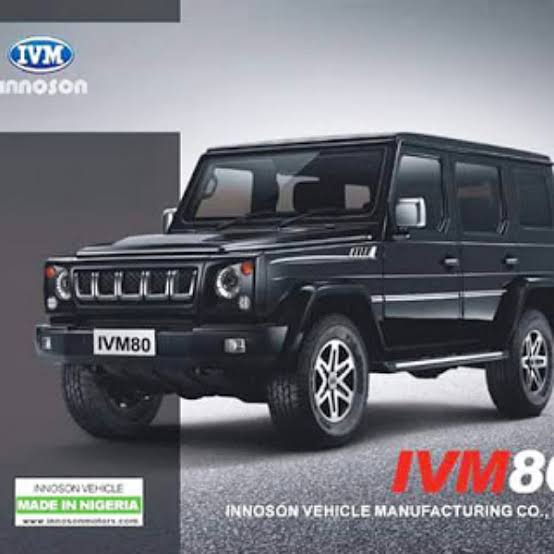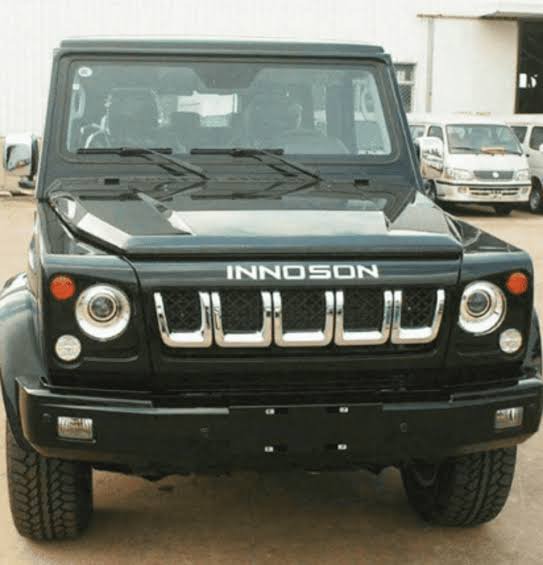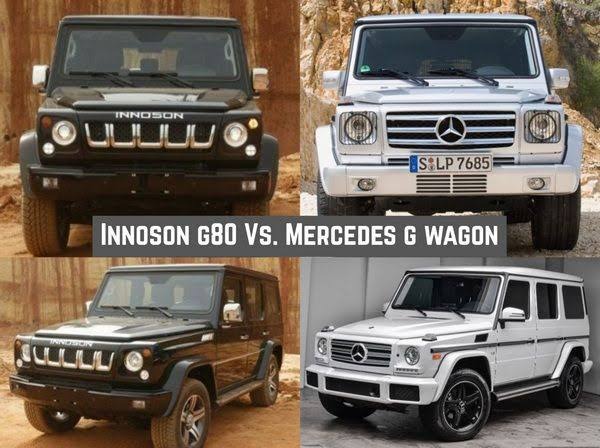 Grant of loans
Government can issue long term loans for this individual companies. This will boost their capital base for manufacturing and sourcing for raw materials and build their research parameters.
Tax waver
Government can as well wave tax in certain areas for them at least for the first ten years which could be termed a maturity and evolving period. And by the time the companies have gotten to the peak in sales, marketing and international connectivity and global usage, the taxes can be imposed in full. These companies are the ones that need tax waver and not government functionaries who embark on importation of luxurious goods and want to get custom to clear them without paying appropriate dues.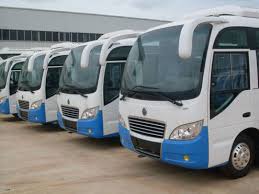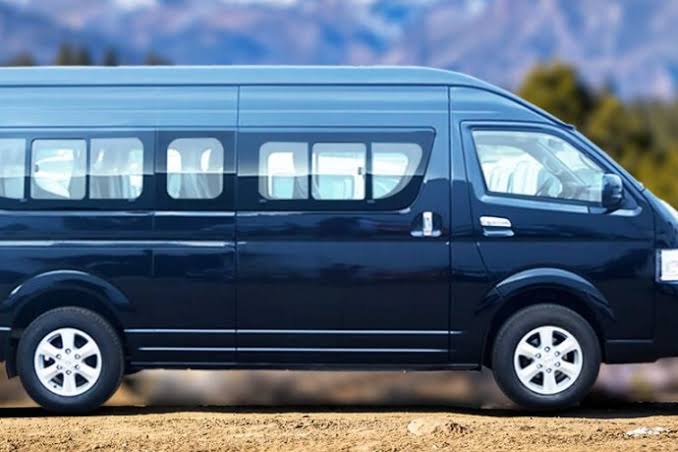 Raw materials availability
Government can assist in making raw materials available at cheaper prices locally.
Innoson's Brand Ambassador
Mercy Eke, the first female winner of Big Brother Naija show, is currently the brand ambassador for Innoson Vehicles. This idea of a Nigerian as a brand ambassador is creative and commendable as it promotes our own people and products. It is not a case of African content promoted by the whites as often done in some quarters.
Result of government patronage of Innoson Motors and other Made-in-Nigeria vehicles
Government patronage and usage of Innoson motors and other made-in-Nigeria vehicles is will persuade big organisations and business interests in Nigeria and other African countries to be using the brands for their business interests. The likes of Aliko Dangote can be persuaded by the government to be using Innoson trailers rather sourcing for them abroad. Adenuga's Toyota Chaise or Hiase buses and Hilux can be replaced by Nigeria made vehicles. Banks in Nigeria can as well follow the same pattern and many more like that.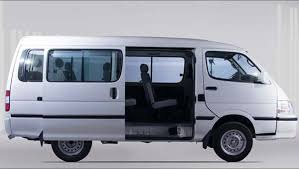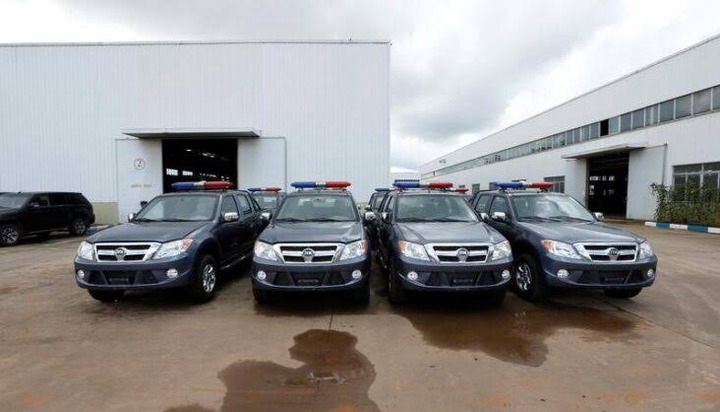 Negative effects of not using our own products and brands
1. It is an embrassement for the government and the citizens in the committee of nations and international friends that we use foreign products in massive patronage when our own industry suffers low patronage, and goes into debt and become moribund.
2. No nation will take Nigeria serious when it comes to anything
3. The foreign exchange will be affected
4. The government becomes a subject of ridicule
5. The local industry becomes moribund
6. Debt increases and the companies die
7. No citizen want to venture into local manufacturing as they would have discouraged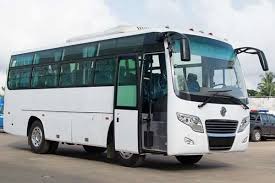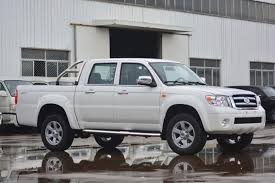 Innoson New Logo: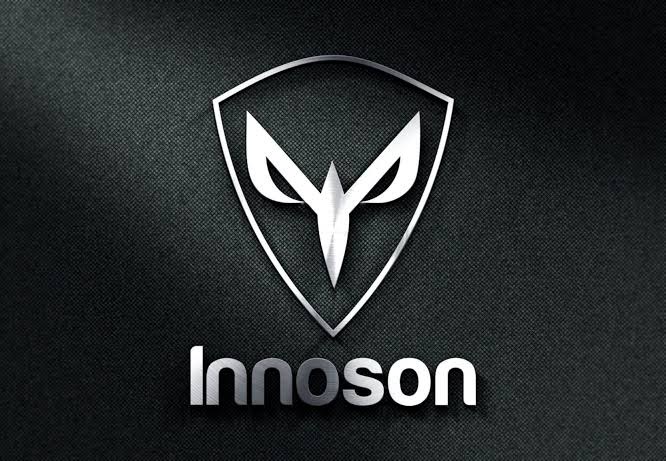 A Nigerian Youth Osuolale Farouq was invited by the Company CEO Innocent Chukwuma after he re-designed and shared an improved and attracting logo for Innoson Vehicle Manufacturing on Twitter.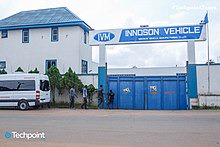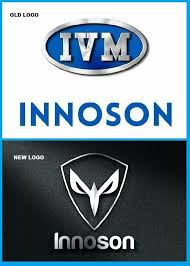 Source: Fatopsyconcord1 (via Opera News )