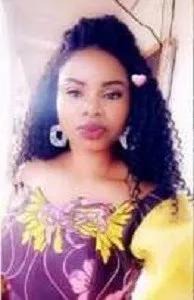 It is an indisputable fact that the year 2020 has so far been a rough and tough one for so many people, that getting money to fed has become big problem not to talk of reserving some for savings. Talking about savings - a Facebook user named; Rosey Emmanuel has taken to one of her Facebook group to show off all the money she has successful saved so far in her piggy bank since the beginning of 2020. 
According to Rosey, ''she noticed she has saved a lot of money when she noticed the piggy was fully and couldn't accommodate more money.  
Taking to one of the group she belongs to on Facebook to show off, she wrote; ''My half year savings, had to open because the piggy bank wasn't able to collect more money again. Proudly Imo girl. We can hustle and save for Africa.'' You can still do it guys if you are determine and discipline, I am starting another saving today. God bless our hustles. 
Below is a photo of all the money she realized from her piggy bank saving so far in this year 2020.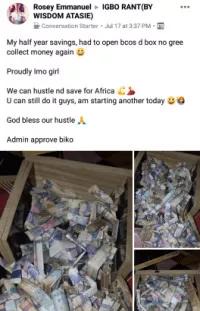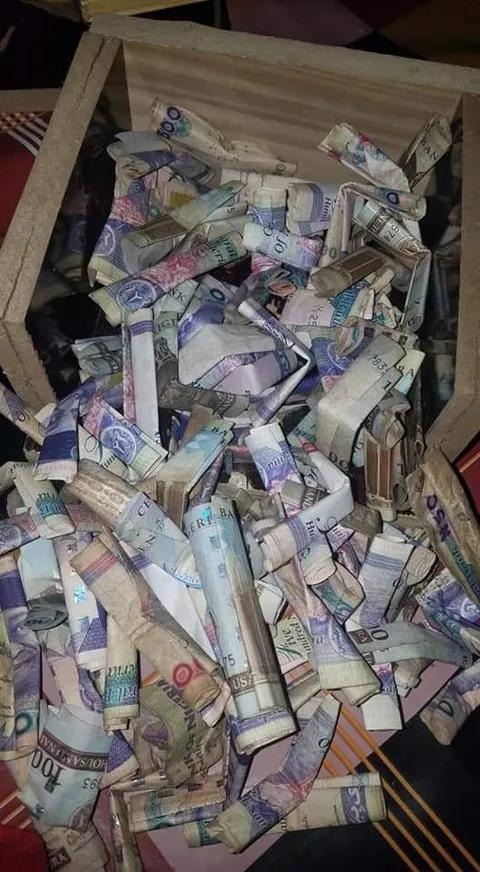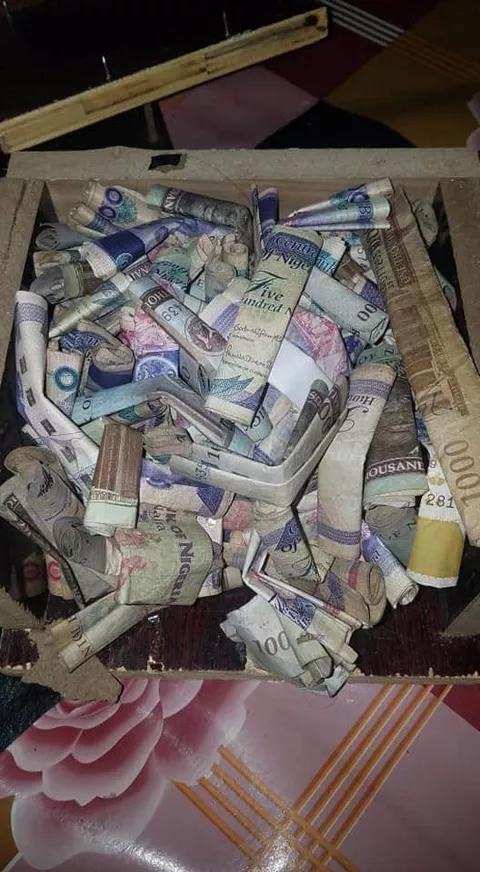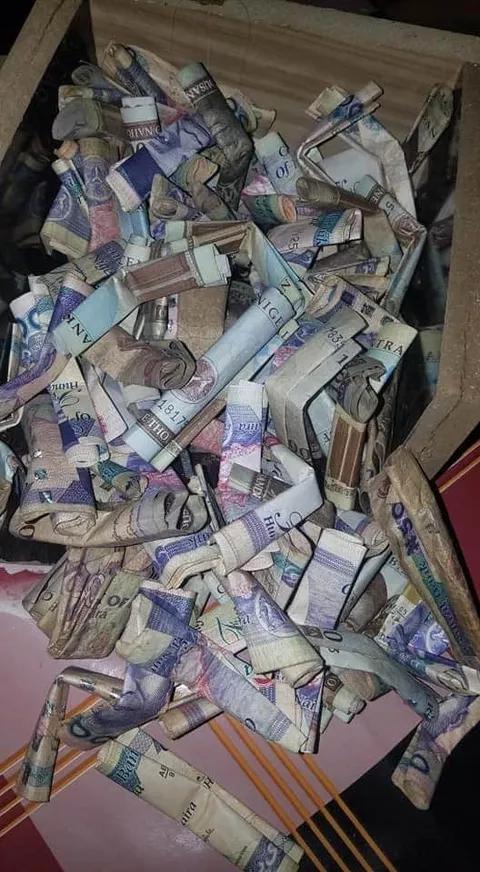 Content created and supplied by: OsPrince (via Opera News )