Reports has it that, there was protest at a popular market in kano state, Nigeria. Sabo gari is under chaos after some traders took to the road to protest over the demolition of roadside shops at the market by kano road traffic agency. The protesters were seen with sticks and they burn tyres along the roads in expression nod their anger.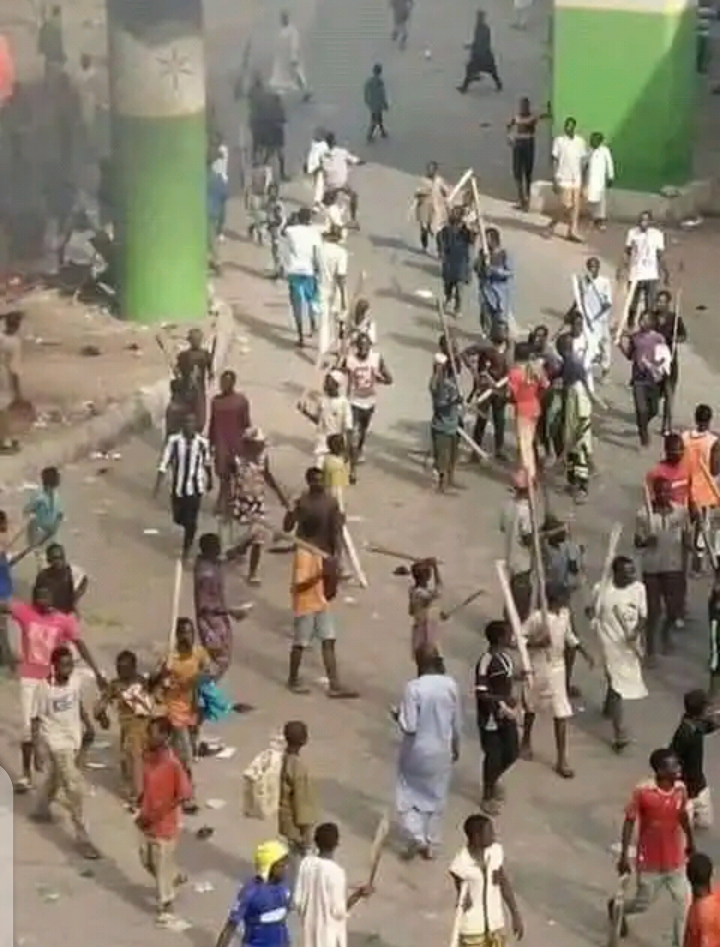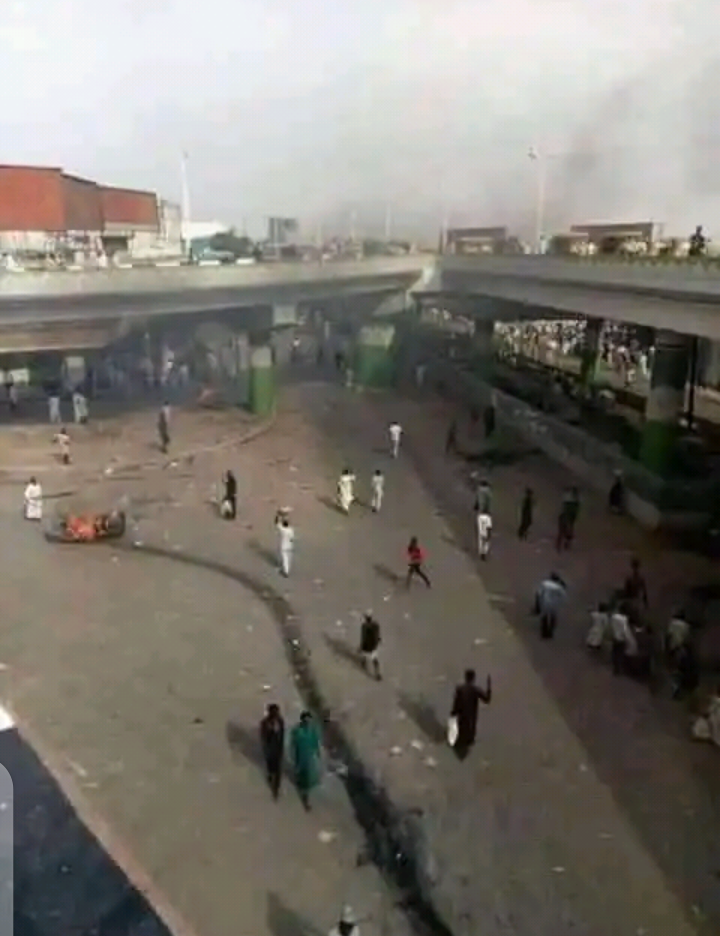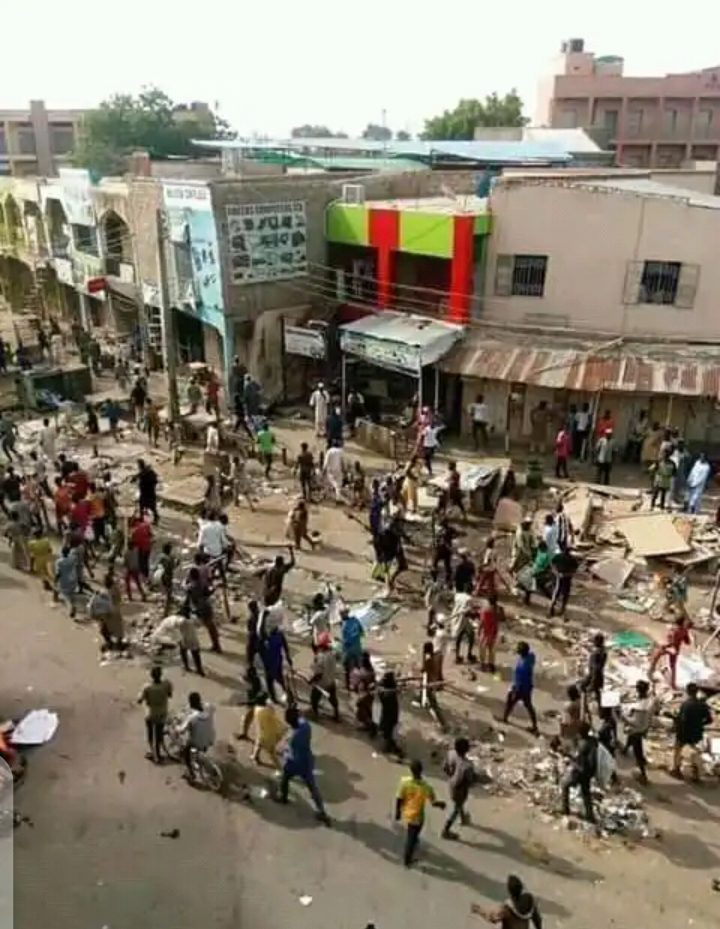 On Saturday night kano state government under special Marshall called kano road traffic agency, demolished so many shops along the roads near saba gari market. Although, reports has it that the state government do say that it has something important to do at the demolish site, but didn't revealed it yet to the people.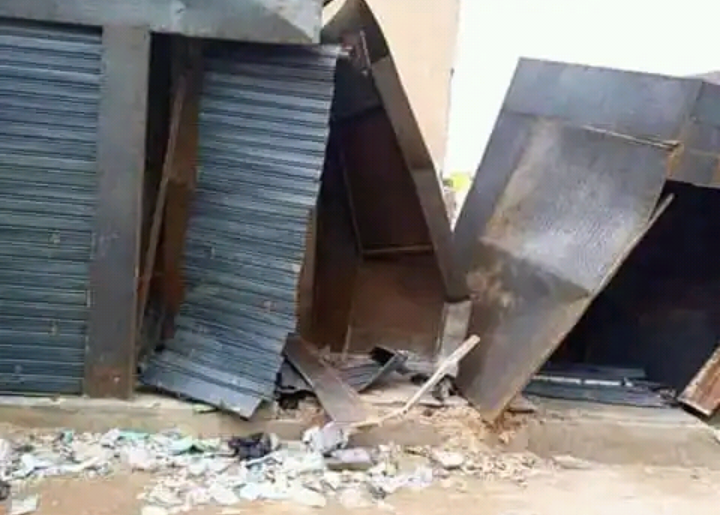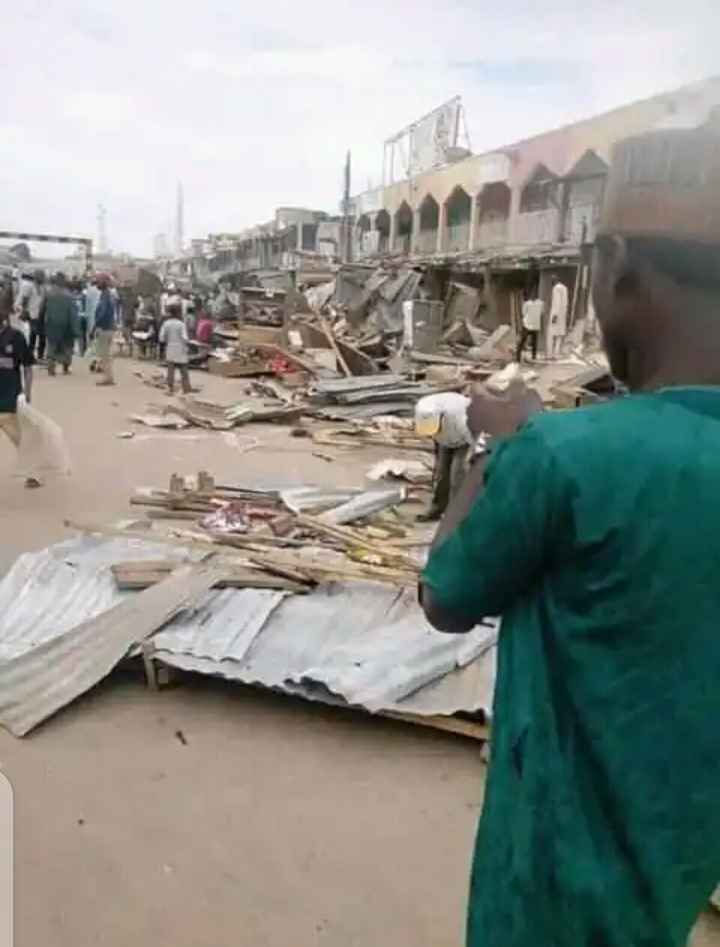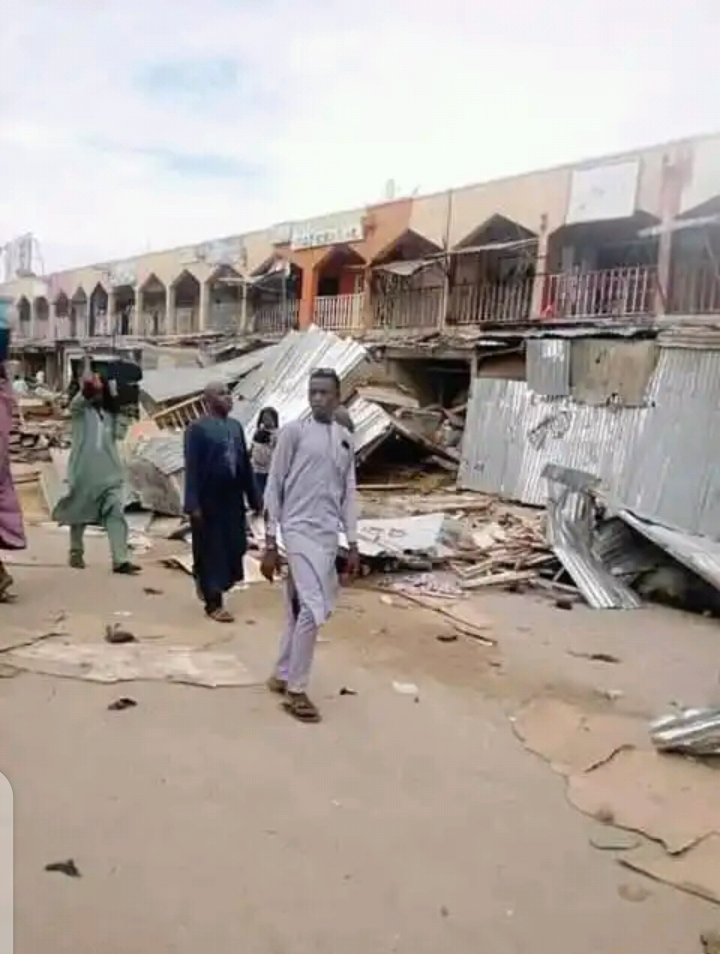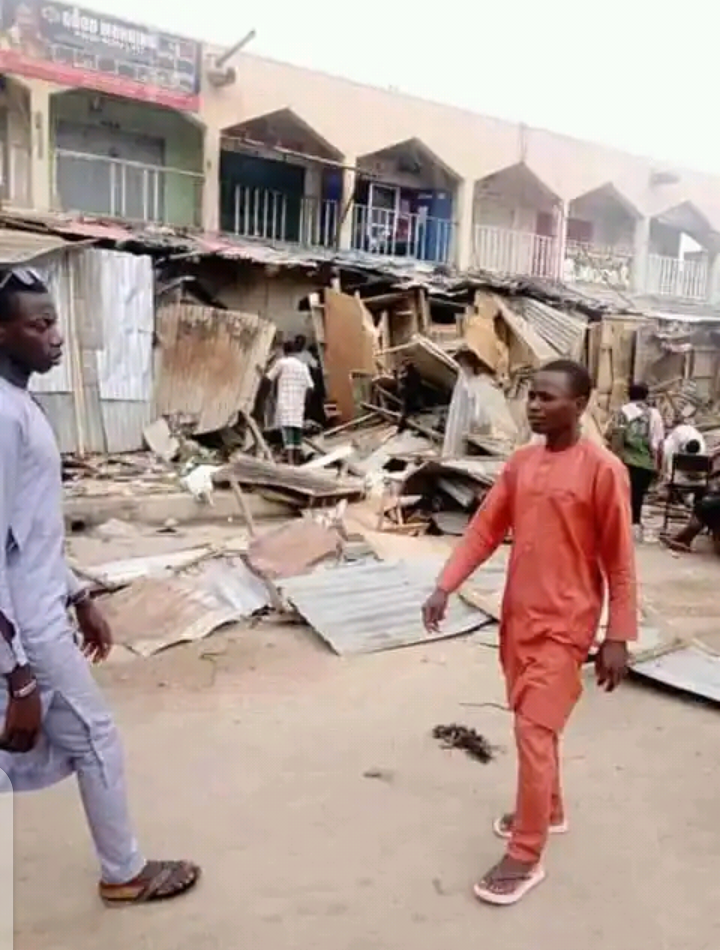 Before the demolition took place, residents shop owners at that place went to the various stations and pled to the state government not to demolish their today and tomorrow food finding place. Some of the shop owners lamented that they have been in that business premises selling since year 2000, as they have no other place to go because everywhere in the city is almost full.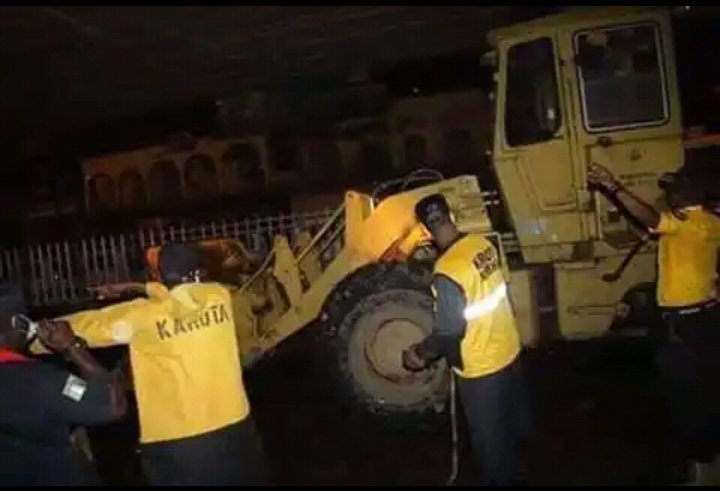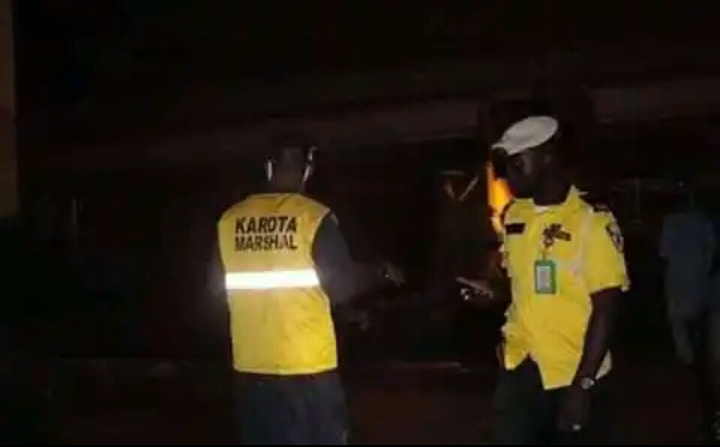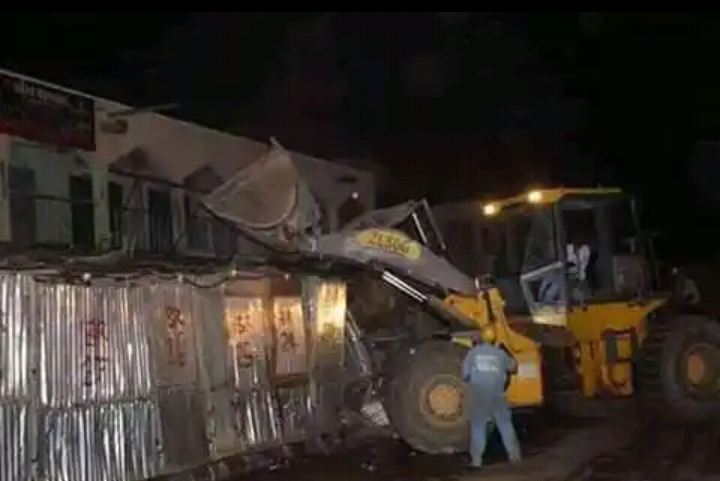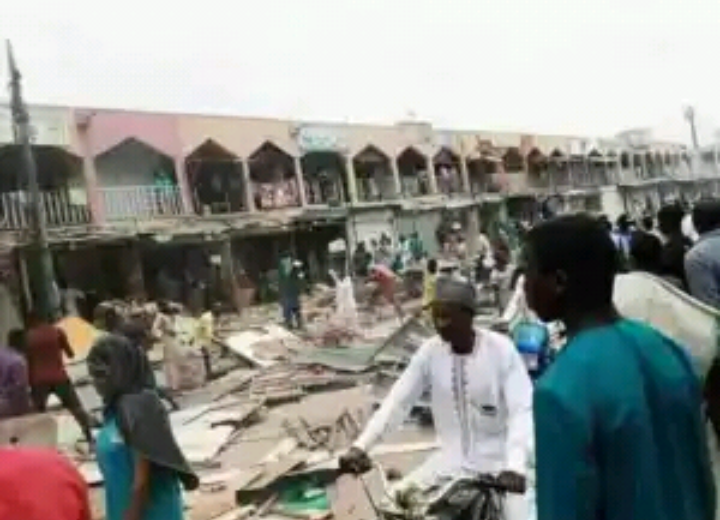 But unfortunately, on Saturday night after those shop owners have closed their shops and went home, hoping and preparing to come work the next day only for them to find out that their means of income has been demolished by the state government through kano road traffic agency. 
Drop your comments and share this round. 
Content created and supplied by: Goz-man (via Opera News )