Mother whose Only Son Fell into a Factory Machine, begs Government to Shut down the Company.
studio.opera.com
2020-07-30 13:59:58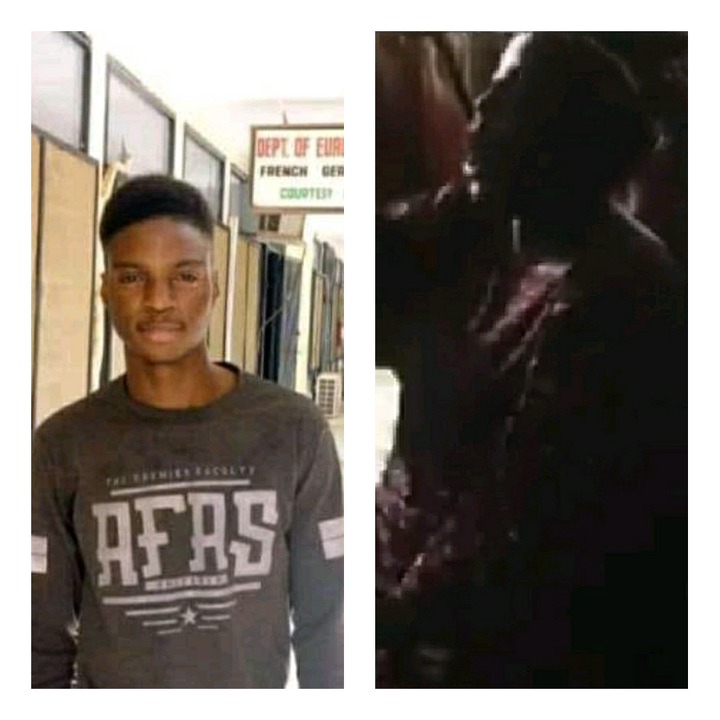 The mother of Late Richard Gbadebo, a Student of the University of Ibadan, has called upon the Oyo State government and the Nigerian government, to Shut down Henkel Expand Global Industries Ltd, producers of WAW detergent and soap in Ibadan.
Richard reportedly died, after he slipped into a machine during night his shift at the production factory of Henkel Expand Global Industries Ltd.
The aggrieved mother made the call, based on how her son's death was allegedly handled by his employers and how the family of the deceased was treated. She spoke during a video attached to this article.
Richard's mother who spoke in Yoruba in the recoded video, complained that they were poorly treated by the company's administration.
She addendum d that the government should shut the Company, as a way of sending a message to the owners and administration of that company as well as others that the Nigerian government cares about the life and wellbeing of it's people.
According to her, her son's death can be used by the Nigerian government as a reference lesson to prevent further incidents of such.
She cried out in the video that this could be a teachable moment, while suggesting that the Nigerian government should shut down the Company for 6 months.
According to an anonymous source,
"An ambulance later came and Richard's father was allowed into the building. He later went with the body, packed in a plastic bag in the ambulance to the morgue at Teju Hospital without any of the staff of the factory," the source claims.
Watch the video in the link below.
https://www.instagram.com/p/CDQva9AH7ND/?igshid=1e06teii6y8kc
Please Click the Follow Button to Stay informed
Source: Opera News