30,000 GRANT PAYMENT: If You Applied With Your "BVN", And Have Not Benefited, Read This.
Good Evening, Ladies and Gentlemen. I bring you warm greetings today being Saturday 21st Of November, 2020. I urge you to press the button above so that you can follow this page for more information.
Meanwhile, today we will be discussing and Notifying business men and women who Applied for 30,000 artisan Grant but haven't benefited to read this.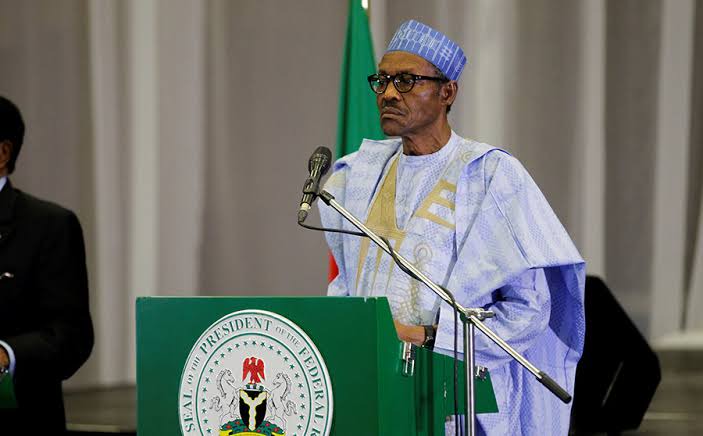 The Federal Executive Council led by President Muhammadu Buhari Approved the disbursement of (30,000) to qualified Nigerians. This fund is a way of helping Small Scale businesses to grow.
Recently, it has been observed that so many youths who applied with their Biometric Verification Number have not benefited. Therefore, if you have not benefited, take note of this vital information.
1. Visit your bank, create an Artisan Grant account.
2. Make sure you link the artisan account with your Biometric Verification Number.
3. Always, read news from Opera news and the Twitter page of Artisan Grant to get the latest information.
Content created and supplied by: TLucky (via Opera News )